Slavic women are endowed with true beauty, it has long been for anybody no secret. Models from Russia and Ukraine on world podiums not too little. But now I want to mention another young star that lit up in the fashion Olympus recently. Her name is Jana, she is 22 and she comes from the Ukrainian city of Uzhgorod.
Her career began in his native Ukraine impressions within the Ukrainian Fashion Week (Ukrainian Fashion Week, which takes place in Kiev twice a year). Faces from the agency Jana quickly fell into the hands of International Elite and Major NY. Since then, her career quickly began to gain momentum.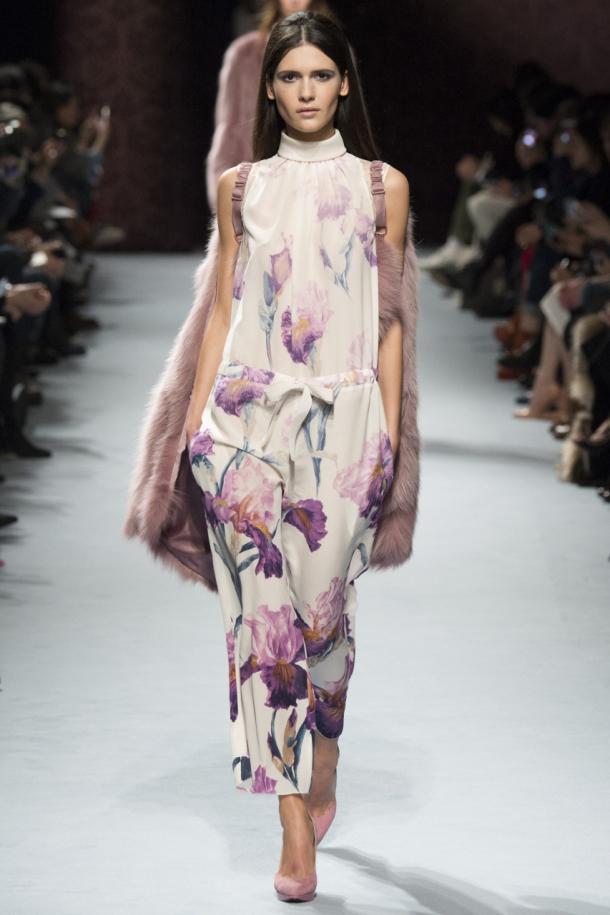 Nina Ricci, F / W 2014
For four years young Ukrainian lives in New York and successfully conquer world's catwalks. On account of its outputs in shows Valentino, Christopher Kane, Burberry, Dolce & Gabbana, Jil Sander, Miu Miu, Louis Vuitton, Celine. Only in the past in world capitals Fashion Week she worked for more than 30 shows.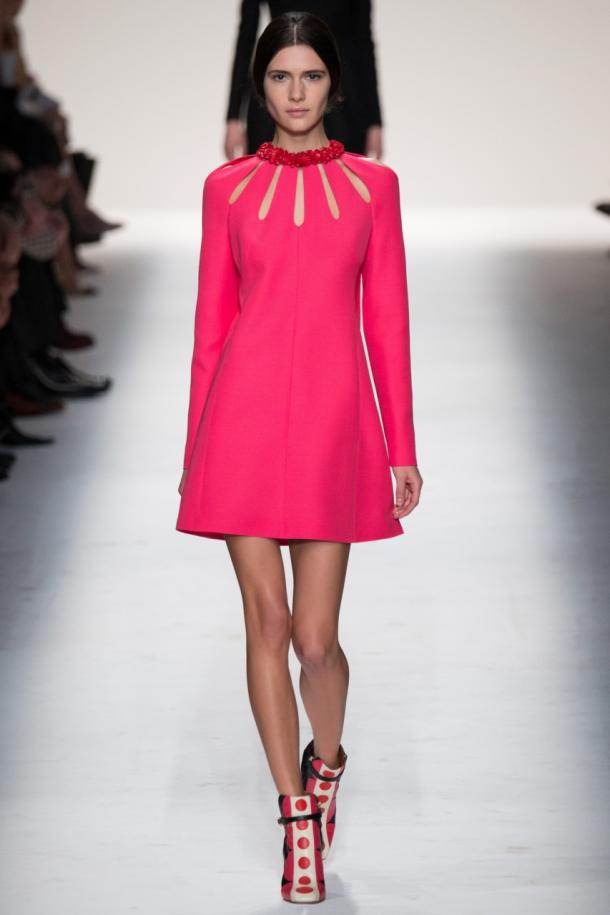 Valentino, F / W 2014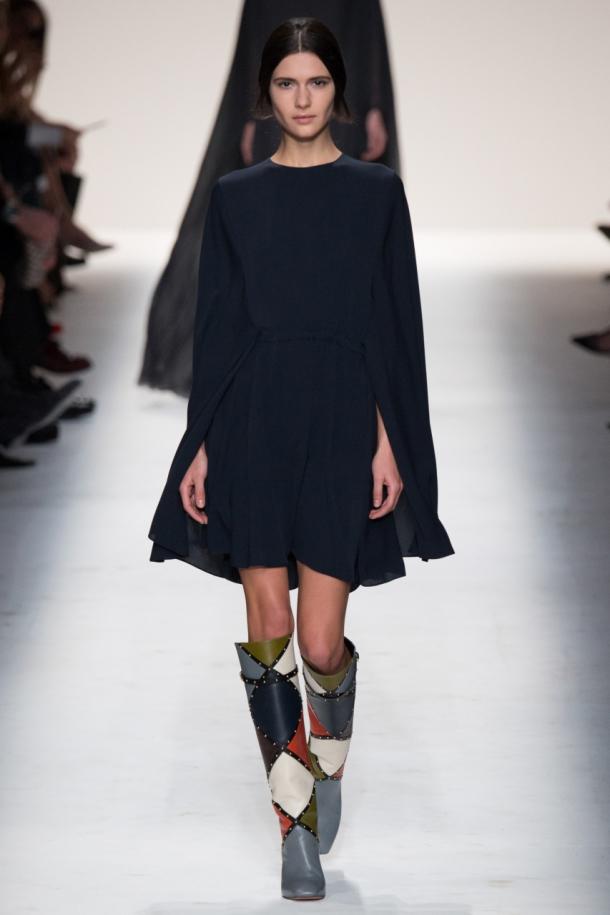 Valentino, F / W 2014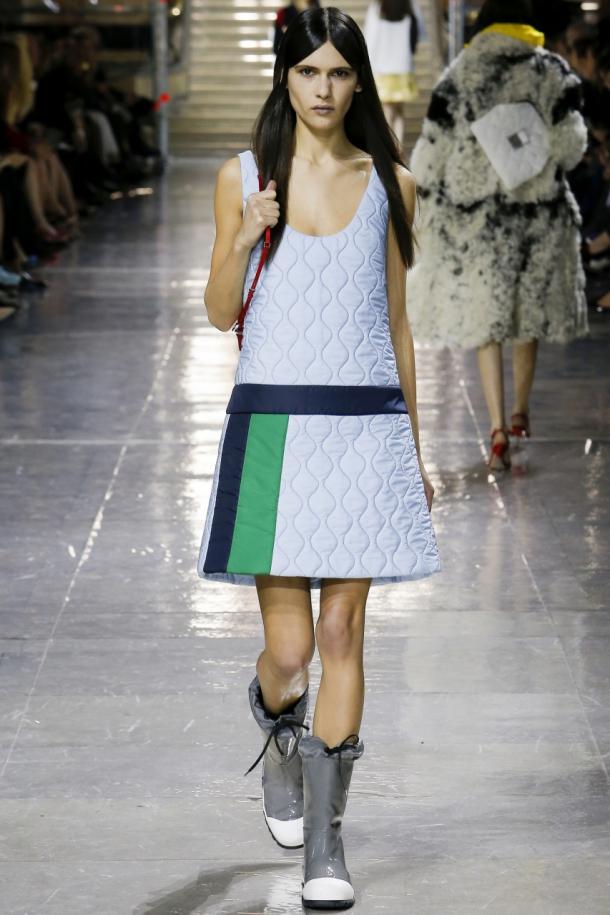 Miu Miu, F / W 2014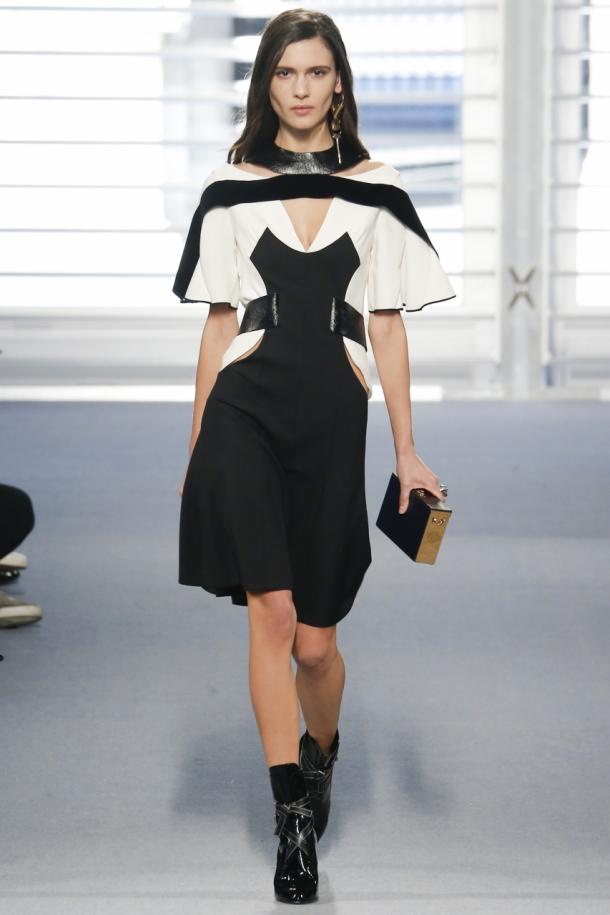 Louis Vuitton, F / W 2014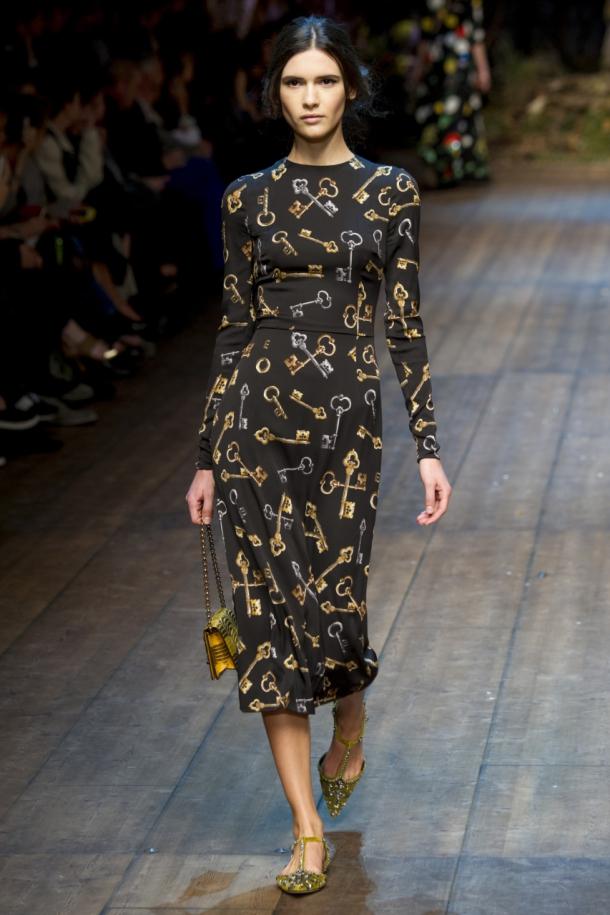 Dolce & Gabbana, F / W 2014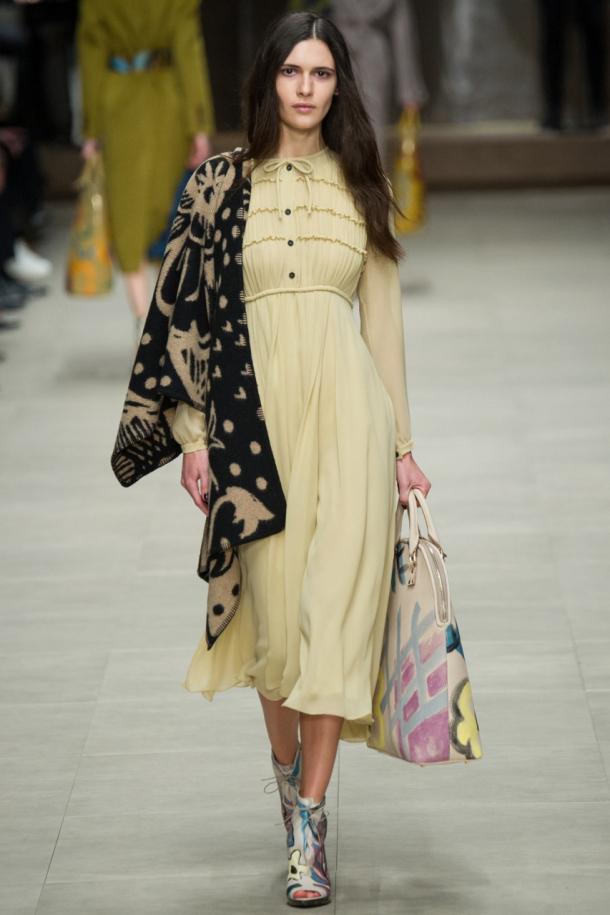 Burberry, F / W 2014
Cristopher Kane, F / W 2014
Her hard work and the ability to work on the verge of its features was noted and she was invited to collaborate with the brand Calvin Klein, has signed an exclusive contract.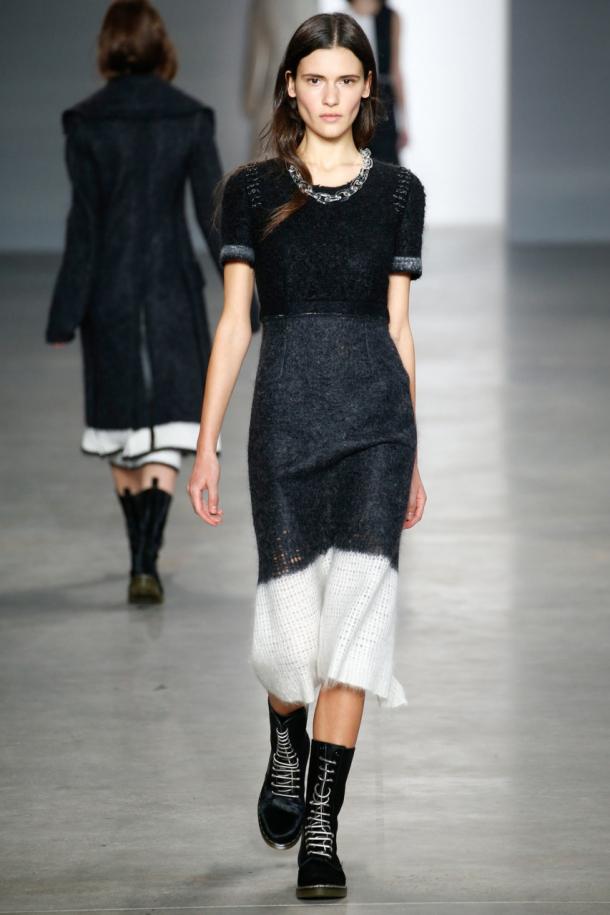 Calvin Klein, F / W 2014
But to stop there is not going girl. In the near future training at the prestigious University of Columbia.
When Jana is given free time, and it is in her own words is very rare, she dedicates their sport - golf, surfing, swimming - her hobbies.
She wants to withdraw from photo guru Steven Meisel, decorate your pretty face cover prestigious glossy magazines and become an official ambassador of the leading fashion houses with history.