All these people mixed blood flows, which merged in a moment of happiness between two people.
Let's see how they look.
Jewish, Korean, Russian, Tatar, a Sikh.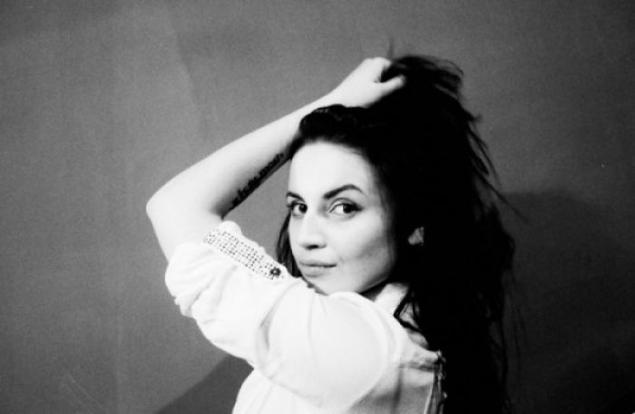 Ukrainian, Spanish flu.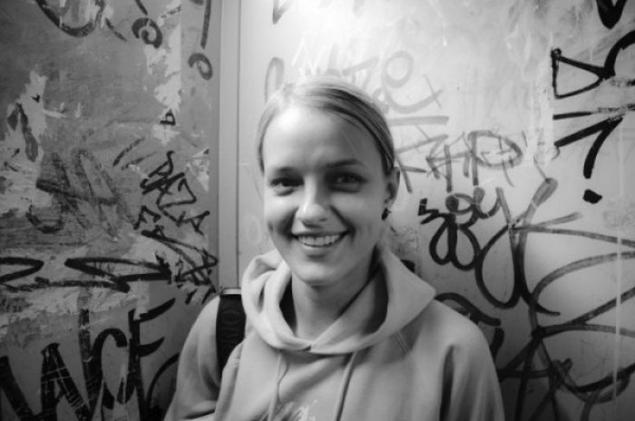 Turk, German, Armenian, Polish, Russian.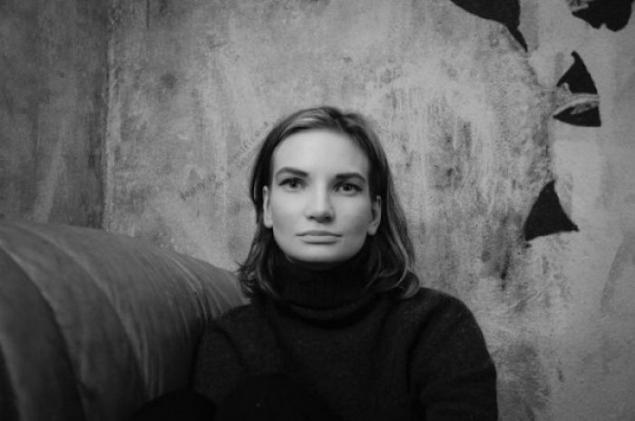 Uzbek, Mordovka, Korean.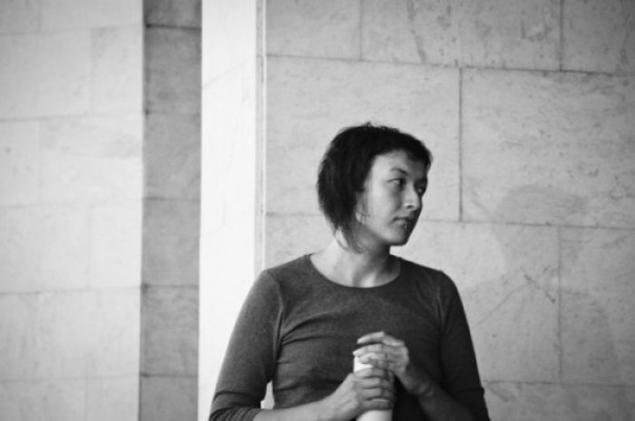 Russian, Chinese, Don Cossack. Can anyone else, my grandfather was from the orphanage.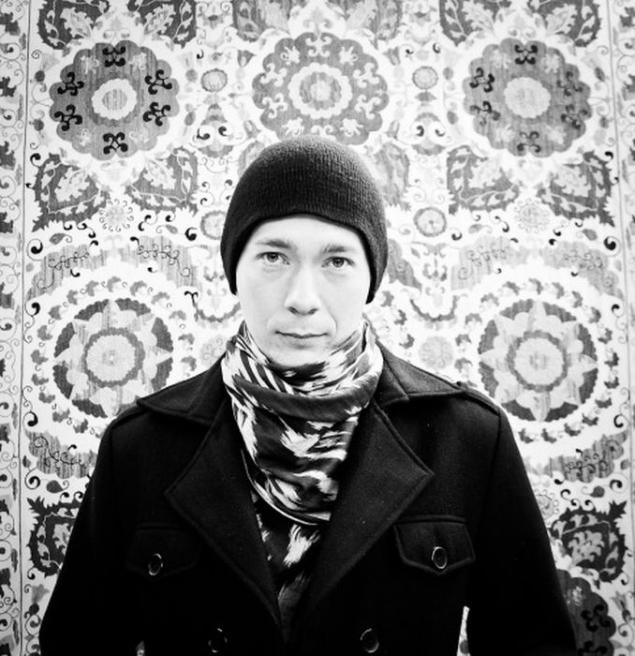 Vietnamese, French.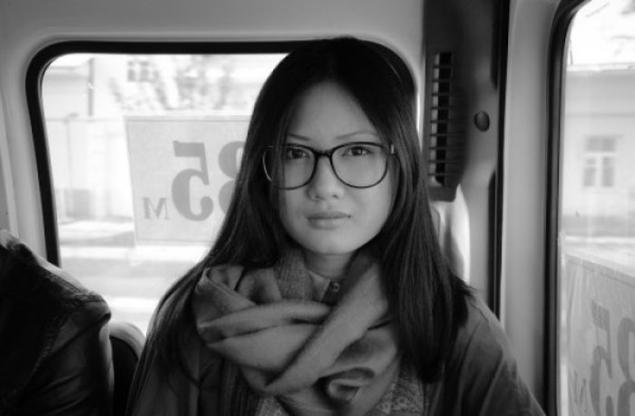 Russian, Chinese, Ukrainian.