Oprah Winfrey, Walt Disney, Steven Spielberg - all these famous people did not associate us with the word "failure».
However, before achieving success and recognition, celebrities also suffered their failures - they were denied countless times, they were fired and did not want to admit it. Despite this, they never gave up and always went to his goal.
Let's see, I had to go through some famous people to become what we know now.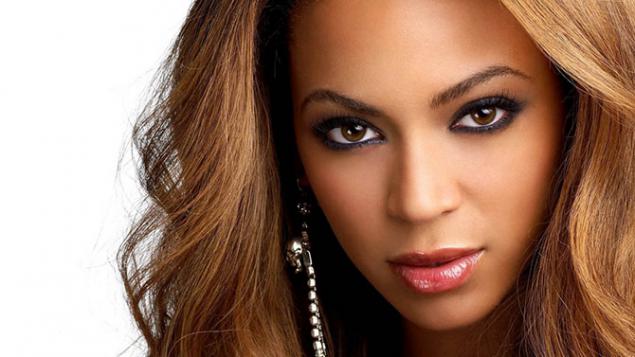 In 1993, Beyoncé failed competition for young talents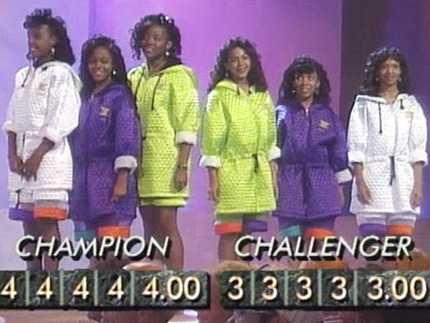 Before becoming the "Queen Bey", Beyonce, speaking then as part of the dance rap group Girl's Tyme, not won in the popular American talent show «Star Search».
As acknowledged by the singer, her band, which later became known as Destiny's Child, lost due to bad songs.
Now, after more than twenty years, the most successful and lucrative pop and R & B singer, whose albums are breaking all sales records, including recording of distant and disastrous competition in the new clip «Flawless».
Disney claimed that his Mickey Mouse is doomed to failure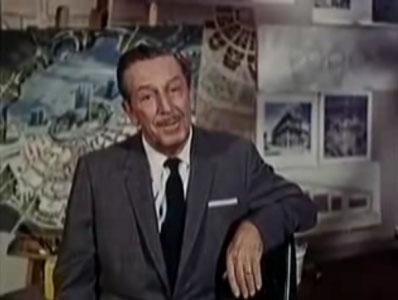 Before you create your own cartoon empire Walt Disney was fired editor because "he lacked imagination and had no good ideas».
In 1921, Disney creates his first animation company in Kansas City and enters into a contract with a distribution company in New York, which was going to sell his cartoons. Once the company stopped paying Disney, and he was forced to close his company.
This led to the fact that the multiplier was nothing to pay the rent and had to eat dog food.
The company MGM Studios, Walt Disney is trying to sell Mickey Mouse in 1927, said that the project is doomed to failure, because giant mouse on the screen will scare women.
And it was not all tests prepared for Disney destiny. But he continued to take risks, and the result of his work were 29 "Oscars" and the dream that haunted him since childhood.
J. K. Rowling lived on welfare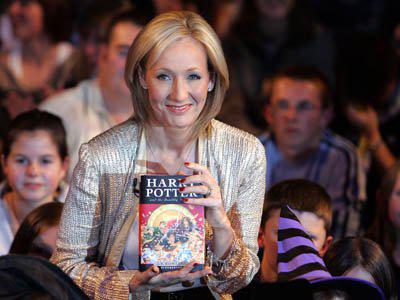 Before you write an international bestseller, giving the world of Harry Potter author JK Rowling was a single mother and living on welfare. At the same time, Rowling managed to attend school while writing "Harry Potter" in the cafe.
Since the first publication of the novel "Harry Potter and the Sorcerer's Stone" books in the series have gained immense popularity and status of Rowling is now estimated at $ 1 billion.
Oprah Winfrey was considered "incompetent for TV»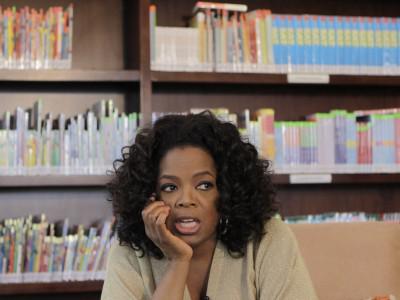 After working on the six o'clock news assistant WJZ-TV in Baltimore, Oprah Winfrey was fired because of low ratings transmission. Later successful media mogul remembered the episode as "my first and worst failure in television career».
Winfrey then met with Gayle King, who becomes her best friend, producer and editor of O, The Oprah Magazine.
Seven years after his failure Winfrey moved to Chicago, where she was the same name talk show for 25 years is shown in 146 countries and US weekly "TV Guide" included him in a list of "50 greatest shows in American history." Currently, Oprah Winfrey launched her own channel.
Stephen King received 30 refusals before his novel "Carrie" was published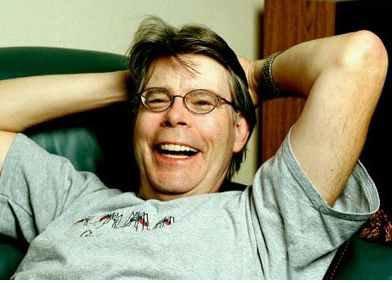 In 1973, Stephen King worked as an English teacher in Maine and to make ends meet, he wrote short stories for magazines for small fees. In the same year the writer receives an advance of $ 2,500 for his first novel "Carrie". But received more than 30 failures in the publication of the novel, King waved his hand on the book.
Later, at the urging of his wife, King still decides to re-sell the rights to the manuscript, and in 1974 the novel in millions of copies and became a cult classic.
Beginning in 2011, total sales of books by Stephen King is estimated to be between 300 and 350 million copies.
Oliver Stone gave up his studies at Yale University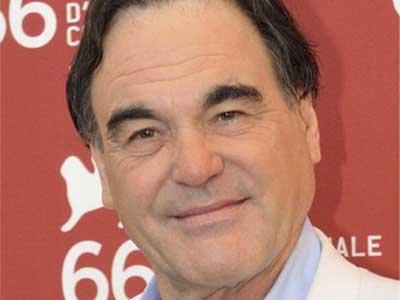 Winner of three "Oscars" film director Oliver Stone was expelled from the prestigious Yale University, to write his first novel, which was later rejected by all publishers. Yet when in 1998 published a novel, the book is not a great success with readers, and Stone went to South Vietnam as an English teacher.
A few years later Stone was drafted to Vietnam, where he was involved in a major battle for the fire support base Burt, was wounded twice and returned from the war with several military awards (including the "Bronze Star" and "Purple Heart"). This experience inspired the director to create his films: "Platoon," "Born on the Fourth of July" and "Natural Born Killers».
Steven Spielberg twice could not go to film school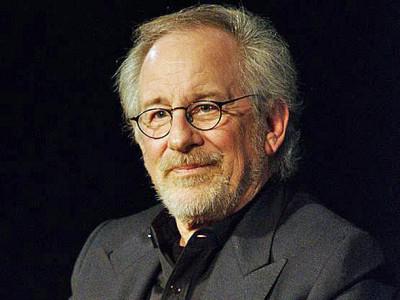 The most famous and cash filmmaker in the history of world cinema tried twice to go to film school at the University of Southern California and twice rejected it with a summary - "too inept».
Then he enrolled in a technical college, but does not complete it, and began his career filmmaker. It is interesting that in 2002, 37 years after entering the university, Spielberg still ends and gets his bachelor's degree in "Production of films and electronic effects».
In an interview with Spielberg emphasized the importance of higher education to build a successful career.
The group "The Beatles" was rejected by the record company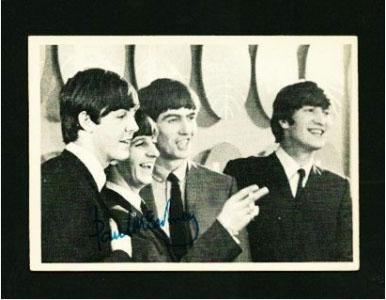 When the British rock band just made its first steps in the musical career, the record company "Decca" showed no interest in their songs, saying that "they do not like their sound, and guitar band out of fashion, so they have no future in the show -Business ».
Hugh Jackman was fired from the store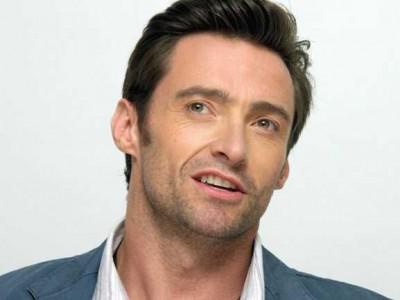 Before you play the role of Wolverine in the fantasy blockbuster "X-Men," Jackman was fired from the store 7-Eleven, where he worked as a cashier.
"I was fired after six weeks of work, because the boss said that I talked too much with the customers," - said the actor.
Elvis Presley was fired after his first performance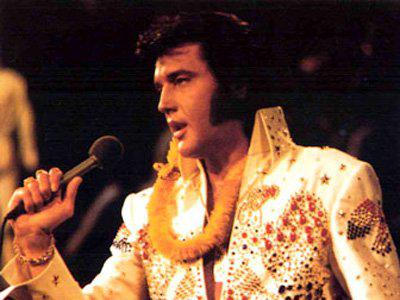 In 1954, when the name of Elvis Presley has not boomed in the United States, the manager of "Old Grand Opera" singer Jimmy Denny said: "You have no future, son. Come back better behind the wheel of his truck. " In the end, Elvis became one of the most popular singers of America.