18-year-old Briton Georgie Readman 13 years feeds exclusively on instant noodles.
At the age of 5 years old girl repeatedly received food poisoning. She was diagnosed with selective eating disorder.
But I must say that Georgie, despite their diet, it looks good.
Although grabbers say her body is comparable to the 80-year-old woman.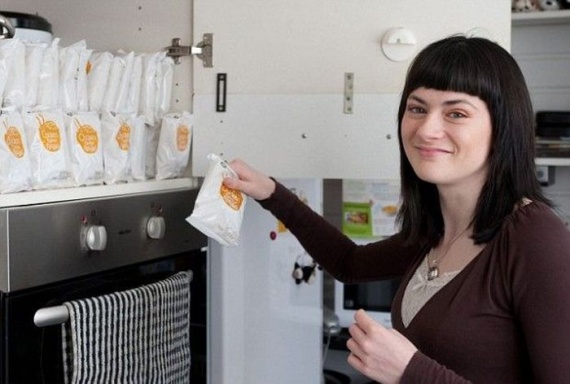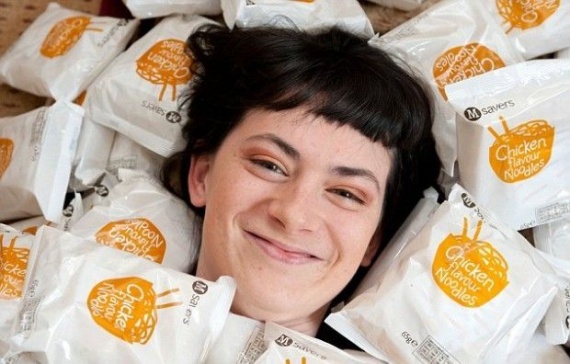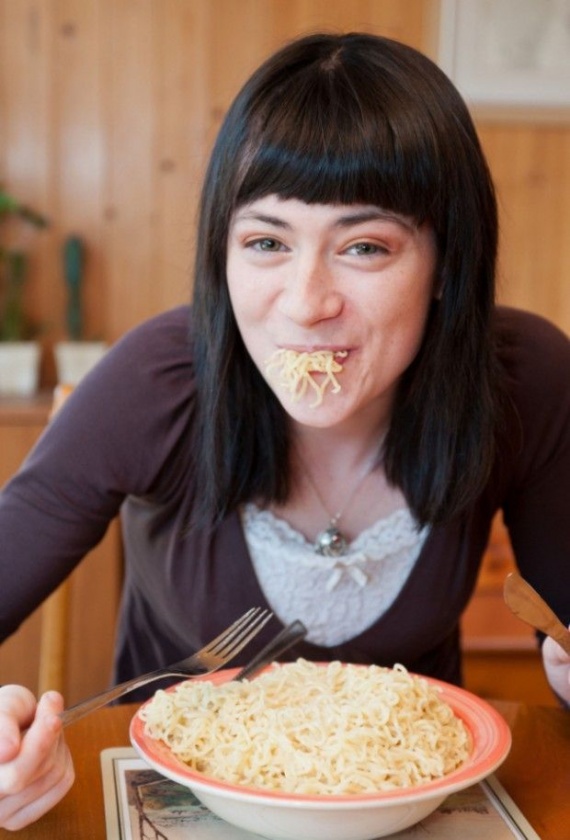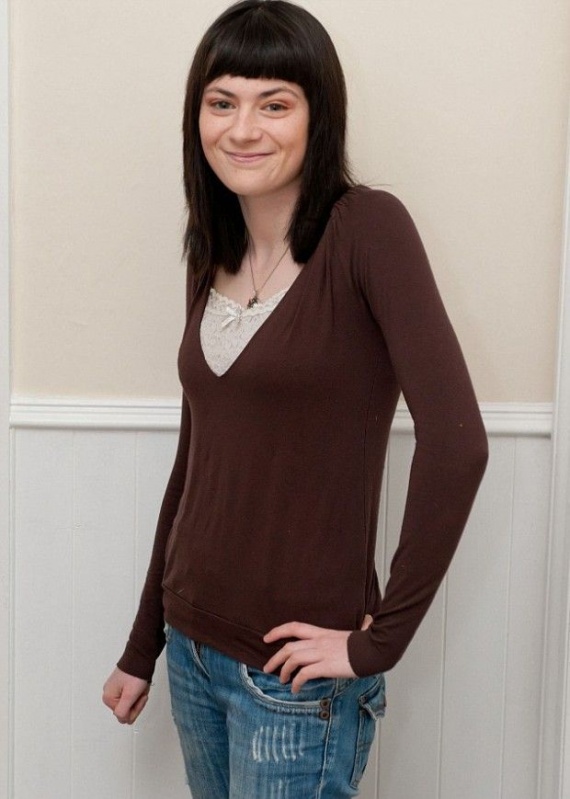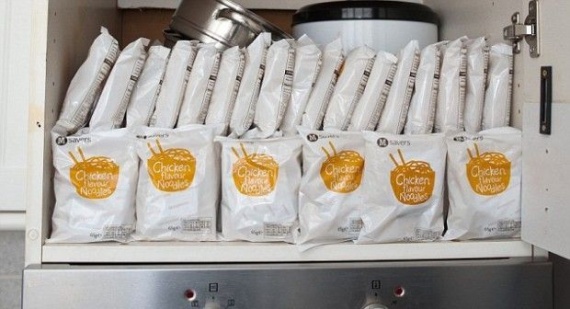 Source: 234daily.com