Everyone knows the story of the tragedy of the largest ship in the world, the Titanic. But few people know,
that was served for dinner first class passengers a few hours before the crash.
What is the "last supper"? Most often this phrase is associated with a person sentenced to death and their diet, which must meet the $ 48. And, if you believe the media, mostly bombers prefer to order "fried chicken, Caesar salad and apple pie." But that might want to eat before the death of people who were not ready to die? And do not even think about it - in front of them waited for America and a new life with new opportunities. Whether they enjoyed their latest, high-end, I must say, food. (Passengers are second and third class were not so lucky - and in terms of food, and in terms of opportunities to survive). Titanic literally completed an Edwardian era - rich passengers received a luxurious and expensive food - each course which, conveniently, "preceded by" special, chosen for each dish alcohol - the best wines, champagne, and, at the close, fragrant liqueur.
Oysters "a la Admiral»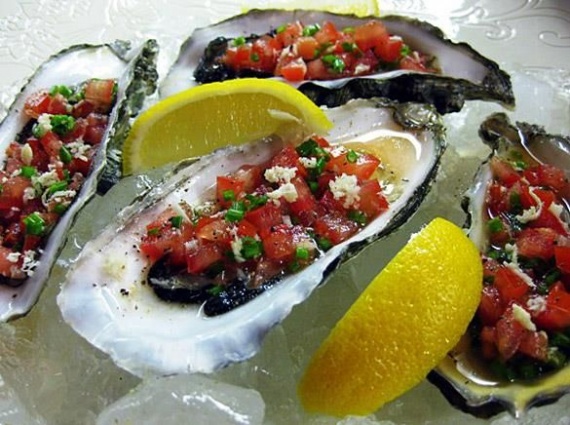 Consommé "Olga" with cream Barley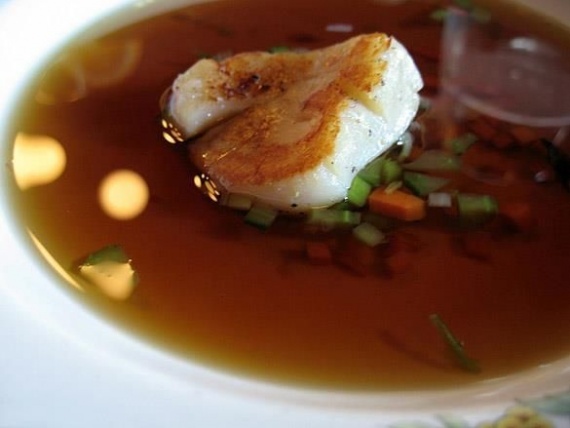 Steamed salmon with a sauce of fresh cucumbers and Uropi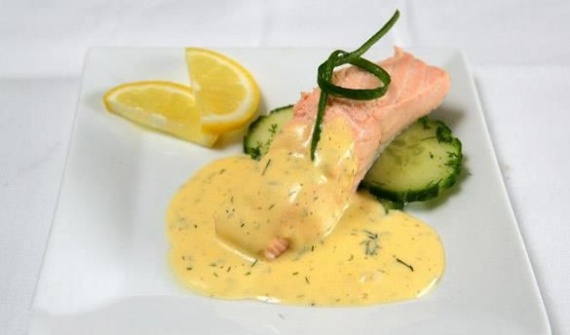 Filet mignon Lili with stewed vegetables (or saute chicken in Lyons)