Next year will be the 100th anniversary of one of the most striking and tragic events of the past two centuries - the sinking of the Titanic. When the ocean liner sank on its maiden voyage across the Atlantic in 1912, he took with him to the bottom of not only people, but also the goods.
Many are aware of the fairly well-known things on board the ship. And many found here.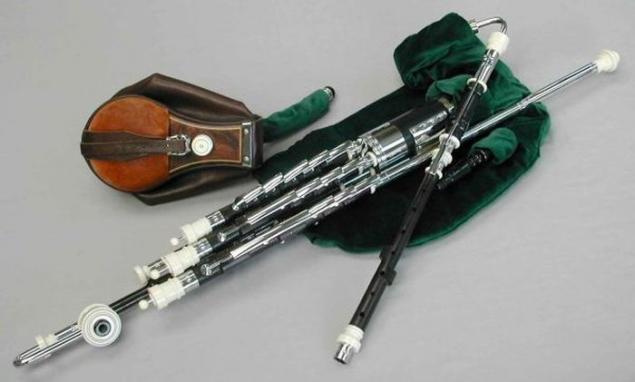 Some of them have been featured in the movie "Titanic", including car Renault, which was sent in the United States owned by William Carter (he announced the insurance compensation of $ 5,000 for the loss of your car), and expensive paintings that Rose Daunson carried with them. While the film was used paintings of French impressionists, the originals Blondel drowned with the ship (insurance amount of $ 100,000).
We know about the composition of the manifesto of the Titanic, he was taken on board a ship Mauritania (Titanic sister ship-). This manifesto is preserved because it was sent by registered mail to the United States on board another vessel. The manifesto stated more lost things. Below is a list of 10 little-known subjects, along with sunken Titanic that fateful night in April 1912, as well as some interesting stories about the people connected with these things.
Rabbit hides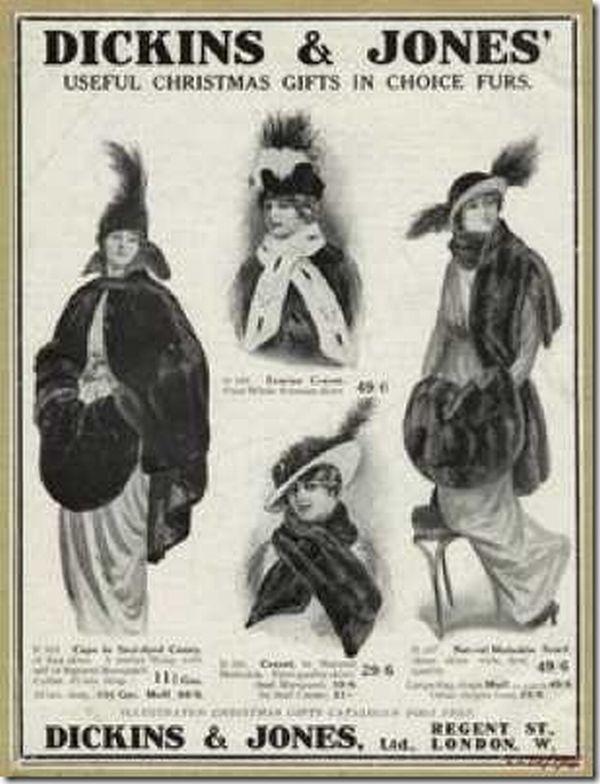 On board the Titanic were three chests with rabbit fur, which were sent to New Jersey in "The Broadway Trust Company of Camden". "Skins" - it was a term applied to rabbit skins, of which at the time made clothes and children's coats and dress shirts.
The Broadway Trust Company - it was the bank that ceased to exist some time after the beginning of the Great Depression, when many small banks closed their doors. The building itself is in the list of national historic sites.
There was another misfortune struck on The Broadway Trust Company. October 5, 1920 Courier Bank The Broadway Trust Company David S. Paul mysteriously disappeared with tens of thousands of dollars and securities. His body was found on October 16 near the Tabernacle, New Jersey. He was kidnapped, robbed and killed two of his friends, Frank and Raymond James Shakom who were arrested and charged with his murder. They were executed in the electric chair in New Jersey August 30, 1921.
Opium