Today, New York is home to the largest number of immigrants from China, outside of Asia, they are here, there are almost 700 000 people. Therefore, it is not surprising that the city has as many as six full Chinatown, the largest of which are located in Manhattan, in Queens and Brooklyn. Just in Brooklyn Chinatown, and today I went.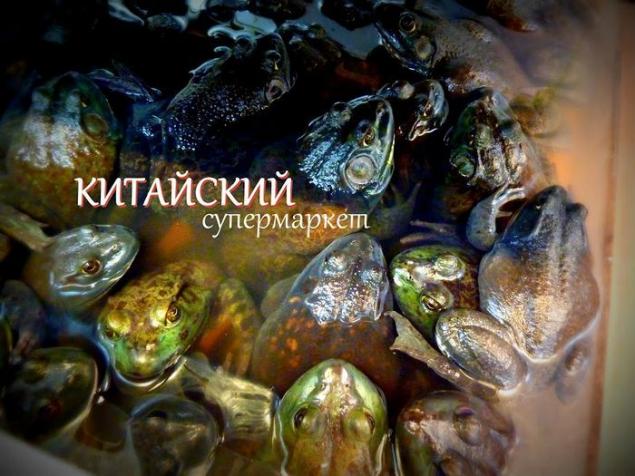 If in Brownsville I was the only white among black, then I was the only white among many Chinese. Around it was heard only the Chinese language, selling only Chinese products, and the restaurant serves only Chinese food. From all this, I can not help the impression that I am not in New York City, and in some Shanghai. The district is so flavor, that deserves a separate detailed post. Today, I only show you what is on the shelves of supermarkets and the ordinary Chinese will try to write about what I know about these products. And I know very little about them. More precisely almost anything. Neither it, nor how it is prepared, and the more there is. I even had the impression that I got out of the dense forest and the first time in his life came in the shop. Standing, cool head and do not understand what is happening around. Well, you'll understand. See photos and write what you learn from the products well and share recipes, if there :)
1. Sam supermarket is a one-story shopping center. Behind a large parking lot for cars inside the store itself, a food court and a lot of small shops, as some Russian clothing fair.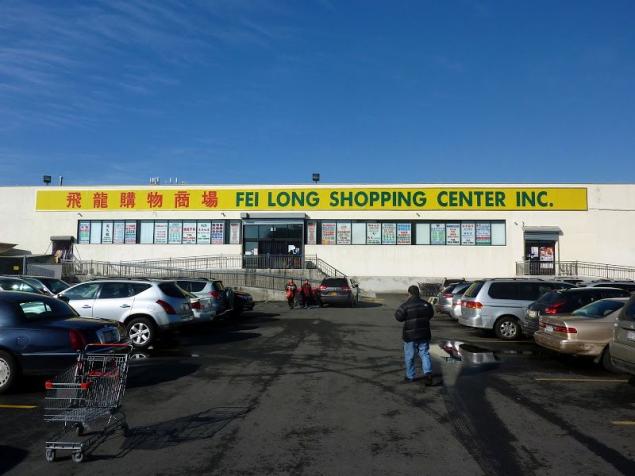 Where to begin? And we start with the Fisheries Department. More precisely seafood department because. that in addition to fish here a lot, and every other.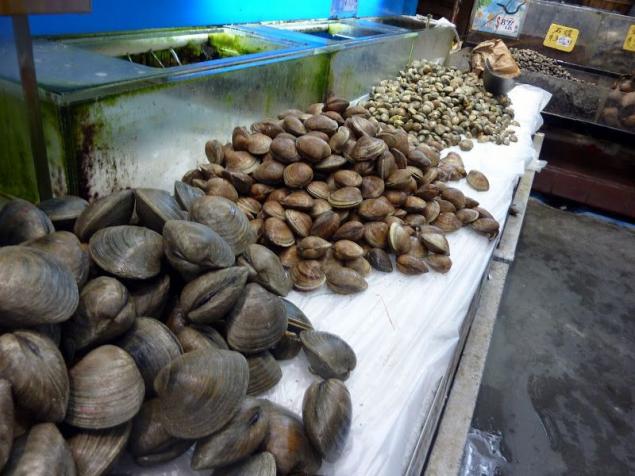 Something in the shells. Dimensions again for every taste.
Unknown dried mushrooms.
Unknown, but very expensive dried mushrooms.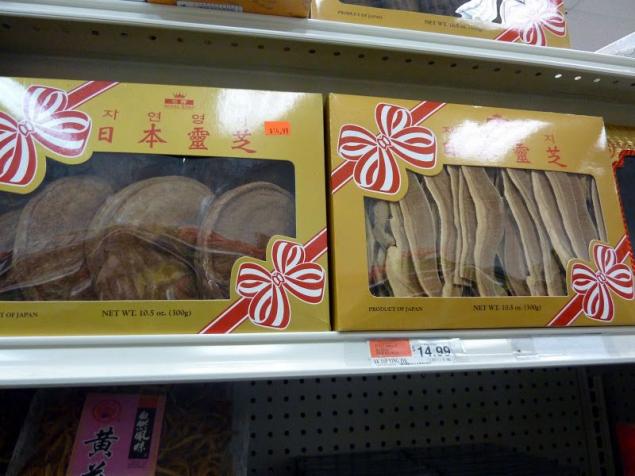 The only familiar brand in the entire store.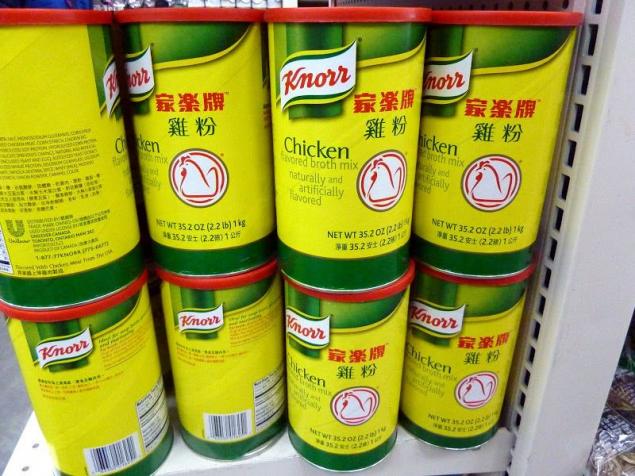 The largest department with tea. But I'm not going to post it here. So the number of pictures has exceeded a reasonable limit.