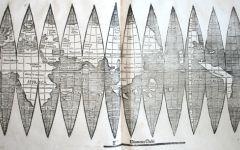 500 years ago the cartographer Martin Waldseemüller published a map of America, which is different (it's cheaper) from 1507 Waldseemüller map stored in the Library of Congress.
The new map was discovered in the library of Ludwig Maximilian University of Munich, and as you can see from the photo, has 12 segments.
Folded this map, scientists have a 11-inch (diameter) Globe on which America is a bit like a large boomerang.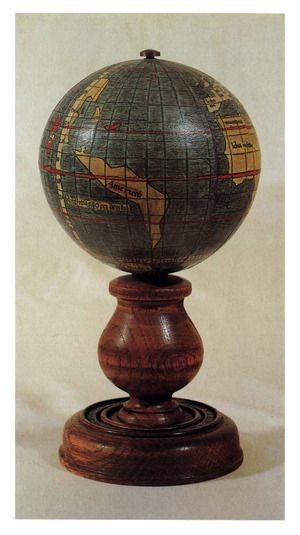 Experts point out that some of the letters and strokes this card different from others and, most likely, was published after 1507.