While Americans are testing the lasers on ships, overgrown with new details and technical equipment of our army will soon armor protection in all types of ballistic materials will be used from the Netherlands. Agreement on cooperation in the field of biotechnology with the Dutch company Royal DSM signed Rostec Corporation, which includes many Russian defense plants. Until recently, experts noted that the armor protection of Russian tanks series is already outdated. Now we are going to make up for this omission. Here's how materials used in ballistic armor armies of different countries.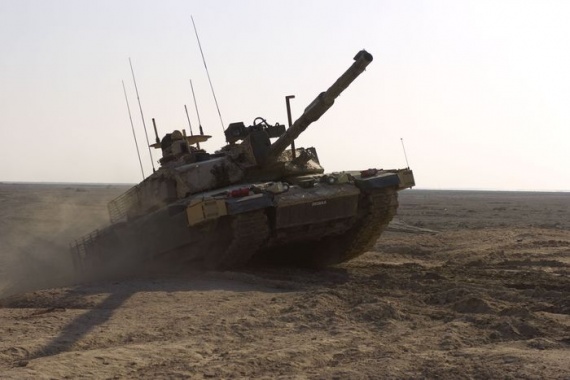 The main tank in the service of Her Majesty - the British Challenger 2 protected chobemskoy armor. He participated in military operations in Bosnia, Kosovo and Iraq. It is considered the most reliable in terms of armor in the world.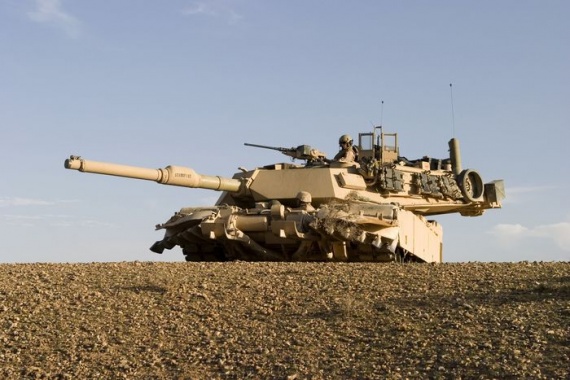 And here is the main American tank - the legendary Abrams M1. As conceived by the designers must be able to hit most of the known anti-tank guns. Welded hull and turret, in front of which, like the British Challenger'e by applying a multi-layer passive reservations.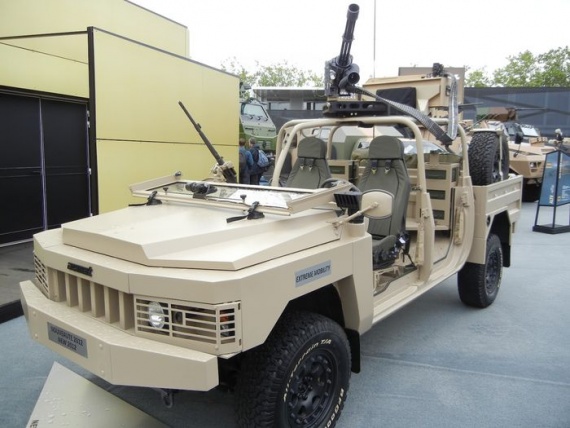 Military SUV increased mobility ALTV (in decoding with native French - Light Tactical Vehicle ACMAT). It carries up to 10 people, dispersed - up to 170 km per hour. It can be equipped with machine guns, 12, 7 and 7 mm, 62 mm, 40 mm automatic grenade launchers, antitank and antiaircraft missile launchers.
Another military SUV, this supposedly descended from the screen of a new film about Batman. Through the use of composite materials, Plasan Sand Cat withstand an explosion of anti-personnel mines. It is in service with the Israeli army.