Monsters, devours ships, dangerous currents and other pleasures of the first explorers, who could also draw and in his spare time watches.
When we were small children, who among us did not paint himself maps and plans? And who has not played a geographical map, reading books about pirates and sailors? Who has not dreamed of visiting in Australia or open your island? Now you can buy the island, but the experience did not return, it would seem ... I'll try to do it!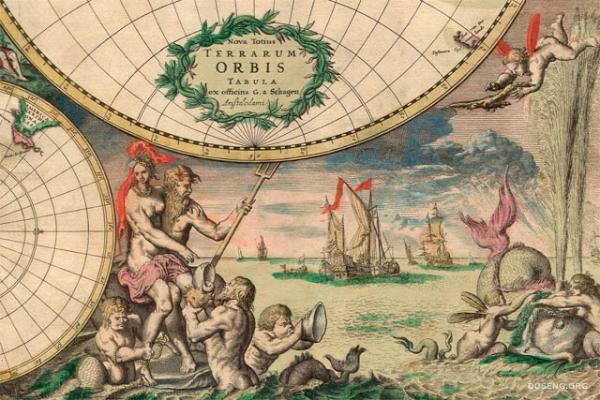 This is a map of the world on Posidonius, about 150-130 years BC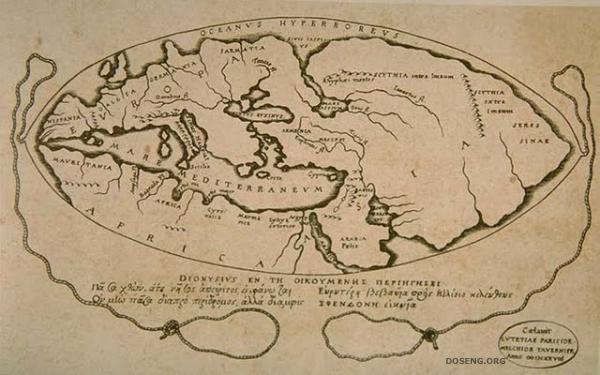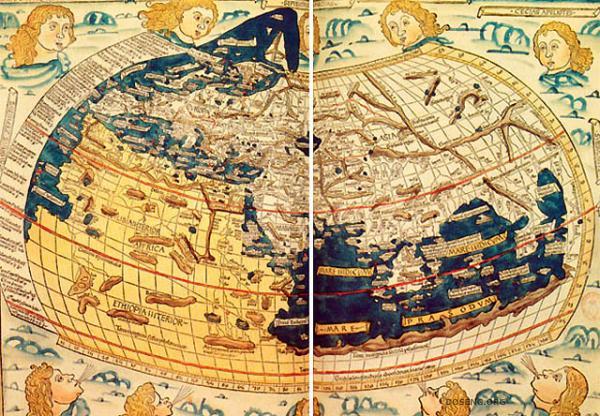 These Portuguese maps of the 16th century is considered one of the first images of America. There are Brazil and Florida, and the Caribbean.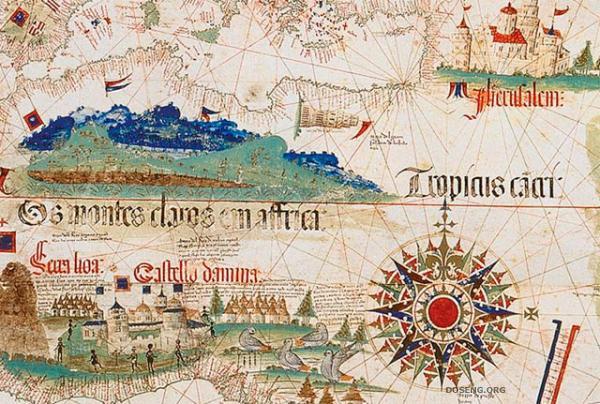 Fragment: Europe and Jerusalem