Look at beautiful pictures of Russian and Soviet winners World Press Photo 1955-2010.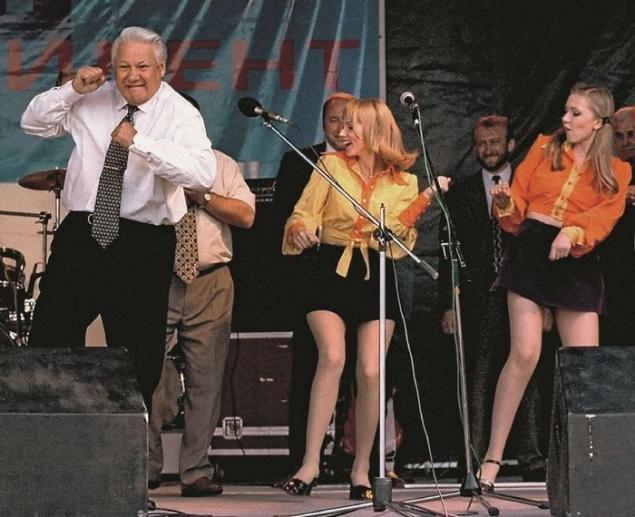 Yuri Belinsky Photo ITAR-TASS. 1977. Miscellaneous. 2nd prize. "Forever Friends. People's Artist of USSR Mikhail Rumyantsev (clown Pencil) for a walk. Leningrad »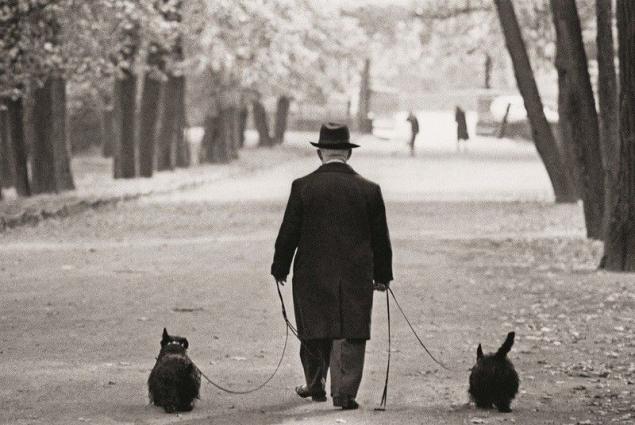 Sergei Vasilyev, the newspaper "Evening Chelyabinsk". 1977 Special stories. 1st prize. A series of "The Birth of a man." In Chelyabinsk, the maternity hospital.
Max Alpert, RIA "Novosti". 1973 photo-essay. 2nd prize. Series "The thoughts and heart." Nikolai Amosov Academician operates.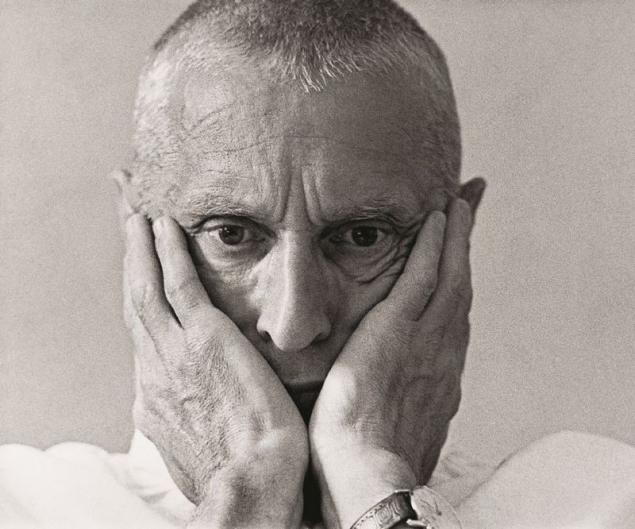 Yuri Kozyrev, The Associated Press. 1999. Stories in the news of a general nature. 3rd prize. "Russian soldiers near the town of Urus-Martan." Chechen Republic, Russia. wpp05 Masterpieces of Russian and Soviet photography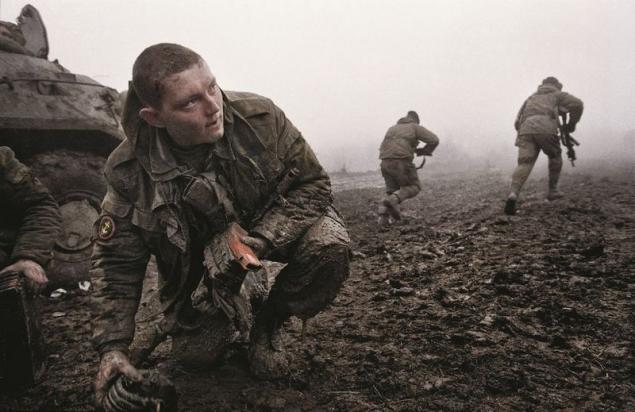 Pavel Krivtsov, the magazine "Ogonyok". 1988. The daily life. 1st prize. From a series of "Sad feast." New Year's Eve in a psychiatric Hospital. Kashchenko. Moscow.