The main objective of any advertising logo is to draw attention to the product buyer. One of the most popular techniques in the design of logos in recent times is the technique of "negative space." The idea of ​​this technique - the creation of abstract logos so-called hidden message. And, you know, like logos look really much better than the next-fashioned design. Black Cat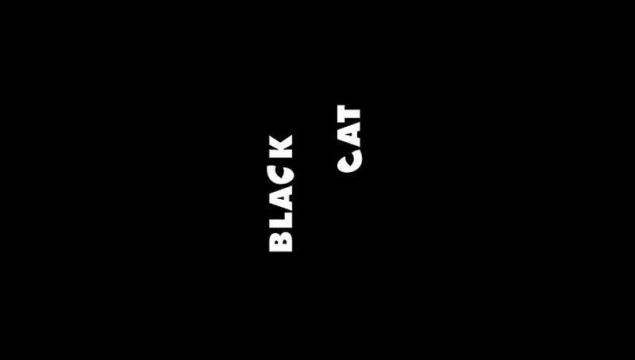 French bakery
The logo looks like the letter F and bread at the same time.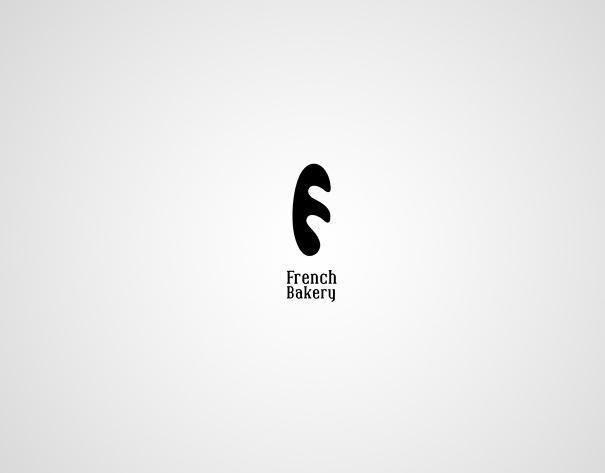 Steps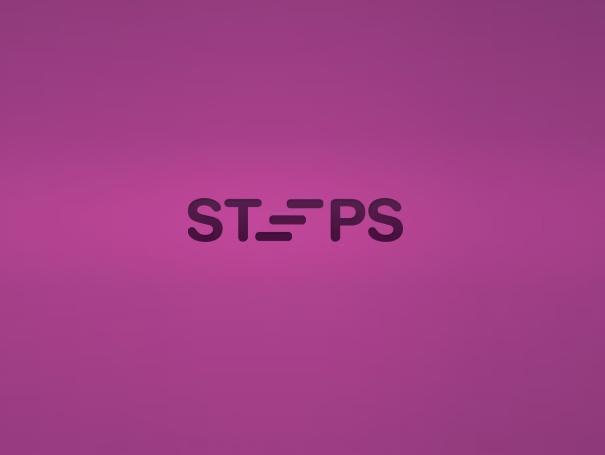 Freedom
A piece of letter M flies.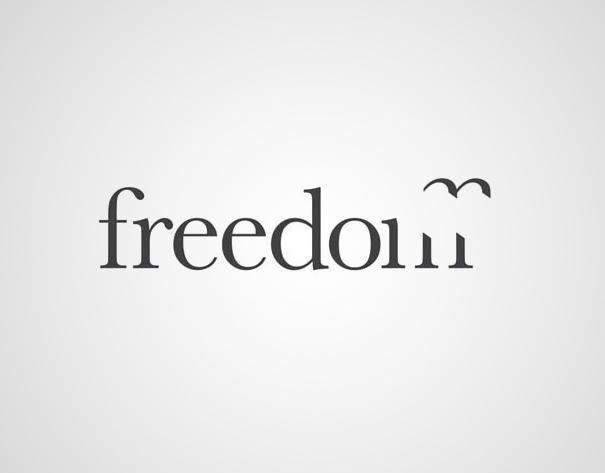 Barbecue DoDo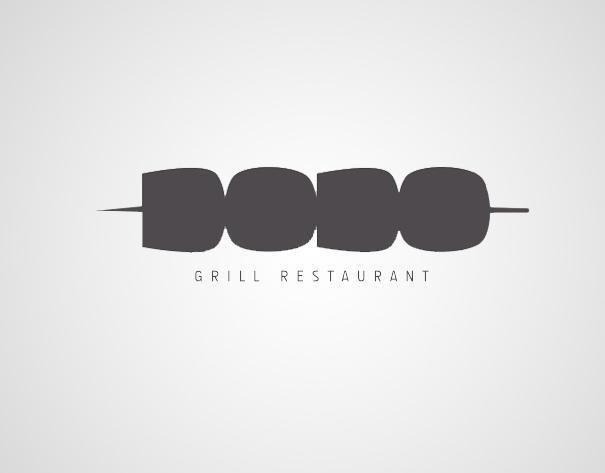 House martini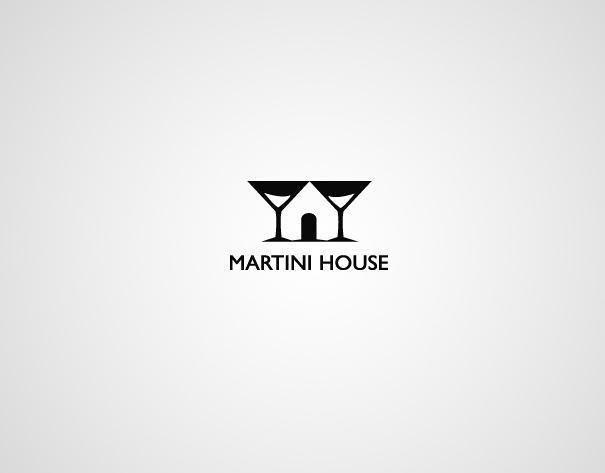 Endless Love Sharks art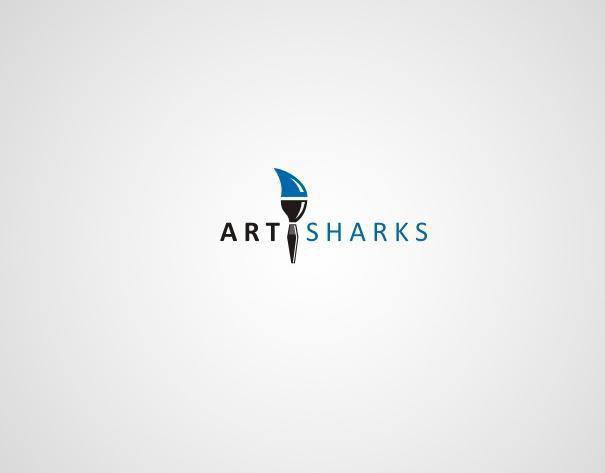 Open
Letter U looks like a lock open.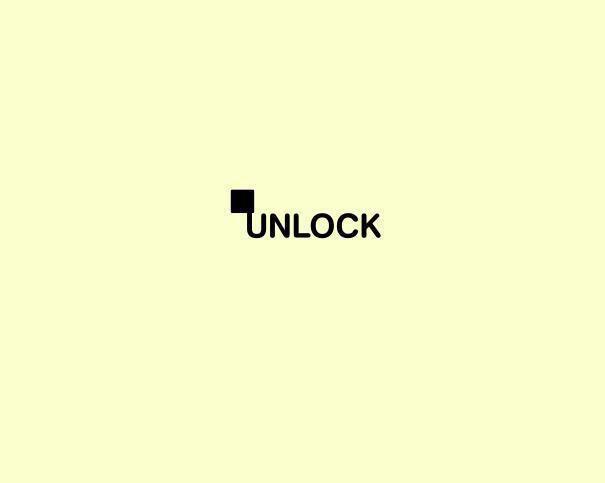 Cafe octopus
Golf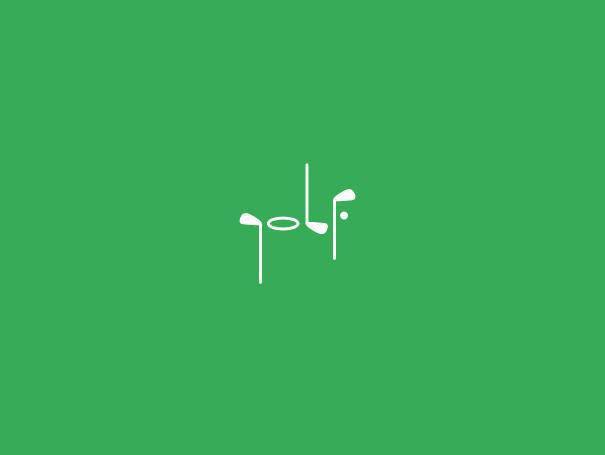 Kinokafe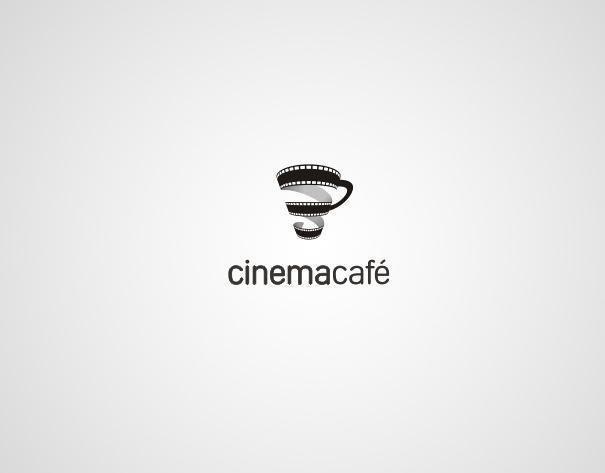 Sausage factory
The letters U and I are two sausages.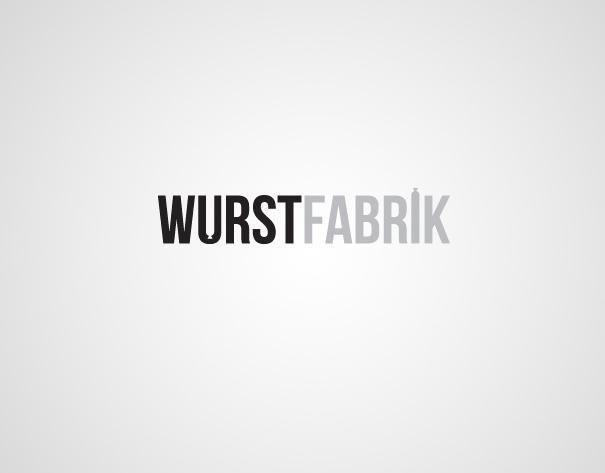 Mummy
All word looks like a mummy lying. Eco-friendly house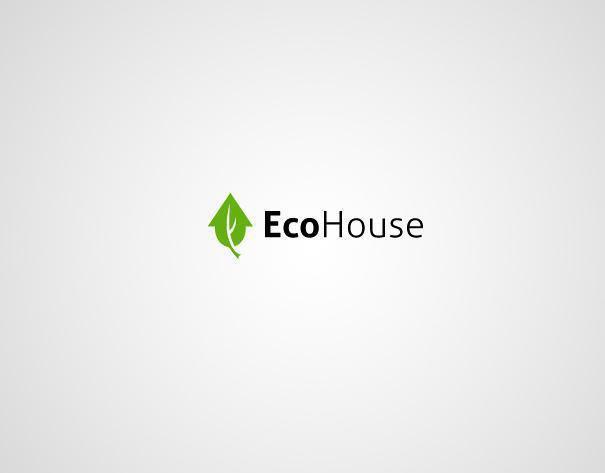 Orange cat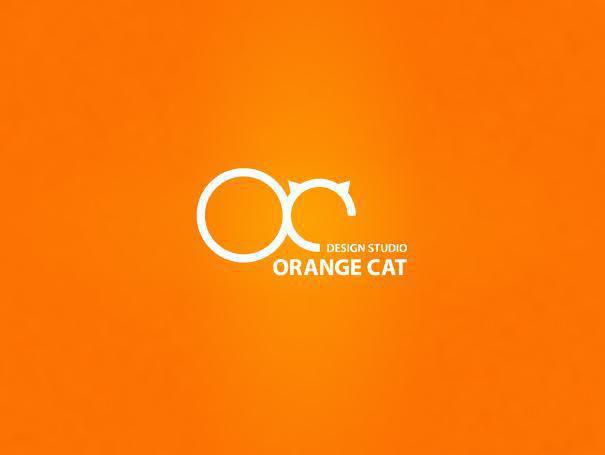 Search animals
Have you noticed a bird, and a magnifying glass instead of her head? Illusions
Notice how in the middle of a word suddenly appears dark letter S -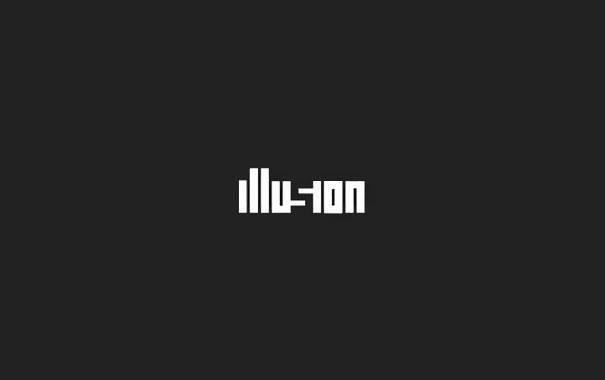 Knife
The f is a small knife with a drop of blood on the end of the blade.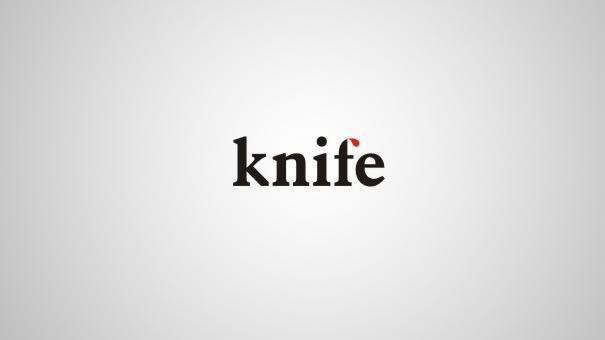 Height
Between the two arrows hides the letter H.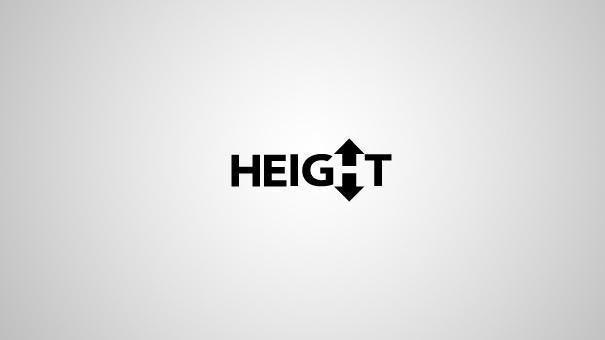 Loch Ness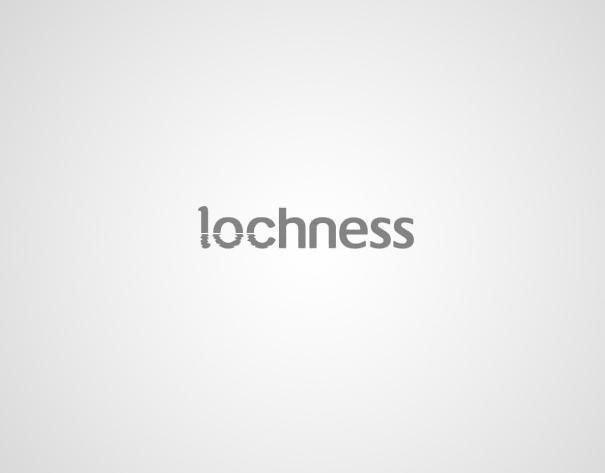 Movement
In the arrow hides the letter M.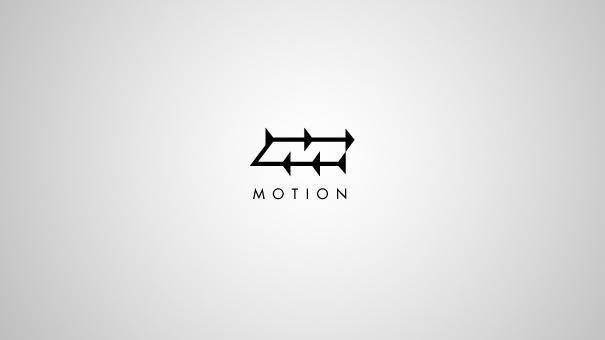 Bread and breakfast
In a coffee cup hidden bread.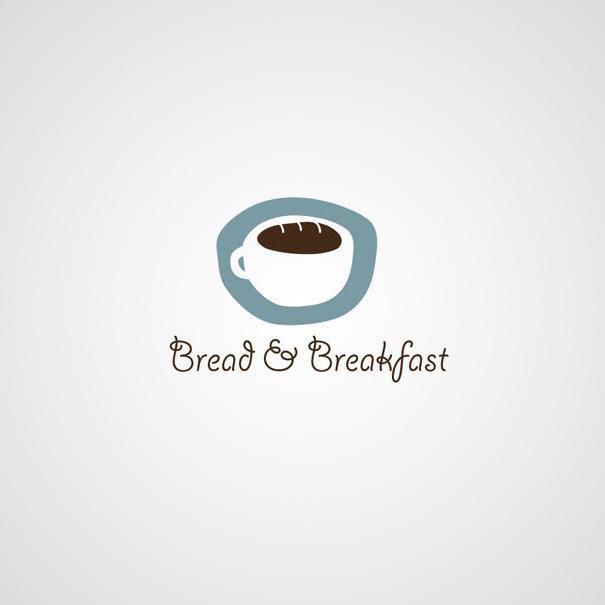 Arrow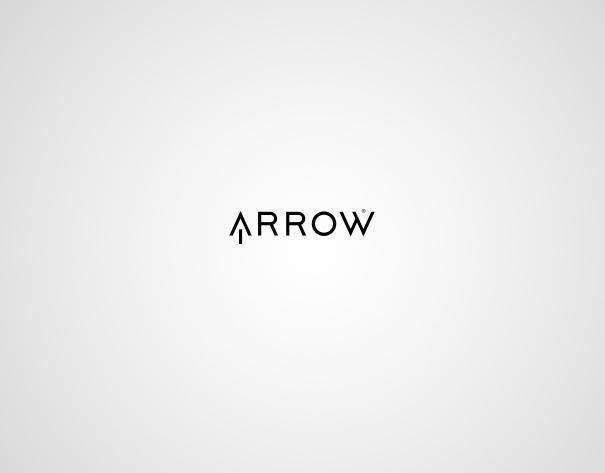 Backspace
And pulls remove misspelled and rewrite, right?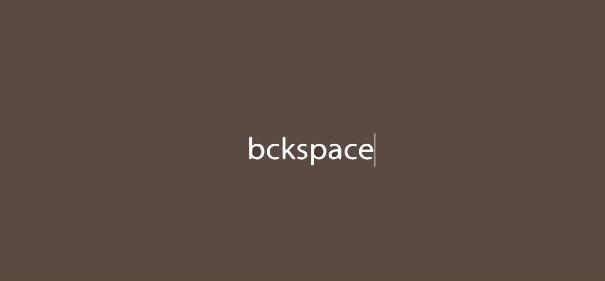 Bipolar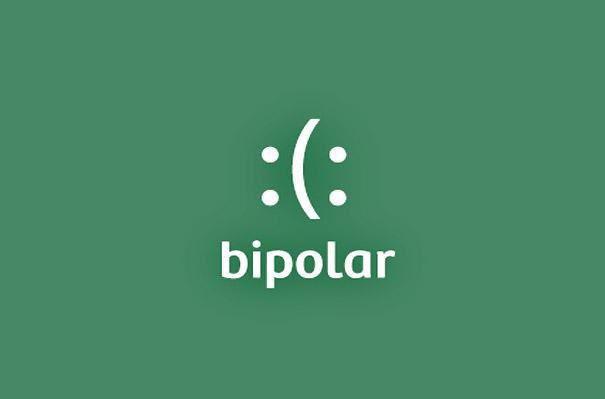 Bird
Letter B in the English word "bird", which means "bird" looks like, in fact, a bird.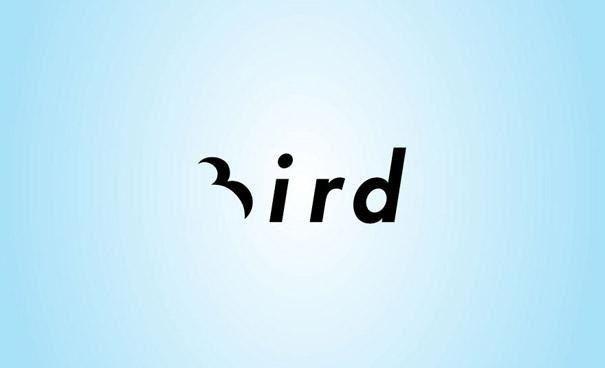 Cafes click
Jets of steam like cursors.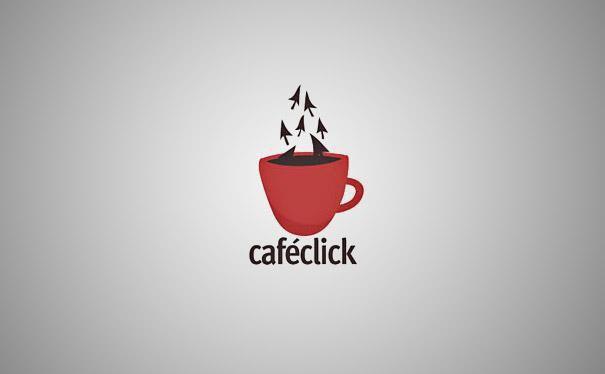 Amazon
Arrow going from A to Z shows that you can find any product on the site. In addition, the arrow looks like a smile that makes the logo more friendly and pleasant to look at.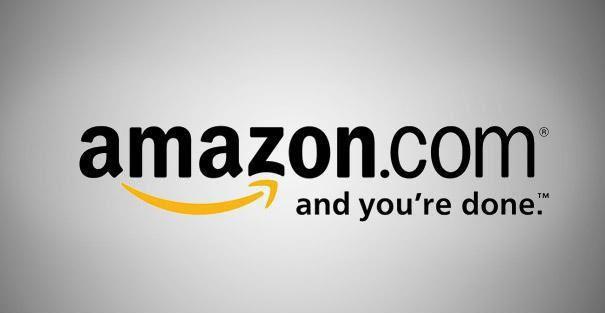 City Direct
The space around the logo of the aircraft is the letter C and D.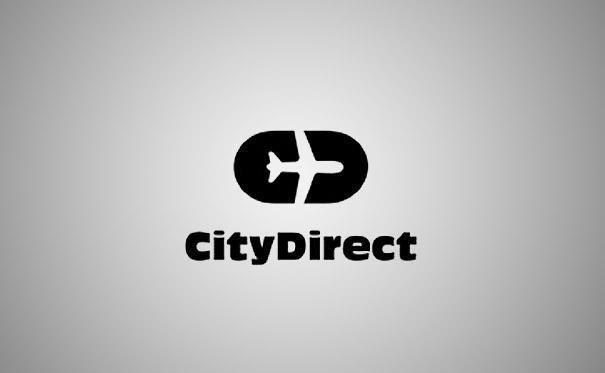 Formula 1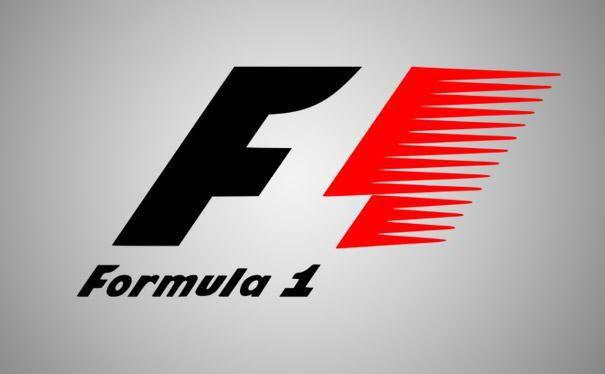 Family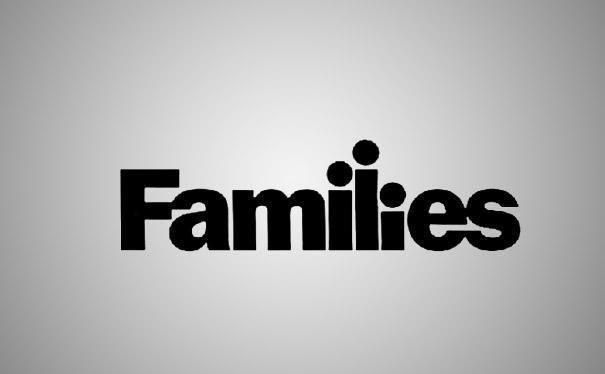 FedEx
If you look closely, you'll see between the letters E and X arrow pointing to the right. It shows how fast work FedEx.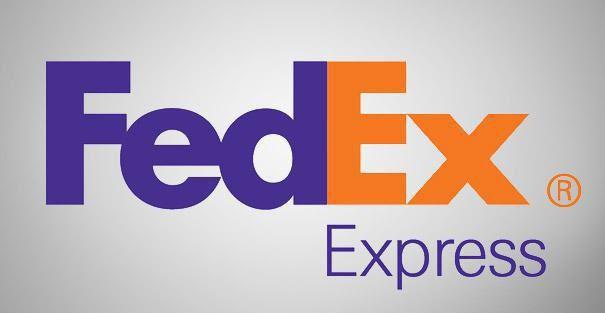 Australian Yoga
Woman standing in a pose that between her arm and leg are formed contours of the Australian continent.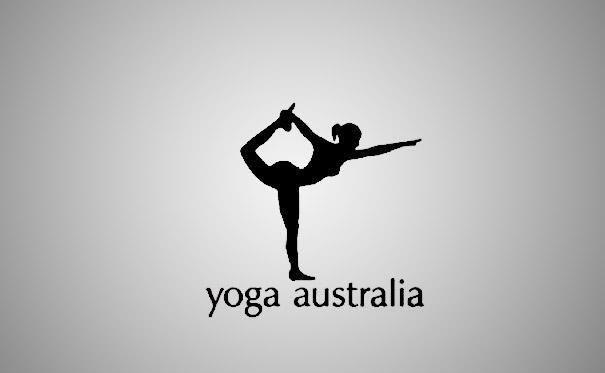 Mosleep Mosleep
is a company that treats sleep disorders. Logo on its letter M is similar to bed.
Mr. Scissors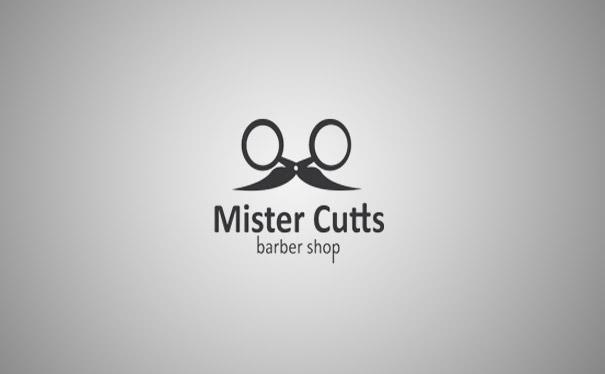 NBC
The logo depicts a peacock, which is looking to the right, symbolizing the company's motto: only move forward.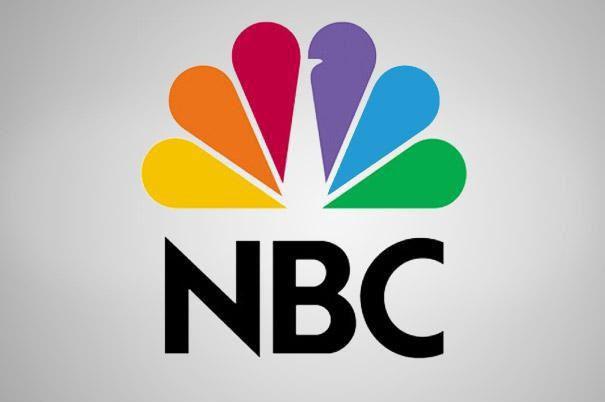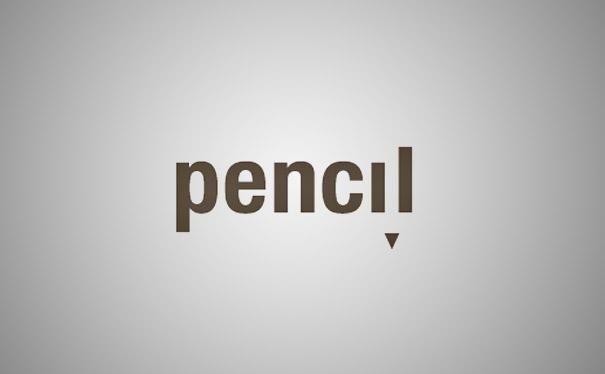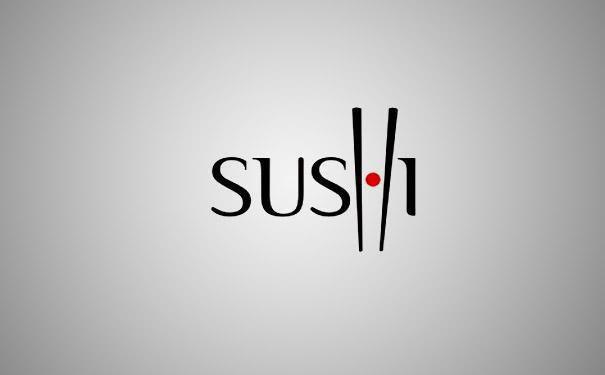 Gemini
The N 2 is similar to that symbolizes the twins.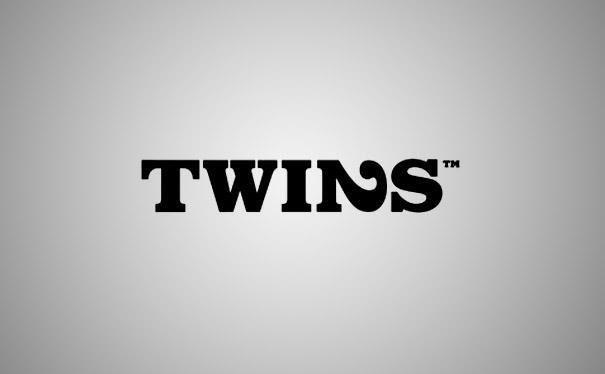 Top
The arrow pointing downwards and thus similar to the word "up" (up).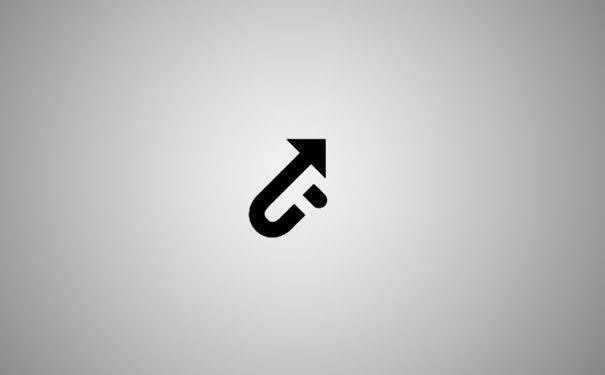 Girls online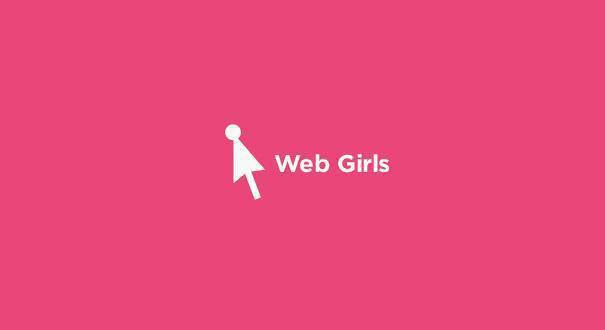 Invisible Agent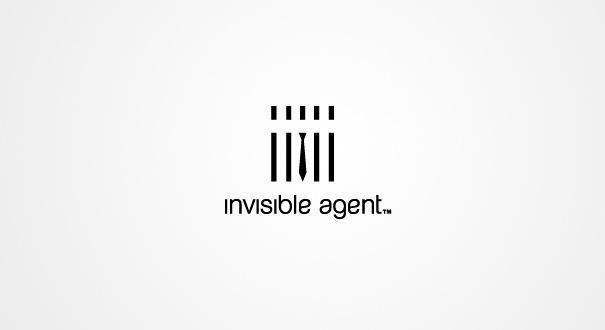 Night golf
Time to fly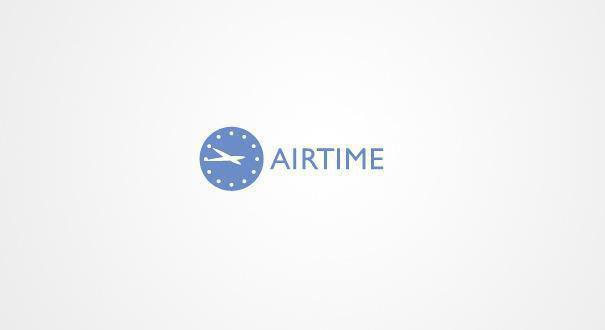 Catch me!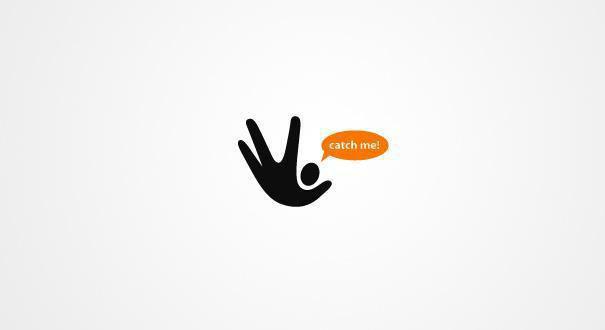 Book Cafe
Impotence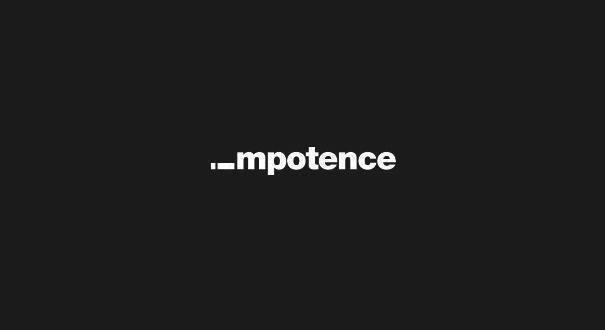 Fly
Dolphin House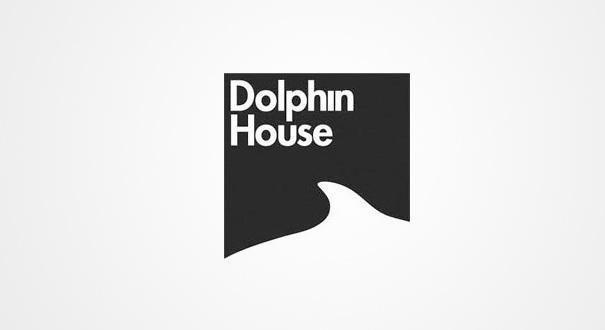 Night coffee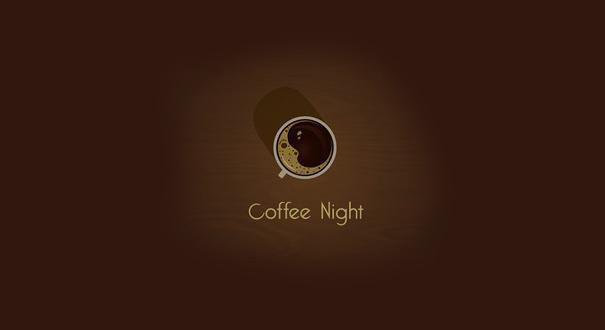 Disarmed Fish store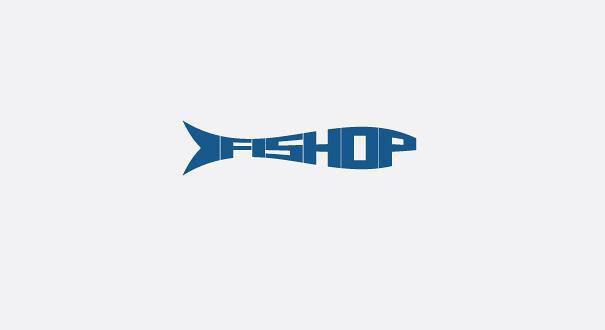 Wine forest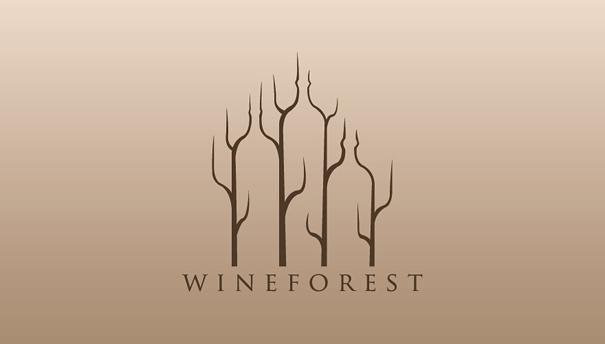 Cup of coffee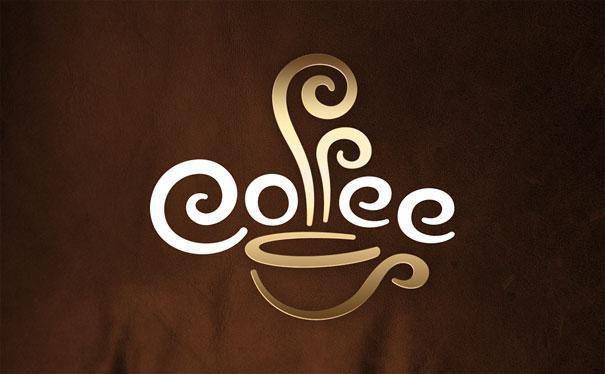 Next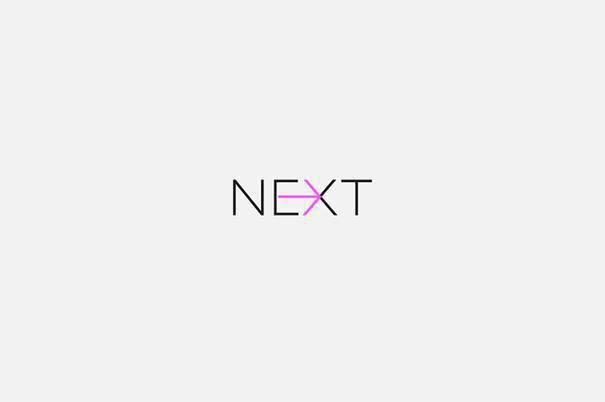 Pause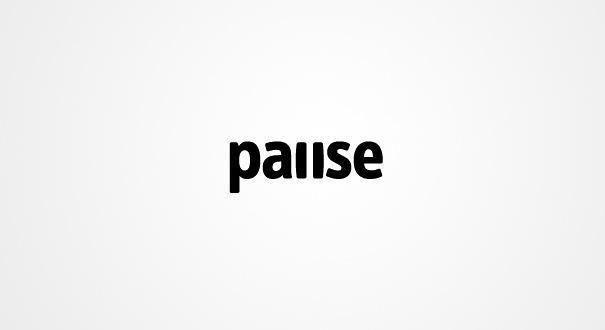 Portrait photographs
Source:
www.lookatme.ru