French brand Louis Vuitton introduced the first frame and a teaser ad campaign featuring a famous musician.
David Bowie starred in the continuation of the promotional campaign Louis Vuitton with a romantic name «L'invitation au voyage» («Invitation to the Voyage"). The heroine of the second part is again the top model Arizona Muse, but this time the shooting took place in Venice.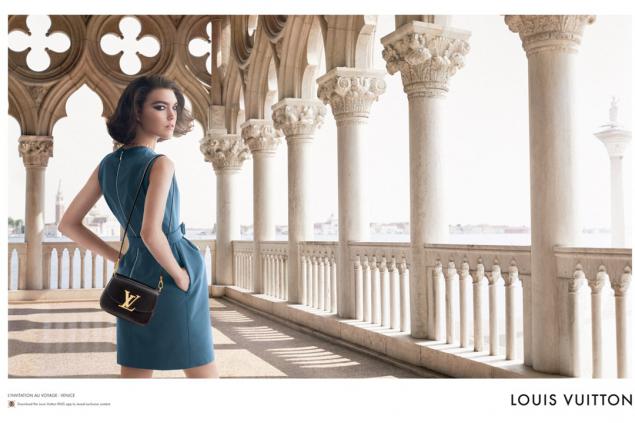 New 3-minute video is dedicated to time travel. It heroes visit a luxurious masquerade ball, and David Bowie song I'd Rather Be High, playing the harpsichord.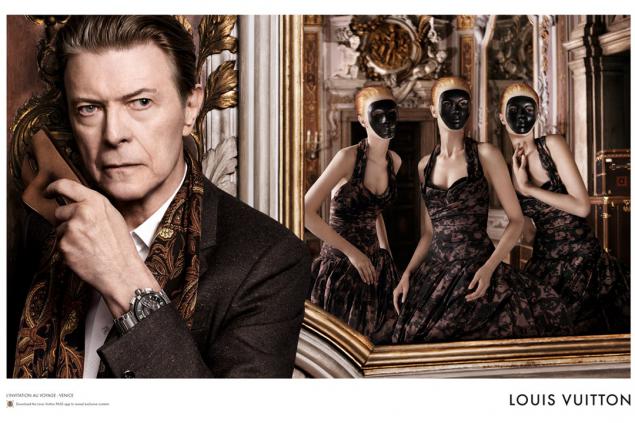 In addition, we can now look behind the scenes of filming a new advertisement. See how was the new fashion story in our photo gallery!