Luxury jewelry made not only master jeweler Chopard home or Bvlgari. Louis Vuitton is not far behind and tries to please his fans jewelry novelties at least the rest of French homes. New collection from Louis Vuitton Emprise was called and was first introduced in the Fashion Week in New York.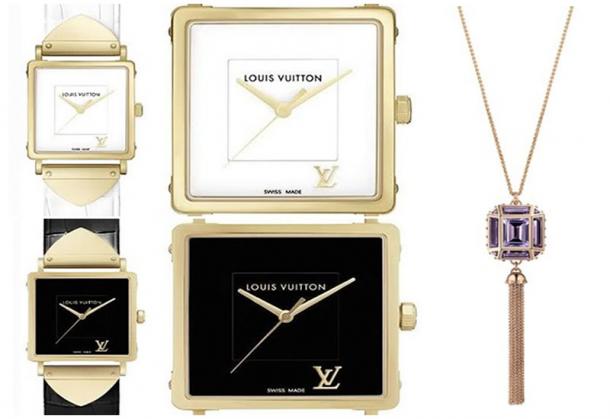 Vice-President of jewelry and watchmaking brand Hamdi Chatti Department said:
Our new collection will be enjoyed strong women. These can often be seen on the streets of New York.
That is why the presentation of new items of jewelry was organized in the Big Apple during the traditional fashion-shows of collections of the off-season Pre-Fall.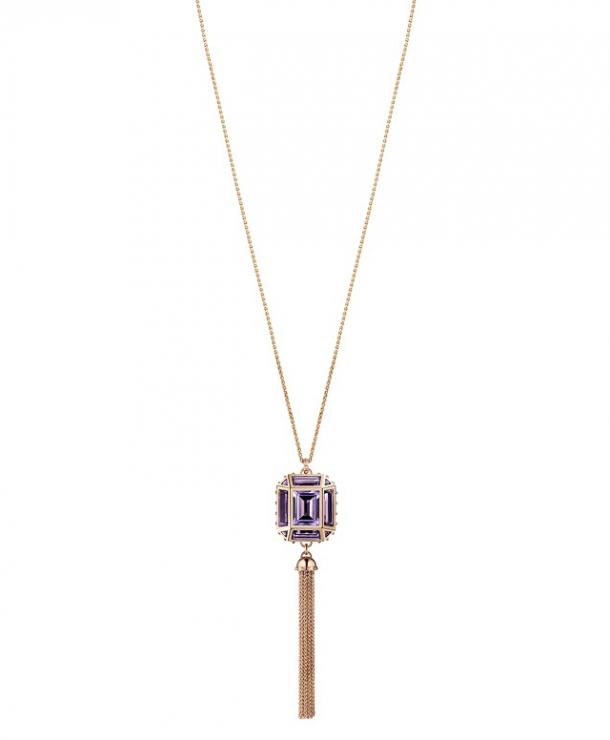 Suspension Louis Vuitton Emprise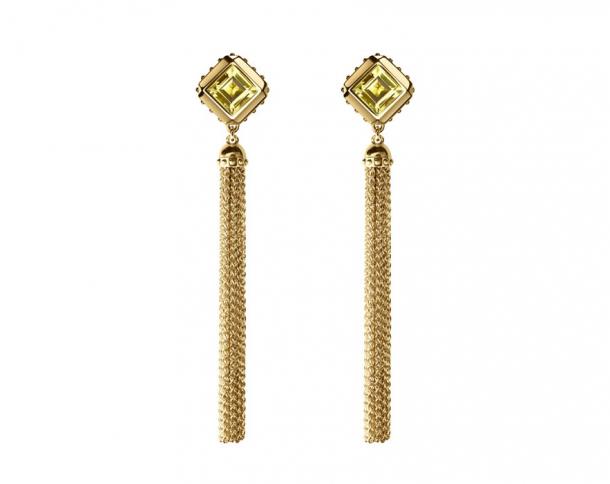 Earrings Louis Vuitton Emprise
The key product of a new jewelry line square watch face which remotely resembles a large vintage suitcases brand.
Suitcase provides safety things and watch stand guard over your time. - So Chatty explained the idea collection.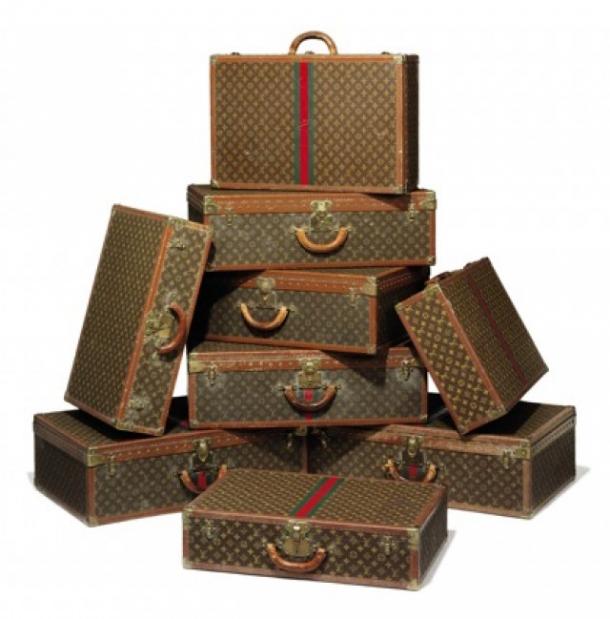 Inspiration collection - vintage suitcases Louis Vuitton
The model is made in three different variants. Budget version would be made of steel, a little more will have to fork out for a model of gold, and the most exclusive version, of course, encrusted with diamonds, will cost several times more expensive. Prices for jewelry and watches will start at $ 1,000.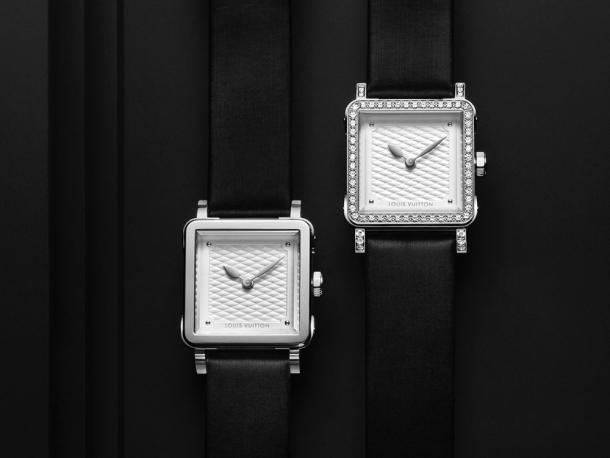 Louis Vuitton Emprise Watches