David Bowie - it's more than just a rocker, composer or actor. This provocative smiling uncle, who, for a moment, already 66 years old, embodied in its half-century-style variability rock mainstream: from acid outfits and hairstyles alien to metroseksualizma. Take a look at the most memorable images of Bowie from 1963 to the present day
1963: an exemplary student. Bowie poses with his girlfriend, model and violin for the magazine Boyfriend. There is evidence that even then he began to paint his hair ... the food paint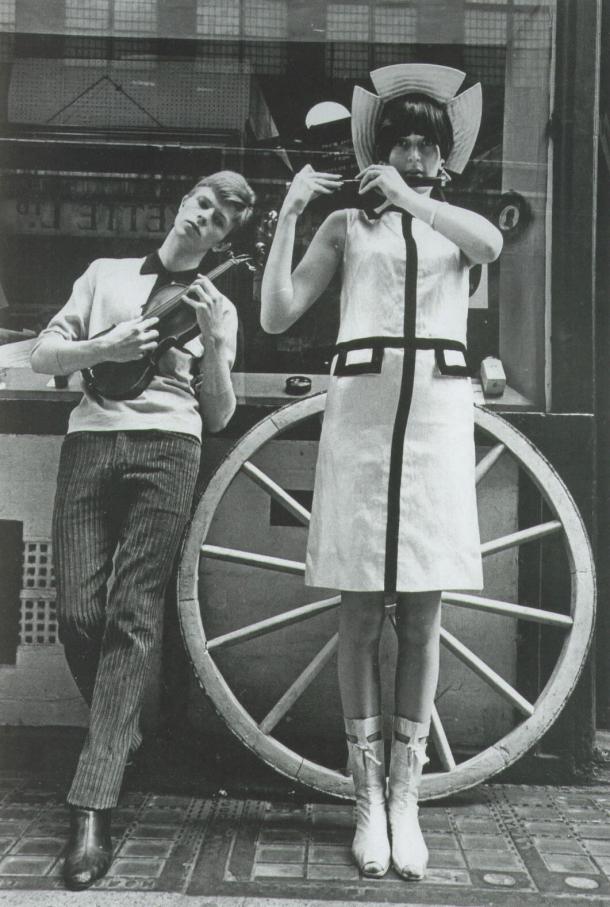 1966: man-fashion (fashion - it's such a subculture who do not know). Bowie performs as part of the group The Buzz at Wembley Stadium in London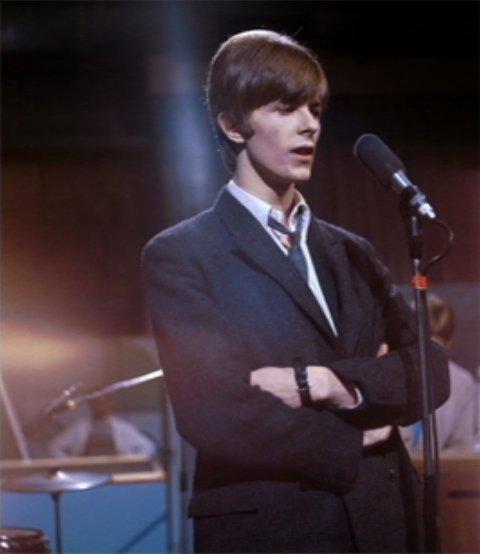 1968: A new wave of Piero. Bowie has tasted the beauty of stage makeup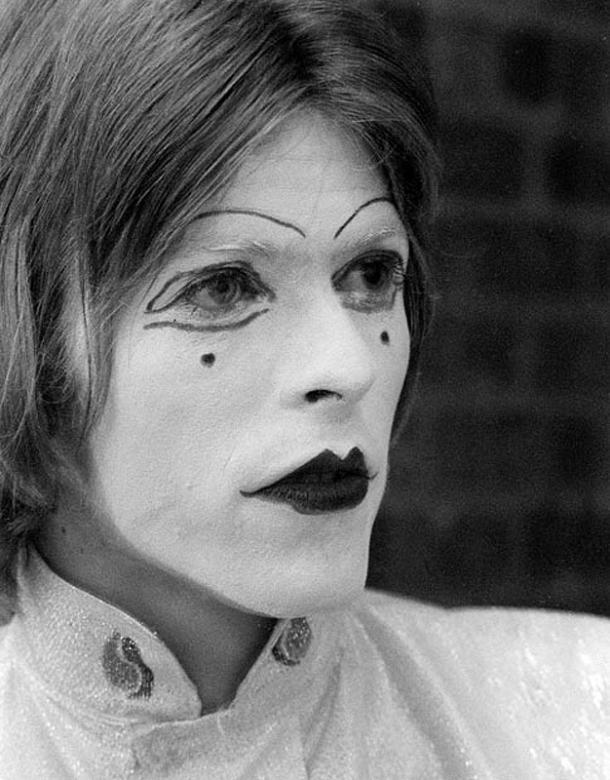 1972. Liner for many years was a mandatory feature of the image of the musician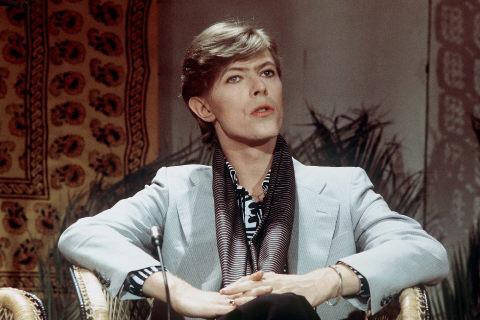 Then was born stage alter ego Bowie - Ziggy Stardust, the guy in amazing costumes and fiery red hair. At Ziggy has its own history, who are interested, you can read in Wikipedia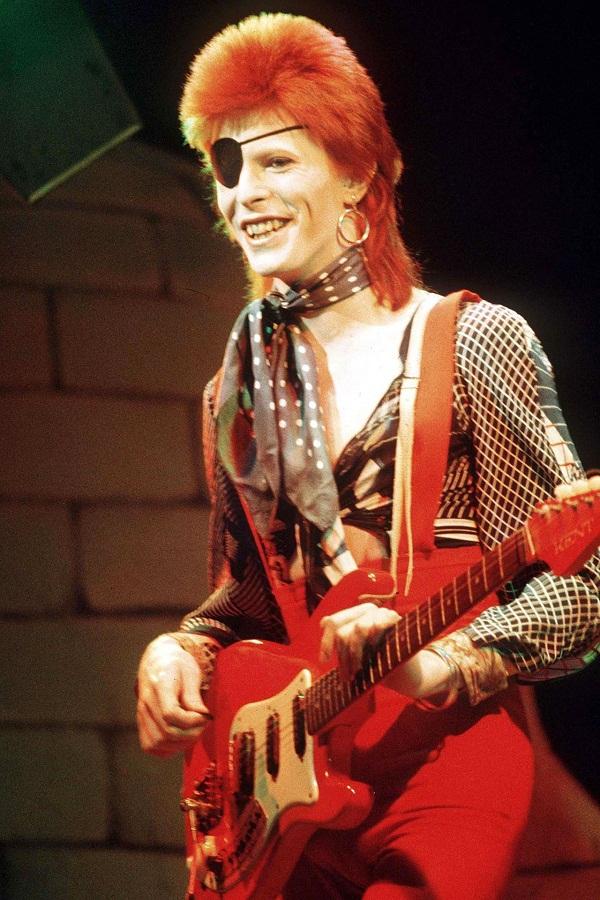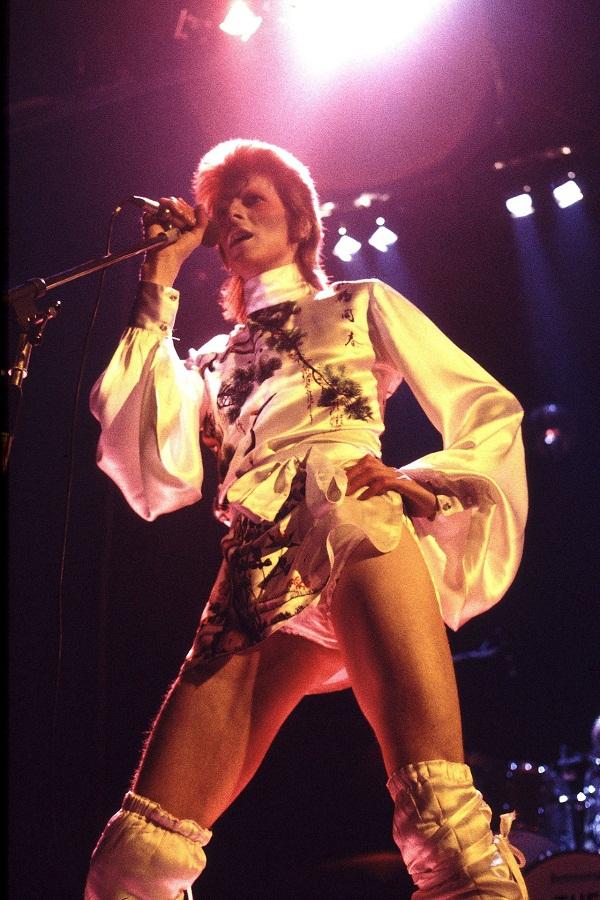 This pic of our favorite admin. Bowie on the cover of the album Aladdin Sane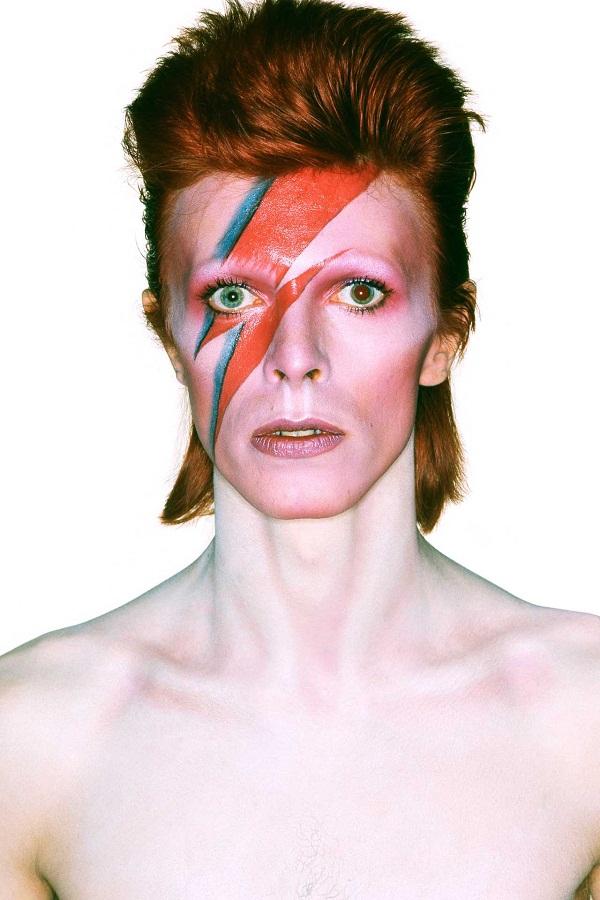 1979. Bowie settled down. Ziggy Stardust image fades into the background, the musician attracted solid things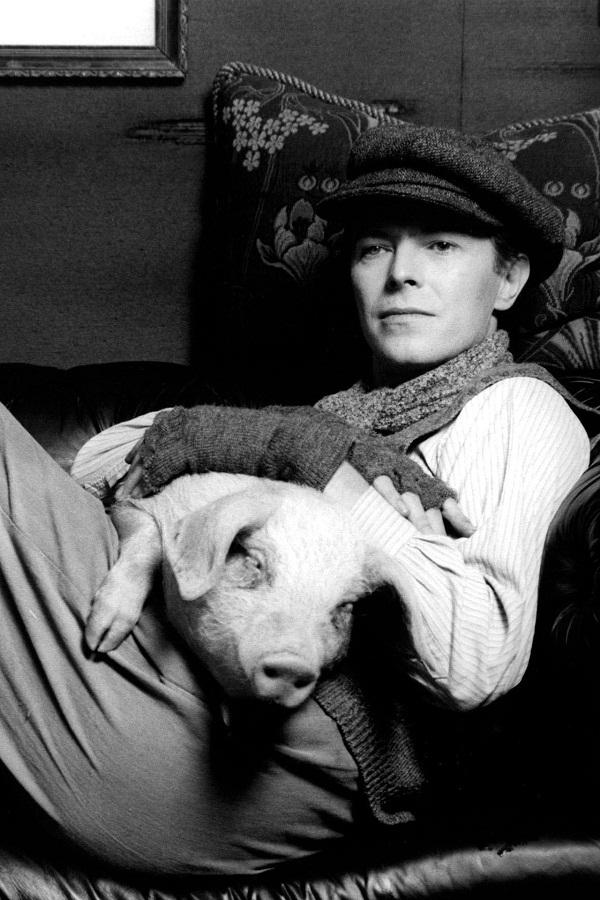 1983. This well-kept yuppie difficult to know the guy who jumped on stage in shorts and blouse!
1985. Speech at the stadium "Wembley»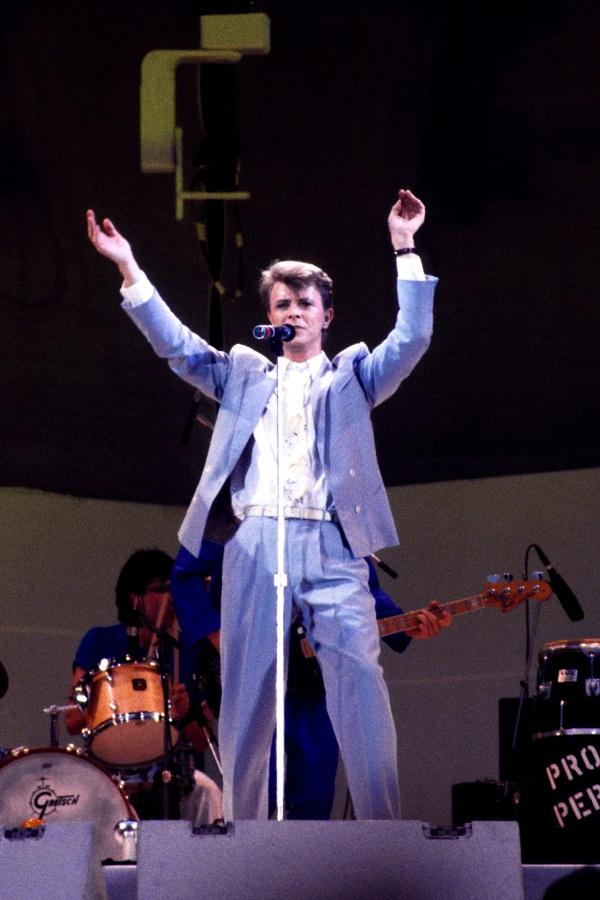 1987. Bowie aims to be a concept, but chooses to do a more conservative way than in the 70s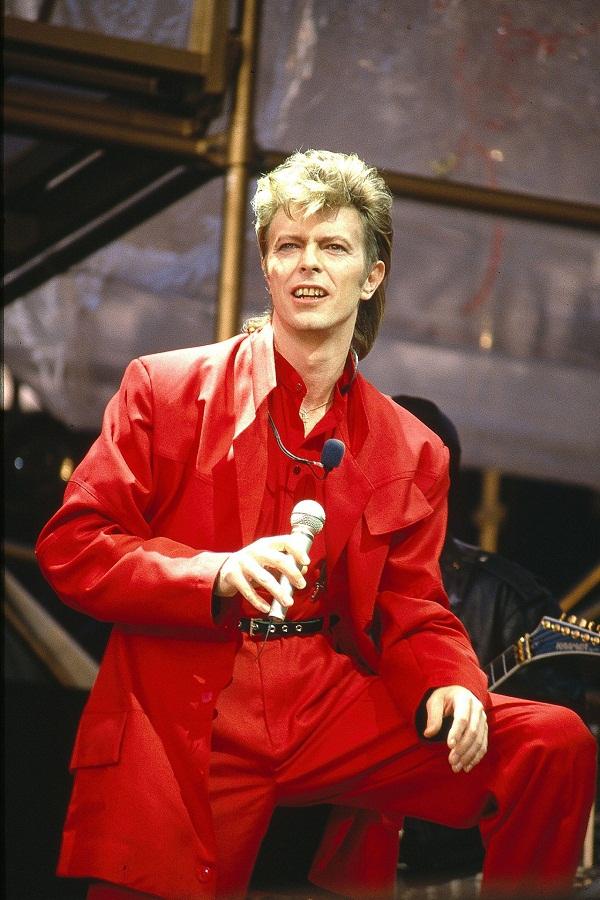 90th. Return to the bright stage image. However, this time Bowie expresses your style with the help of prints, not wild styles and makeup. Easy on the eyes eyeliner remains, but this is not the space make-up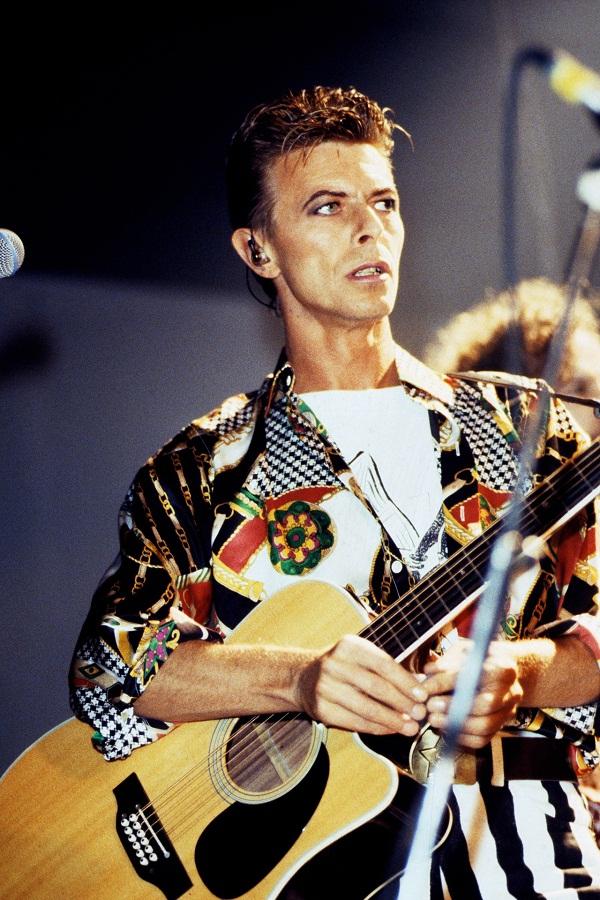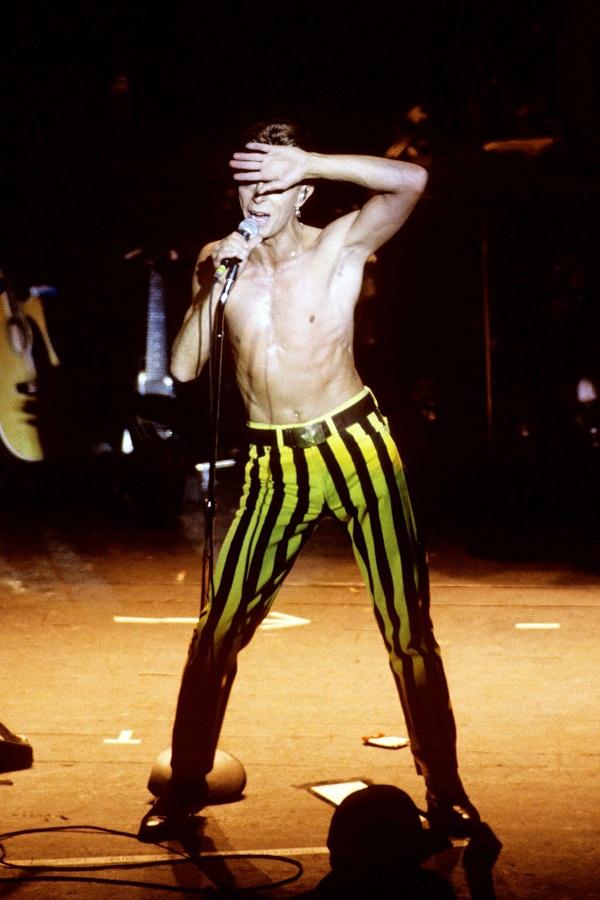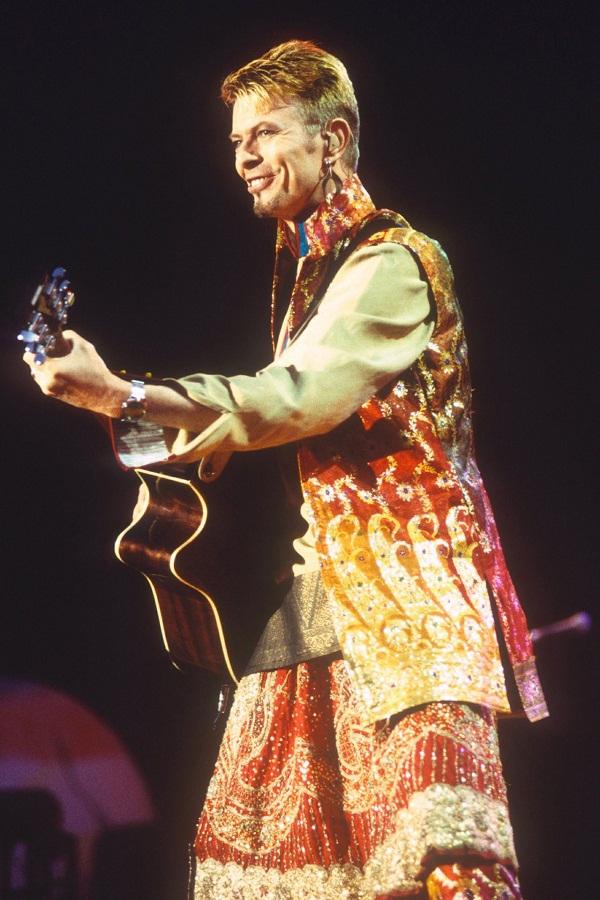 2002-2003. Bowie Young struggled. Youth hairstyle with bangs great help to him in this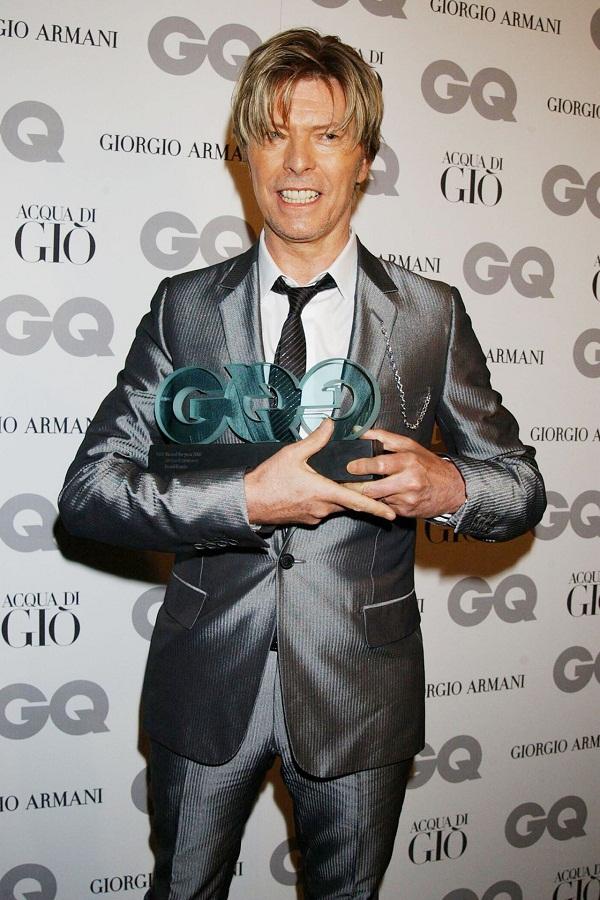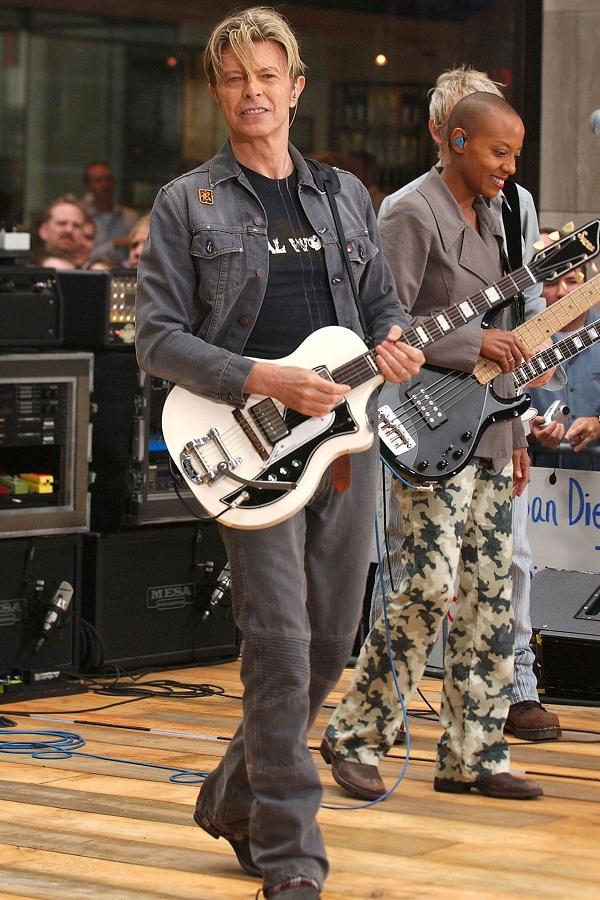 2008. prim gentleman in a tuxedo next to the beauty-wife Iman - this is the Ziggy. Bowie realized that old age can cajole, but not deceive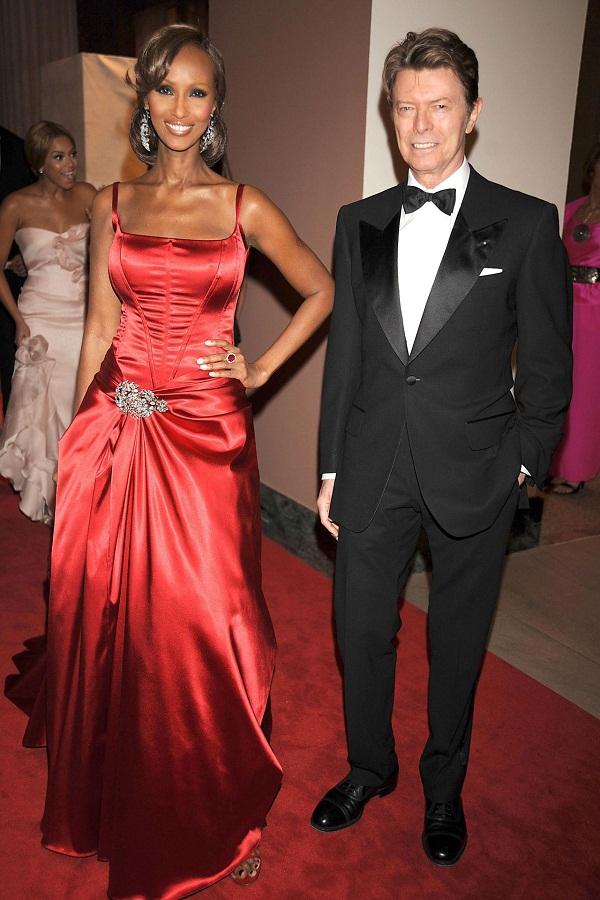 His seventh decade, Bowie has not lost a sense of style and not become nervous Granddaddy experiencing because each new wrinkles. From a distance it can be mistaken for a man in the prime of life, and he does not scare near. Good for you, Ziggy!