Good day, Komrad!
Will share with you a great positive feelings from the device to work in one company Odessa!
Little preface, before I start verbs and show off their jobs! Before settled in DataArt, worked at the desk in an inconspicuous small business center near Gorky Park. My whole world rests on the ragged yellowed wallpaper wall cabinet the size of a closet, which, like immigrants from Africa on the smuggling boat, huddled six people ... To say that there was a closely - it's nothing to say ... window open, even in winter, and dishes proportion of legumes were once and for all eliminated from our diet, about ZP I will not say it was a little like a plant not unknown in the cold ... But okay, do not let the bad, bad thing of the past, and ahead of us - familiarity with the new job. In general, when the peak of my patience has come to climax, my selfishness decided to save the brain from mortal decay and degradation. In general, the wave of a magic mouse and Google's search engine on my screen appeared a job offer and sent rezyumeshki .... began long minutes of waiting, when the black box with the inscription Acer rings and please tune of The Walking ... It took 30 seconds, and the silence was broken only by the cooler my PC ... :) In general, an hour later the phone rang, and the girl with an angelic voice invited for an interview the stadium "Chernomorets". I even thought I heard, and repeated twice, where to go ...
Referring again to the magic mouse and spells google, I was pleasantly surprised infoy that there turns out to have BC.
Came, as usual, before a walk in the park, looked at the sea and ships ... was nervous as a first-grader September 1st. Of course, Googling, made inquiries about the office, where going to a job interview and realized that the office - not the office, and a large company with a very solid clients and interesting history projects ...
At the appointed time at the entrance to the housing D1 was waiting for me a pretty girl with an angelic voice ...
Then there was an elevator and entrance with magnetic keys. When I saw the entrance, the first thought was that close Itshnikov outside, so as not to run away ... then I realized that I was wrong ...
I was offered a drink some coffee or tea and spent the corporate recreation area, and then I ofigel ... View, yes I am for this kind of killing is ready, I kind of house a hundred times worse! Yes, I do live here ready !!! In the recreation area - xbox, table tennis, dusty trainer :), lots of board games.
Buy me coffee from the coffee machine, coffee was excellent ... as it turned out, Lavazza, which is kind of like in Ukraine do not sell ...
On the tables - fruit, candy, and all you can eat. In the refrigerator - juices and drinks stronger :).
Then he talked with me ... talked for a long time, but it felt like home, it seemed that around friends and old acquaintances. Everyone was smiling!
I will not weary you, and take your time, I have to say - I was taken. Tell us more about the conditions of work, as they do not capture the image. Flexible working hours - the point is that to 13:00 I will be at work, but if I can work from home and it does not interfere with the project, I will be happy to meet (although for the sake of this type from the workplace I am ready to live here) . Full benefits package, medical insurance and salary, which is twice exceeded my expectations ... In addition, the company is doing everything to make people happy (team building, corporate, hiking into all sorts of recreational facilities, and all at the expense of the company), and if you have bourgeois language limp, or worse, moved by wheelchair, the company will provide free courses of treatment of the language itself :).
In general, here's another photo of office, so that Komrad, there is justice in the world, there is a company in Odessa with normal operating conditions !!! View from my workplace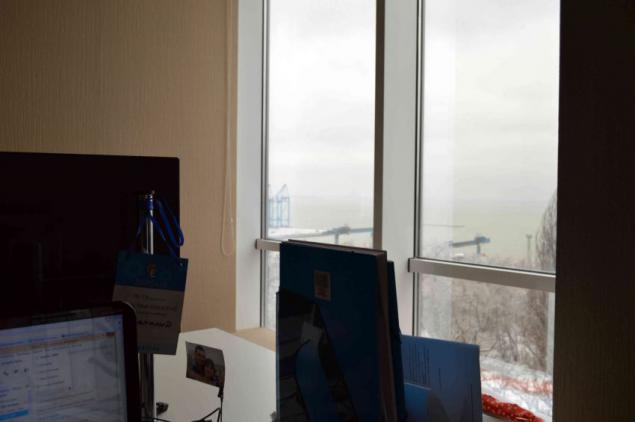 another view from another angle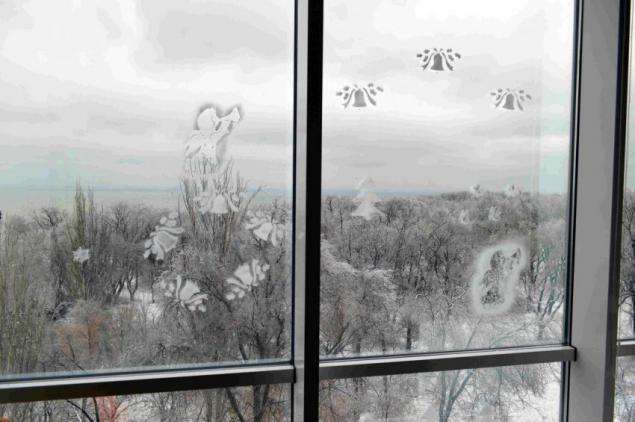 Back office jobs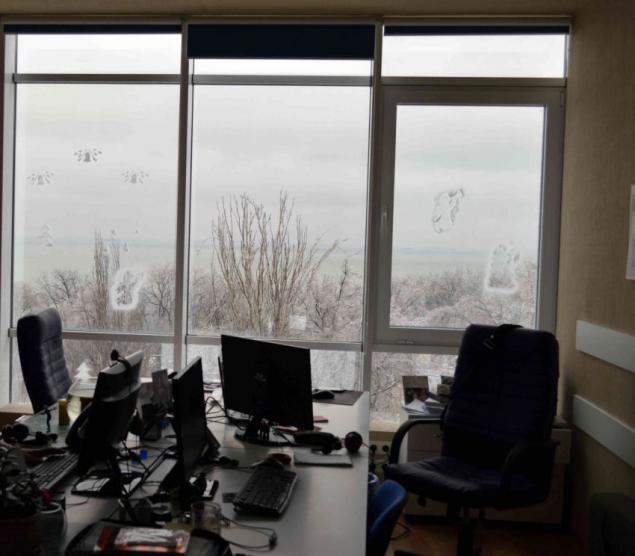 gorgeous views from the office))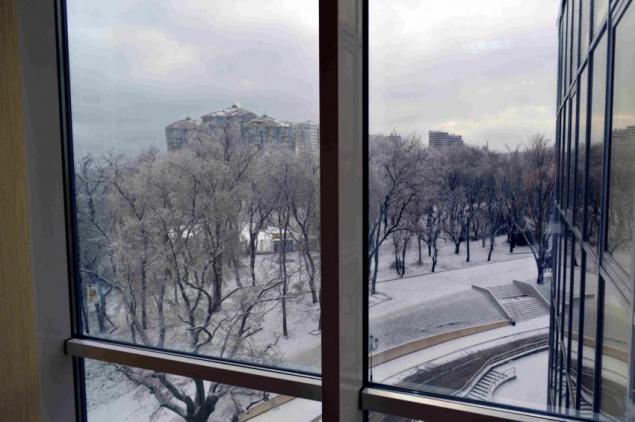 and here usually drink coffee)))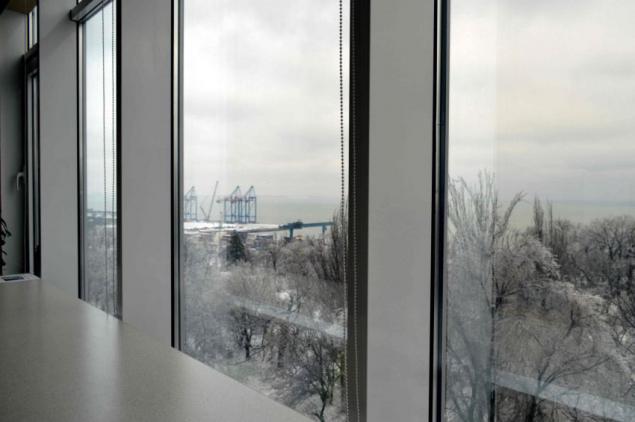 kitchen, dining room or simply rest area)))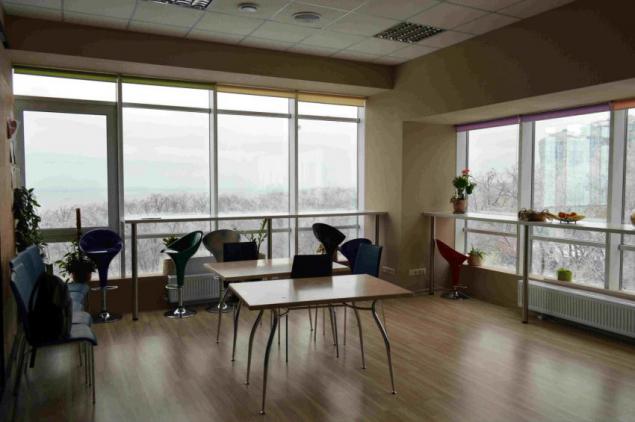 Another place of rest and meditation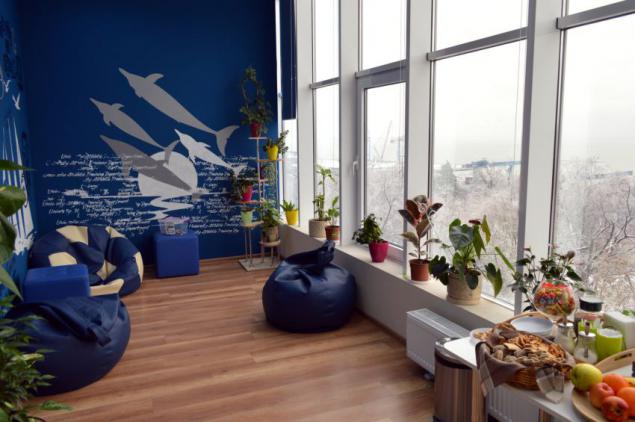 part of the kitchens))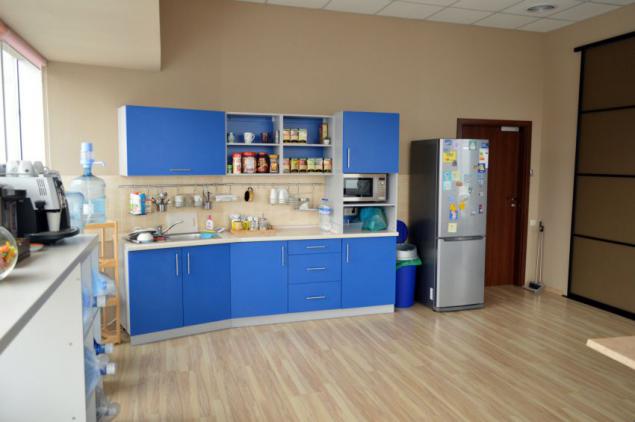 xbox itself, and much of what was written above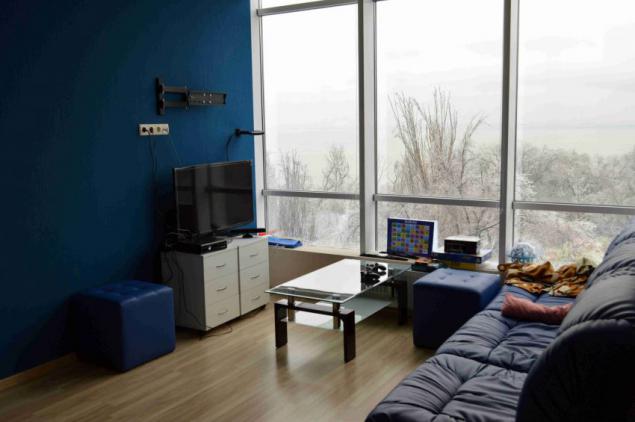 Table Tennis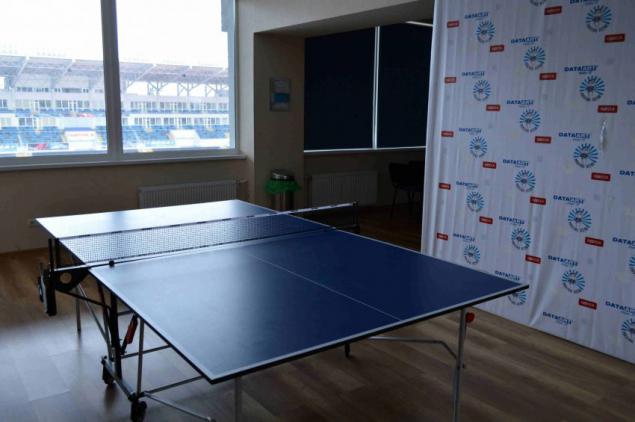 View from the window of Room 2))) is also access to the stadium)))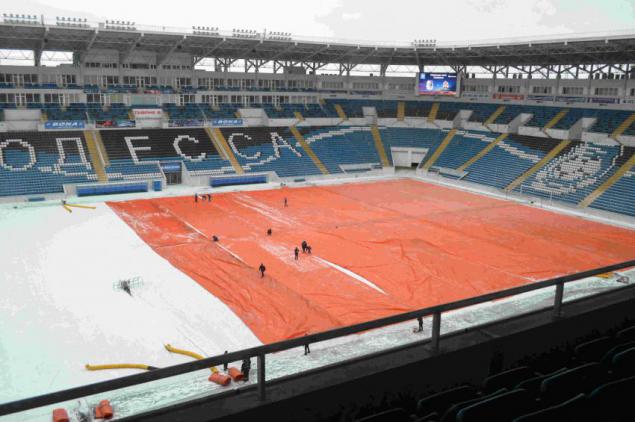 Hall of negotiations, or simply white room))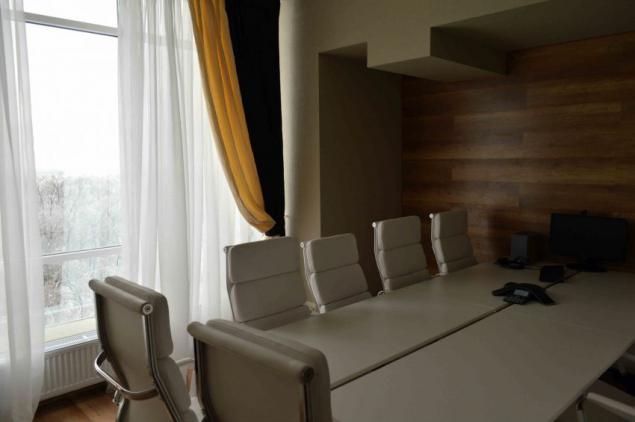 Company name reminds that we are at work)))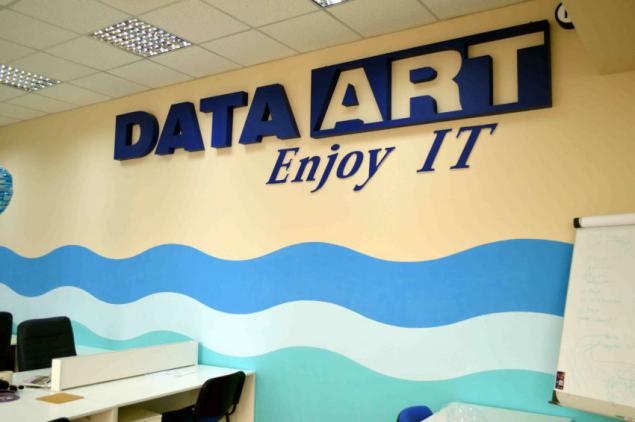 candy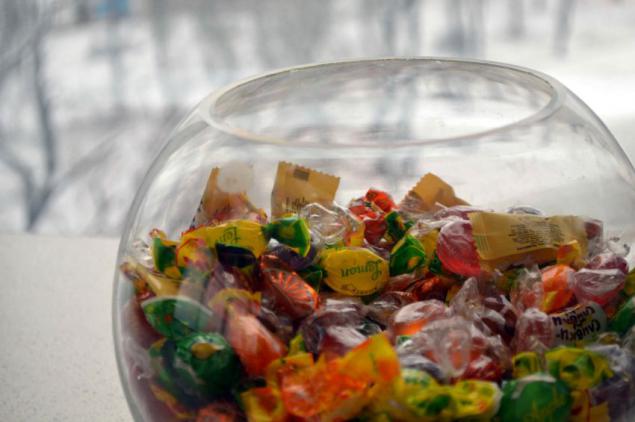 fruits and pechenyuzhki all in free access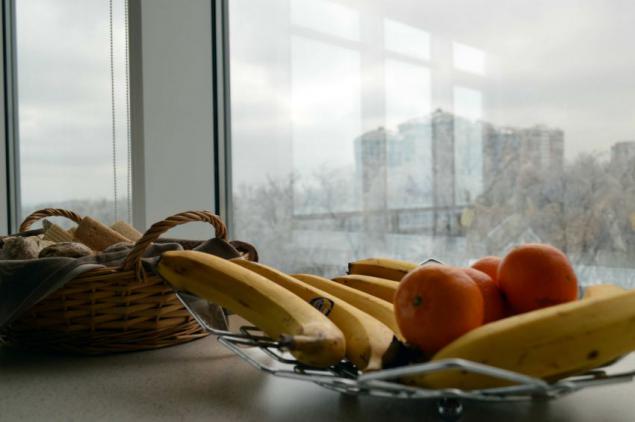 and just a beautiful flower that bloomed photo kitchen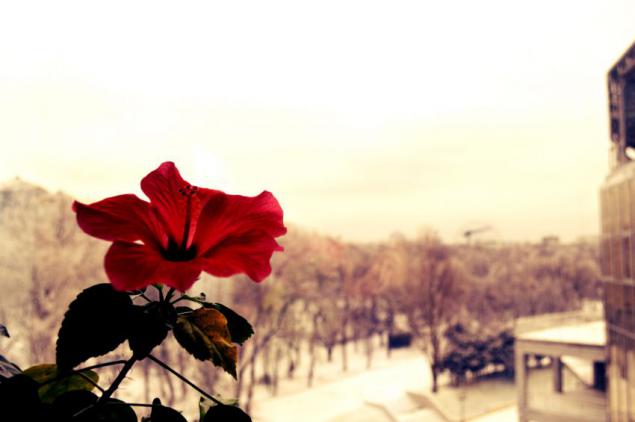 Source: