Offer see interesting places, unusual natural phenomena and simply unusual and beautiful pictures.
"Irons" in Colorado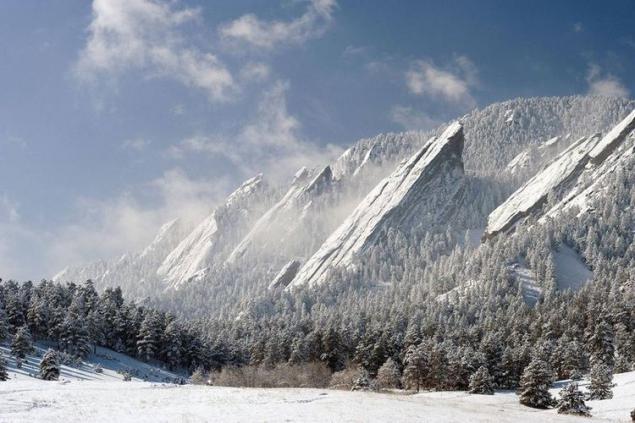 Morning walk in the Swiss Alps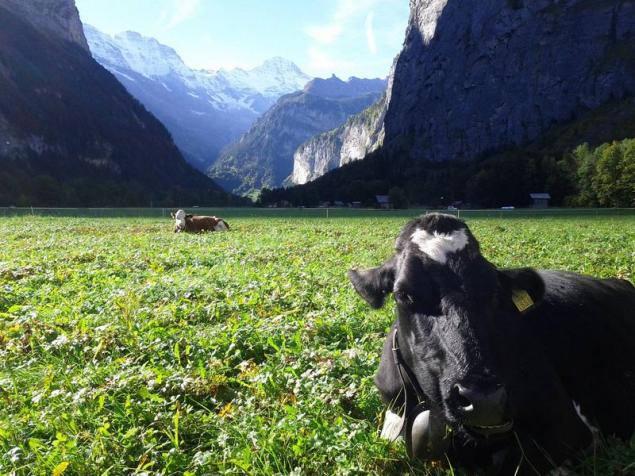 Statue of Maitreya Buddha in Leshan - one of the tallest statues of Buddha in the world and, for over a millennium, the highest sculptural work in the world. It is carved deep in the rock in the mountain Linyunshan at the confluence of three rivers China's Sichuan province, near the city of Leshan.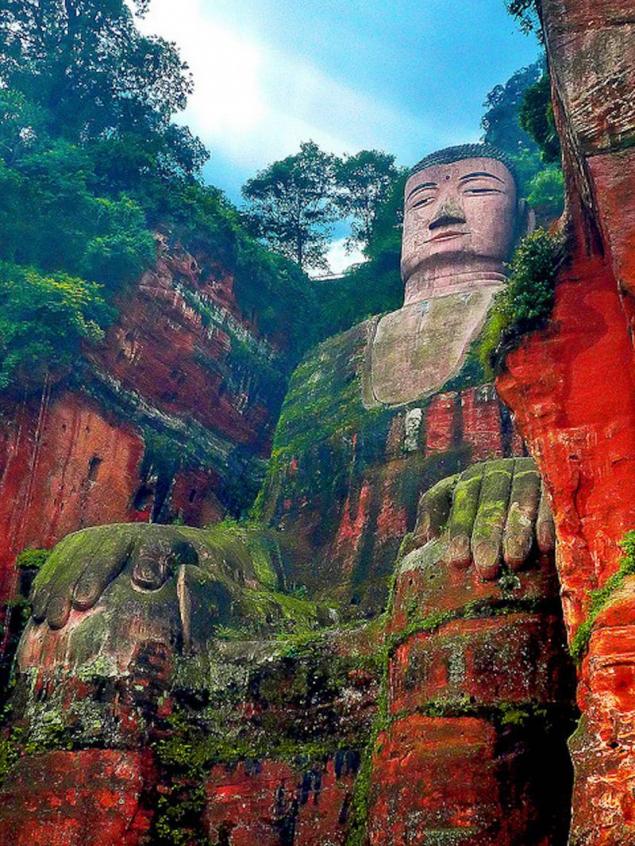 Huron (Eng. Lake Huron) - lake in the US and Canada, one of the North American Great Lakes. Located east of Lake Michigan, is connected with it Mackinac Strait. In terms of hydrography Michigan and Huron form a single system (prolivMakinak connects them), but they considered to be geographically separate lakes.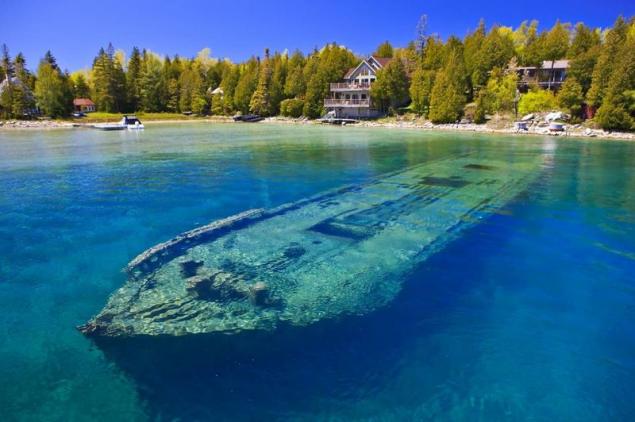 Chicago Snow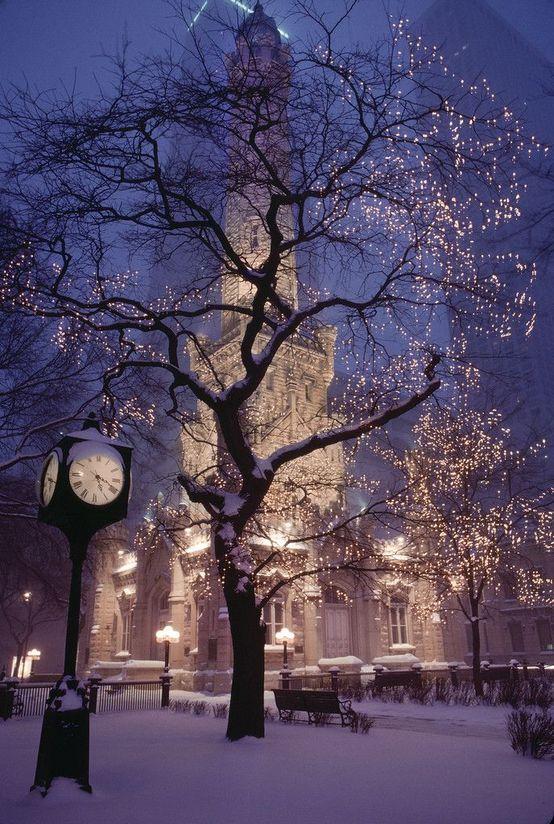 A set of containers for condiments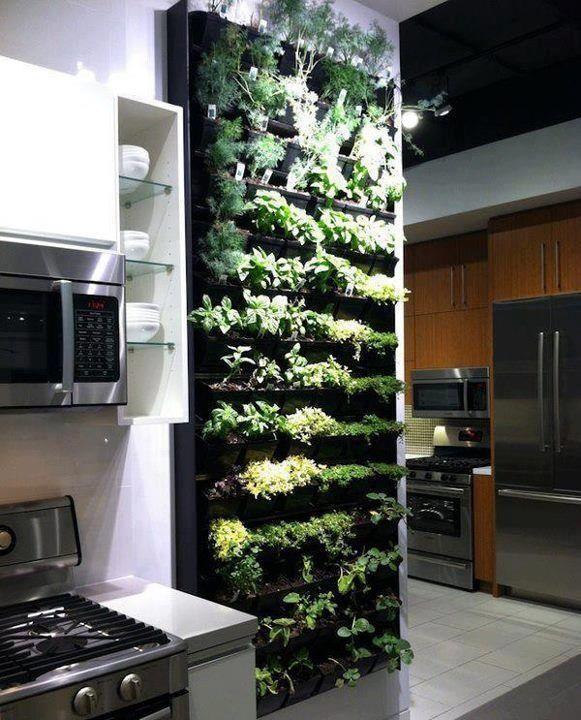 How cute, they think it's their mom