Mysterious "Gossip Girl" with bottomless brown eyes, Mr. Layton has long been not only Blair Waldorf in the series «Gossip Girl», but also a popular American singer. On her vocal world learned recently, but it has already released their debut album and appeared in several videos. But it all started with a career model that Leighton beginning about 11 years. Said her childhood was tumultuous, to say nothing, as the future asterisk in the womb all experienced the hardships of prison (the girl's father and mother were smugglers), serving time (of course, indirectly) with his mother. Later, when his mother went into labor Leighton Constance, it was taken to the Hospital of Texas, where there was a charming beauty.
Over one and a half years, Leighton raised grandmother, well then, when my mother came out of the prison had she raised the girl. Now the relationship with her mother at the Leighton bad, but it is entirely immersed in the work, so the proceedings in the problems she simply does not have time. For several years, Leighton is part of 20 of the most beautiful and sexiest women, but I hope that such top-s and filming of "Gossip Girl" will not limit its success.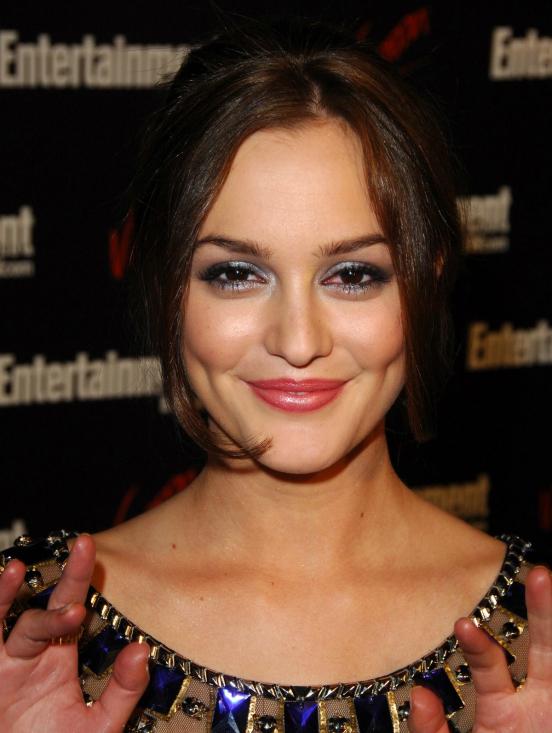 So, looking at her make-up ...
1. Leighton very nice to me, because even through the photos one feels that it is sincere, kind and nice girl, but I was convinced by the example of Scarlett Johannson, appearances are deceiving. But there is a huge "but": Johansson have unlike Mr. No mother who obsessed rejuvenation and spending money, which gave Leighton for treatment sibling to make regular Botox injections. According to information provided by the press Layton wants sole custody of his younger brother, who has identified numerous disease and who recently had surgery on the brain, as the mother does not take care of him and spends all his money on a favorite Leighton. If this is true, then Layton really good man. As for the makeup in the photo below, I like it, though light hair are not suitable Leighton ...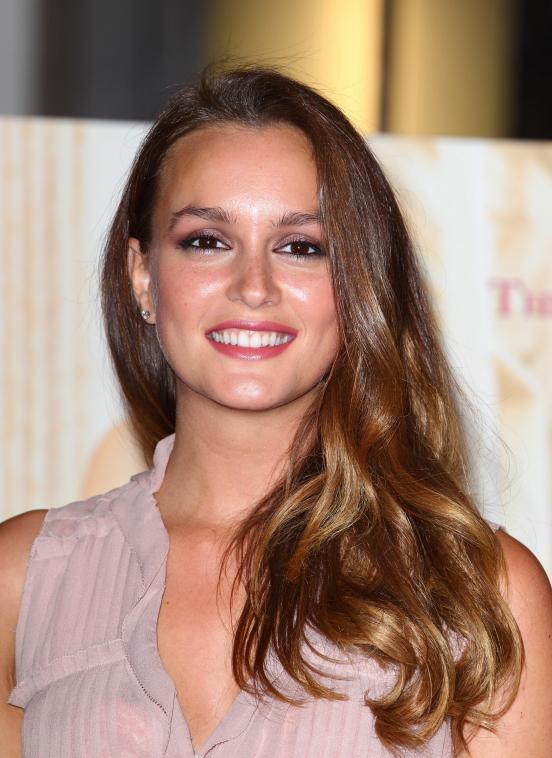 2. violet shade I do not like at Leighton and without "cold beauty" and to emphasize it even more, I would not dare. In its place I would have preferred the more vivid and "warm" colors of shadows in order to look more "solar". And it does not go bang, a beautiful face close even half of it is not necessary.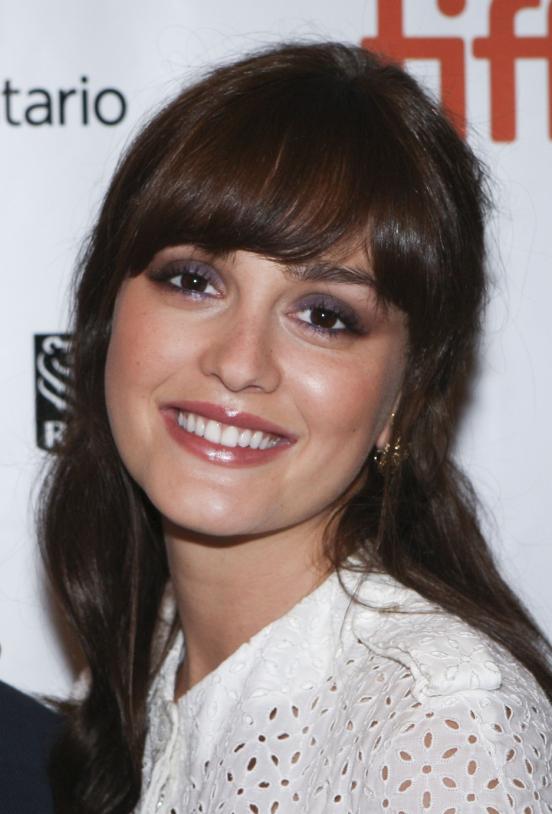 3. In general, do not like herself. Photography is not particularly good, but natural. Makeup is good, I like it, but over the eyebrows should be monitored better.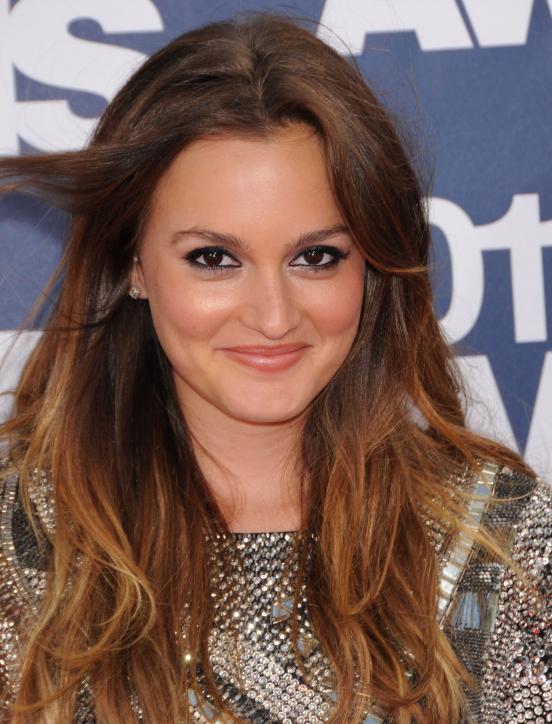 4. What kind of cute arrows! Just lovely make-up) By the way, Dior were special arrows that can be pasted and not worry that they smazhutsya, rastekutsya etc. Conveniently, but for the money (about 2,000 pe) I'd better take advantage of an old pencil or liquid eyeliner, the more that are glued arrows at one time (as I understand), and in the packaging of all 4.