Mysterious "Gossip Girl" with bottomless brown eyes, Mr. Layton has long been not only Blair Waldorf in the series «Gossip Girl», but also a popular American singer. On her vocal world learned recently, but it has already released their debut album and appeared in several videos. But it all started with a career model that Leighton beginning about 11 years. Said her childhood was tumultuous, to say nothing, as the future asterisk in the womb all experienced the hardships of prison (the girl's father and mother were smugglers), serving time (of course, indirectly) with his mother. Later, when his mother went into labor Leighton Constance, it was taken to the Hospital of Texas, where there was a charming beauty.
Over one and a half years, Leighton raised grandmother, well then, when my mother came out of the prison had she raised the girl. Now the relationship with her mother at the Leighton bad, but it is entirely immersed in the work, so the proceedings in the problems she simply does not have time. For several years, Leighton is part of 20 of the most beautiful and sexiest women, but I hope that such top-s and filming of "Gossip Girl" will not limit its success.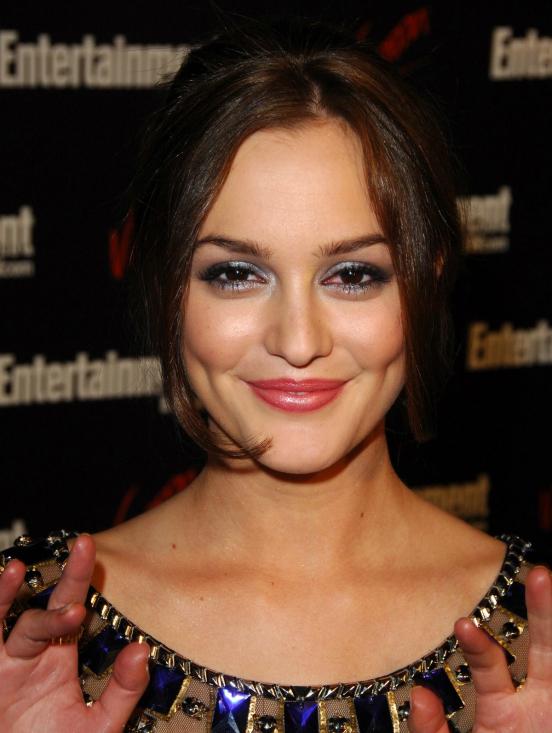 So, looking at her make-up ...
1. Leighton very nice to me, because even through the photos one feels that it is sincere, kind and nice girl, but I was convinced by the example of Scarlett Johannson, appearances are deceiving. But there is a huge "but": Johansson have unlike Mr. No mother who obsessed rejuvenation and spending money, which gave Leighton for treatment sibling to make regular Botox injections. According to information provided by the press Layton wants sole custody of his younger brother, who has identified numerous disease and who recently had surgery on the brain, as the mother does not take care of him and spends all his money on a favorite Leighton. If this is true, then Layton really good man. As for the makeup in the photo below, I like it, though light hair are not suitable Leighton ...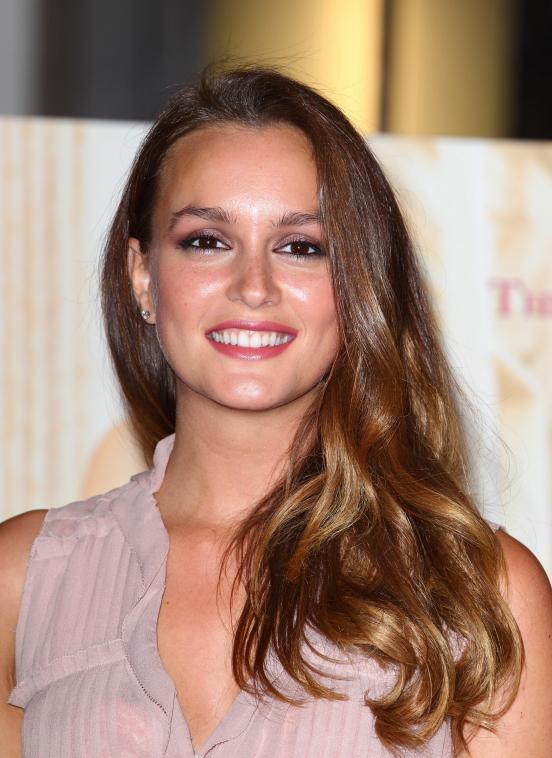 2. violet shade I do not like at Leighton and without "cold beauty" and to emphasize it even more, I would not dare. In its place I would have preferred the more vivid and "warm" colors of shadows in order to look more "solar". And it does not go bang, a beautiful face close even half of it is not necessary.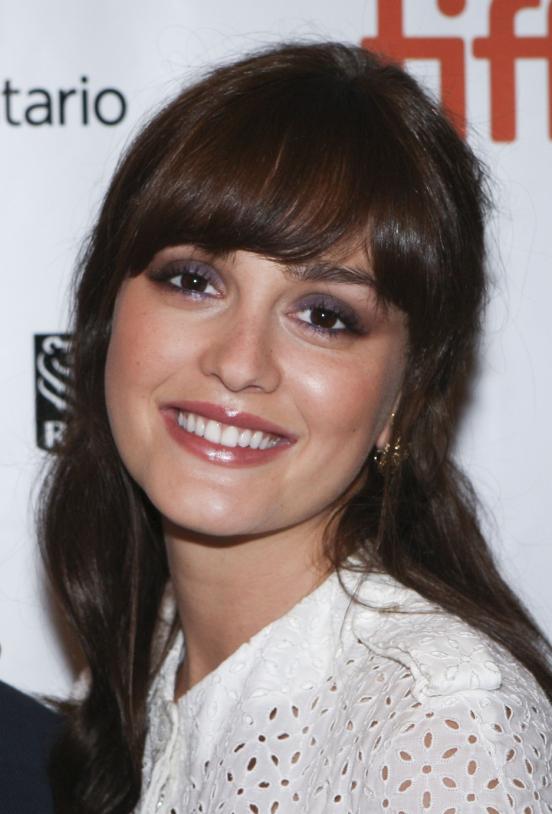 3. In general, do not like herself. Photography is not particularly good, but natural. Makeup is good, I like it, but over the eyebrows should be monitored better.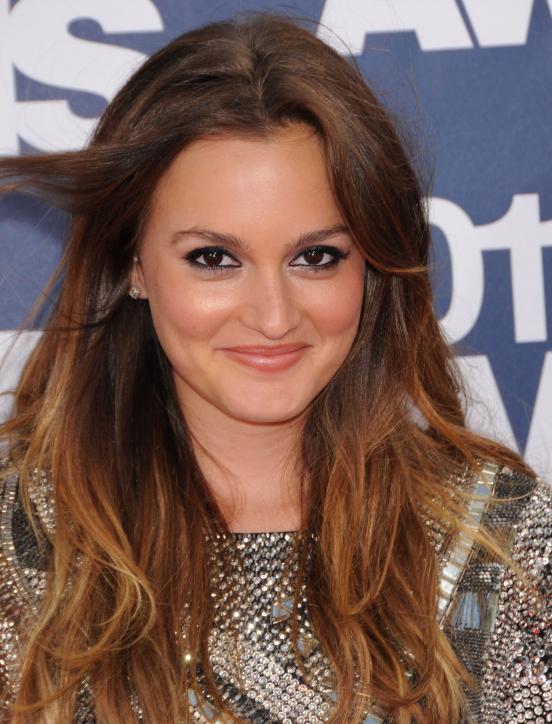 4. What kind of cute arrows! Just lovely make-up) By the way, Dior were special arrows that can be pasted and not worry that they smazhutsya, rastekutsya etc. Conveniently, but for the money (about 2,000 pe) I'd better take advantage of an old pencil or liquid eyeliner, the more that are glued arrows at one time (as I understand), and in the packaging of all 4.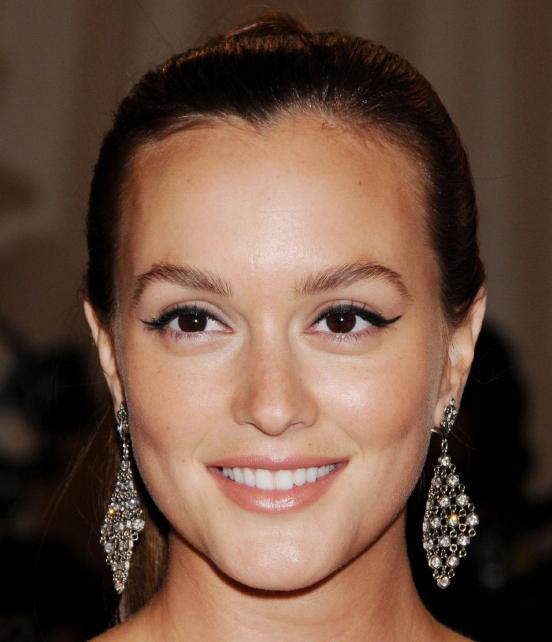 5. I was so pleased with her eyes! In those dark brown eyes you can dive and did not come out) represent men Leighton melted from her sight. And about the shape of the eye, I am silent, just the best. Huge eyes stand out and no makeup, so Mr can only emphasize the lips.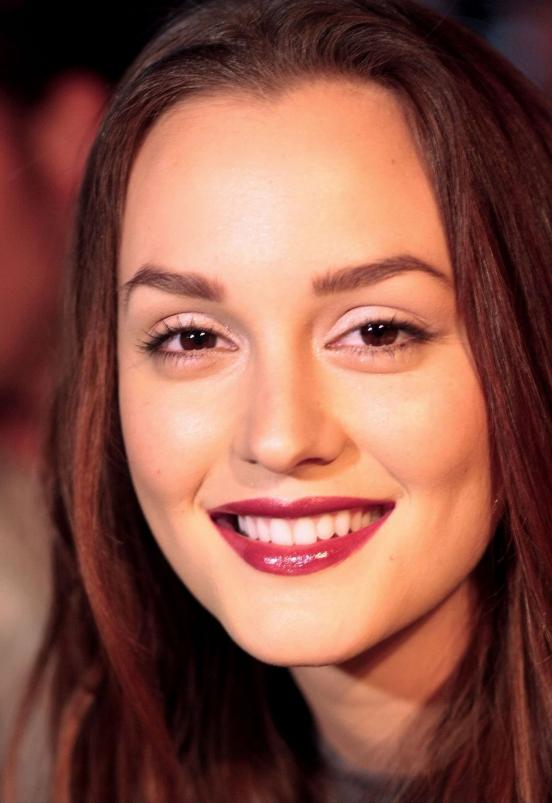 6. UZHOS! Leighton well, you're not Amy Winehouse (RIP), which make a perfect fit! It is better to be yourself and not try to escape from here are those unsuccessful popytochkami (do not even attempt, namely popytochkami). I do not like, because anything from beauty Leighton Meester it is not.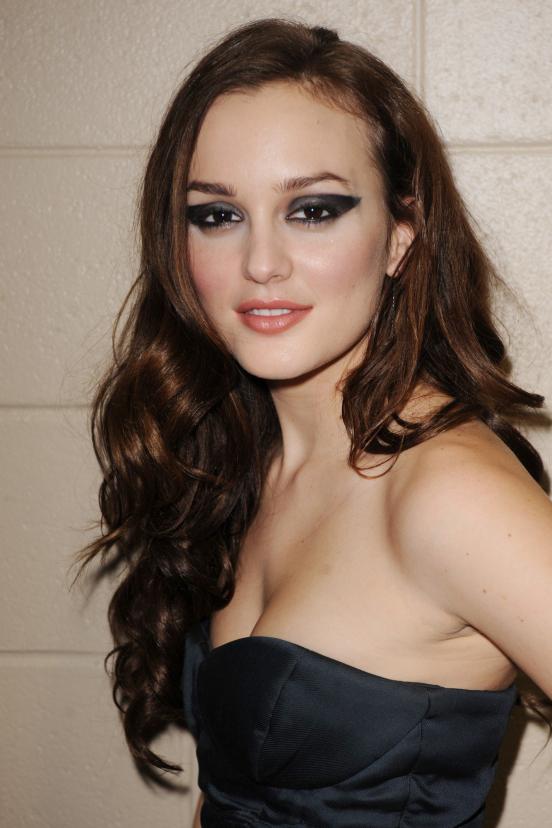 7. This makeup is already much better than the previous one, but still worth doing Leighton lighter mejk. Makeup artists heed requests, plizzz ...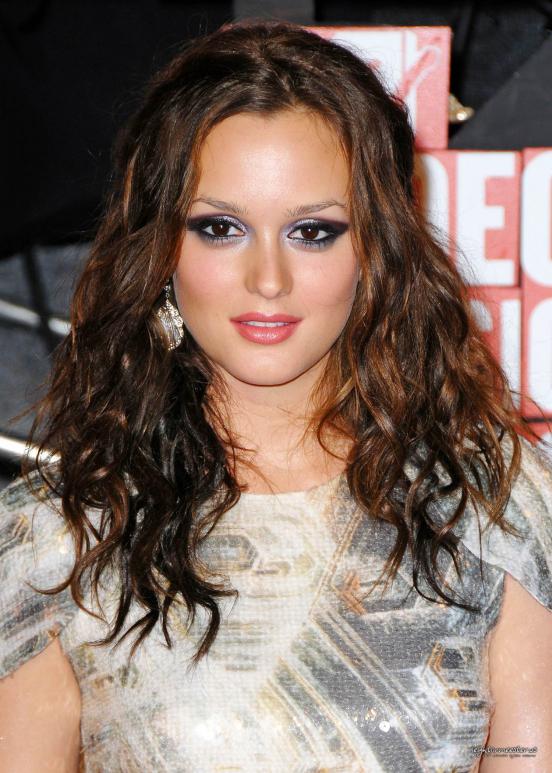 8. Here it is! Beauty, and only! 25 years? Yes, everything is 18! Very pleasant appearance.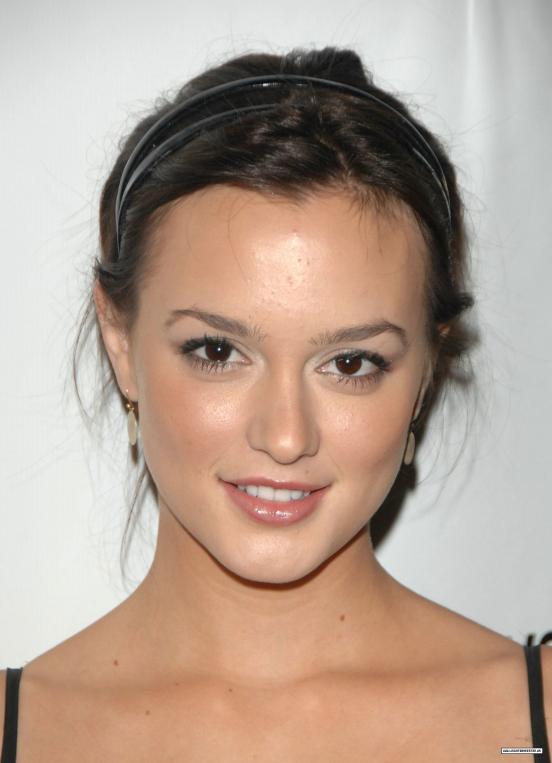 9. What are you going to do ... I wonder what should be the event to do here is a make-up? Late to drink "Borjomi", everything is seen. Scared by this Ley.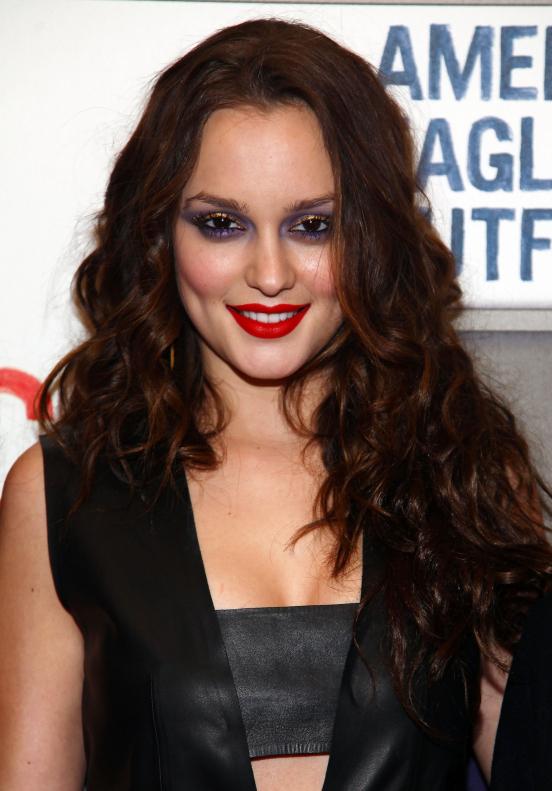 10. A tender image of Lolita. Like Leighton should look good, but it is like a moth. Probably, it was necessary to make a bright make-up with a focus on either eyes or lips. What can I praise because it is a healthy, clean and radiant skin Leighton.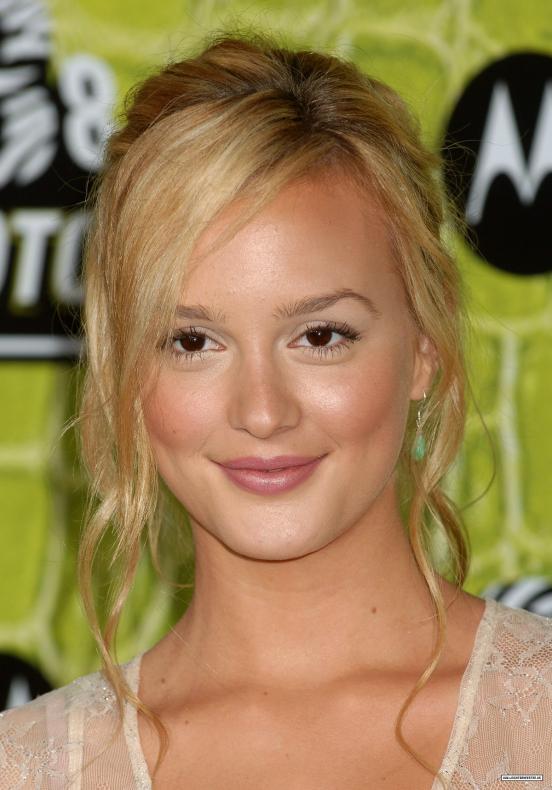 11. Hair color does not like (nagging, nagging, nagging ...))). Make-up is also not for me, even though I wanted more vivid colors. Orange in the trend, but not in the eyes of Mr..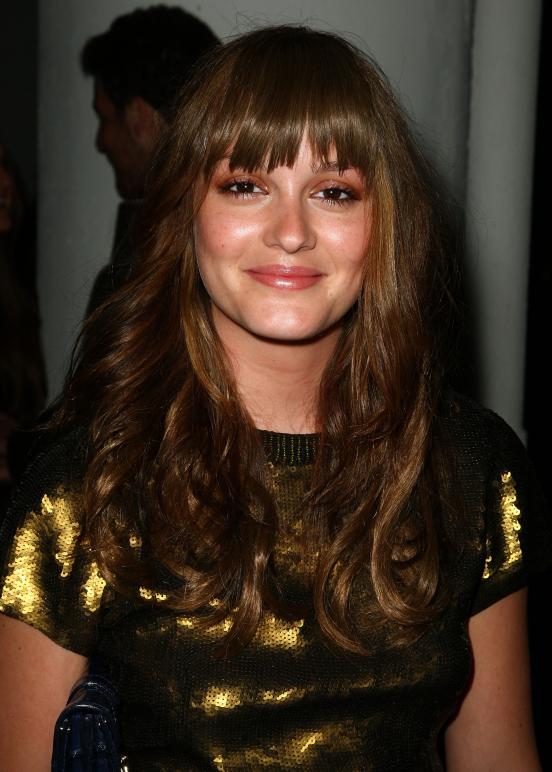 12. Make-up in a beautiful golden tones. Eyebrows beautiful. Dress well. Hairstyle is not perfect. There are always exceptions)
13. Fatal Beauty. Dressed in leather things and went straight to the movie "Sin City" by Robert Rodriguez Jessica Alba dancing together.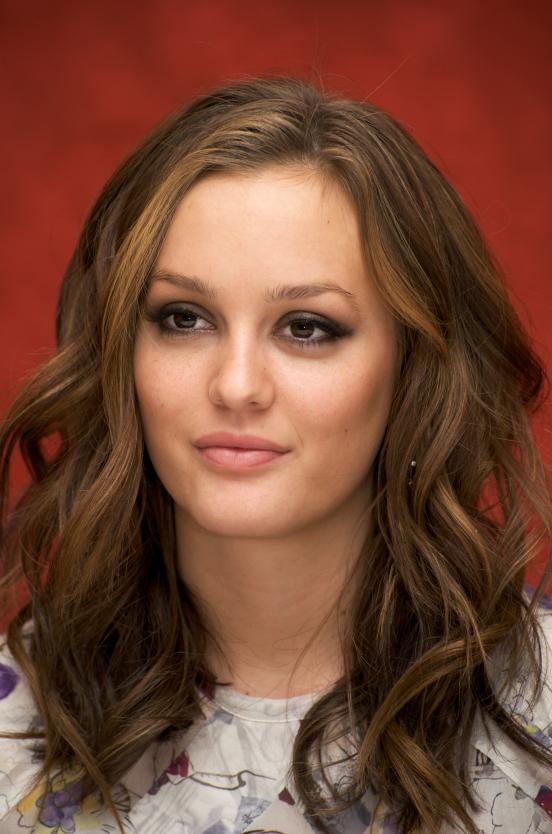 14. As some would say, "obabela." This image really threw her a couple of years, but it can be corrected, because it's just a shell. Unnatural lashes I do not like, it would be much better if she just has made up his.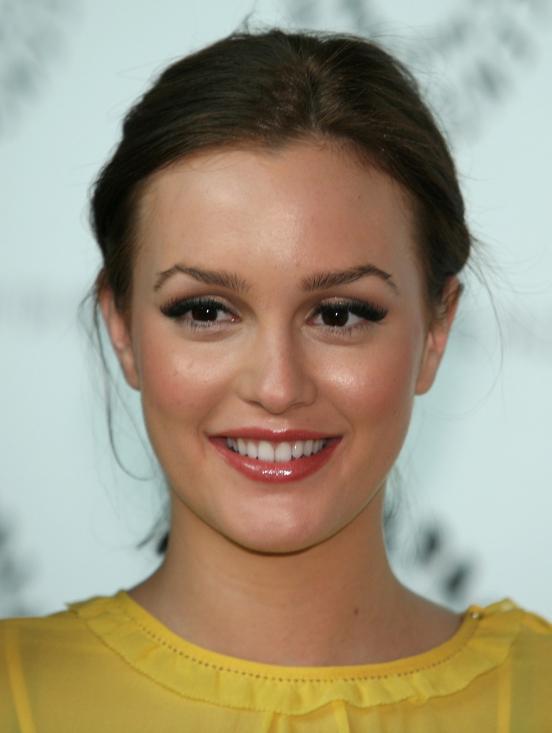 15. Cutie! Maybe I'm wrong, but look at it very good, as well as in the above Alba. Makeup I like the truth began to wonder at such beauty have a favorite or not?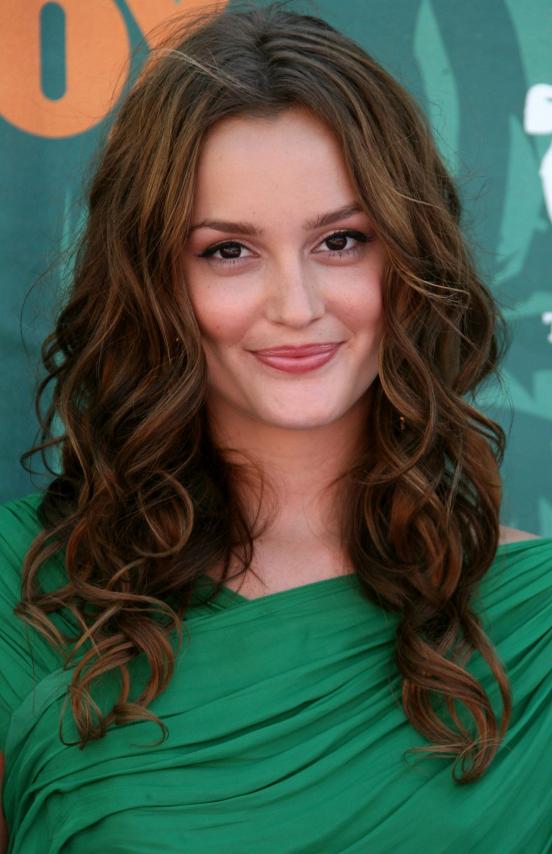 16. It happens that the girls makeup goes a 40-50-ies, and sometimes not. In Leighton second option. It looks even nevulgarno and ridiculous.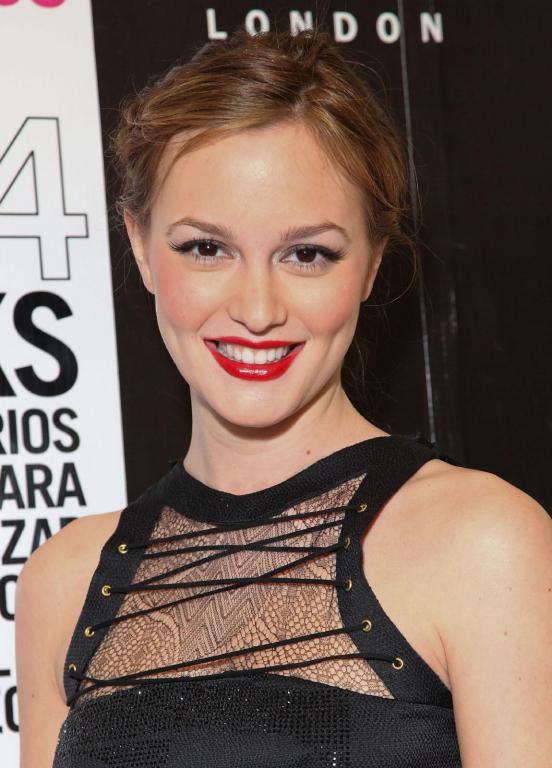 17. Now, I love you, now I commend you) A good make-up, do not say anything.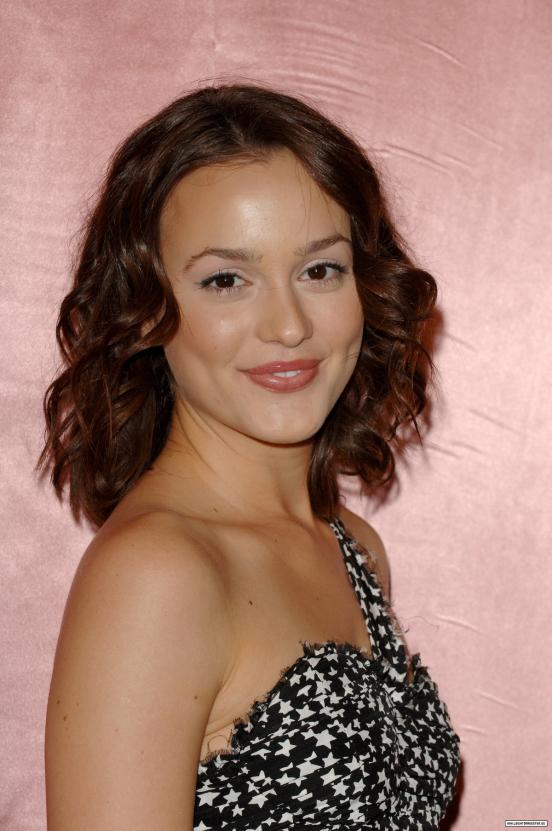 18. She is still there, and my favorite dimples! I love people with dimples, I always thought it was so cute, awfully nice feature of the face (so glad that I have it). Makeup perfect, though I do not really like the shade of blue shades, but everything looks Leighton bombezno (+ classy dress).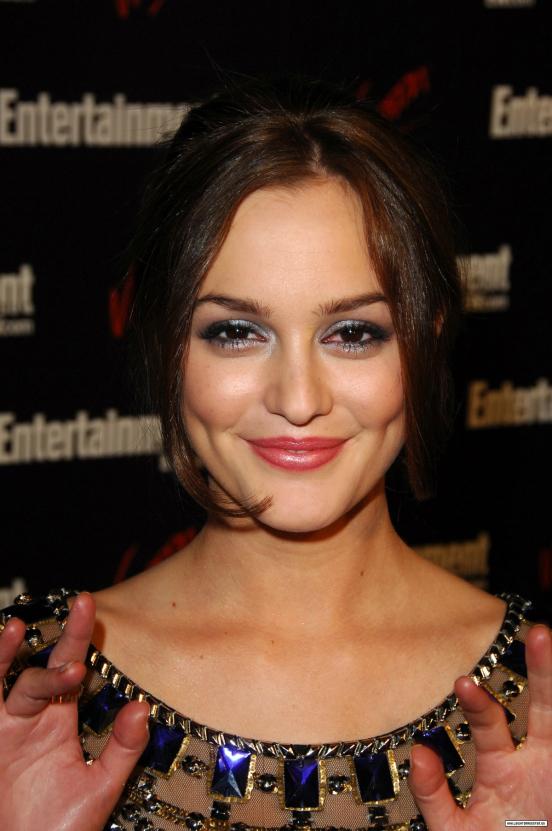 19. As I have said Layton blond hair do not go, but this is my personal opinion and no I do not impose. The make-up is nothing special, a couple of times to go to the shop - yes, on the official event - no. In general, it seems that Mr. Day was not the best, because and a bad outfit and hairstyle.