After its publication I want to discuss with you a little bit so-called new image of the "Ukrainian Madonna" Bilyk.
Recently, singer, poet, composer and TV presenter never ceases to amaze his fans for his sharp experiments with the appearance), I suggest you take a look at the Irina Bilyk, we all used to see on the screen: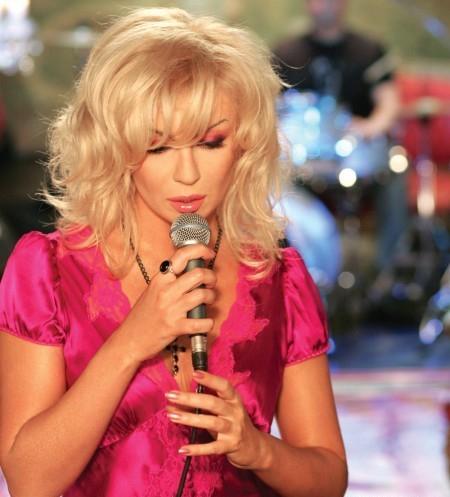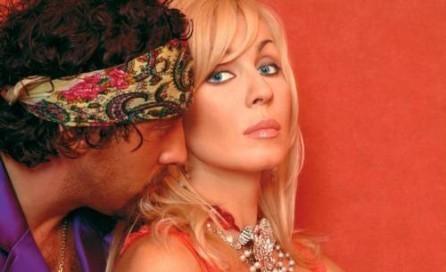 The bright, blonde favorite without pathos, according to local celebrities,
disappeared without a trace after one of the events of her life - of living together with the Russian stylist, singer, TV presenter Sergei Zverev.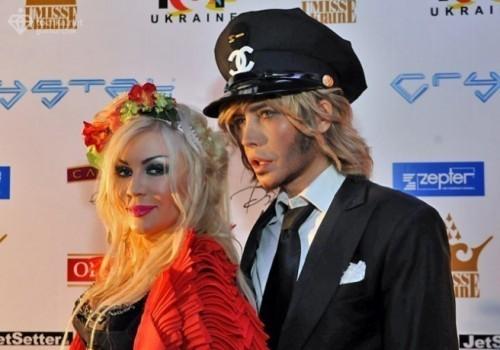 Just want to remind you that Iryna Bilyk is the judge in the Ukrainian project "Factory of stars - 4". It is in these esters Ira every time the audience with their shocking images that either remind us of images of Lady Gaga, or the late Amy Winehouse, with her crazy fleece. Looking at today's style Irina one question: what happened to the romantic and delicate blonde?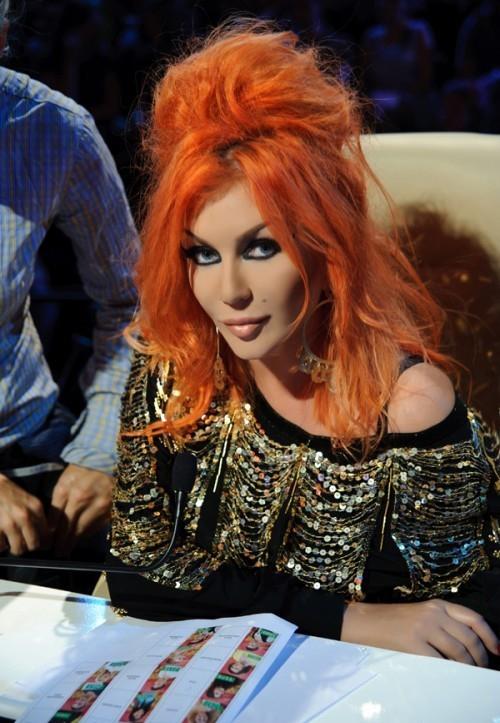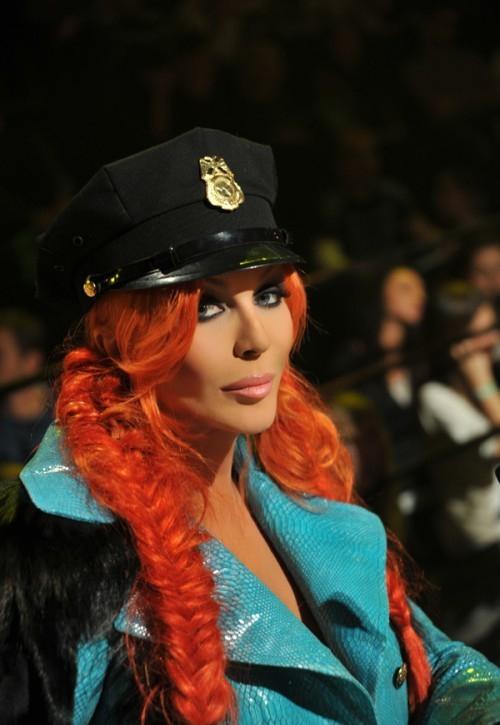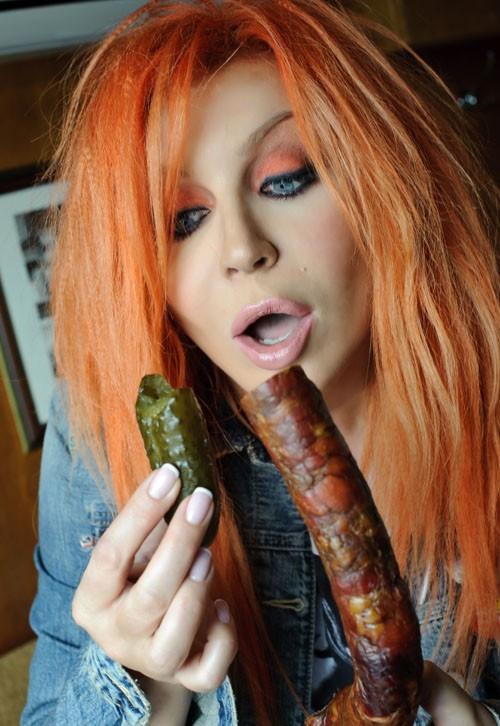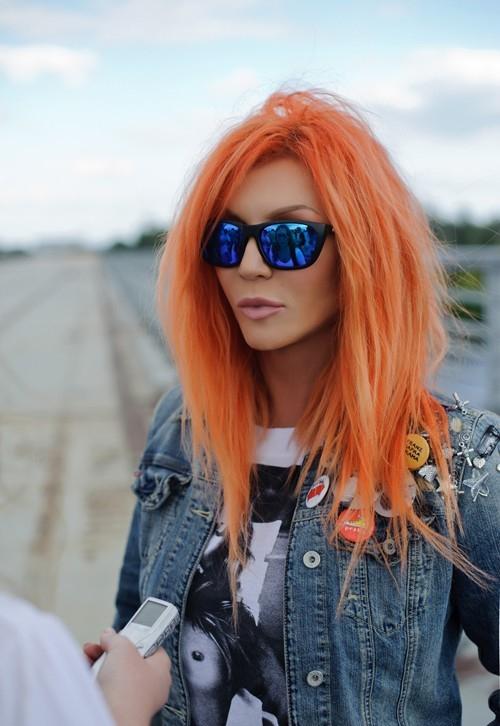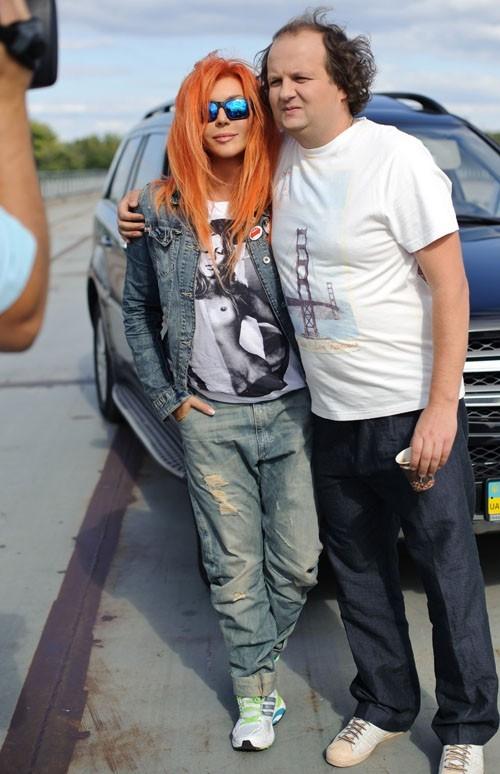 I hope all of you have paid attention to the shape of the face Ira) And now, for example, look at the photo of her youth) After so many years, no face shape has not changed to this ...
This proves to us the presence of plastic surgery, in addition, over her new face shape resembles the shape of the face Sergei)) Is this a new image - just an attempt to draw attention to remind everyone of his person?
I think the question that each of us will find your answer ...