I saw this thread on one of the western sites and just could not pass by) Moreover, on closer study I have found dozens of publications of the same name on different sites, and almost everywhere was the same person. However, not all of them were on a purely subjective opinion, like old lesbians, but maybe I'm too conservative? PS: many persons from that list to the Russian man in the street strangers, but in the United States knows and is old and small. Although there are well-known to us guys. I must say - the top was not I just saw it and decided to post this fun and controversial topic, so lupite slippers is not very strong.
Look for these uncles. Provide them with wigs on their heads, or with long hair ... Are you sure it's not my aunt ...?
25. Chuck Klosterman - hipster and renowned fashion critic and expert GQ and ESPN.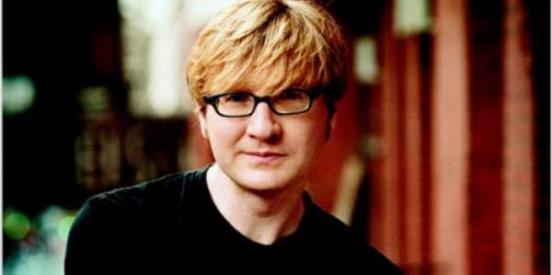 24. Al Franken - American writer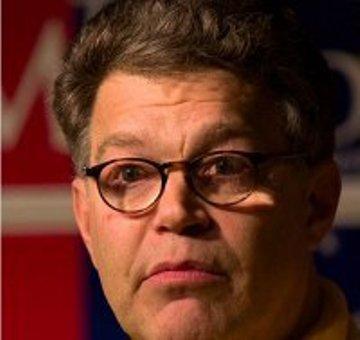 23. Jon Bon Jovi and Sambora Ricci (did so, if you look closely!)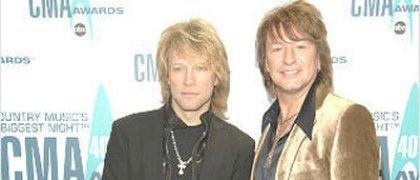 22. Actor Robert Redford (as for me, so do not like)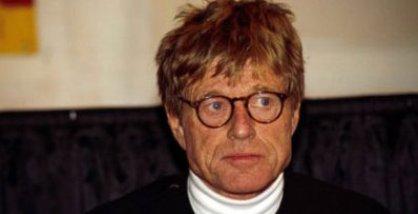 21. The TV host and comedian Don Imus (indeed, like a granny)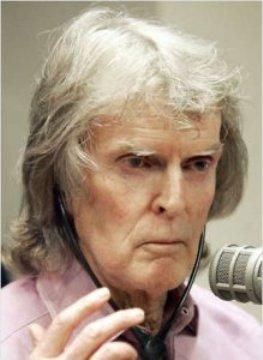 20. Warren Beatty (on some shots, like this is really like)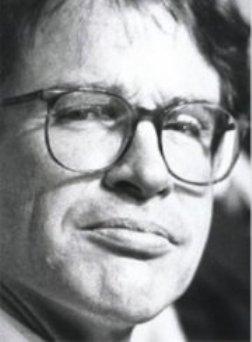 19. The writer and critic Roger Ebert - the same story as with Imus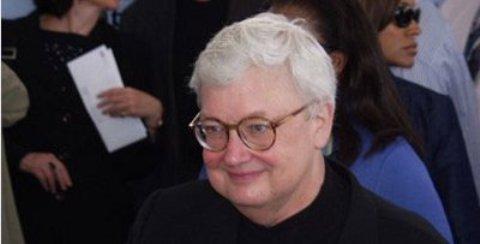 18. Actor Kyle MacLachlan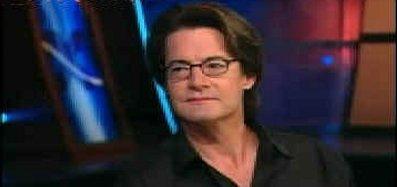 17. Actor Masi Oka (remember him from "Heroes"?). As for me, these Americans are blind - well, what of it elderly lesbian?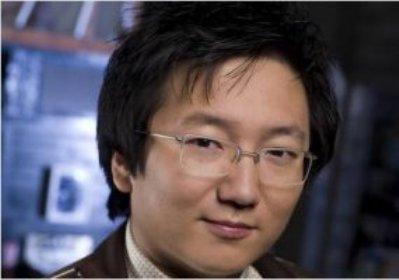 16. Anchorman Mo Rocca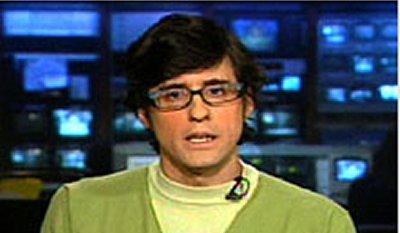 15. Country singer John Denver (similarities, of course, very mediocre)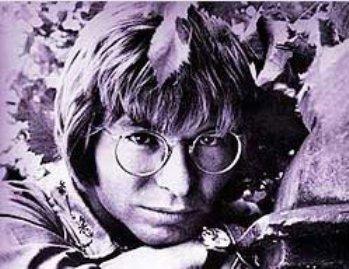 14. Kiss drummer Peter Criss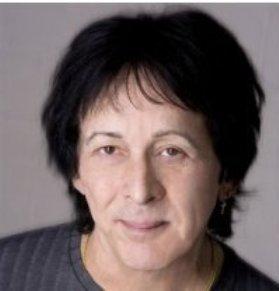 13. Magician Lance Burton (how he was in the top - do not know if the bourgeois world view is different. As for me - since it is a courageous man)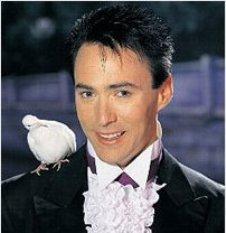 12. Singer-country group Rascal Flatts Gary Levoks (???)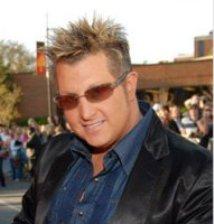 11. Singer British punk band Psychedelic Furs Richard Butler. Punk Lesbian, something new ...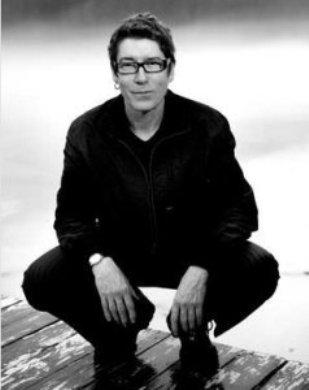 10. Now that's more like the truth. Comedian, actor and musician Dana Carvey (even the name is feminine!)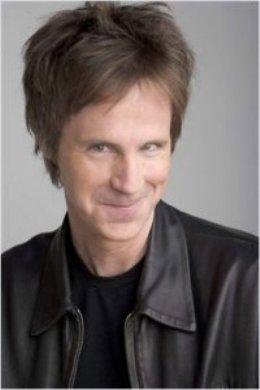 9. funk star Rick James. Something there is of Whoopi Goldberg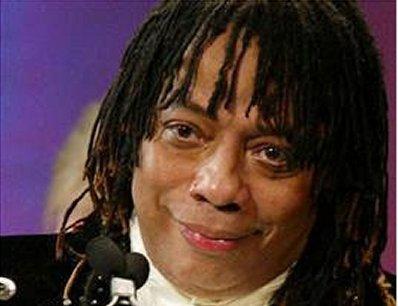 8!!! Simon Le Bon and the rest of the group Duran Duran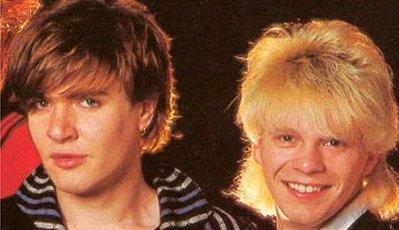 7. The actor and writer Tim Robbins. It looks like a positive granny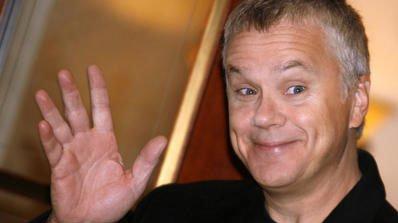 6. Comedian Mike Nichols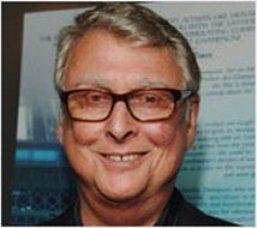 5. Footballer Morten Anderson. I do not know, for what it called them a lesbian, perhaps, did not score somewhere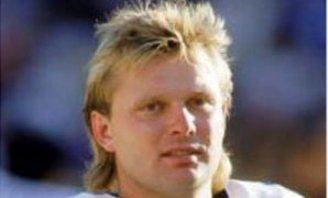 4. Mike Myers. Well, something has such agree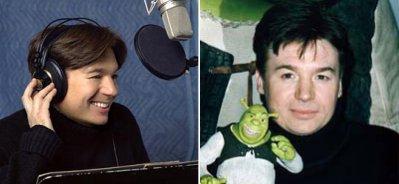 3. Actor and musician Ricky Gervais. As for me, like a lesbian, as a pig on a horse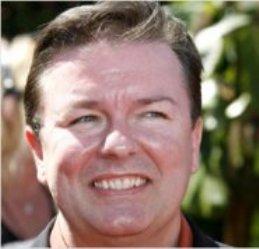 2. Actor Kim Jong-il. I do not know if the old Asian lesbian and look so ...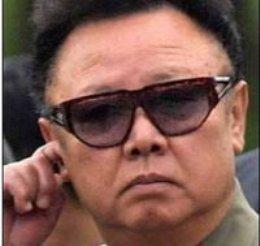 1. And the first place this strange stamp - actor Bruce Jenner, stepfather notorious Kardashian sisters