The final part.
Puhlyash Madonna)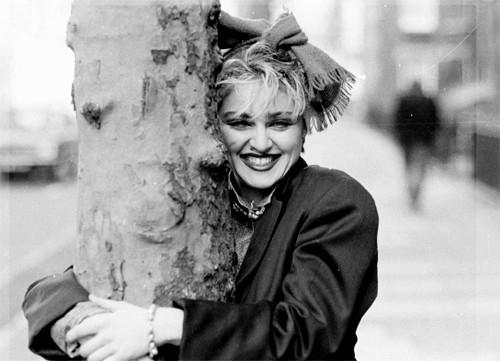 More young beauty Jodie Foster, who for many years is a lesbian and thus has two beautiful sons.
Sherilyn Sarkisian better known as Cher was young exotic beautiful. Outside her interesting and good way ...
Baldy Colin Firth.
Such an angel ... Amy Winehouse.
I sometimes get the feeling that Megan Fox itself completely revamped and even the shape of the person affected. She is now a completely different person, and here it 17-18 years old. His lips and nose exactly changed, but does cheekbones? That is the question ...
You do not smoke cigarettes, take care of your health! Yes, Leo it treats you.
And Kurt Cobain always some unearthly. In those blue eyes so much ...
Evan Makkregor, which in recent years can not hear anything, try on the image whether Presley, or someone else. The verdict - not talking.
Tom Cruise is one of his passions. Still, Katie Holmes has no equal, so it may be advisable to protect it to Tom, as the apple of an eye.
I feel like saying, "Hey, folks! It's Meryl Streep. " Thus in a simple way on the subway ...
Like a Depp, even very much. If all the guys on the streets were so, it would be cool.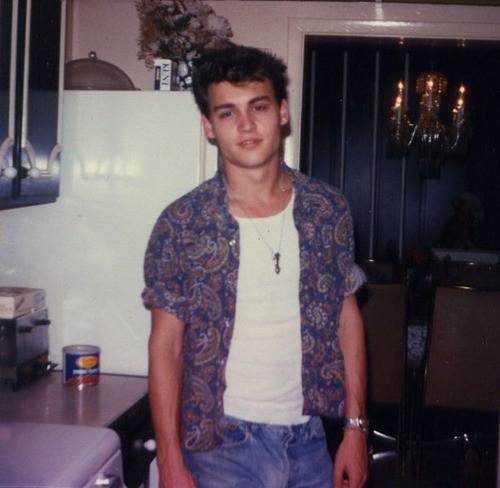 Angelina Jolie and guitar - compatible concepts. As a child, she loved Angie, too black, and what her slippers! Future sex symbol!)
The two divas together - is a rarity. Marilyn Monroe and her idol Marlene Dietrich.
Little Michael Douglas, who was born in one day with his wife Catherine Zeta-Jones (although Catherine was born 25 years later).
Rihanna does not change. Does the same paw!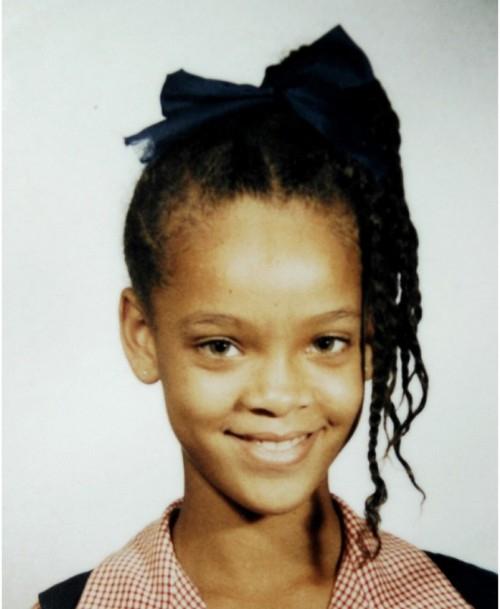 Genius. Genius. And once again the genius. Jack Nicholson.
Each post has a picture with Robert Downey Jr., So I decided not to break the tradition and in the final part. Young green ...
Anna Paquin. I can not say that it is unpleasant to look, but can not be called a beauty.
Puhlyash Madonna)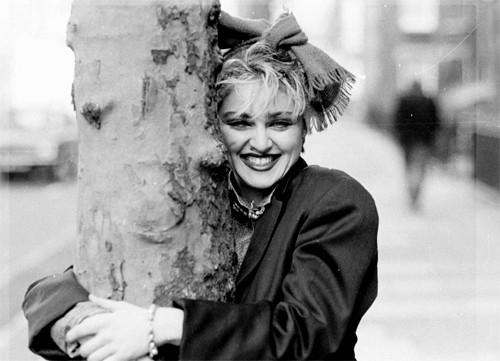 One of those famous men who are nice to me. Alain Delon just beautiful!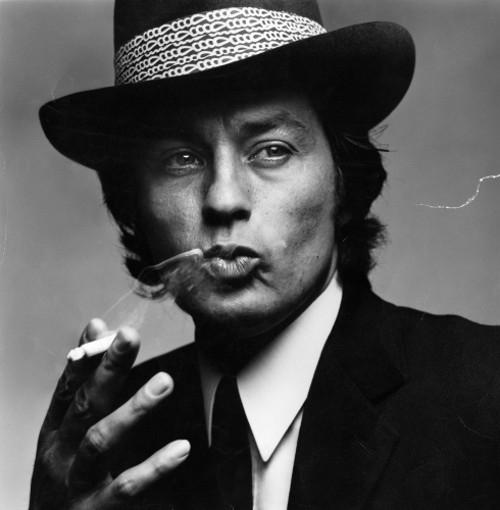 Serge Gainsbourg and 19-year-old Vanessa Paradis.
Marilyn Monroe asked for a photo to mood and turned here is a picture that is far from the glamorous image of beauty.
Marilyn. The bottom view is not worse than the top ...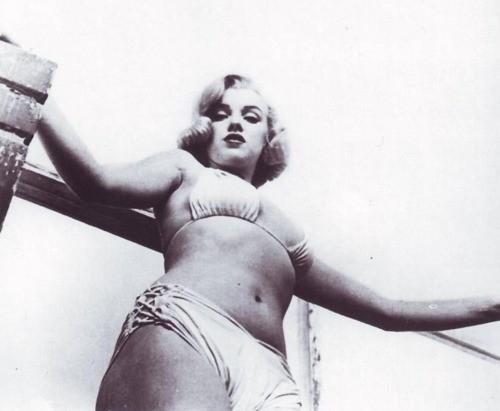 Crazy Ozzy.
Well and where without Demi Moore, who reportedly loves both men and women? That's right, nothing.
Barbra Streisand in a nice little dress.