The most famous - and the last of the professional - a picture of John Lennon made five hours before his death. Author picture - the most demanded female photographer Annie Leibovitz. This image and others like it - under the cut.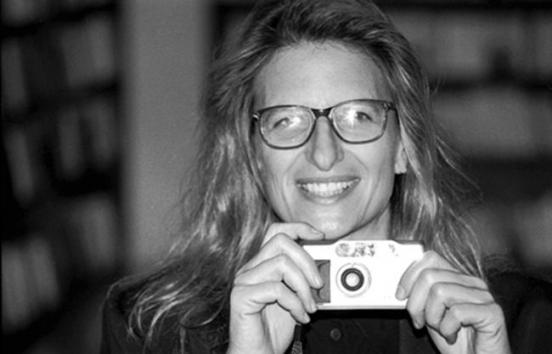 When the December 8, 1980 Annie Lennon photographed for the cover of Rolling Stone, a long time could not get a picture. Lennon insisted that his wife Yoko, too, was with him on the cover. Then Annie Lennon asked to undress and hug his wife.
Yoko asked if she should remove at least the top of the clothes, and I said - no, it is not necessary, even without understanding exactly how the picture should be. When John put his arm around her, it looked amazingly strong. It looked as if she was cold and it warms her. The first test for Polaroid has delighted them both. John said: "In this frame you showed our relationship exactly as they are. Promise me that he will be on the cover. " I looked into his eyes and realized that the deal was accomplished.
Rolling Stone issued a room with this cover January 22, 1981. Twenty-three years later, the cover has been recognized as the best magazine cover in 40 years.
Annie removes not only for Rolling Stone, but for Vanity Fair, and Vogue and advertising campaigns known companies (eg, Louis Vuitton, Disney, Gap). Famous for her portraits of celebrities. American. Three children. She gave birth to her first child when she was 51. Now 61 Annie one year. And she just clicks:
Monroe, Angie and Rihanna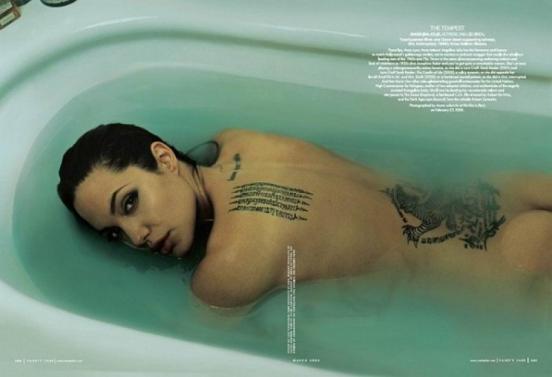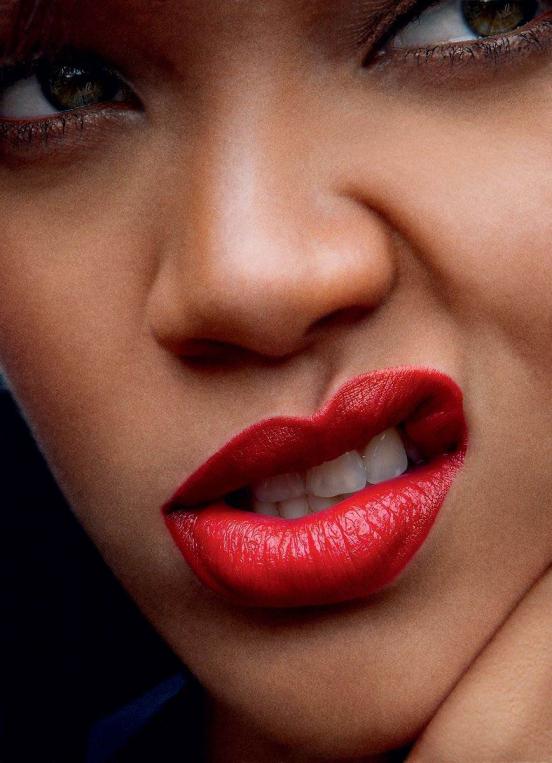 Young Schwarzenegger and his wife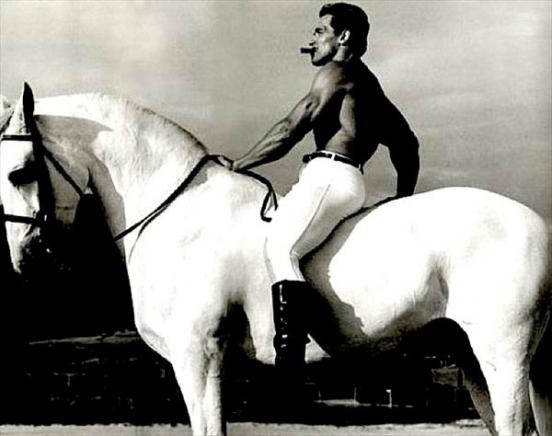 Whoopi Goldberg, Meryl Streep and Johnny Depp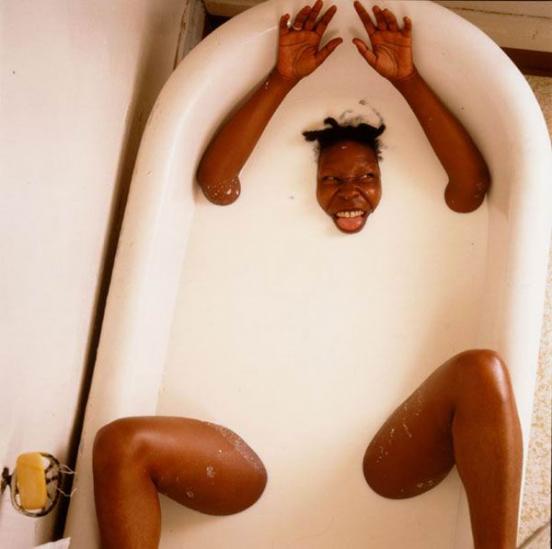 Penelope Cruz and Queen Elizabeth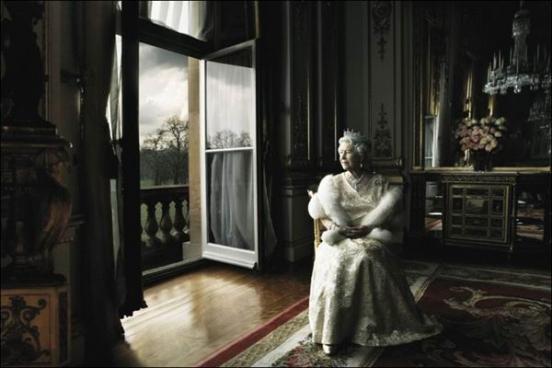 Patti Smith and Willie Cole
Michael Jackson, Jude Law, Sean Connery and other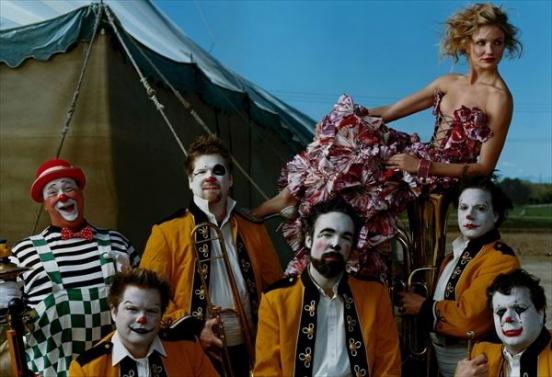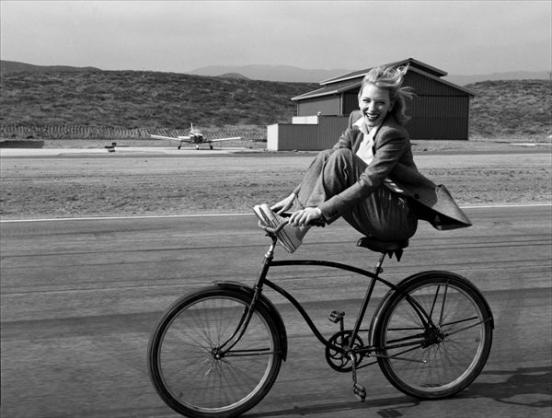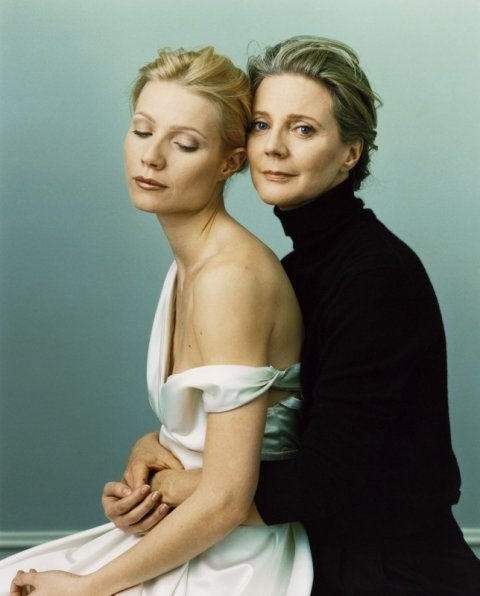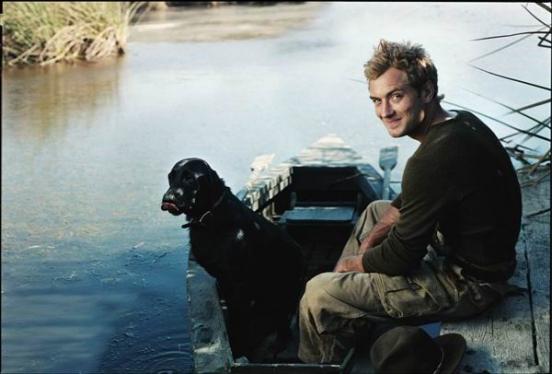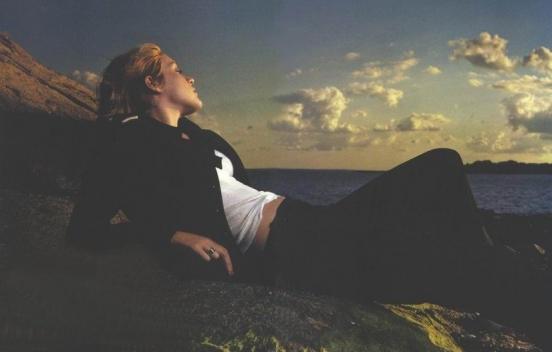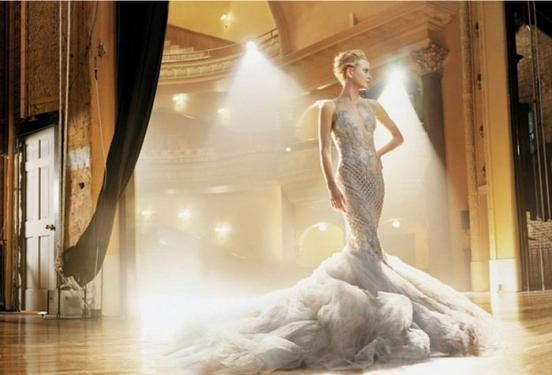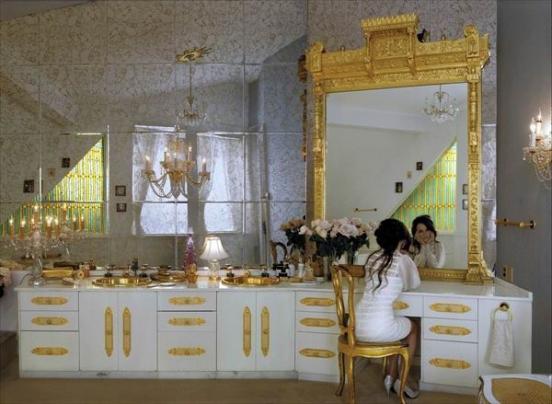 This pictures Fresh Faces for Vanity Fair c 1995 to 2007. Where someone can pougadyvat.
Threat
I really like this photographer. That there is only one her bike ...