Weekend in Los Angeles were marked fiction, mysticism, fantasy and horror. The ceremony of awarding the prize «Scream Awards 2010».
In Los Angeles Greek Theatre was not crowded on the number of celebrities. Logical appearance was at such an event Marilyn Manson (Marilyn Manson). Although he was not the main character of the show.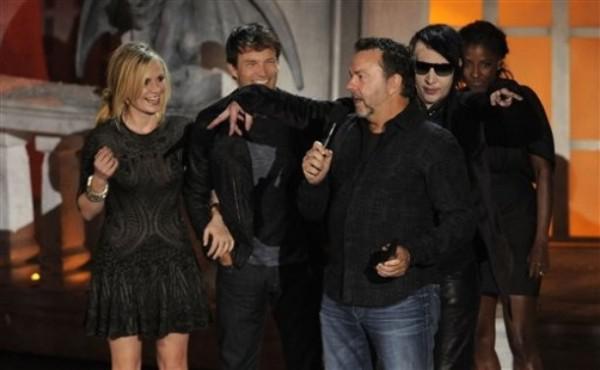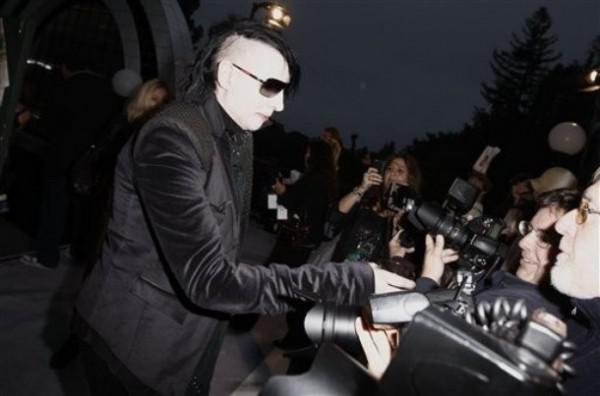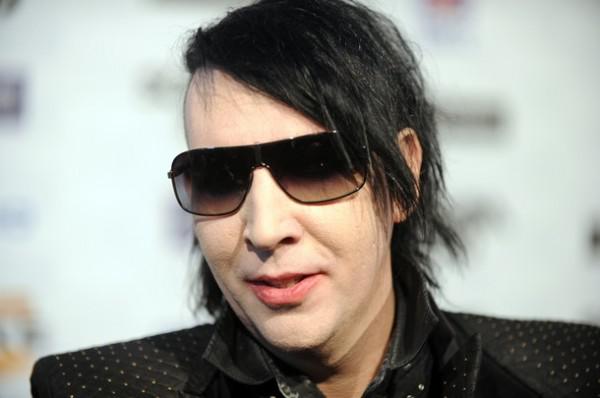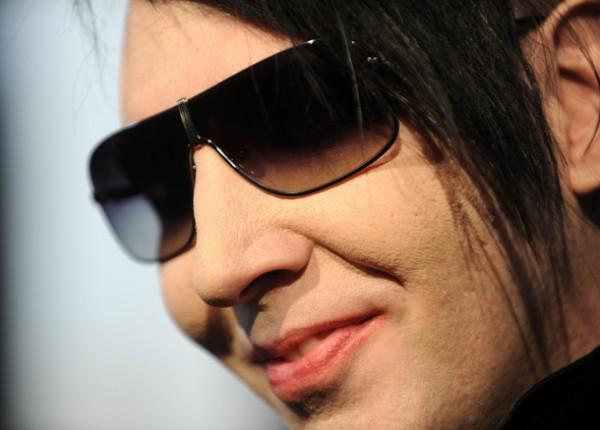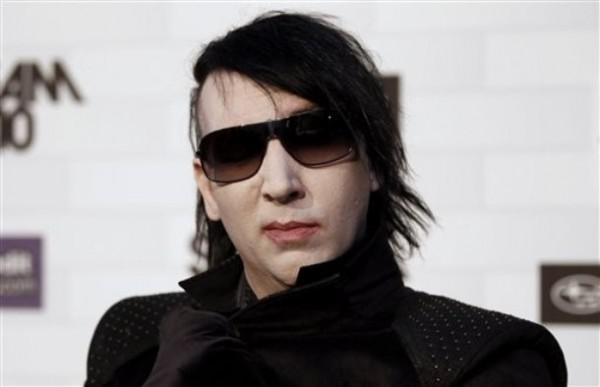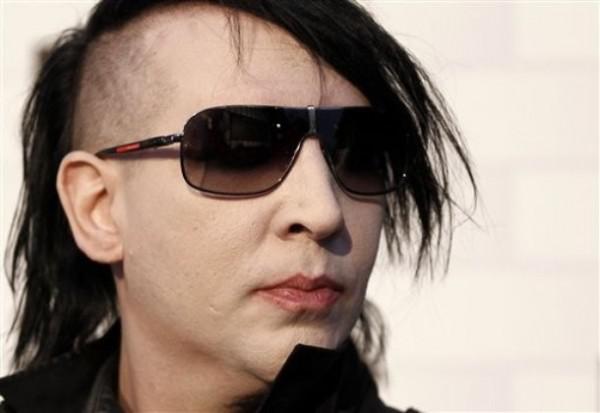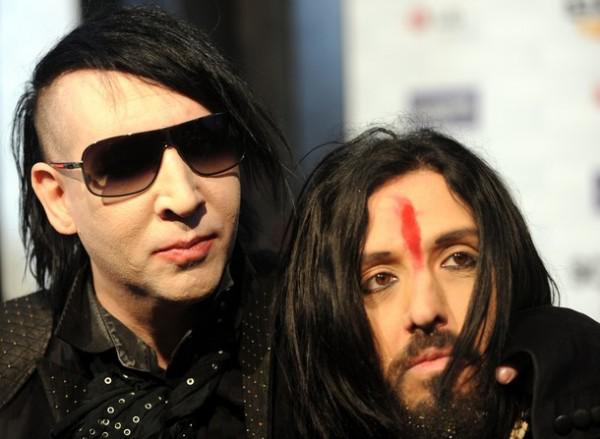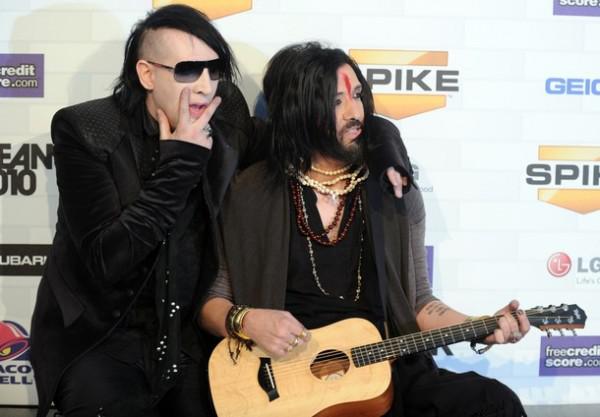 Here honored heroes of the past and present. Among the heroes of the past days it is worth noting Bill Murray (Bill Murray), who distinguished himself in the movie "Zombieland" episodic, but very vibrant role. It is gratifying to observe the "oldies" Bill in this native costume Ghostbusters.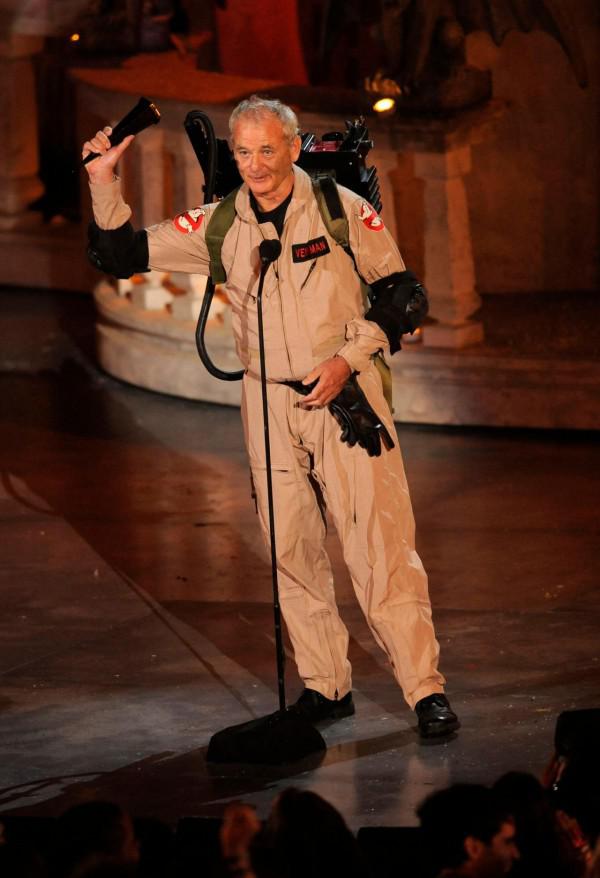 Megan Fox (Megan Fox) was presented by his close friend Mickey Rourke (Mickey Rourke) award for best villain, which actor played in the movie "Iron Man - 2».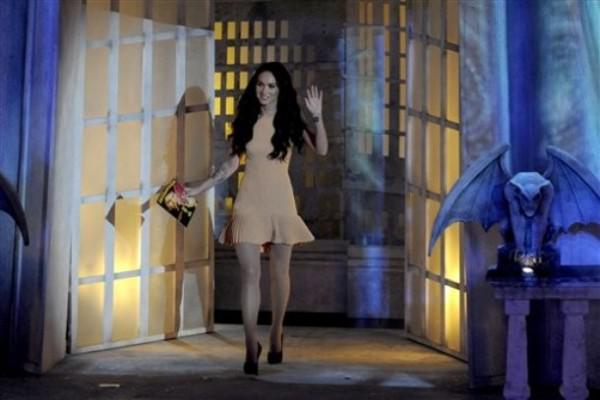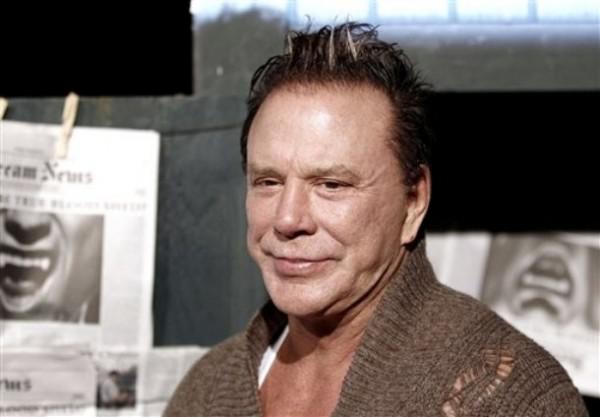 Robert Pattinson (Robert Pattinson) won the award for best actor in the fantasy genre. Quite naturally, the best actress in the same genre became Kristen Stewart (Kristen Stewart) - his girlfriend and partner in the shooting.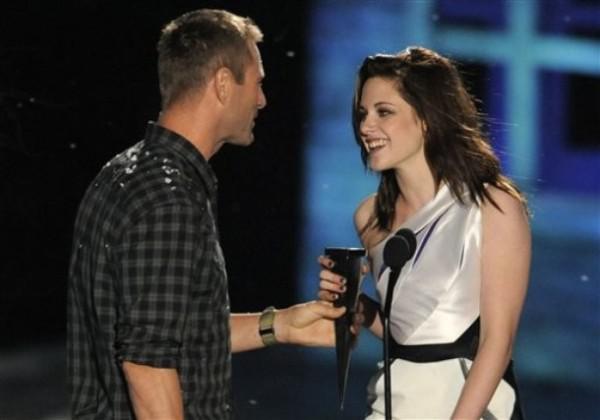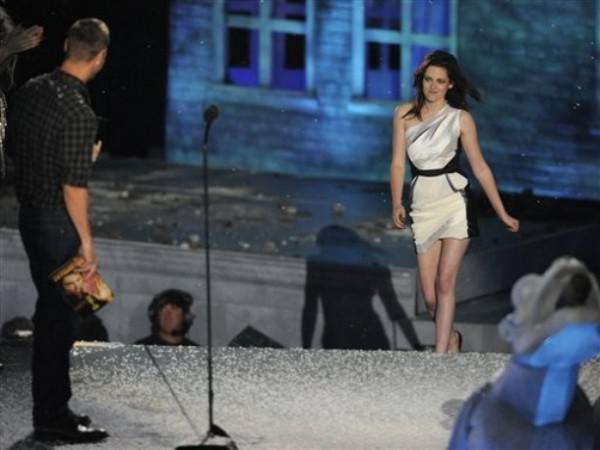 In addition to these celebrities was still a huge number of actors and a celebrity. Here are just some of the names: Michael J.. Fox (Michael J. Fox), Blake Lively (Blake Lively), Anna Paquin (Anna Paquin) and many others.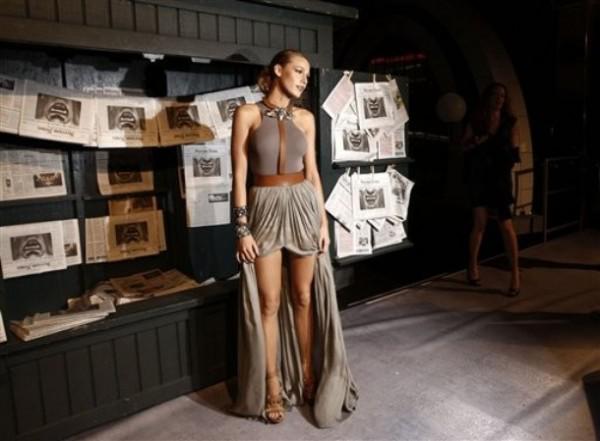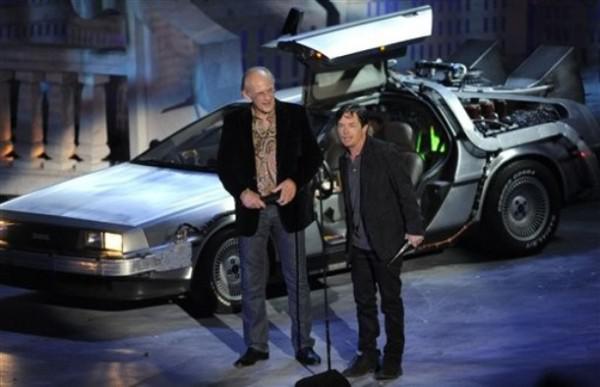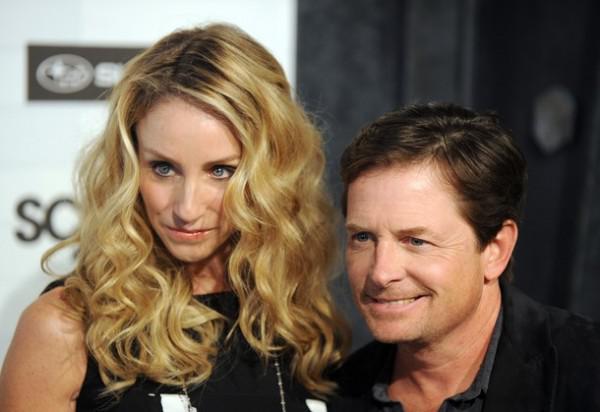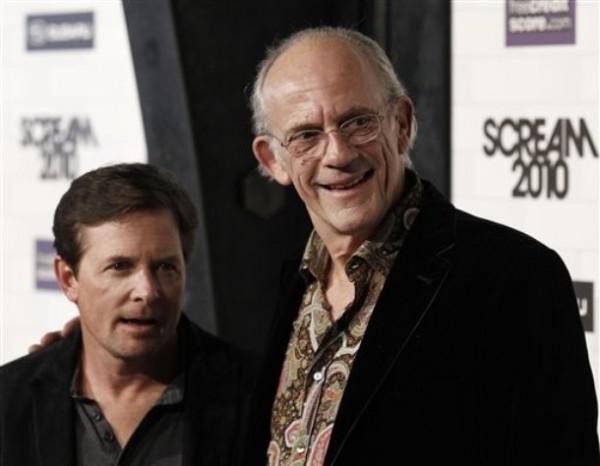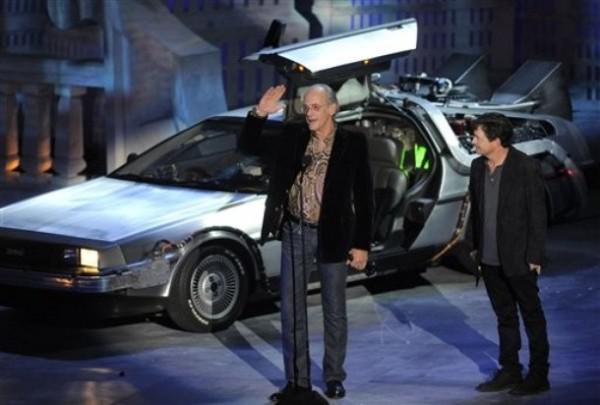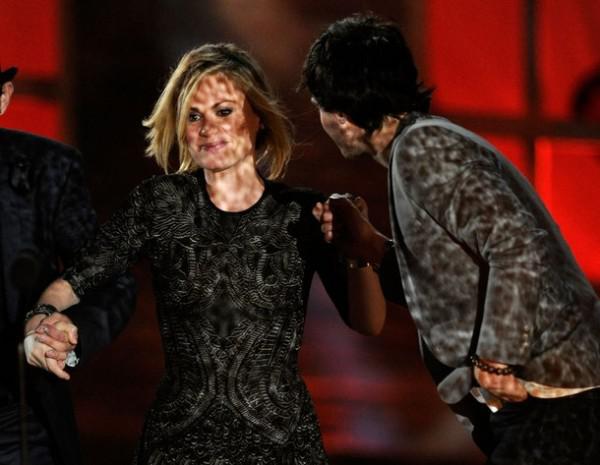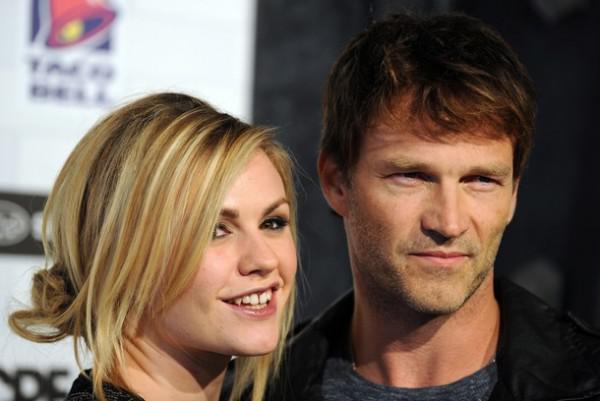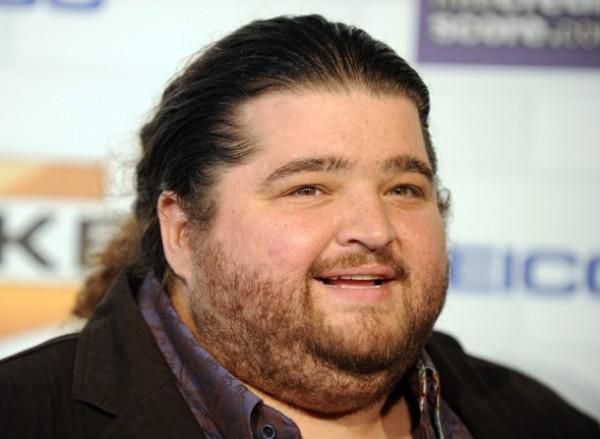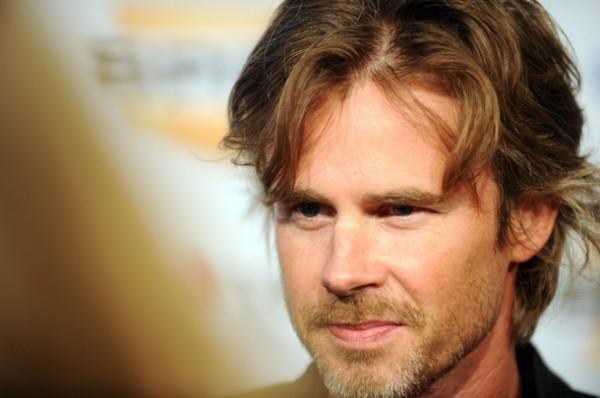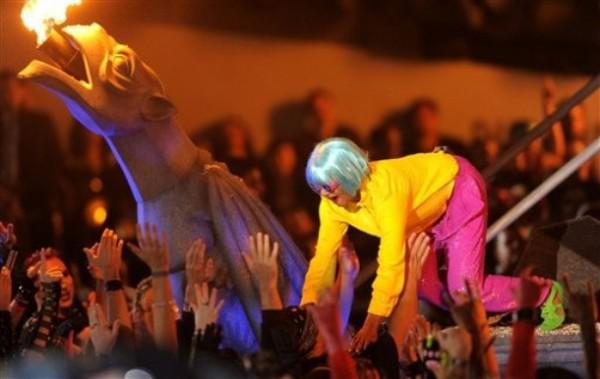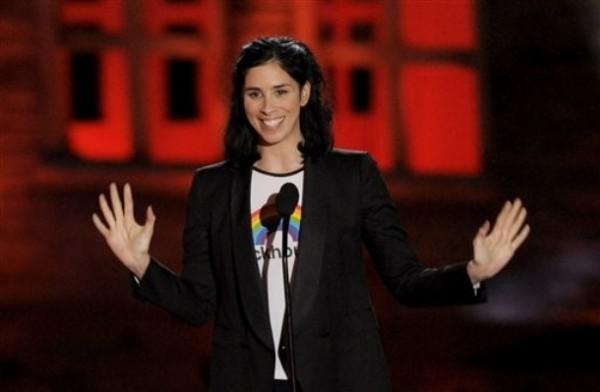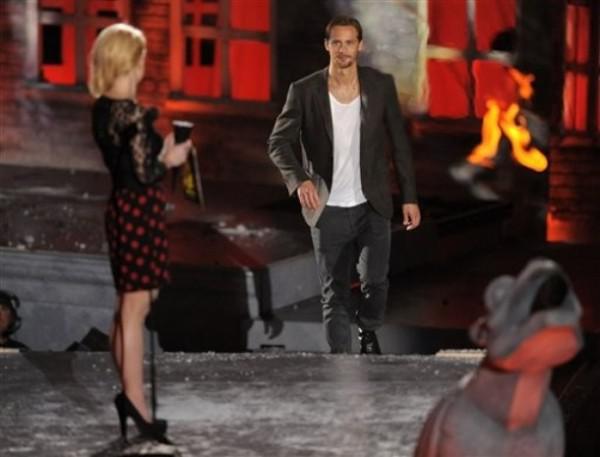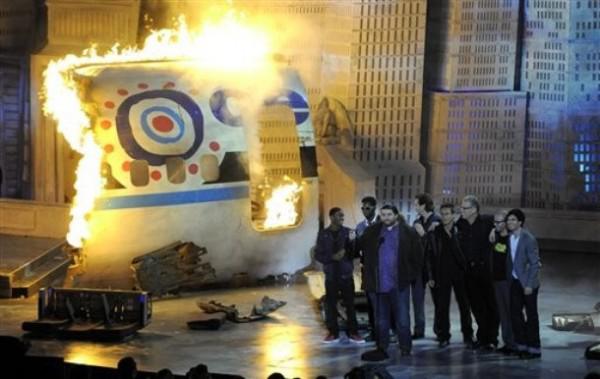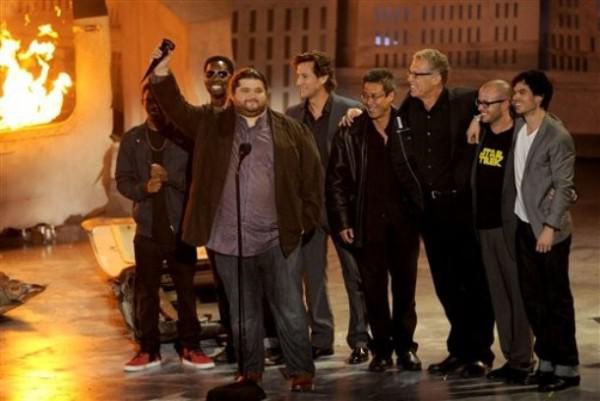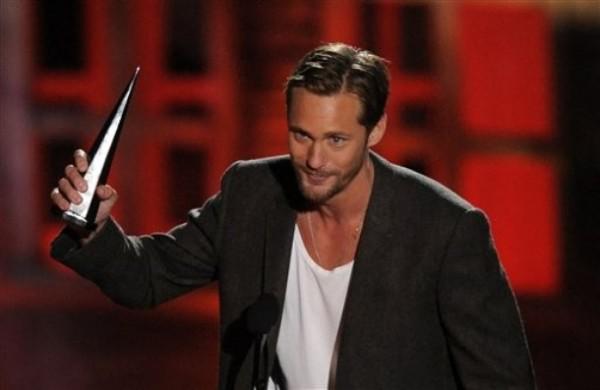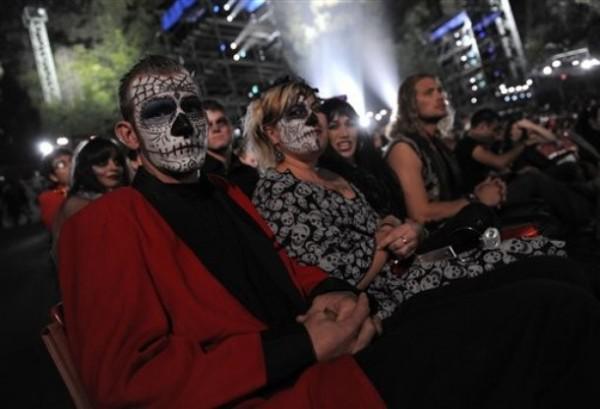 Photo: Getty Images, AP, Reuters