February 21 at London's Royal Opera House award ceremony of the British Academy of Cinema and Television Arts BAFTA (British Academy of Film and Television Arts).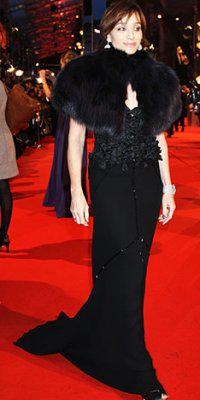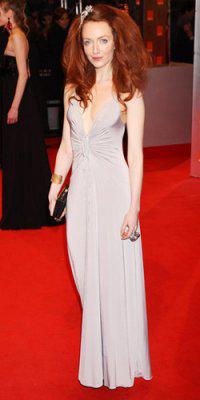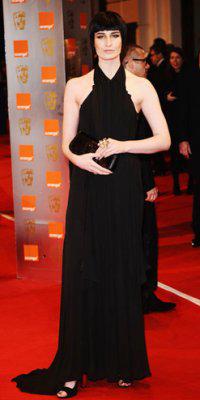 If at first only drizzling rain, then it is much stronger. Red carpet soaked through. However, the situation saved outfits star fashionistas who in the evening looked no worse than "Oscar».
Kate Winslet (Kate Winslet) in a dark dress from Stella McCartney, to jewelry from Tiffany and Roger Vivier clutch looked luxurious. Pastel colors chosen: Audrey Tautou (Audrey Tautou) in a pink dress Lanvin, Anna Kendrick (Anna Kendrick) in lemon Emilio Pucci and Claire Danes (Claire Danes) in Burberry, color creme brulee.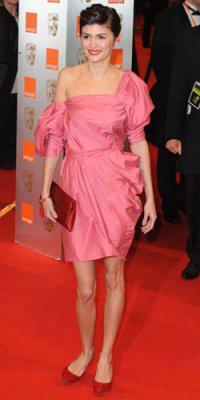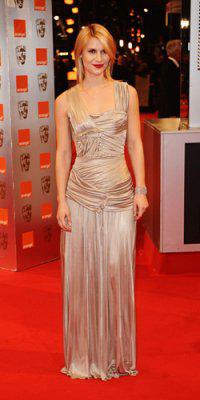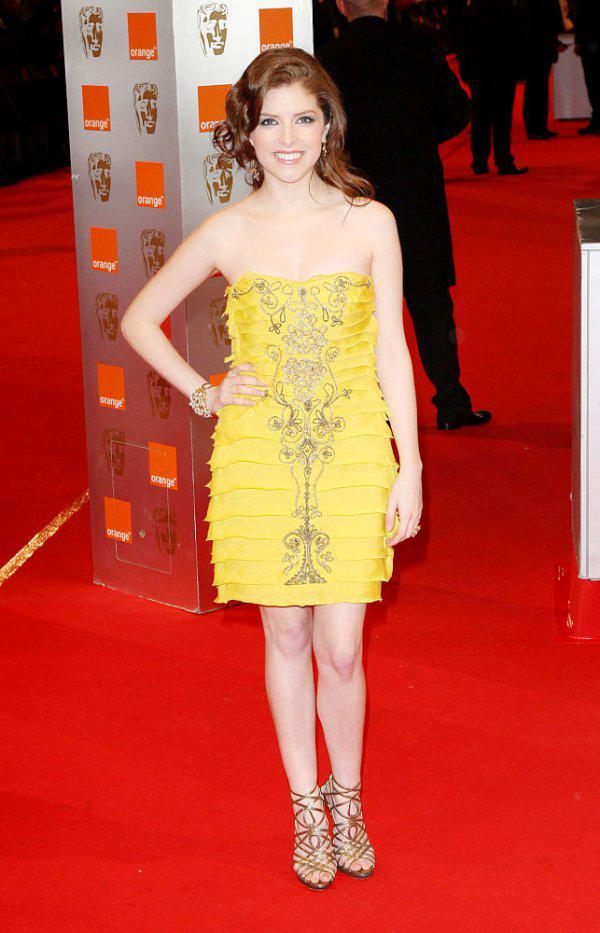 The freshness of the red carpet and brought Kristen Stewart (Kristen Stewart) in a cocktail dress from the spring collection of Chanel. Support star 'New Moon' came her colleague on the set of Robert Pattinson (Robert Pattinson). A storm of applause at the ceremony gave rise to Tom Ford (Tom Ford) and the men's team, "A Single Man" - Nicholas Holt (Nicholas Hoult) and Colin Firth (Colin Firth), who was named "Best actor».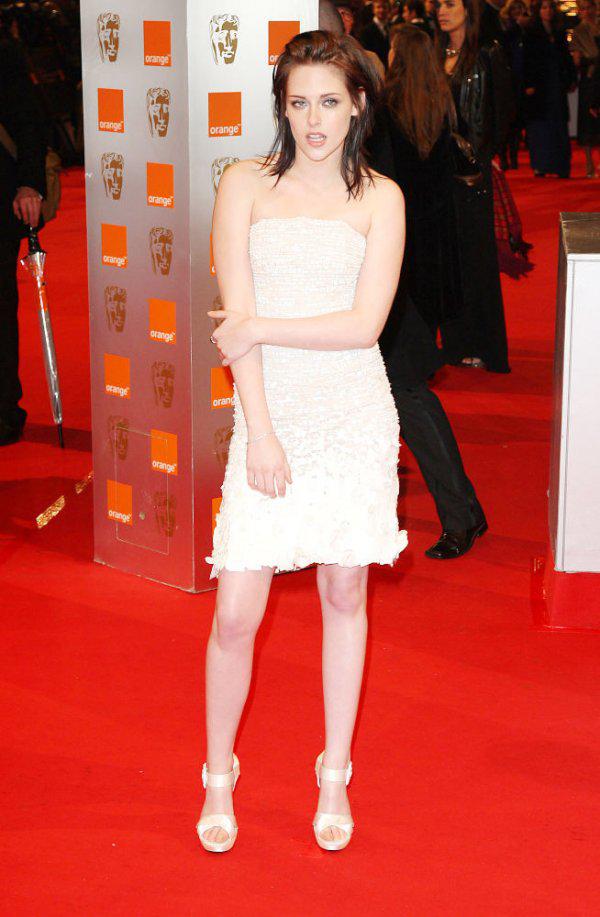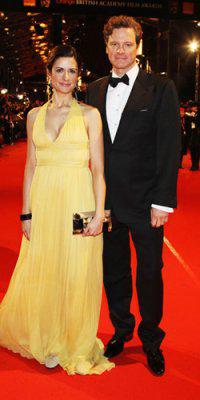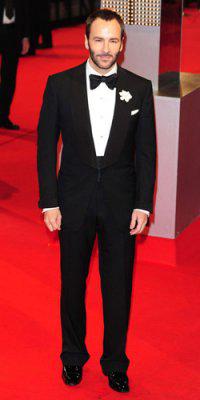 Amateur Blondes Mickey Rourke (Mickey Rourke) has appeared on the red carpet accompanied by his bride, Russian Centerfolds Anastasia Makarenko. Rumor has it that lovers are going to get married in April. Here are the star "The Wrestler" is not a long time to pose for photos - all attention switched over Prince William (Prince William), the new president of BAFTA.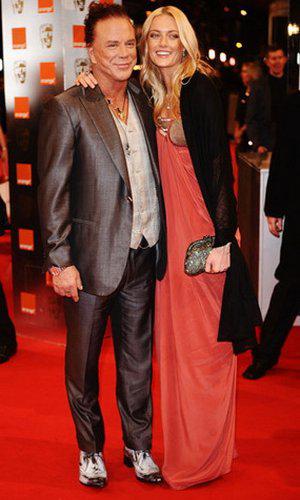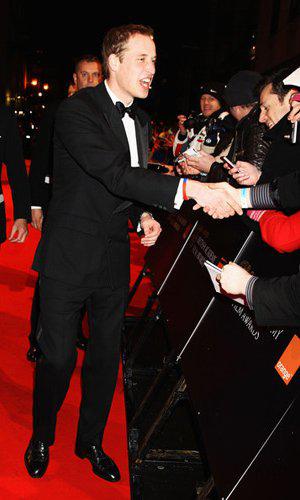 With regard to nominations, the main struggle was between James Cameron (James Cameron) and his ex-wife Kathryn Bigelow (Kathryn Bigelow) - «Avatar" and "The Hurt Locker" was nominated in eight categories, including "Best Film" and "Best Director ". As we know, the main kinointriga ahead of us - 7 March at the "Oscar", we know the names of the main victors. In the meantime, we invite you to consider clothes the stars with "the last rehearsal Oscar" - the ceremony of BAFTA.