Yesterday in Los Angeles held a ceremony "Youth Oscar." That's how "behind his back" award called «MTV Movie Awards».
The main "collector premiums" was the film "Twilight. Saga. New moon". Its assets as five awards, including "Best Film". Also playing the main roles - Robert Pattinson (Robert Pattinson) and Kristen Stewart (Kristen Stewart) received the award in the category "Best Actor" and "Best Actress". "Best kinopotseluy" also appeared in "Twilight." The kiss was again demonstrated an actor and an actress before the audience.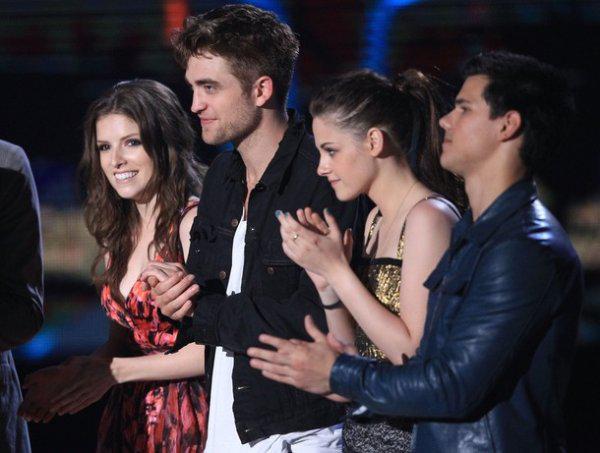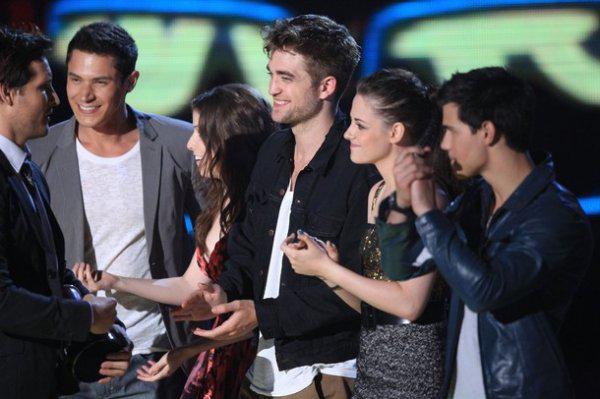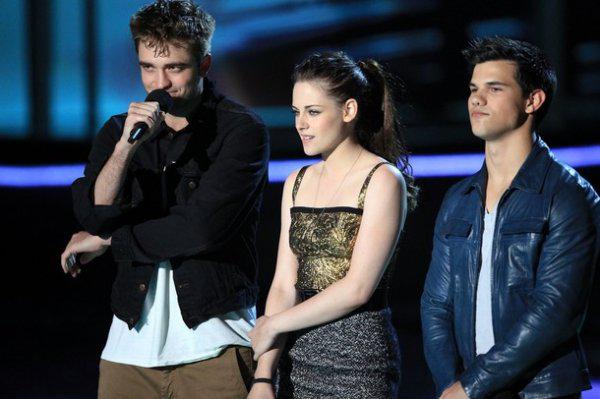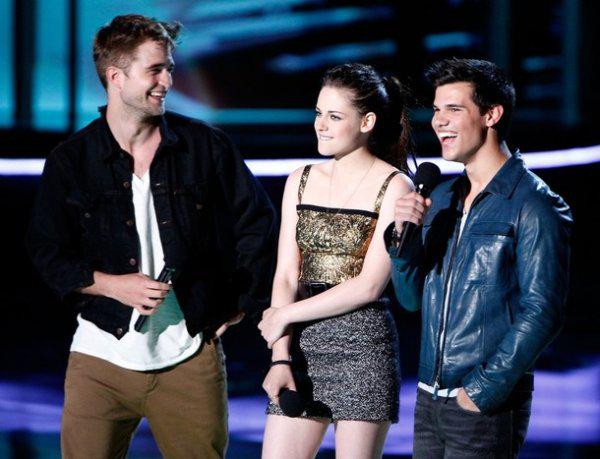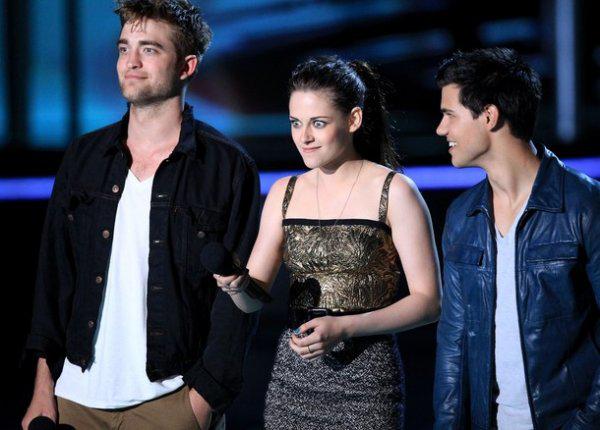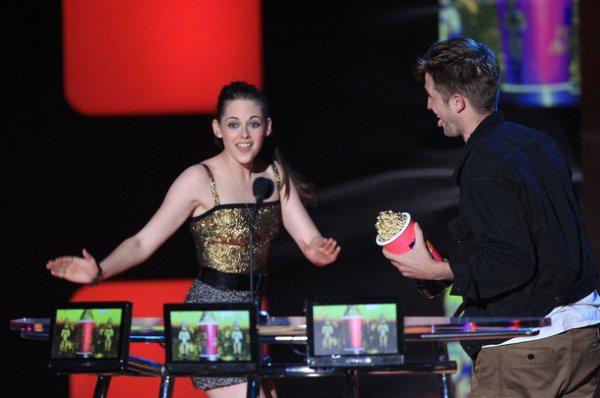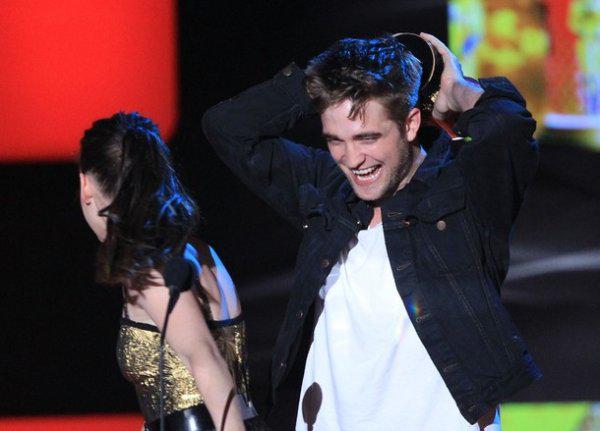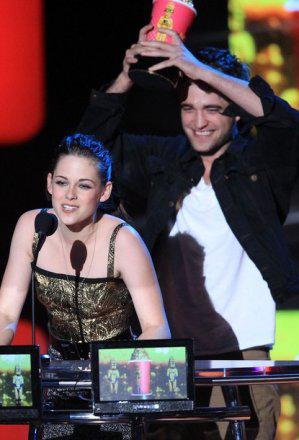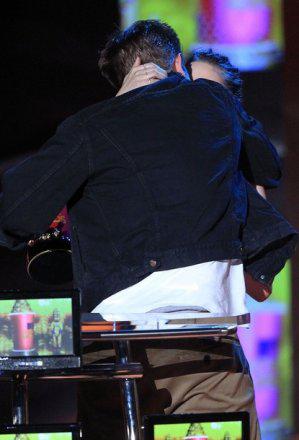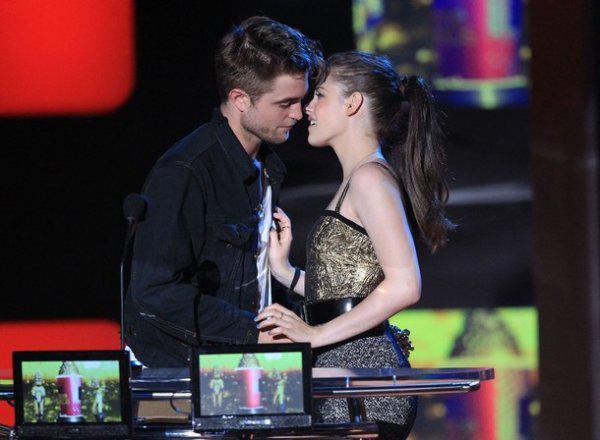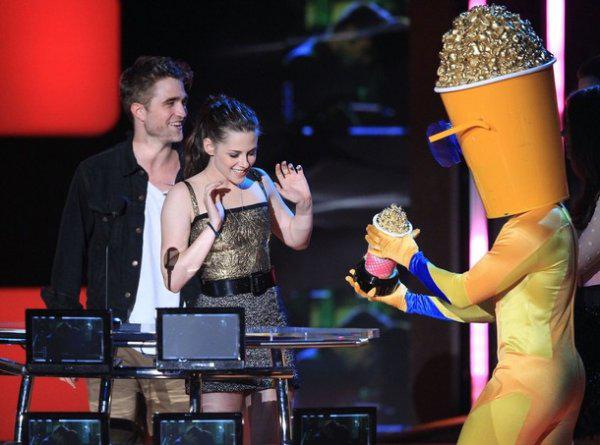 Sandra Bullock (Sandra Bullock) was noted Prize "Recognition of Generation" and a kiss with Scarlett Johansson (Scarlett Johansson).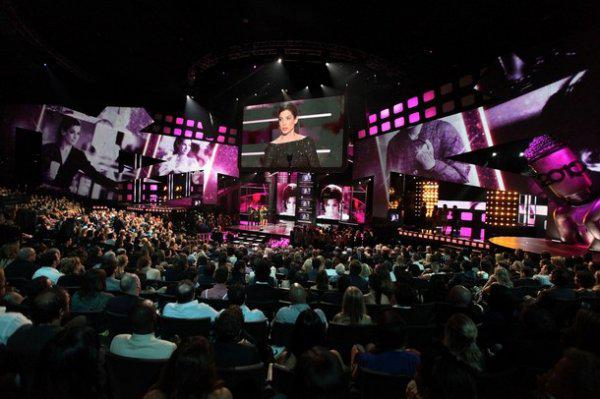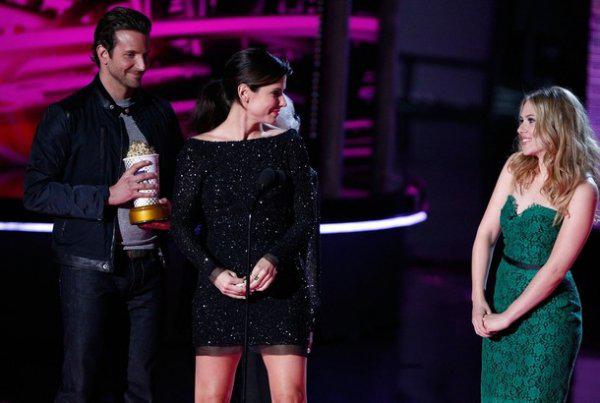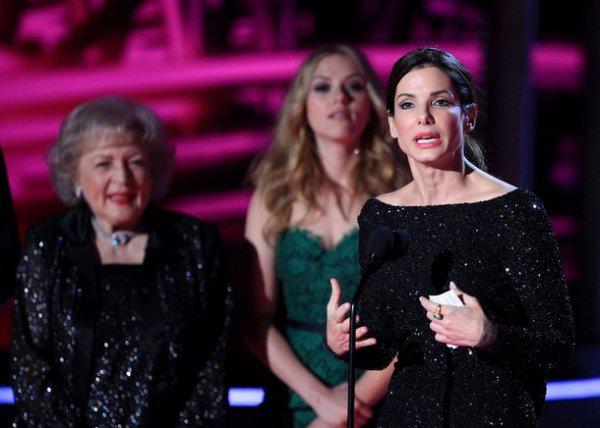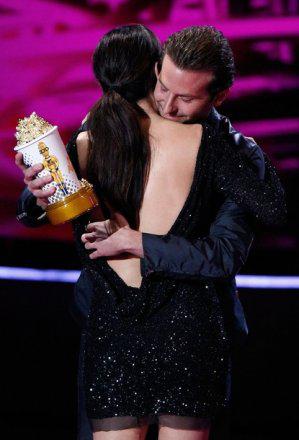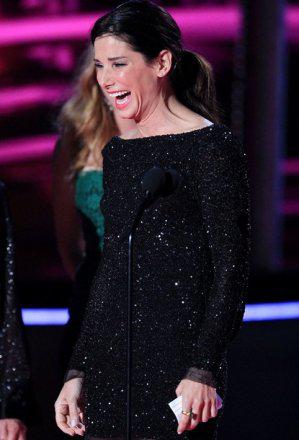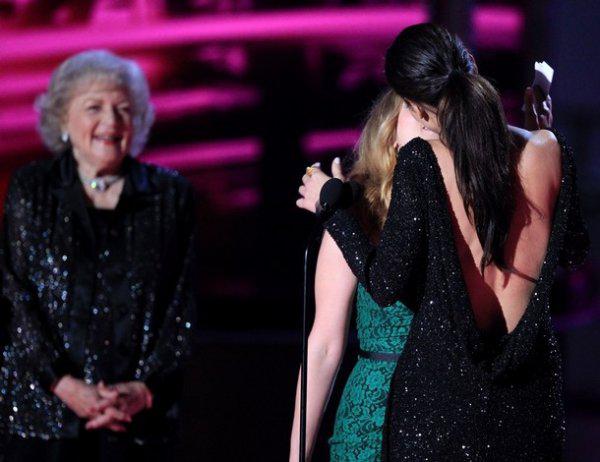 The show was attended by a huge number of well-known personalities, many of whom were on the scene.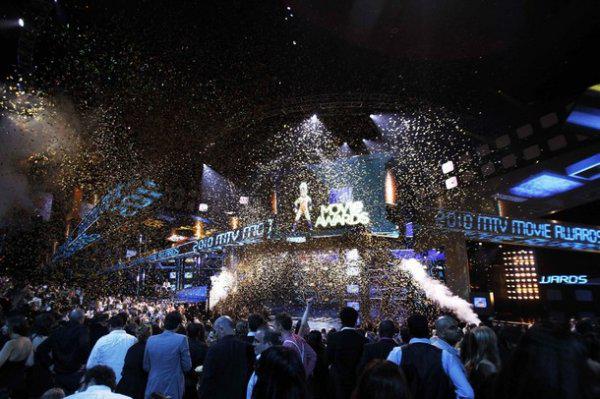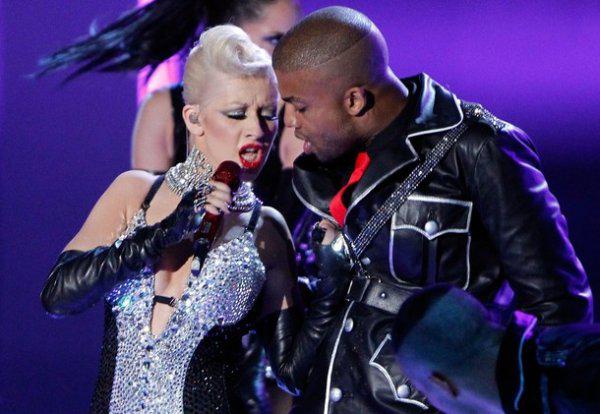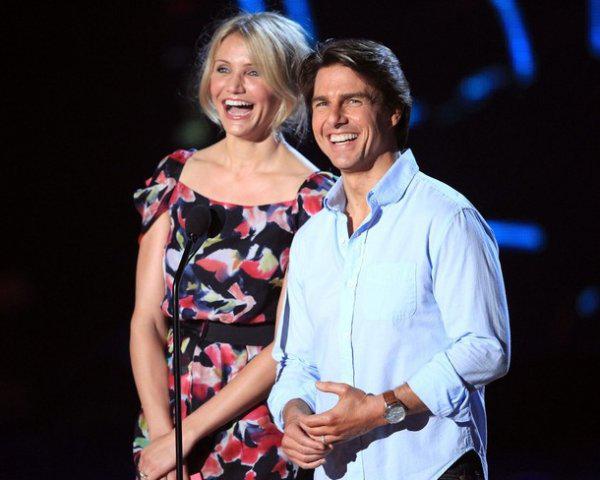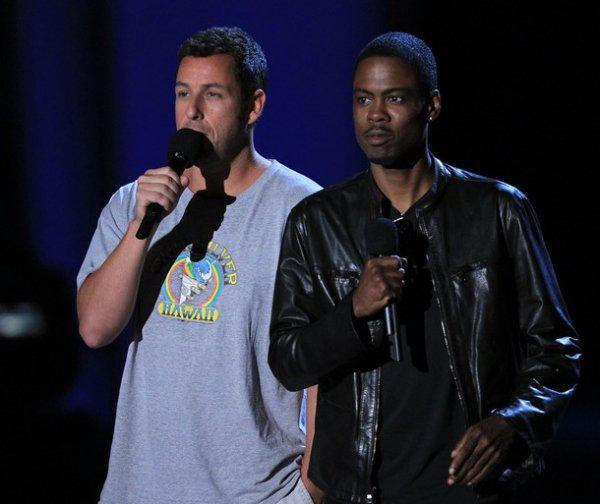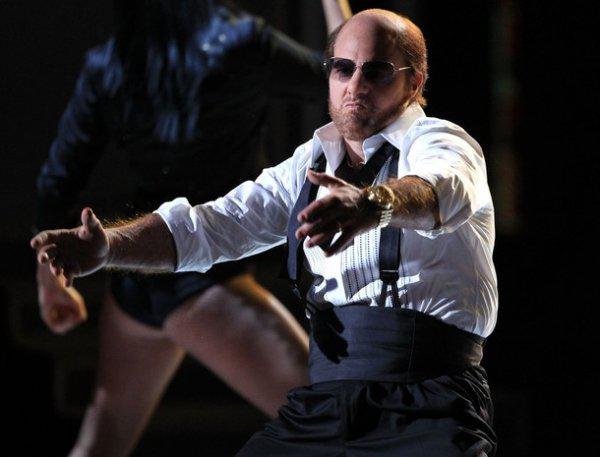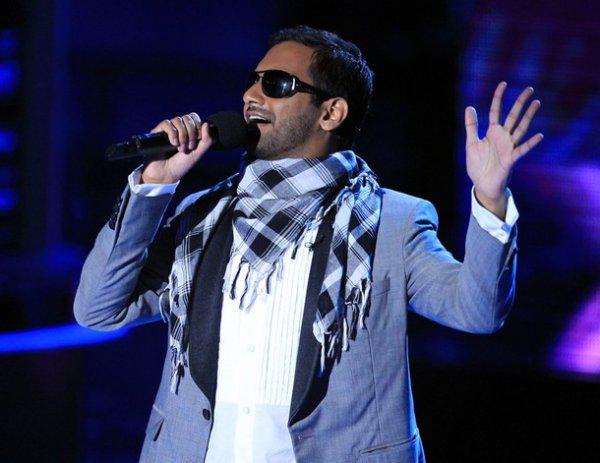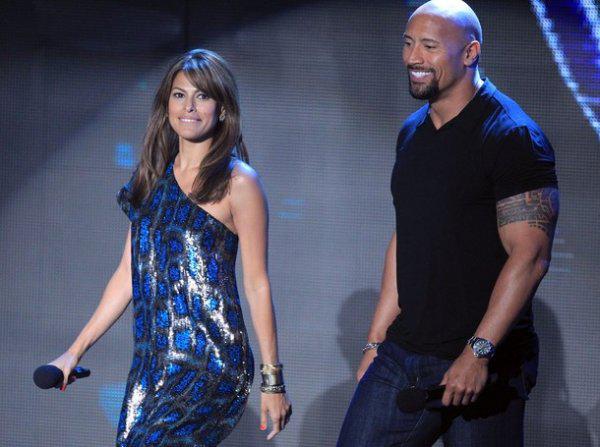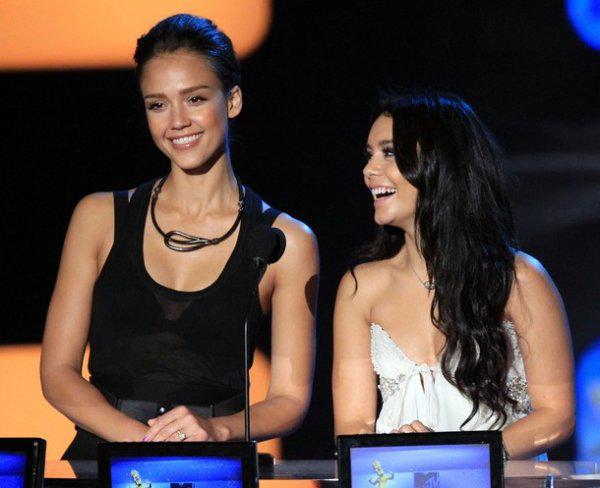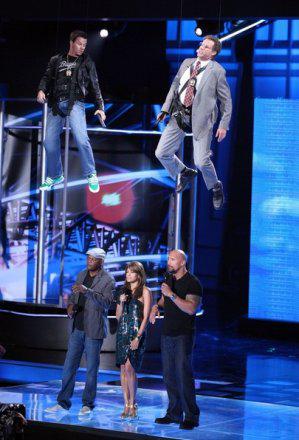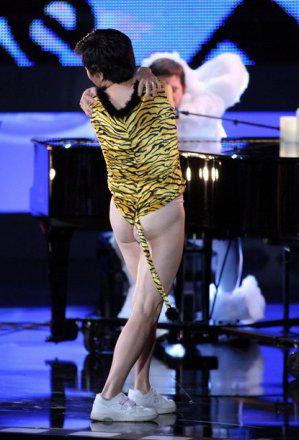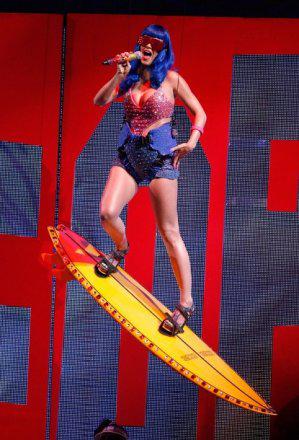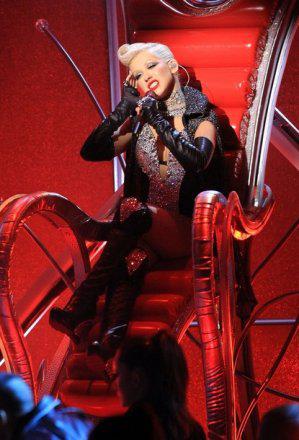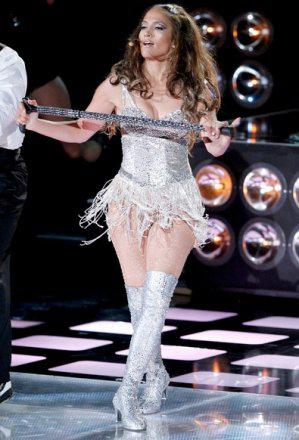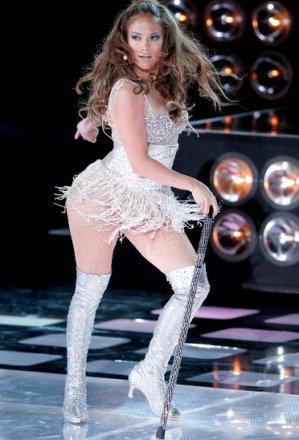 Photo: Getty Images