Disgruntled fans stars "The Hunger Games" began collecting signatures in support of its role Katniss Everdeen not received a nomination for "Best Hero" upcoming MTV Movie MTV Movie Awards.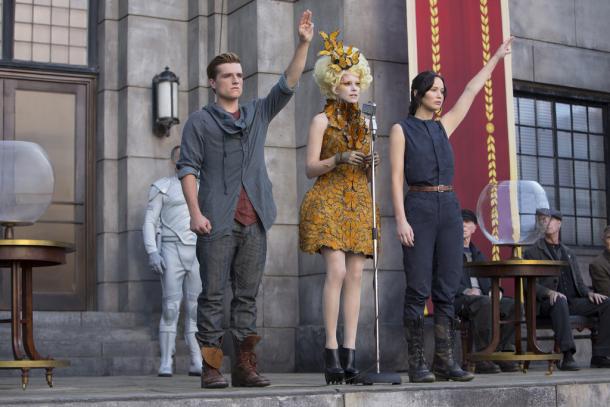 Josh Hutcherson, Elizabeth Banks and Jennifer Lawrence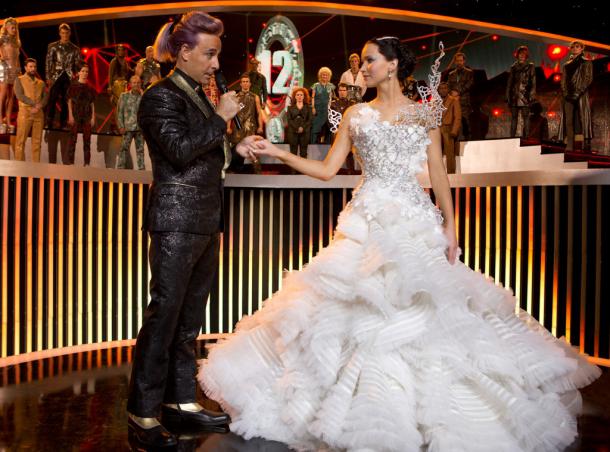 Stanley Tucci and Jennifer Lawrence
In an online petition demanded that the character Lawrence received a nomination until March 14. And I must say, for four days the petition was supported by almost 10 200 people.
"In the category of" Best Hero "there are no women. Do not let such a strong woman like Katniss, lost in the crowd! "- Said in the petition.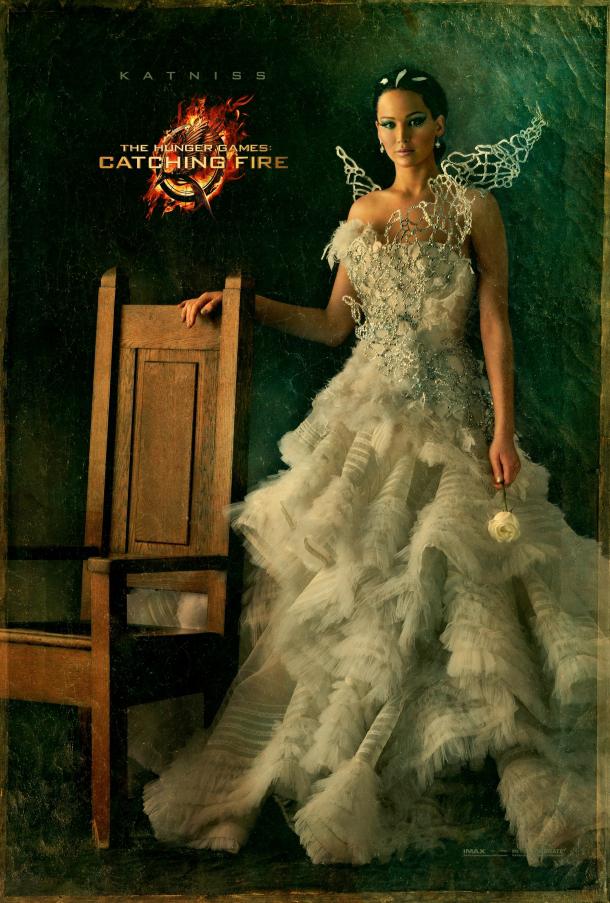 Poster "The Hunger Games 2»
Among the stars nominated in the category "Best Hero" Henry Cavill as Clark Kent ("Man of Steel"), Robert Downey Jr. as Iron Man ("Iron Man 3"), Martin Freeman as Bilbo Baggins ("The Hobbit: Wasteland Smaug "), Chris Hemsworth as Thor (" Thor 2: The Kingdom of Darkness ") and Channing Tatum as John Cale (" Storm White House »).
"It was too little girls among the heroes in movies and on television - continues online petition - we only see that men are bold, strong and successful, while women often receive supporting roles, and weak character." < br /> As winners of the MTV Movie Awards categories are determined by online voting, in a petition for Jennifer, Katniss has every chance to succeed.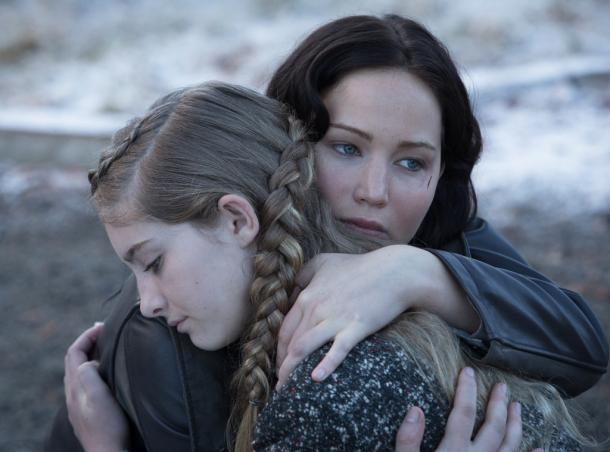 Lawrence and Willow Shields
In the meantime, Lawrence did not get the nomination "Best Hero", she is competing in other categories: "Best Actress", "Best Fight" for the film "The Hunger Games 2" and "Best Kiss" for "American Hustle».
The award ceremony will be held in Los Angeles on April 13.