1. Super-star Penelope Cruz is selling his Hollywood home, which was in its possession since 2005. The star has another home in Spain and Los Angeles. Poor Penelope just do not have time to keep track of all your household.)
Cost - 3 695 000 $
Bedrooms - 3
Bathrooms - 3
Near the one-story house is an outdoor swimming pool, sun beds, terrace with dining table - all for a great party in the open air. For those who are too lazy to go to the house to lie down on the bed, the pool is a place for rest and sleep under a canopy. There is the house and the back yard with a fountain and chairs to cool off after a hot California sun.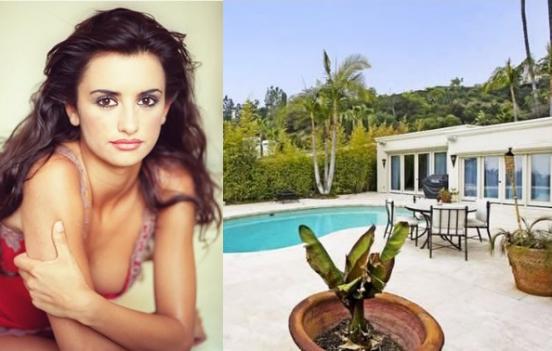 Front door - this is a big thick wooden door in the Spanish style. Even after it has a cobbled courtyard and accurate glass door leaf.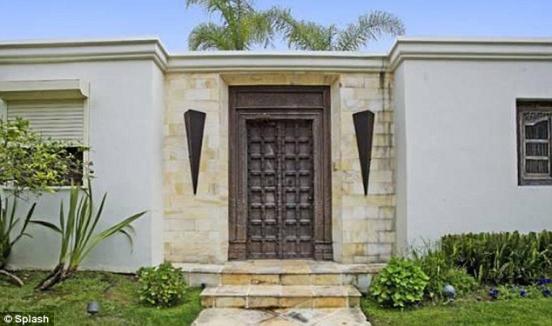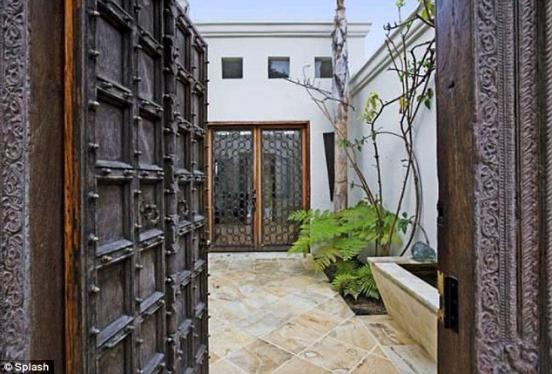 Large kitchen with double refrigerator, two ovens, all appliances built in and a large work space - all created for easy operation.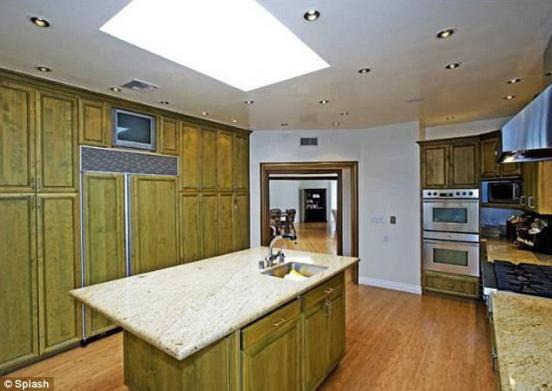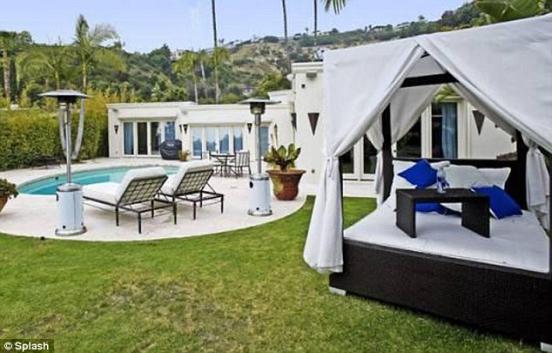 When you enter this room look catches on the walls, which, in principle, no. Instead of the window.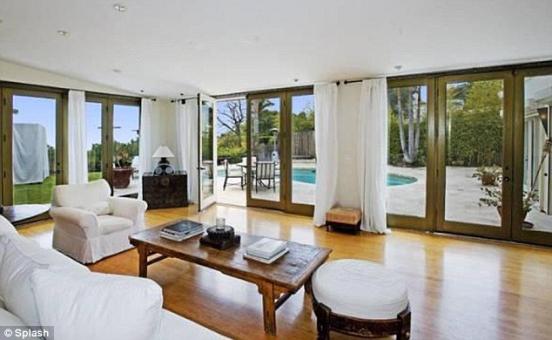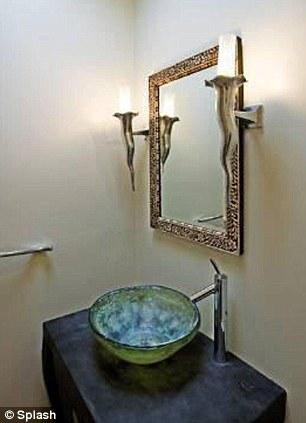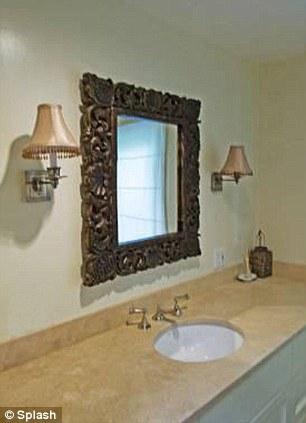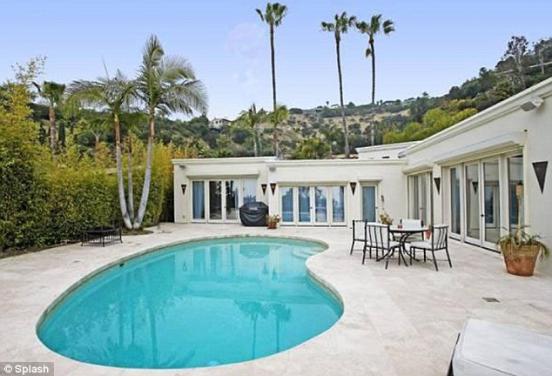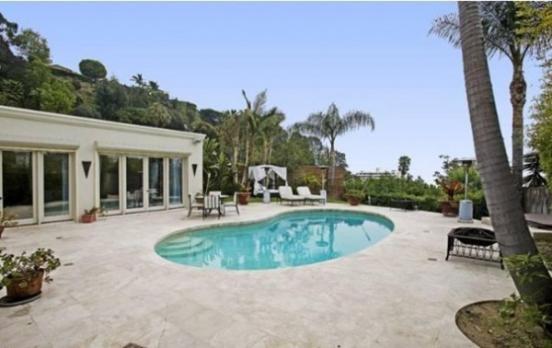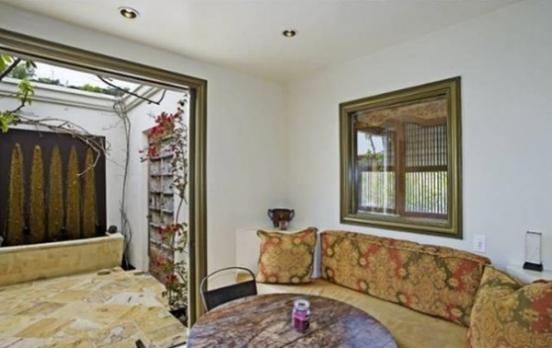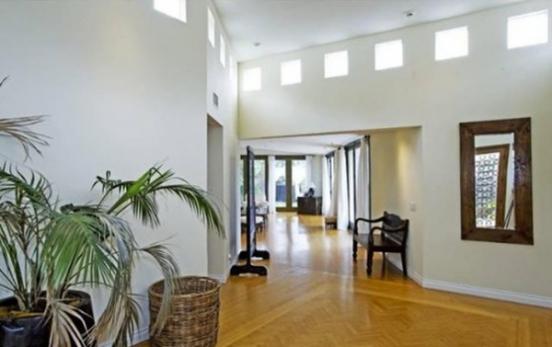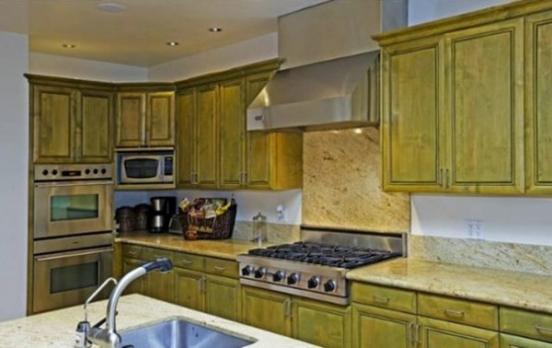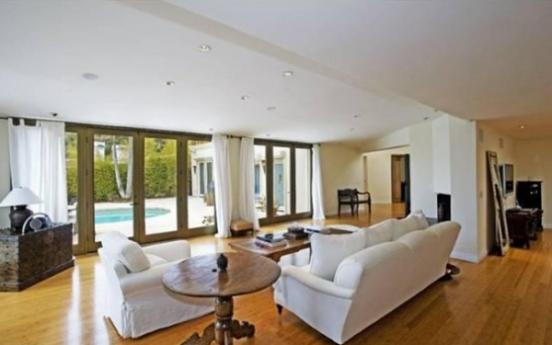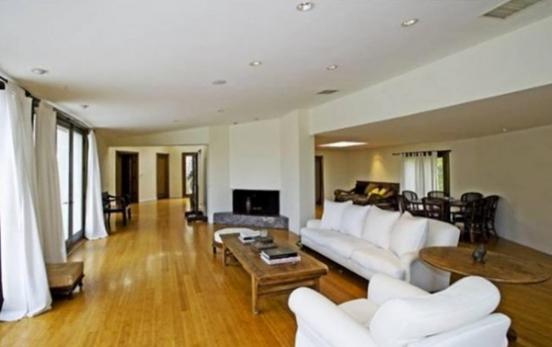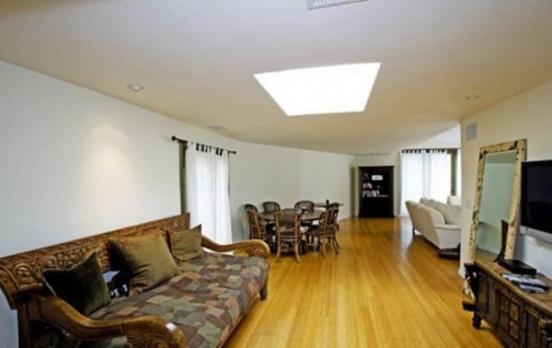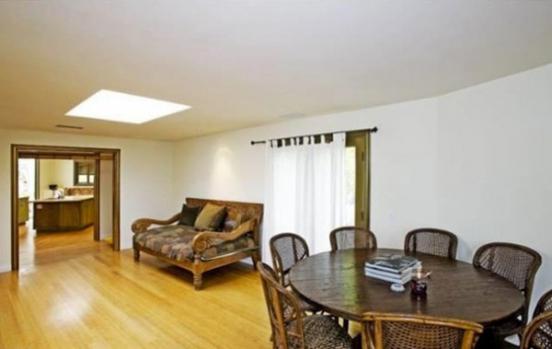 I can not say that this house is super-friendly, and the shape of the room seems to me uncomfortable. Is that the tents by the pool beckon me. In general, I have my 3, $ 5 million for this house would not be given.
2. Far from pathos interior of a country house Sarah Jessica Parker. Design solutions in the design of rooms seemed to have gone from the cover of a fashion magazine architecture.
Sarah Jessica Parker, Matthew Broderick and their three children love to spend time in this cozy cottage in Bridzhhemptone. A family friend Eric Hughes took up the interior decoration of the Victorian-style mansion, and completed his first design work. Sarah took a chance and made the right decision - all turned out well in the fusion.
The house has lots of windows that extend the space and fills the room with light. Here you can find designer clothes, furniture from a flea market, and the Egyptian chandelier handmade.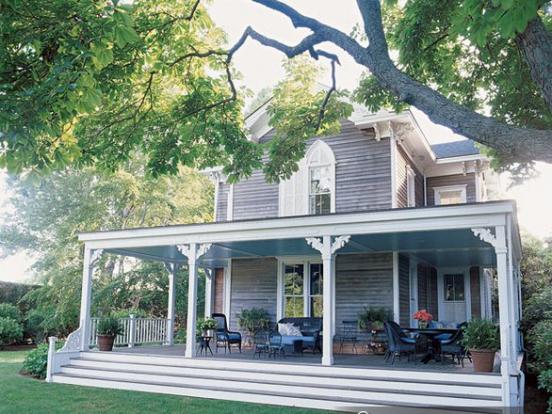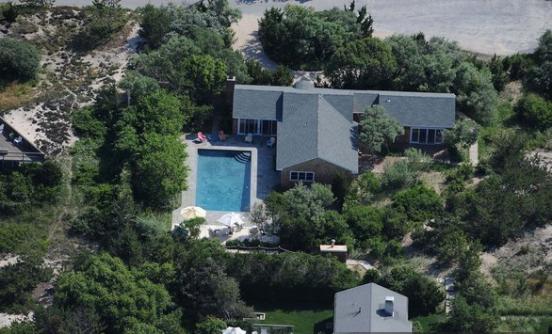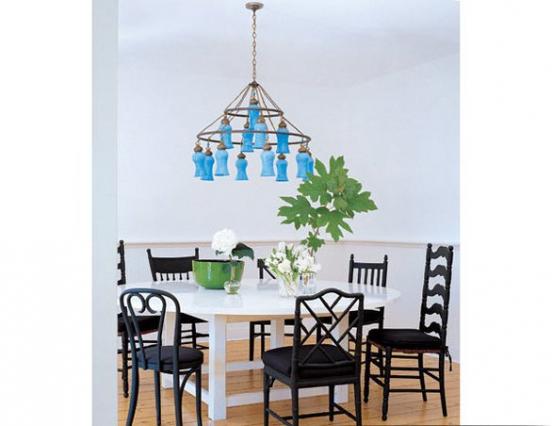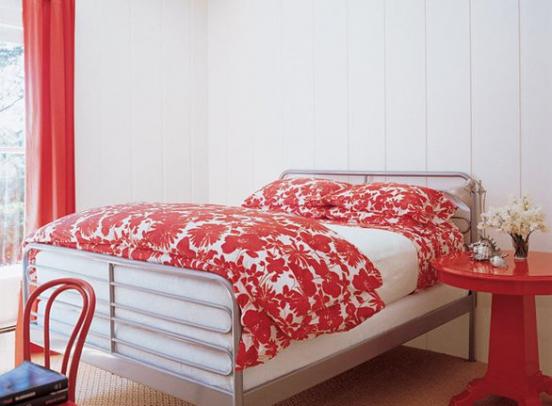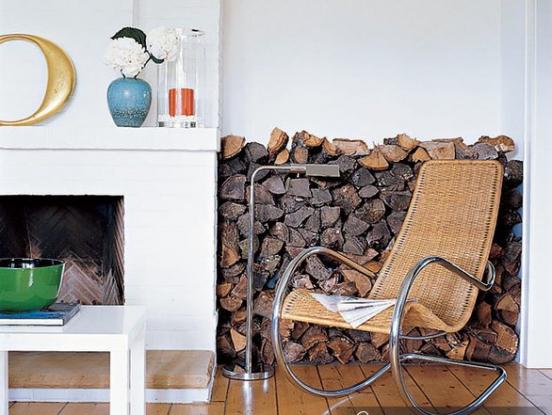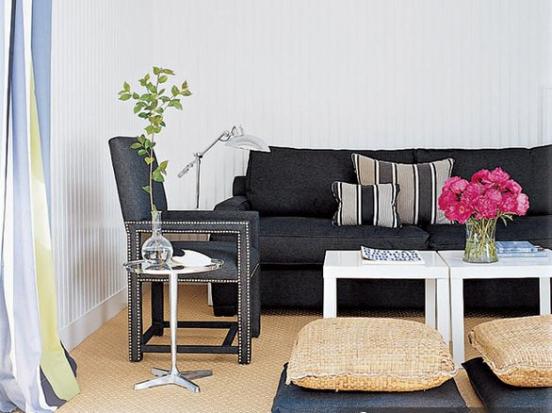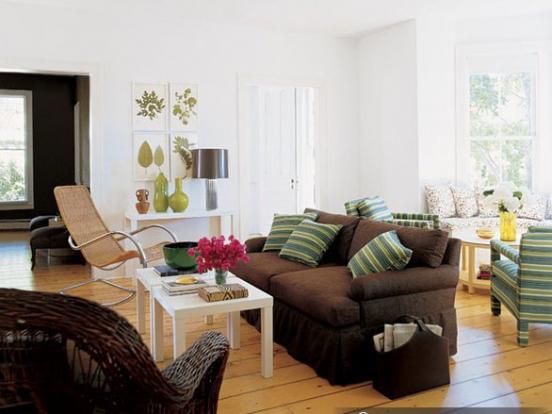 According to psychologists, the red color in the kitchen tantalizing ...