Carrie Bradshaw fans rejoice! Directed the first two films, "Sex and the City" Michael Patrick King has admitted in an interview with Entertainment Weekly, which admits the possibility of the release of "Sex and the City 3».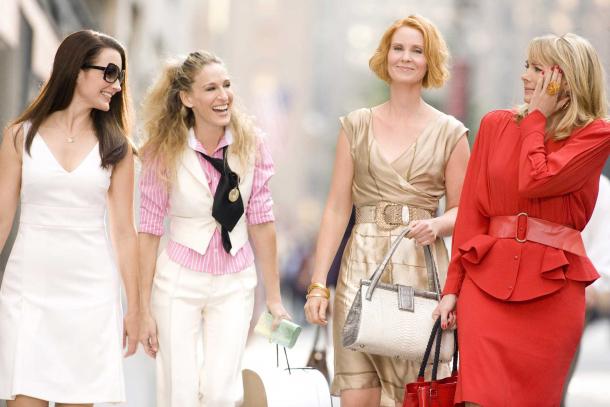 Performers of the main roles in the two previous films - Kristin Davis, Sarah Jessica Parker, Cynthia Nixon and Kim Cattrall
By the way, Sarah Jessica Parker also said earlier that the film fans will be able to see it continued, and she does not mind to play in the third part of the story about Carrie Bradshaw. Michael Patrick King supports the desire of the actress. He said that Sarah Jessica Parker has formed his vision of the final chapter of the history of her character. However, as stated by the director, in spite of this, the ability to run such a project is still under question.
Now everything depends on the actions of the producers and the consent of the other actresses - Kim Cattrall, Kristin Davis and Cynthia Nixon. If you remember, they had a conflict on the basis of the rule of finance and Sarah Jessica Parker.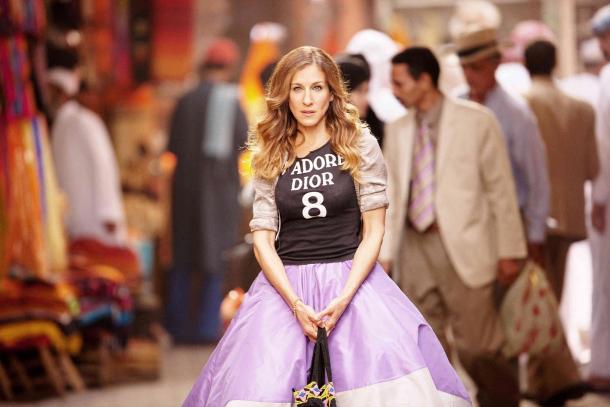 Carrie Bradshaw - Sarah Jessica Parker