I think that most readers Vev site belong to the fans of the cult TV series "Sex and the City» («Sex and the City»). One of them, and I consider myself.
The series tells the story of four friends living in New York, Carrie Bradshaw, Miranda Hobbes, Charlotte York and Samantha Jones. Each of them is unique, charismatic, intelligent. And they try to find happiness, despite the disappointment, painful separation from loved ones, betrayal.
The main character is Carrie Bradshaw: writer, columnist in the newspaper "New York Star» («The New York Star») on the topic of gender relations. Throughout her TV series tied novels, which sometimes are of short duration, sometimes lasting for years and lead to painful tears or, conversely, to a happy reunion. All events in the life of Carrie Bradshaw and her character and attitude to what is happening around you can trace it by reading quotes.
Here are just a small selection of my favorite quotes Carrie Bradshaw:
I envy women who can say, "Honey, everything was fine, you're so much has given me, be happy with the other," but I somehow sees: "Nothing happened, damn-you-propadom» .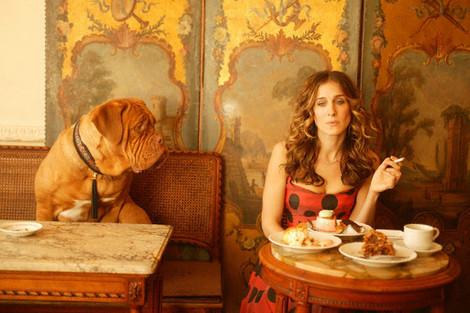 How it would have been easier if people have invented an easy way to remove the surgical from memory errors and sad memories, leaving only one good and happy. But until that happy day come, what do you do? Adopt the old proven philosophy of "forgive and forget"?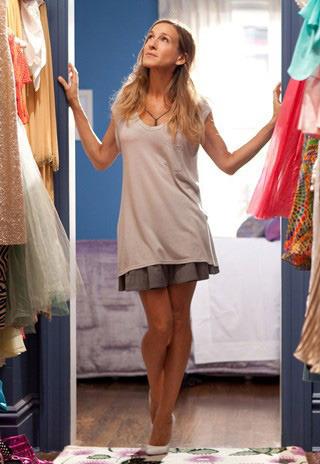 I grew out of the men of his past, but have not yet grown to its men buduschego.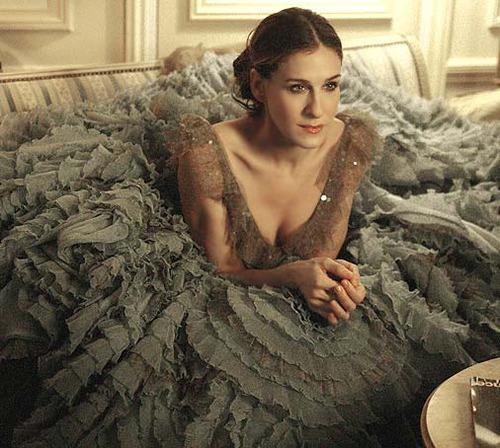 He is not a prince on a white horse, but in his BMW has a heater.
I'm more of those people - "your problem - you and solve» .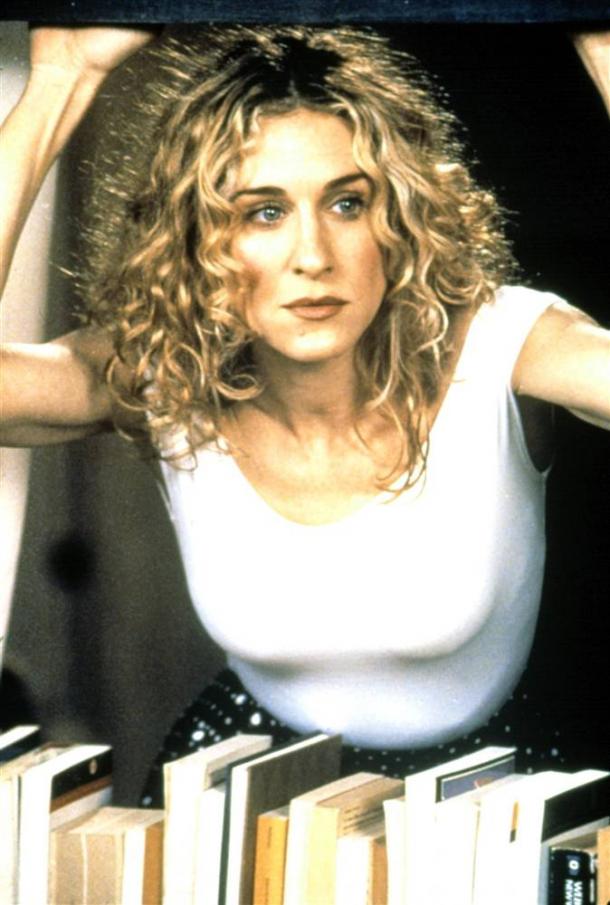 To get rid of a fatal passion, you need to switch to even more pagubnuyu.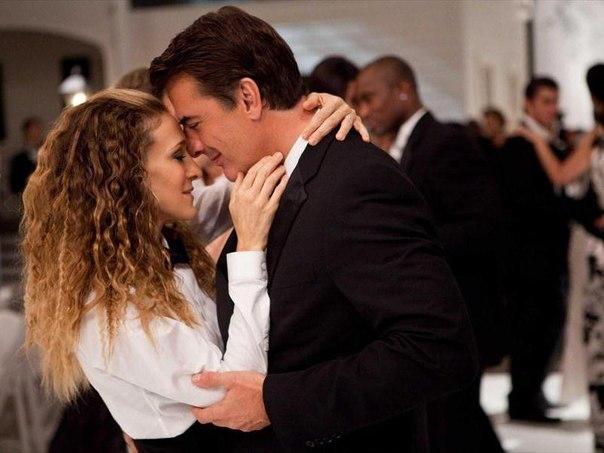 When a man commits a desperate act, it is generally considered romantic when they are committed by women, it is often considered desperate or sumasshedshey.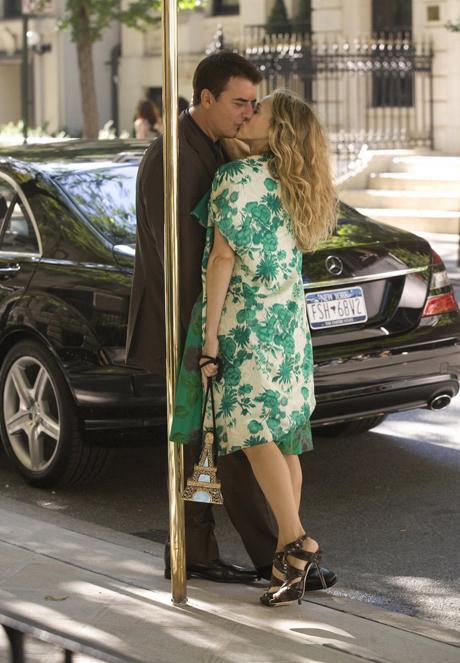 Prince not ridden. Then I spit out the apple of Snow White, woke up, went to work, obtain insurance and took the child from probirki.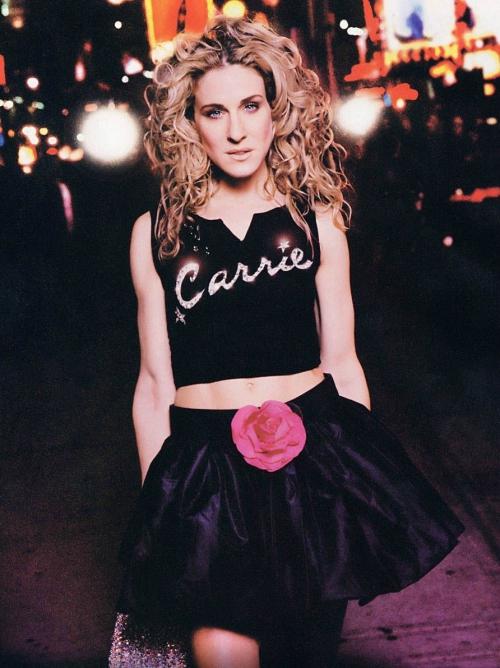 Did we need distance to get closer?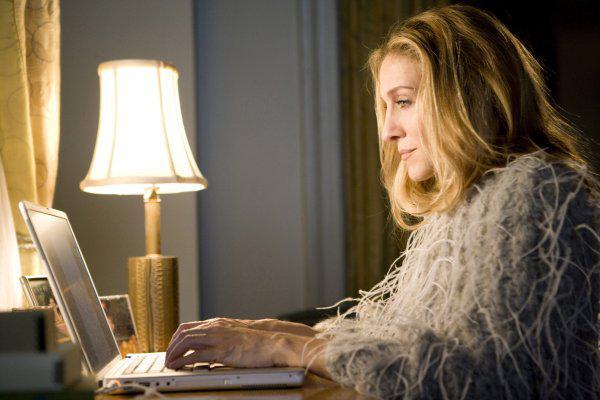 Why every time I'm going to be happy, you show up and spoil everything?!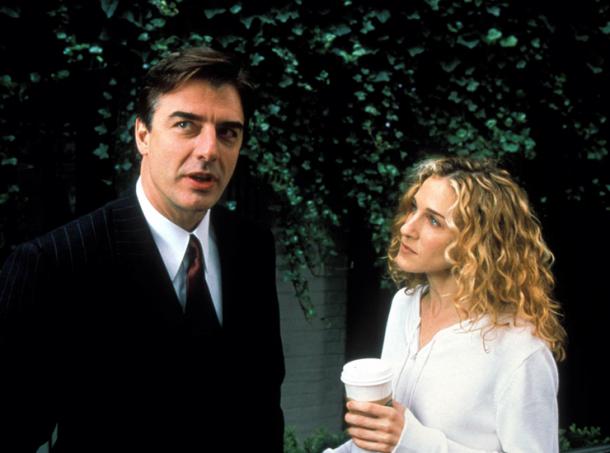 I do not believe in e-mail. I stick to the old traditions. I prefer to call and throw trubku.