Actor Alexander Baluev flashed a few years ago almost every second Russian series. You've probably seen this courageous uncle with kind eyes. But not everyone knows that in the '90s, he starred in the Hollywood blockbuster "Peacemaker" with Nicole Kidman and George Clooney in the role of a Russian general and "Deep Impact" with Morgan Freeman and Elijah Wood (again, as a Russian cosmonaut) . But some Russian roles in Hollywood does not go far, so Baluev from the 2000s can only be removed in Russian cinema. As they say, better to be the first guy in the village))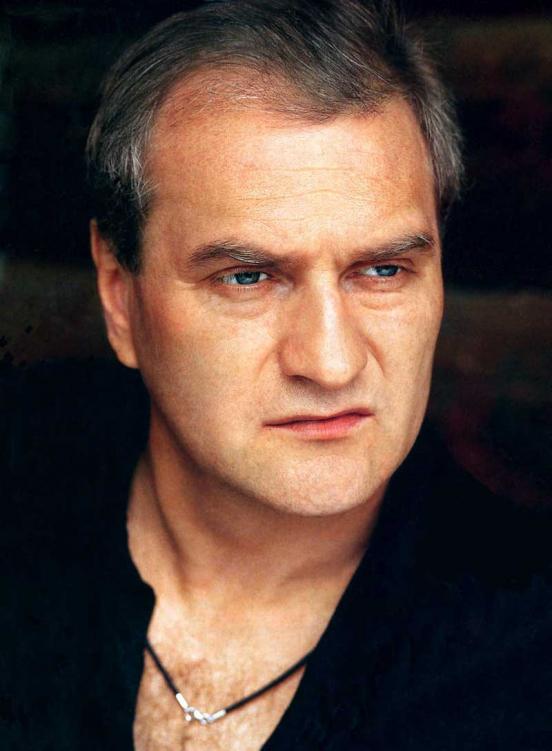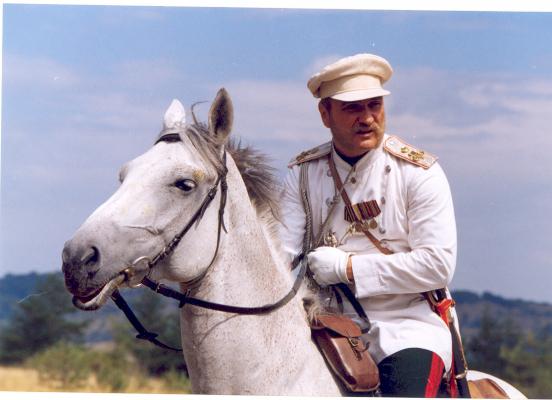 Actor and director Rodion Nakhapetov worked in the USA from 1989 to 2003. As a sought-after actor in the 60s-70s, in the late eighties Nakhapetov realized that the prospects Sovestky cinema is not rosy and emigrated overseas. Fame and prestige in Hollywood kinotusovke brought him fi thriller "Telepath" Michael Pollard in the title role. In 1995 Nakhapetov with his wife Natalia founded his own production company RGI Productions, the most famous of which can be regarded as the brainchild of the series "Russian in the city of angels" with Eric Roberts and Sean Young. The series is very decent, I recommend a look.
In 2003, when the Russian cinema was partially resuscitated, Nakhapetov returned to Russia. One of the notable film credits after return can be called comedy "My Big Fat Armenian Wedding" - a very funny movie.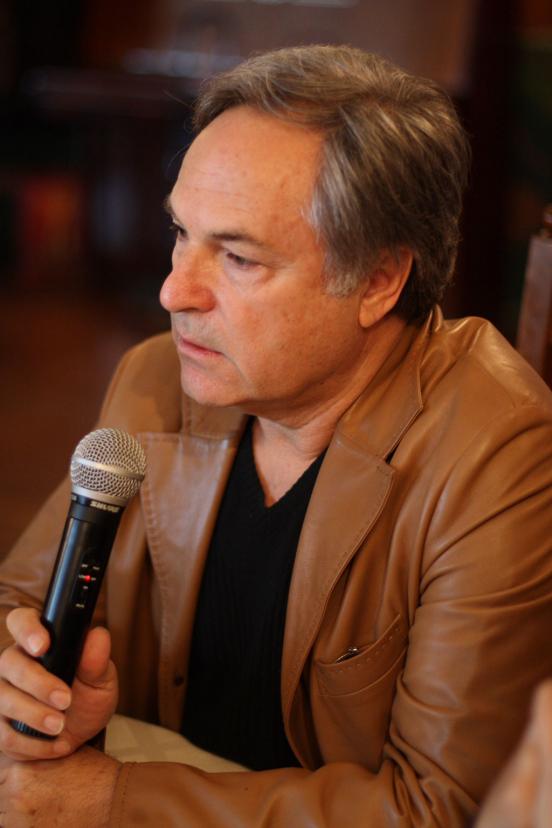 Nakhapetov in youth
Vladimir Mashkov be called cosmopolitan actor - he appeared not only in Hollywood films (Dancing at the Blue Iguana, Behind Enemy Lines), but also in the German project ("15 minutes of fame"), the Franco-German ("The Quickie ") and even appears in the TV series" Alias, "starring Jennifer Garner. In addition, Mashkov prominent role in the recently released superblokbastera "Mission: Impossible. Protocol "Phantom" with Tom Cruise. But still good that this charismatic actor returned to Russia - he is very talented. I really like his role in the series "Liquidation"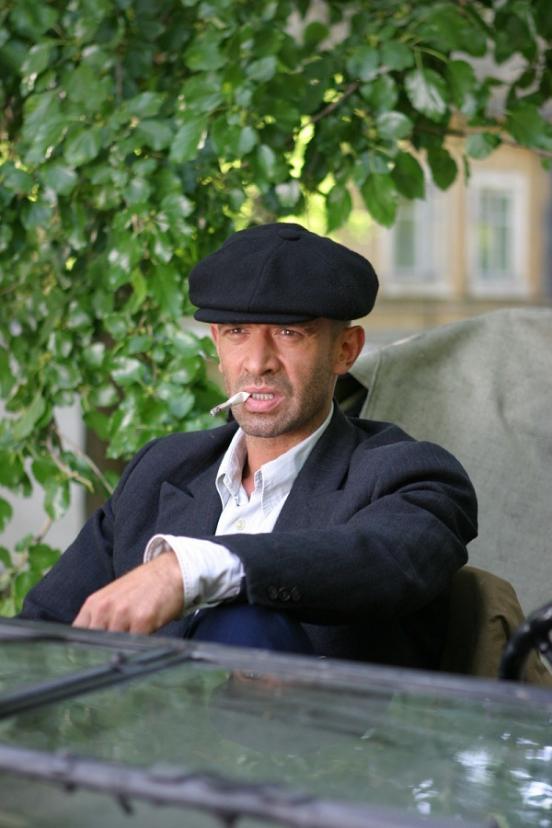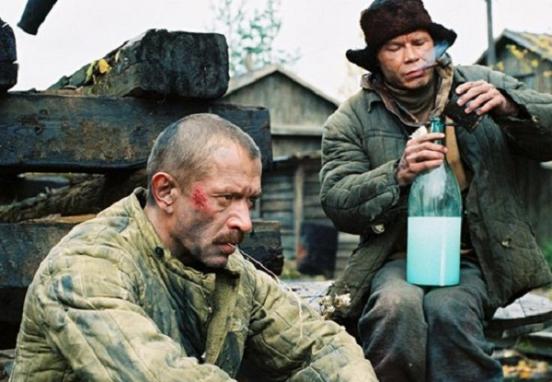 Actress Catherine Rednikova starred with Mashkov in the movie "Thief," which in 1997 was nominated for the "Oscar" for best foreign film. After that Rednikova tried to make a career in Hollywood, but, unlike Mashkov, it failed to light up in large-scale projects. The only more or less prominent role Catherine Hollywood can be called Russian Woman in Canadian crime thriller "Visa for death." Therefore Rednikova again soon returned to the Russian cinema. It can be seen in various TV series: Last armored train, Leningrad, The Way of the male, Indian ...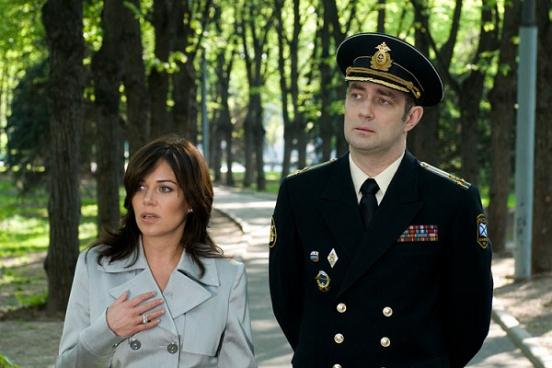 Quite significant in terms of "back and forth" the story of a young actress Sophia Arjakovsky, which is now known as Sophia Skye. Evil tongues say that Skye grabbed "golden ticket", successfully marrying, since becoming the wife of a businessman Sergei Veremeyenko, Sophia drove off to Hollywood and starred in the lead roles in the blockbuster "Shadows in Paradise" with Mark Dacascos "Ligeye" on the novel Edgar Allan Poe, and "Shadows of the White Nights" with Christian Slater. In 2010, Sofia returned to Russia and starred in the title role in the comedy "The Club of happiness." Unfortunately, I have not seen the movie yet none of the above therefore judge the acting talent Sophia can not. But I think that if it were a new Angelina Jolie, Hollywood would not let her)