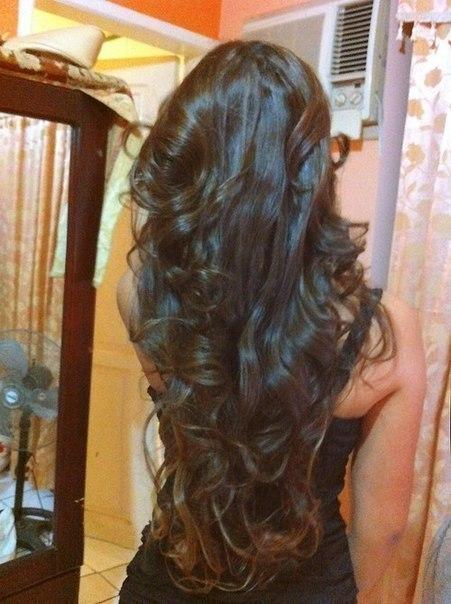 ● egg + milk (for moisturizing and silky hair)  
● egg + lemon juice (for shine light hair)
● egg + honey (nutrition hair, hair growth)
● egg + brown sugar (food hair for shine dark hair)
● egg + apple cider vinegar (shine and moisturizing hair)
● egg + mayonnaise (nutrition and shine)
● egg + banana (food, fine hair)
● egg + olive oil (with split ends and brittle hair)
● egg + burdock (for growth and strengthen the hair)
● egg + olive oil + lemon juice (for strong and strong hair)
● egg + castor + burdock oil + lemon juice (anti-dandruff, damaged hair)
● egg + green tea powder (thin, loose, dull, damaged hair)
● egg + brandy + olive oil (for the growth and strengthening of hair)
Benefits of eggs for skin care
Cosmetic action and have the egg yolks and egg whites.
Eggs contain amino acids that prevent dandruff. Egg yolk contains vitamins and nutrients necessary for the growth of hair. Lecithin restores hair from damage caused by staining or ultraviolet light, making them more powerful and smooth.
As egg yolk contains as vitamin B3, which affects the rate of hair growth and pigmentation of - that is, the brightness and saturation of colors.
Whole eggs: hair loss, dull hair, damaged hair
Egg yolk: for oily scalp
Egg whites: for dry scalp