Designers continue to delight us with their cruise collection for 2013. The famous American brand Ports 1961 is also not left out and presented his new Resort 2013, which, like the collection of other brands, will every fashionista in the most genuine resort state of mind.
Presented an impressive collection of original cut of the models and in a good surprise color palette. This flurry of colors such as fuchsia and pink, and neon citrus yellow, brown and beautiful soft pastel colors - they create an atmosphere of fun and bright summer.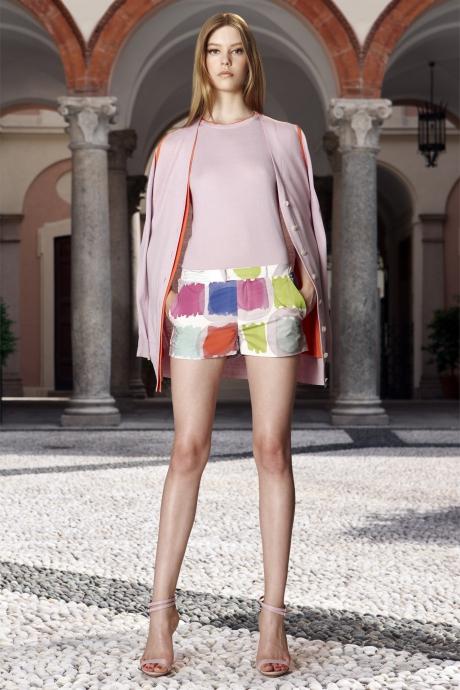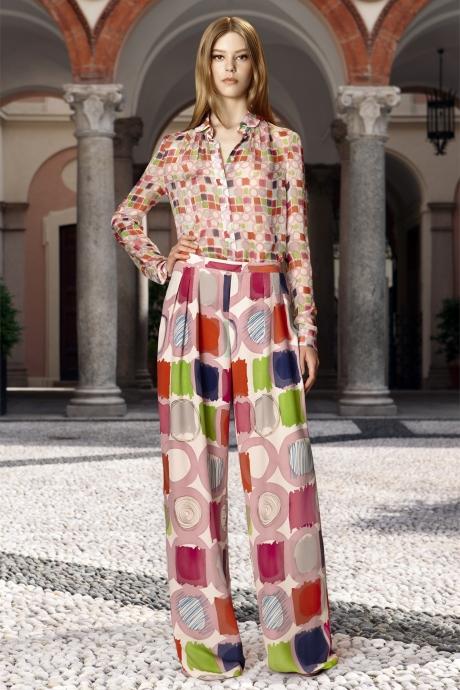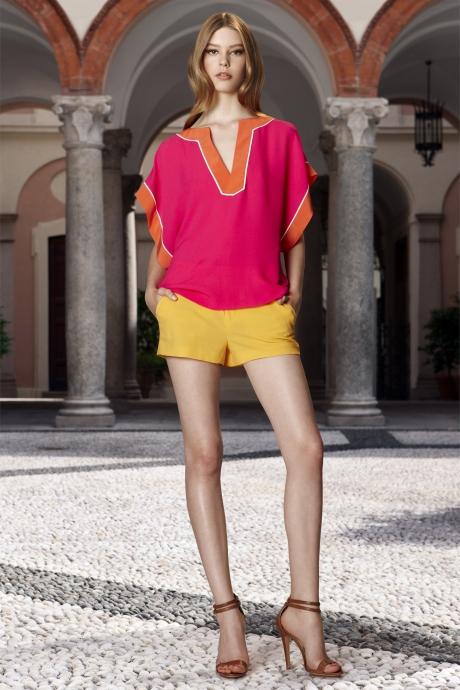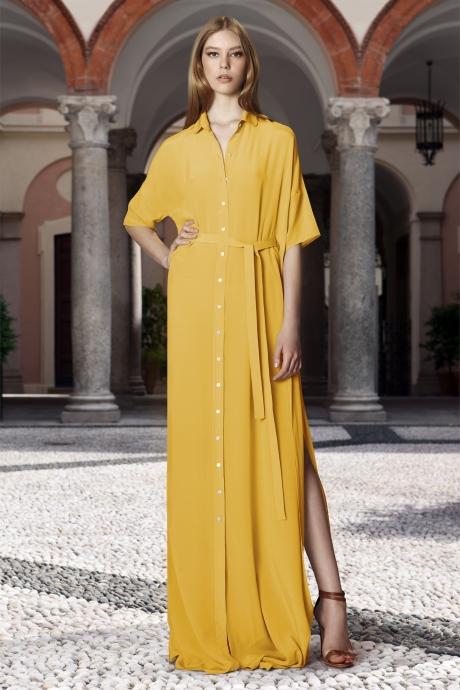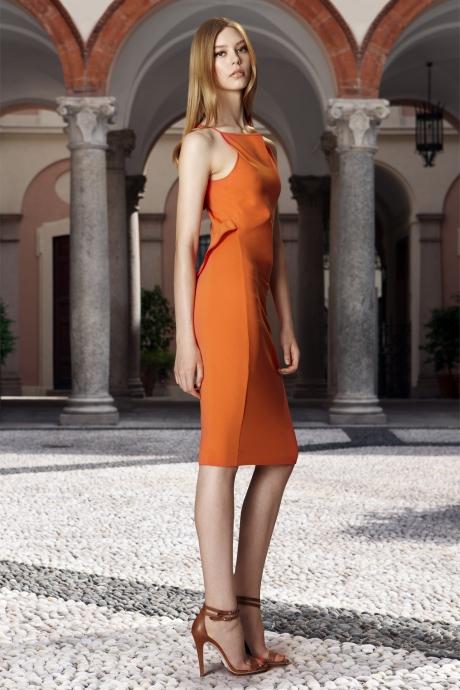 Designer Fiona Kibanov with Tuscan artists nakreativila incredible range of spectacular mosaic prints - circles, squares and mosaic perfectly intertwined, decorating a cruise collection and creating its unique atmosphere.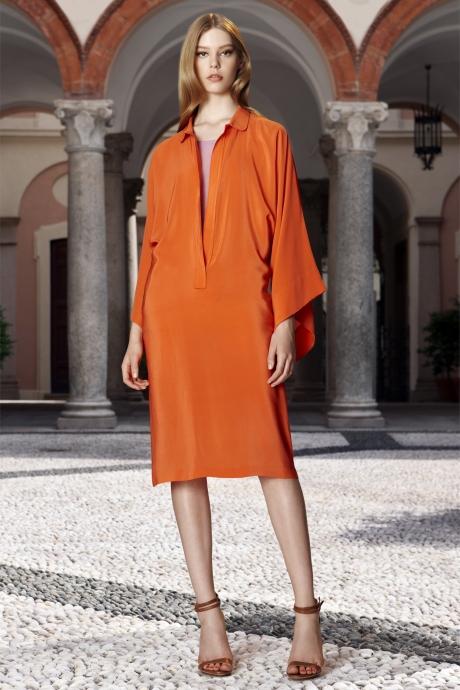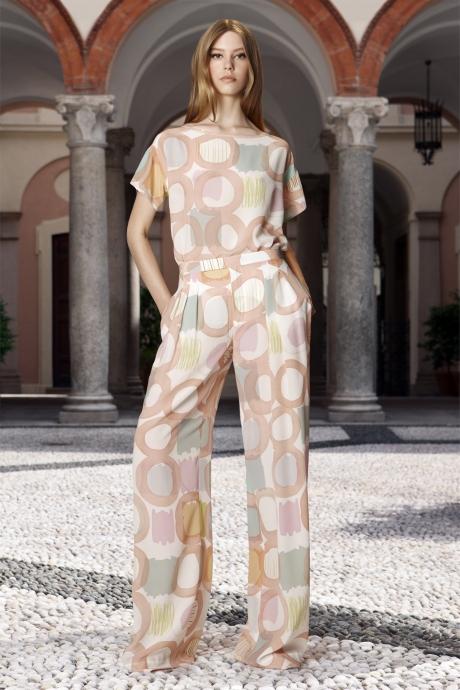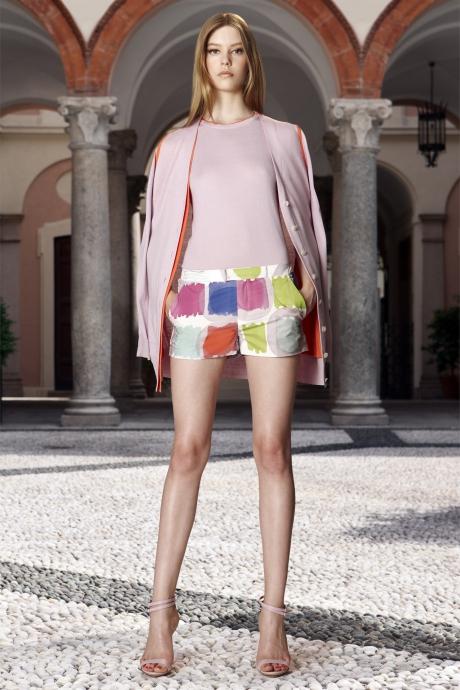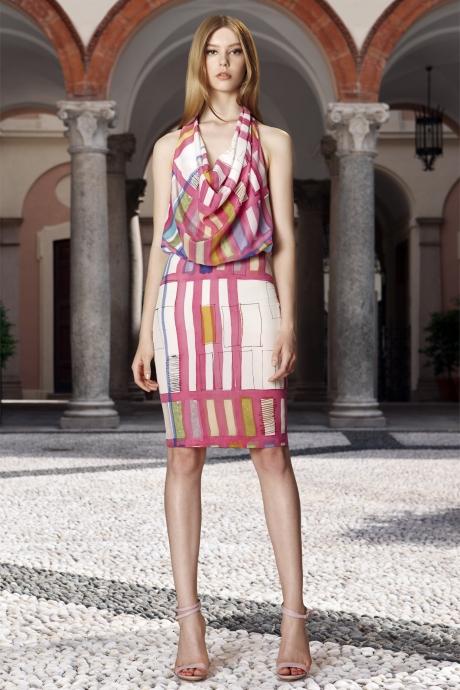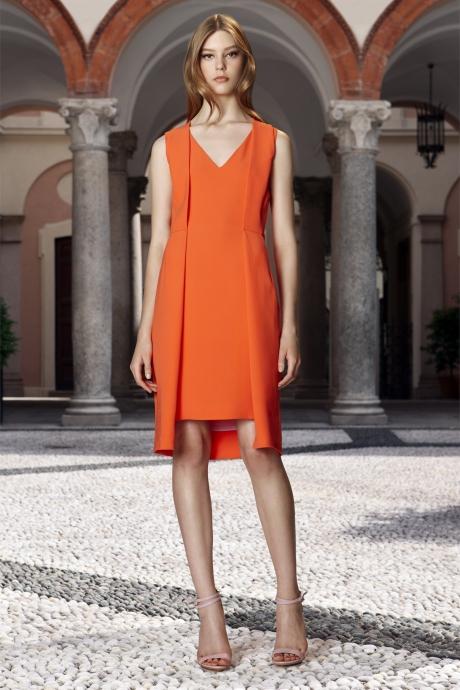 Ports 1961 Resort 2013 consists of a modern and stylish clothes, both practical and elegant.
Collection if divided into two parts - dresses and suits.
All elements of the collection can be easily combined with each other. Wide baggy trousers, long voluminous tunics, dresses little original cut are perfect for resort fashion.