And promising young actress Haley Bennett won the American audience with the first part. It was a role in the comedy "With eyes - down from the chart - get out!". Haley chose from 600 contenders for the role of Cora Corman wayward. And this role was her "lucky star».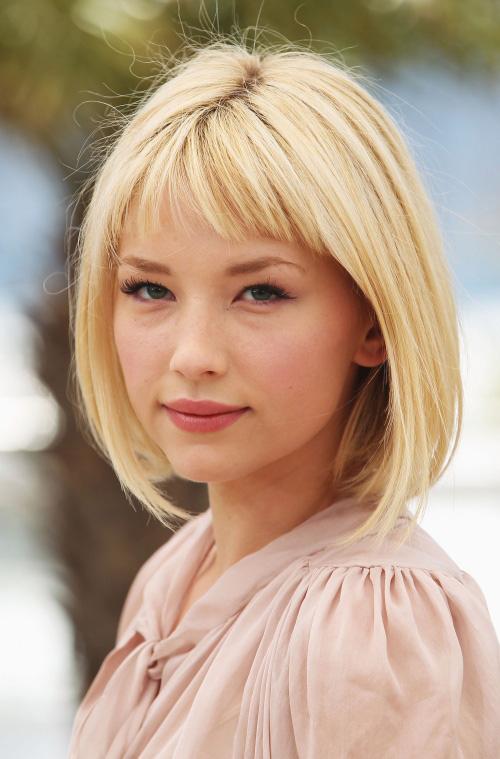 Stills from the film "With eyes - down from the chart - get out!»: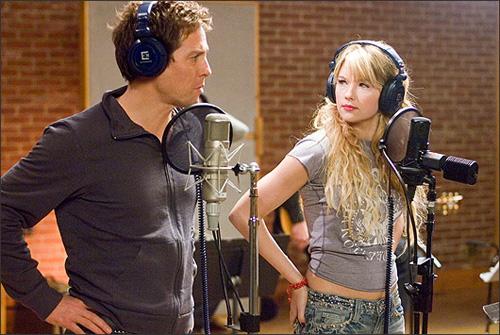 Haley childhood interest in cinema and music. Bennett began to attend school, where in-depth study of dance and music. After high school, the family moved Bennett from Florida to Los Angeles to pursue a career, had dreamed of a young Haley. In 2004, during the summer holidays, Haley, quite by chance, met with agents of Mary Santino and Ryan Daly, who suggested her to appear in advertisements. After some deliberation the proposal was accepted.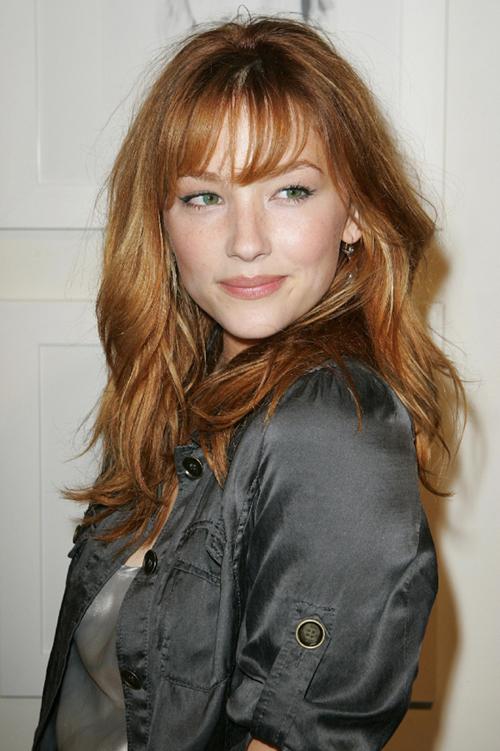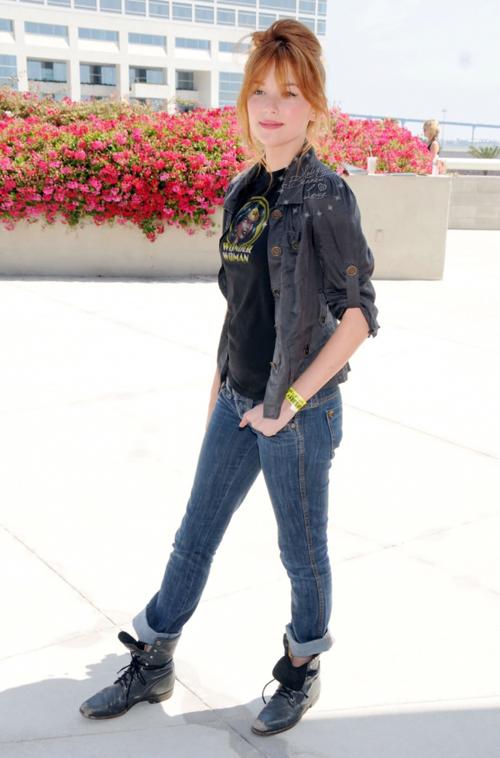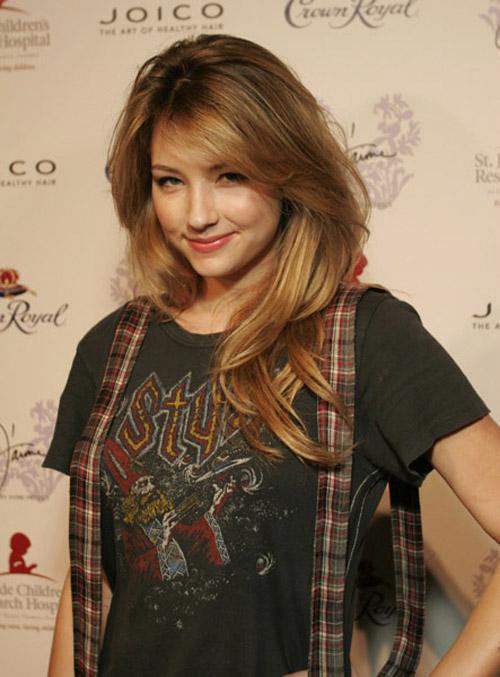 After some time, the creative personality of the young actress broke out. Through participation in the film "With eyes - down from the chart - get out!" Haley Bennett won recognition as an actress and singer. After this role, invitations to appear not long in coming. Charming Haley Bennett came to kinodvoru.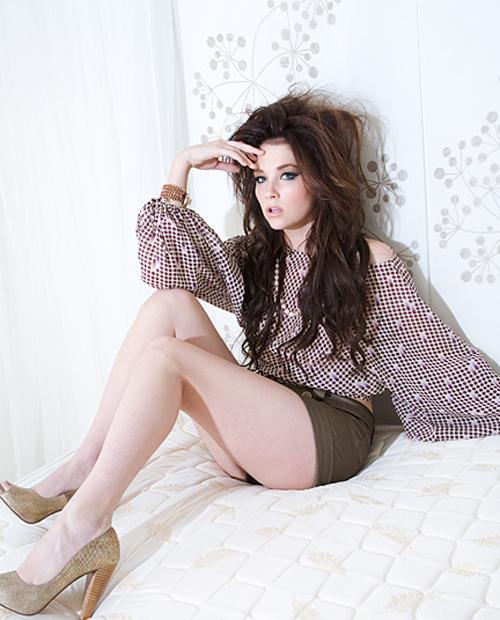 In 2008, Haley starred in three films: "College", "Marley and Me" and "The Haunting of Molly Hartley." In the last scene Haley played a major role.
"I had to get used to Molly Hartley, feel the break condition and nervous tension. I almost did not sleep during the filming of this movie, it was the craziest 7 weeks of my life. The director made me afraid all the time, in the end, I drove myself to the point that even jumped out of the slightest unexpected noise. Everything began to seem scary and strange, but it was worth it: the film "The Haunting of Molly Hartley" is really capable tickle »
After that, Haley again starred in the horror film - "The Gates in 3D», comedy and drama. That's really really a wide range of talent. Now Haley Bennett continues to act in films and delight their fans with beautiful pictures in magazines. As for his personal life, then Haley manages to keep it a secret from prying eyes. At least so far.
In parallel with the film career Haley engaged in music. This is her favorite hobby since 14 years. She herself writes songs, plays guitar and sings.