Let's be honest, I think everyone of us at least once in his life did not realize that he has a time machine, and it can dart away for a thousand years into the future and see how things are there? Personally, I used to imagine such a journey, I was particularly interested in how the dress will be in the distant future. While there may be, there is a specific need, as modern designers have made it clear that next season will be marked by Futurism.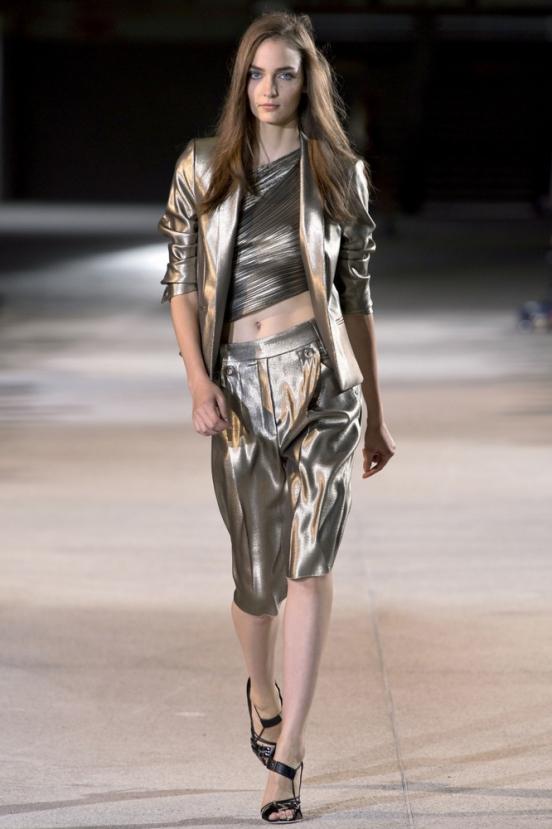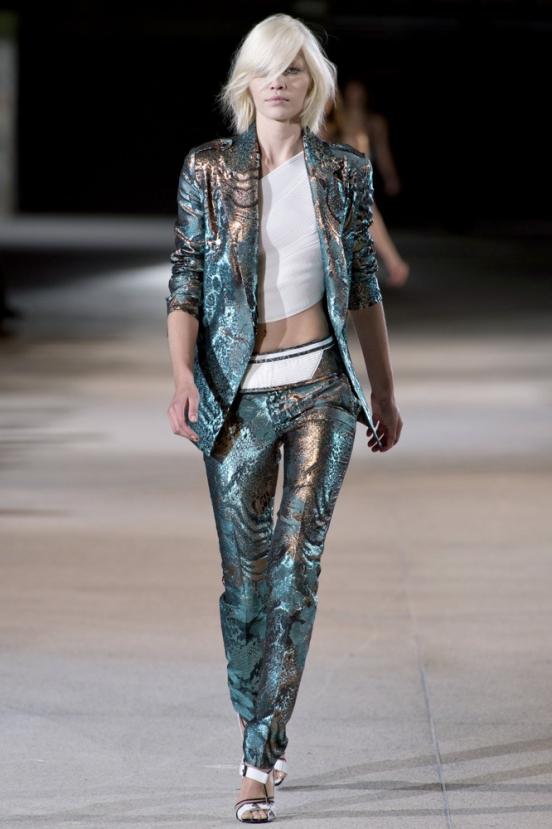 Anthony Vaccarello
I was pleasantly surprised that in contrast to previous experiments in this direction, the current fashion trends differ comfort and practicality. They easily can be applied in everyday life, not just on the podium. Confirmation of my words can be found in the latest collections of designers of world renown.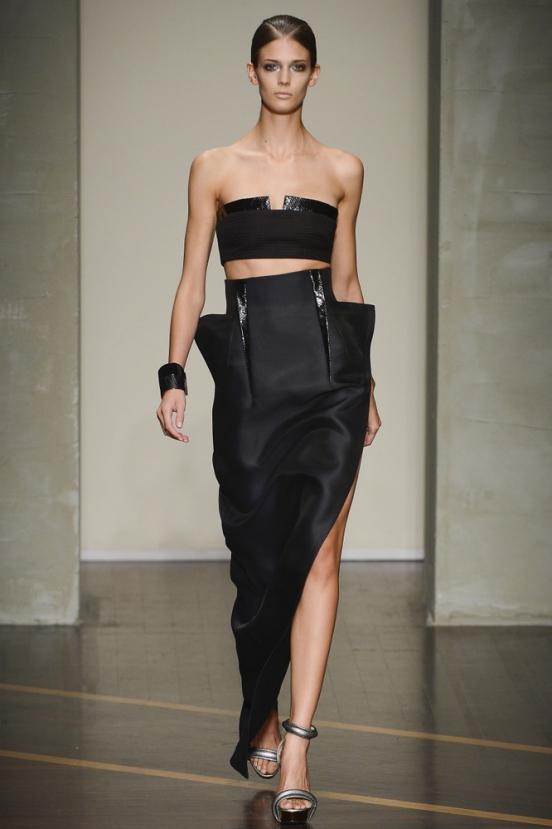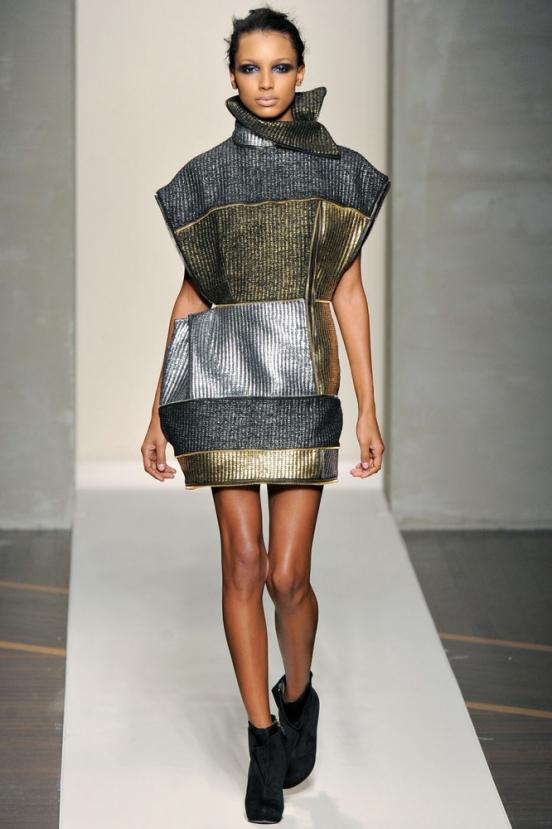 Gianfranco Ferré
For example, the fashion house Balenciaga uses for its innovations material that can be compared to the technical film. He is thin, transparent and gives a metallic sheen. They offer us is dressed in overalls, which I like, made of fabric for clothing paratroopers. And sweaters and jumpers there are signs saying how Join a Weird Trip and Out of the Blue.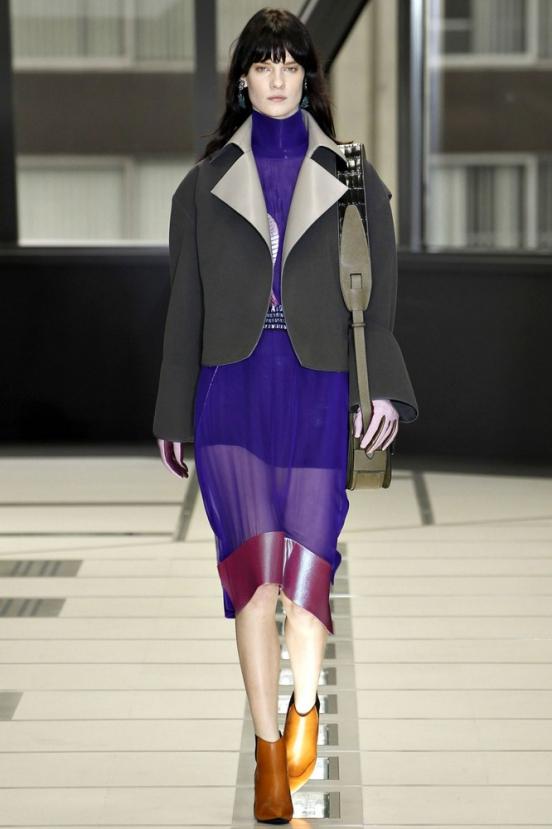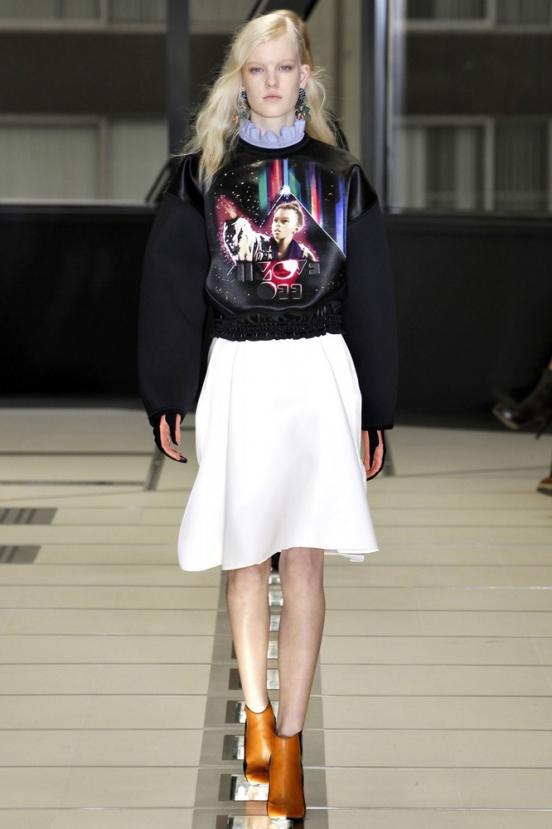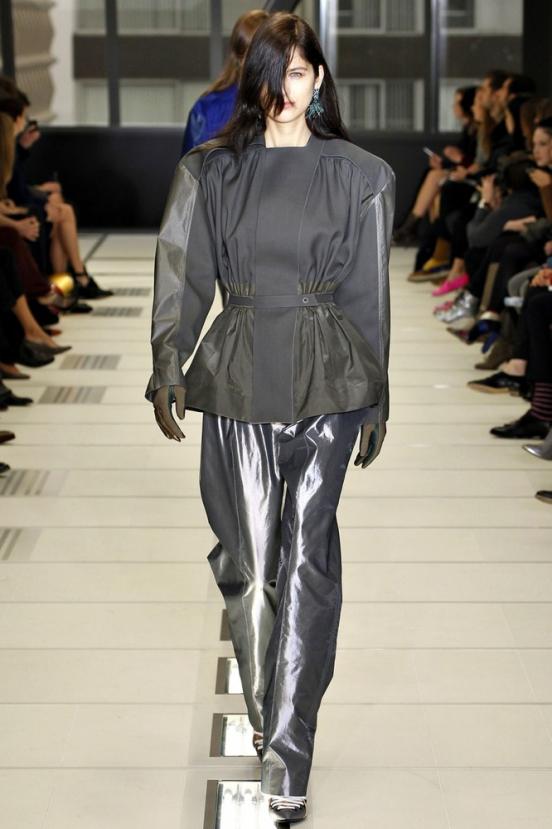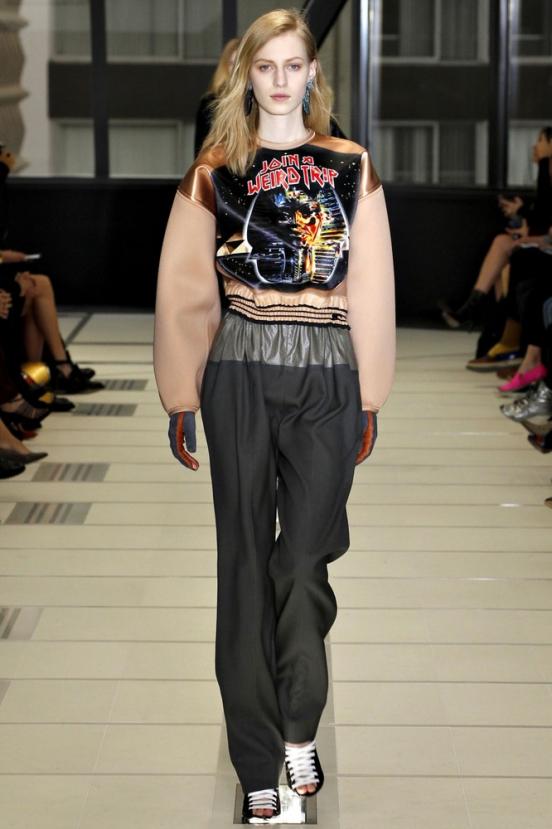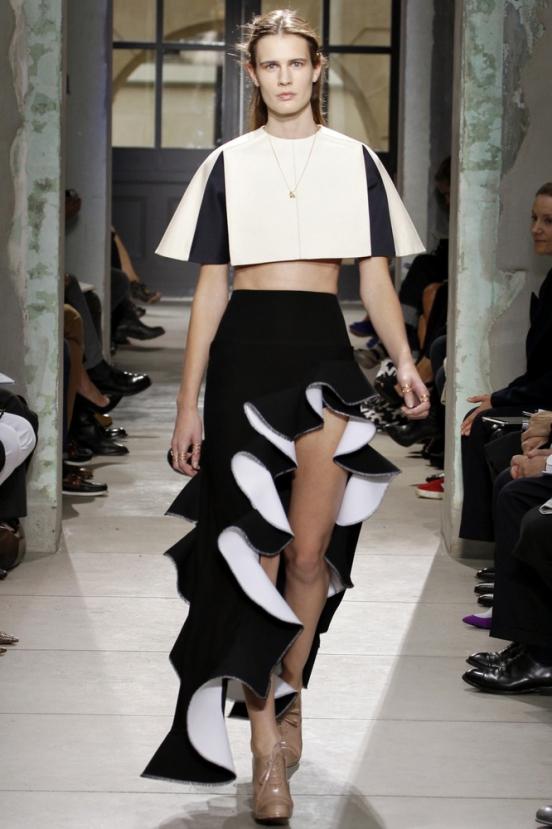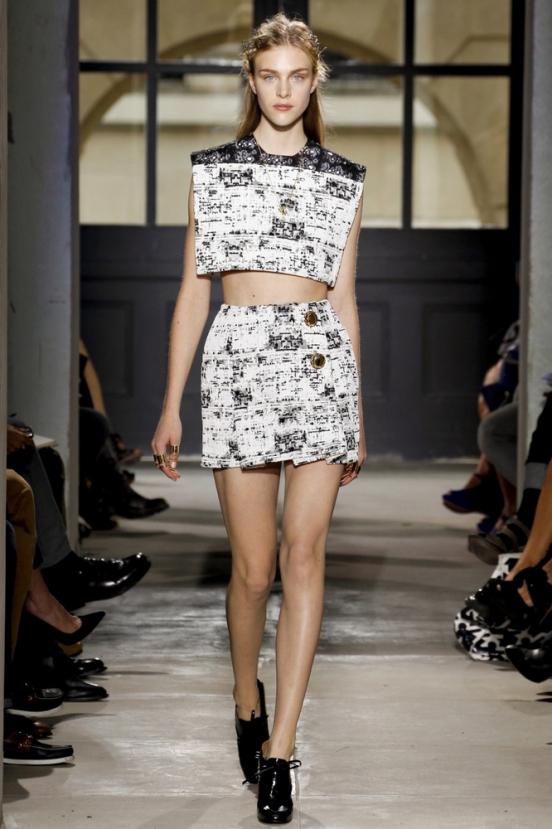 My attention was particularly attracted such a giant collection of the fashion business, as the fashion house Chanel. Not only that, the show was held in an environment of fake wind turbines (and flooring simulated solar panels), and models look like visitors from another planet. Their distinguishing feature was that adorned the brow crystals that you will agree, is in itself unusual. Prints that have been on the clothes, I called association with lunar soil, something cosmic. The presented collection is characterized by a rigid geometry and cubism.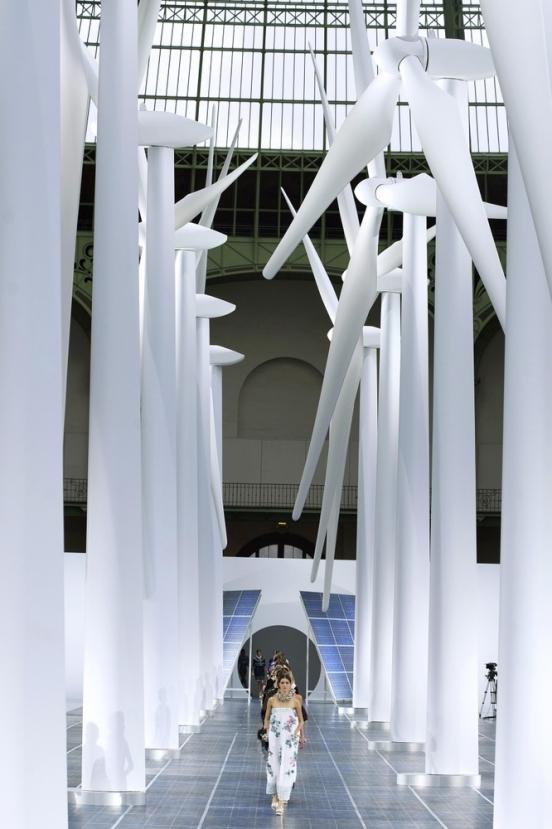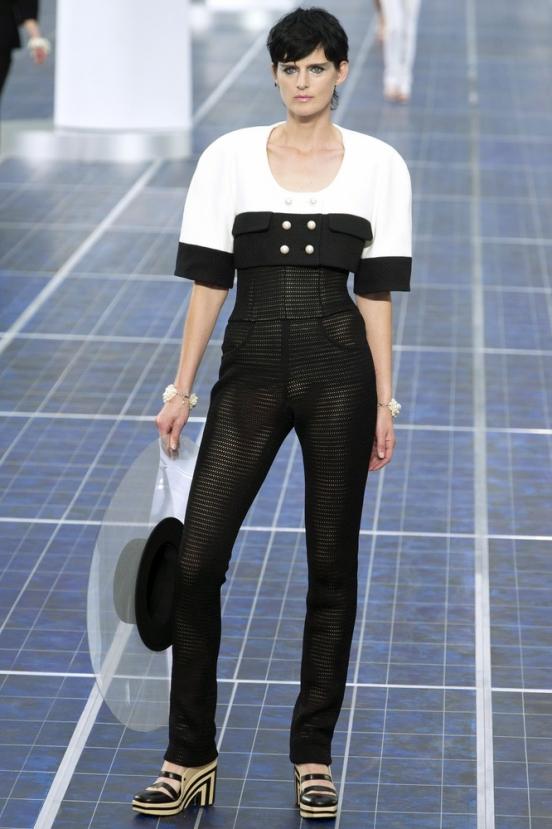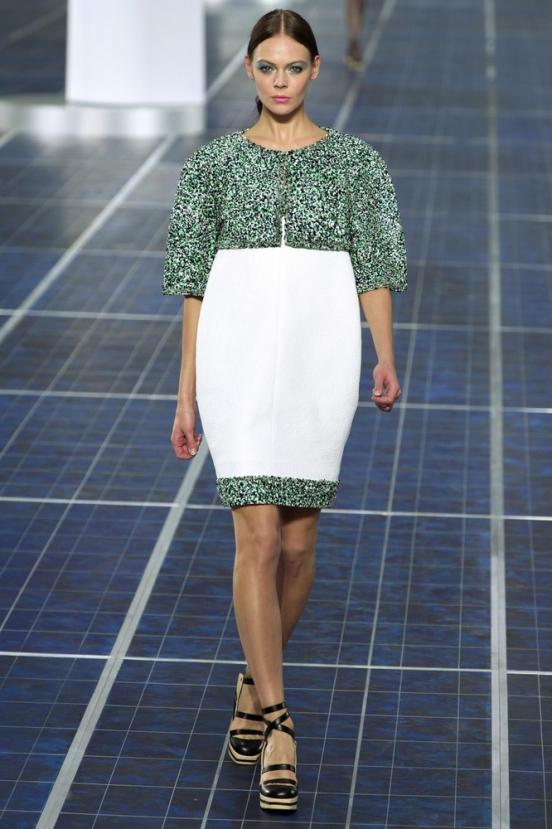 Marni and I do virtually refused all conventional prints, replacing them with colored blocks. I think that this idea came Malevich would have liked, given that these units are similar to the works of the avant-garde, he paved the way. It is actively used a combination of multi-colored planes simple geometric shapes. Many dresses were sewn from patent leather.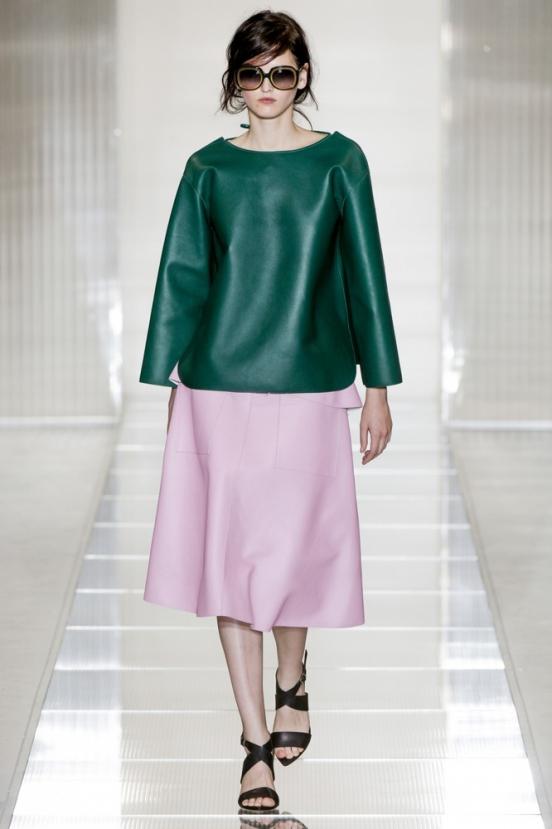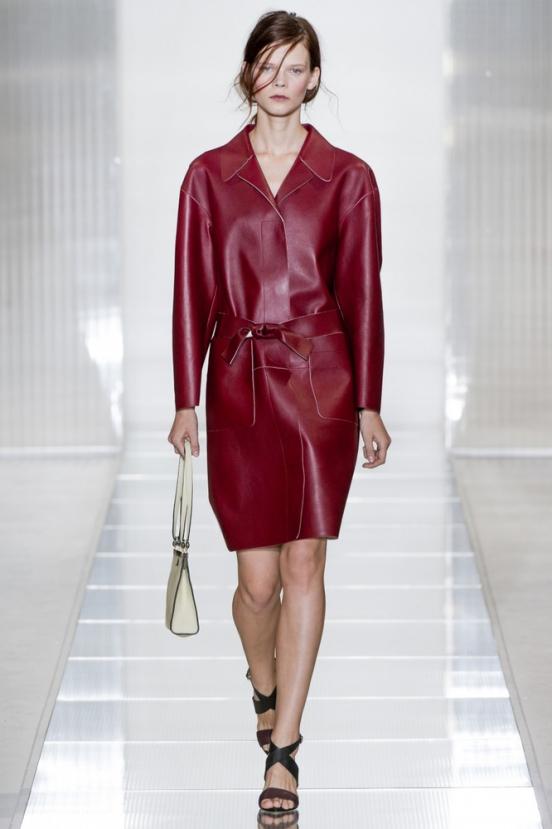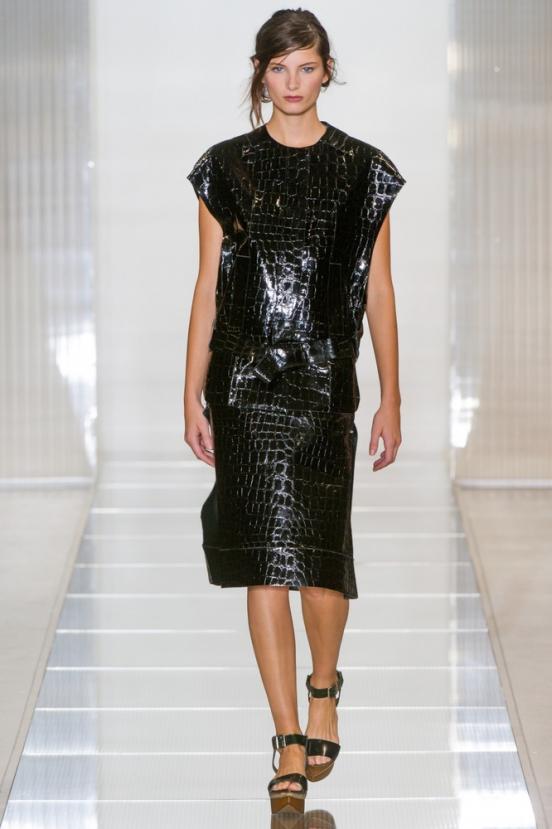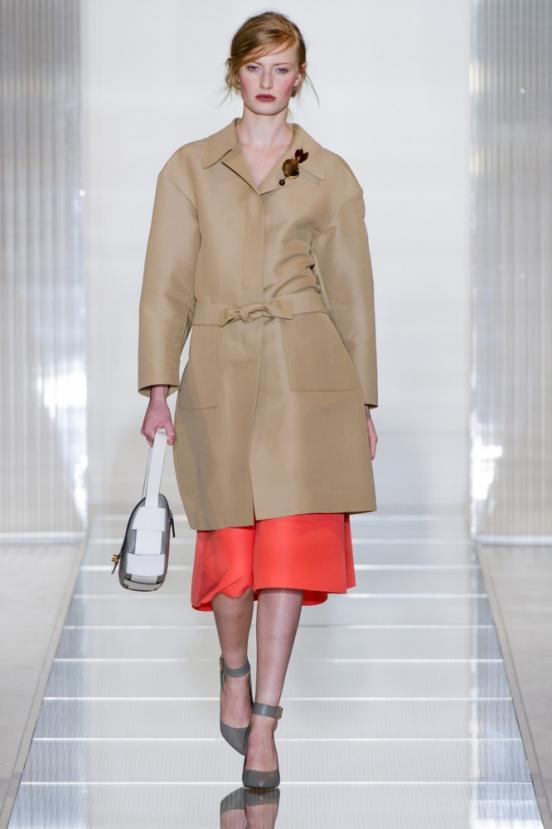 An interesting vision of the future from McQ (line Alexander McQueen). According to Sarah Burton, their latest collection is, first of all, the utopian dream of a bright future. As sung in one song "Beautiful far do not be cruel to me," and so popredstavleniem designers of the fashion brand, in the future we will be surrounded by paradise, and women are like birds, decorated with fine feathers.