I'm not handsome, that all went crazy, and did not go - it's even more fun. But the girls are always in me something found, I do not know that, but she knows better.
35-year-old playboy John Mayer is known only that, because the girl with it very well-known, there is always something, huh found. John - one of those wonderful men who would be better to turn the affair with popular stars, than work. Incidentally once he was in the cage and was considered a promising musician. He counts there are even seven statuettes "Grammy", as well as two multi-platinum albums. He composed his own songs and played the guitar masterfully, but where zapropastilis his zeal and his strength goes without saying ...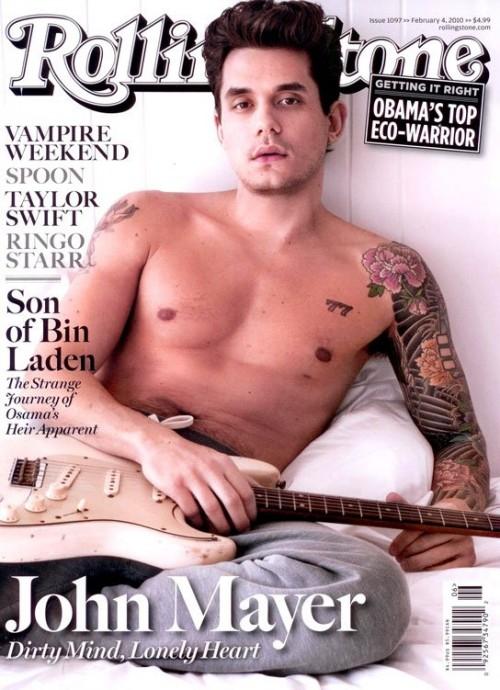 John + Jennifer Love Hewitt
John began dating Jennifer in 2002, when she had just received his share of fame after the release of the film "Heartbreakers." About her dream of every three Americans, but she just went to Mayer. Love swept young people with head and later John confessed his love for Jennifer to the world, writing hits «Your Body Is a Wonderland» («Your body - Wonderland"). Jane, in turn, did not lose, but very modest and humorous answer questions about the song: "My body is far from the country of wonders, but the first look at it really excites many men. My body is more like a store where you can find many interesting things, if you really try. " Their love story did not last long, but it was one of the highlights in the life of John.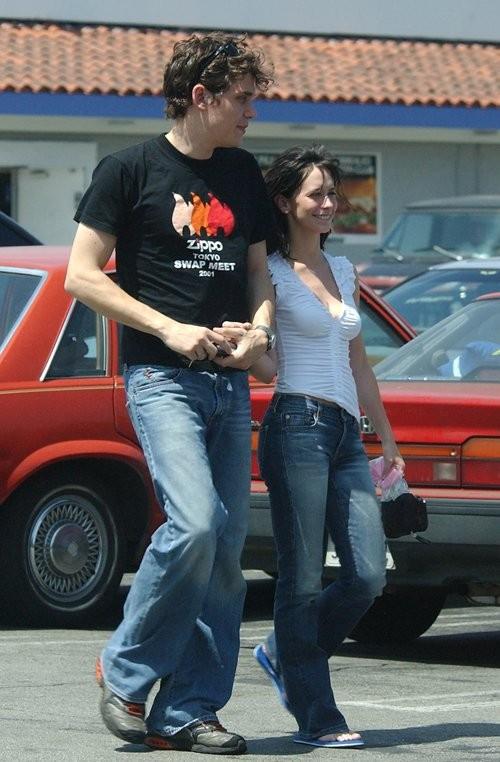 John + Jessica Simpson
This couple has never been considered a strong, and they met only two years (2006-2007), but in a recent interview, John admitted that of all his girls Jessica was very-very sexual.
"It was like crack cocaine to me. Jessica crazy sexy, and our relations were like napalm, sexual napalm »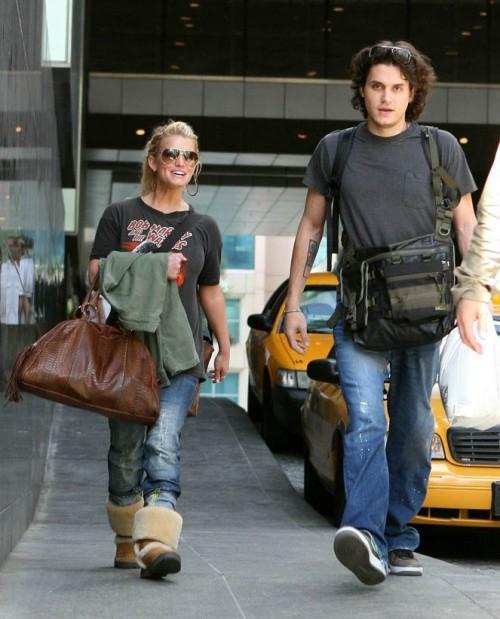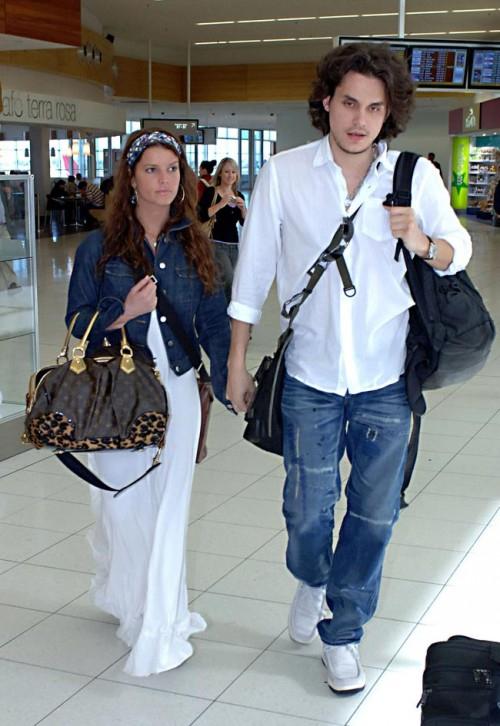 John + Minka Kelly
With Minka Kelly Mayer tied the short novel in 2007. The pretty actress threw herself a musician, but never regretted his hasty decision, started dating at least in terms of love venerable baseball player Derek Jeter (up Minky in his girls were considered Jessica Biel and Mariah Carey).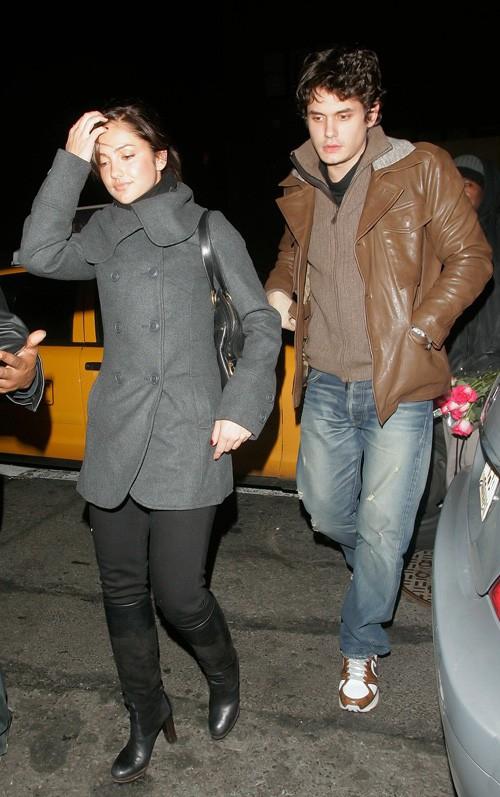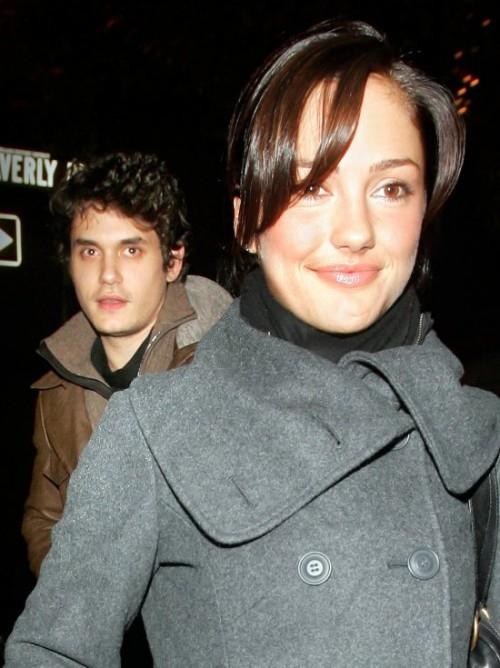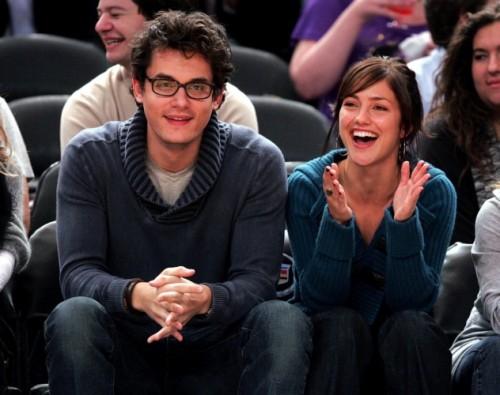 John + Jennifer Aniston
After experiencing heavy personal drama (divorce with Pitt in 2005 and two miscarriages, as reported by an anonymous source) Jennifer Aniston seemed to find happiness in the person of John Mayer. Two wonderful years spent together these two, but the couple broke up in 2009, what Meyer was very sorry and said he never wanted it, and the period of discord was the worst in his life. Apparently Jennifer had felt that soon will meet the man of her dreams, Justin Theroux.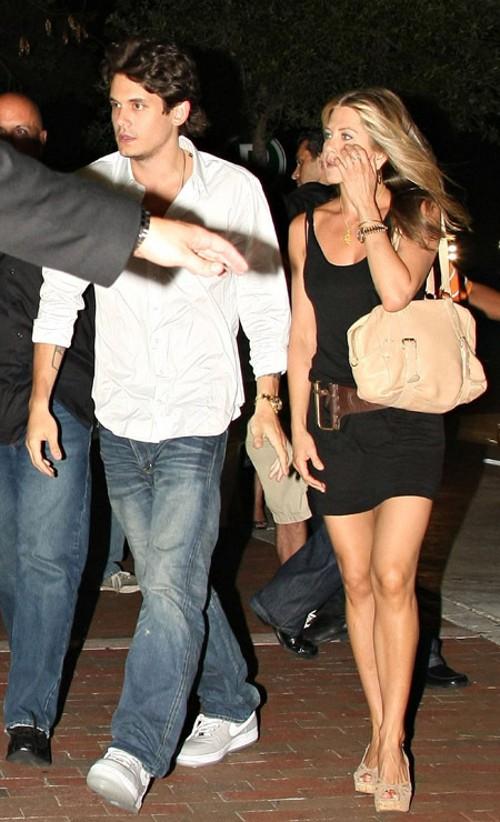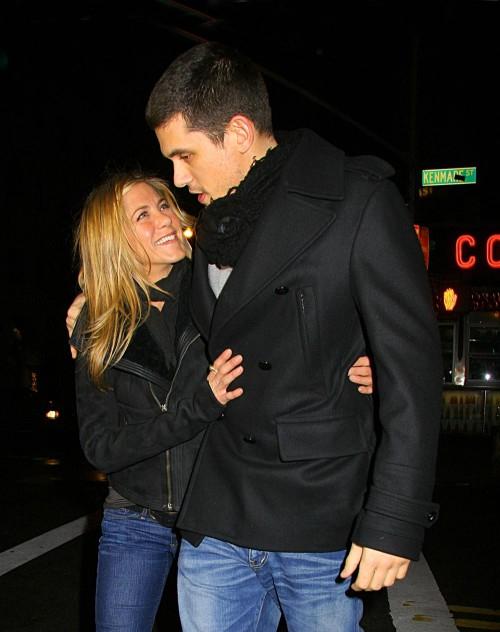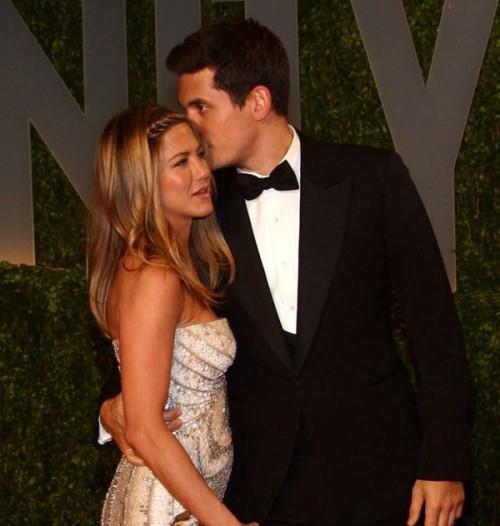 + John Taylor Swift
Despite the difference in age (which certainly does not bother Taylor, who met not only with the 35-year-old John and 31-year-old Jake Gyllenhaal) Mayer began dating a young country singer. It was evident that they were cut from the same cloth, but something in their relationship did not work out, and John decided to part ways with Taylor. After that Swift wrote about John song «Dear John», which revealed everything about Lovelace. Meyer named the song the most lousy, what he had just heard.
Dear John, I see now - it was all wrong
You do not think that's too early nineteen
Play in their dark, intricate games?
I loved you ... I should have known ...
You're an expert in apology
And fuzzy phrases
I never impressed me.
I tested at a glance
All the girls that devastated
Their eyes are tired and lifeless
Because you burned them.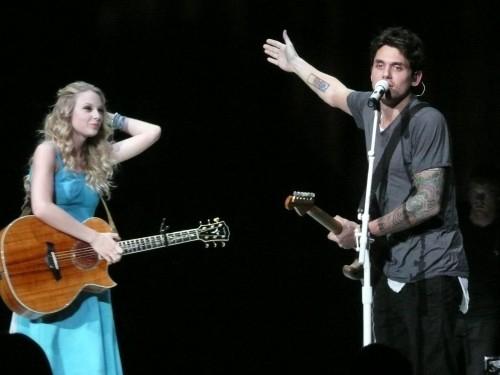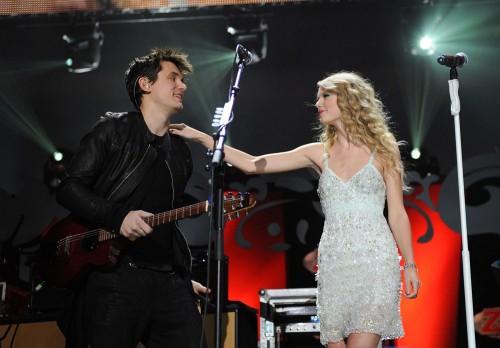 John + Katy Perry
Now John to meet with Katy Perry. Their romance began in the summer of this year and is still ongoing. Friends of the singer claim that John had his eye on Katie has long been mad because he likes curvy girls. While the singer is happy, she should be sad, and look at the list of John without rose-colored glasses ...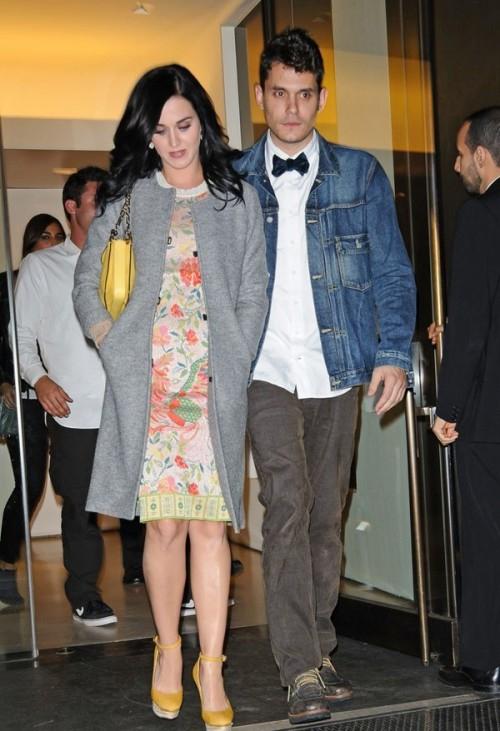 During that same famous beauty so idolized John? The media claim that the matter is that the similarity with Johnny Depp, with whom women subconsciously want a romantic love story. What do you think, what's his secret?