More than 122 thousands of photographs taken from 170 countries took part in the International Photography Competition Sony World Photography Awards. For seven years he had already become one of the largest and most important competitions, which can taken part both professional and novice photographers.
Amateur category. Culture and Art. Anurag Kumar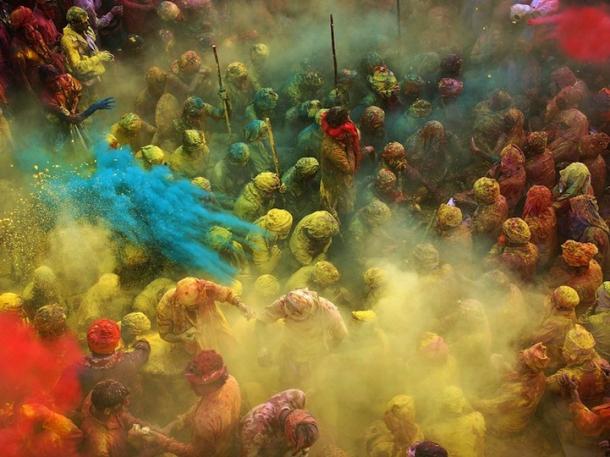 The competition is divided into three categories: professional photos, amateur, student. Are allocating sub-categories depending on the subject, such as architecture, nature and animals, traveling. By the way, this year the category of student competition and competition videos are presented for the first time. Competition is no less serious than in past years, the judges will choose the best photo that will stand out originality high quality.
Professional category. Modern problems. Deytsung Lee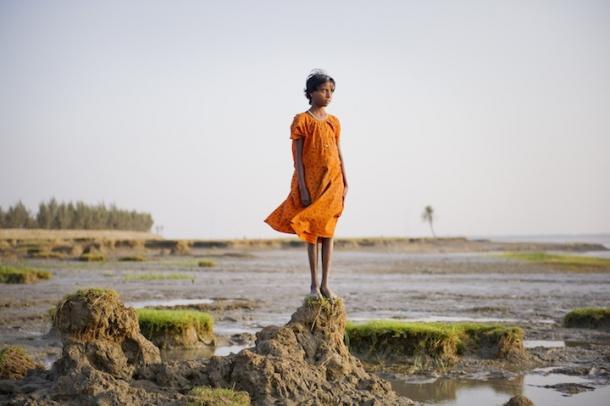 The winner from among the lovers will announce on March 19 and among professionals April 25, 2013. The lucky ones will receive a cash prize of $ 5 thousand. Dollars and 25 thousand. Dollars respectively. All photographs will present in London Somerset House from 26 April to 12 May.
Professional category. Landscape. Kechun Chang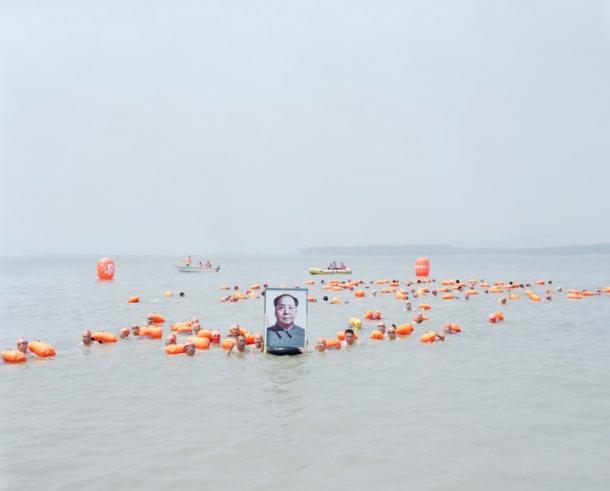 In the meantime, we are waiting for the announcement of the results, I suggest you enjoy the top twenty works. Collected here are images of both professionals and beginners. Who knows, maybe they have a real contender for the win.
Amateur category. Travel. Maciej Mach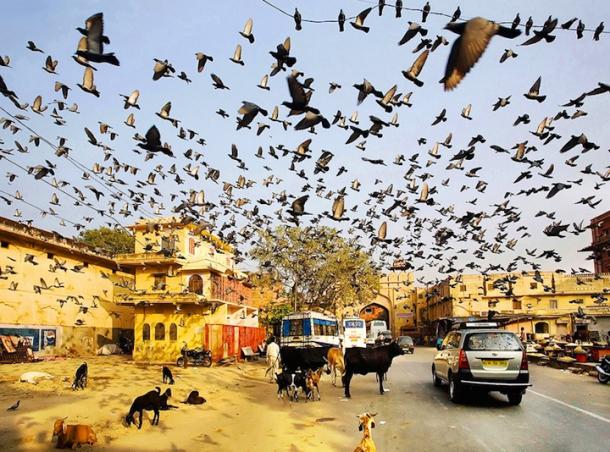 Amateur category. Landscapes. Paul Uhorzhek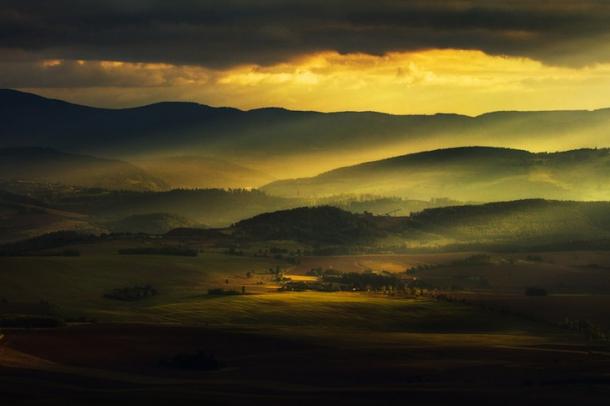 Professional category. Sport. Adam Pretty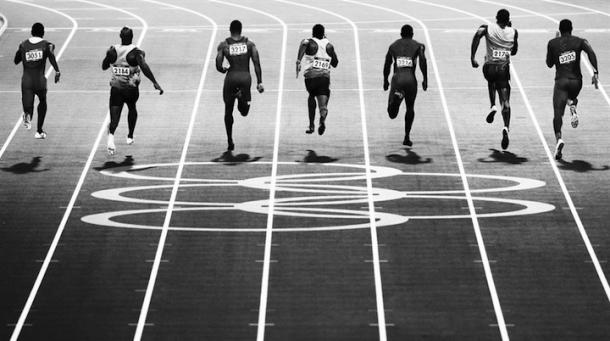 Professional category. Campaign. Christian Aslund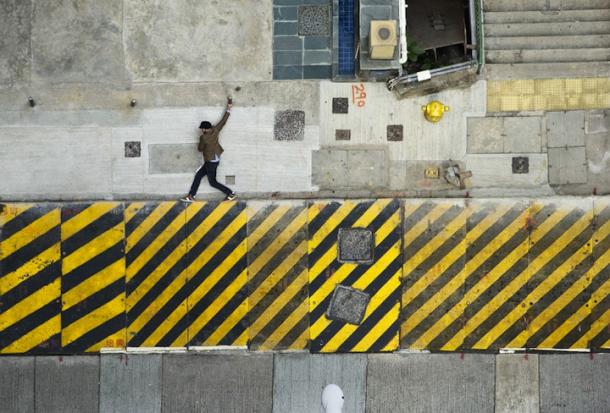 Professional category. Landscape. Florian Breuer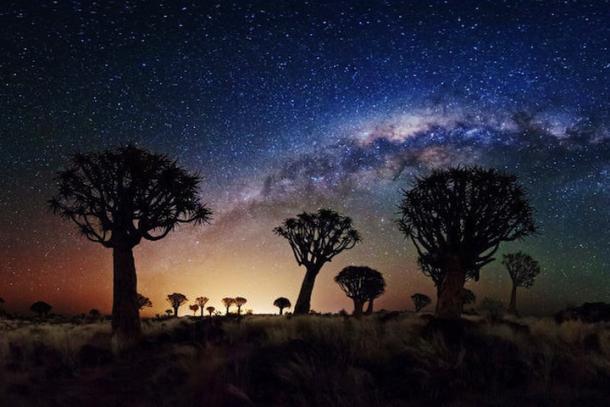 Amateur category. Nature. Hoang Nguyen Hip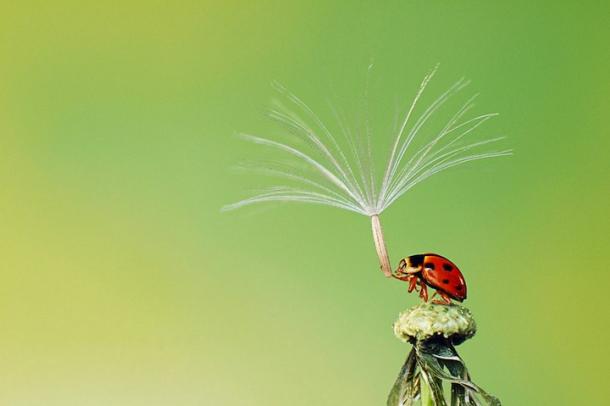 Professional category. Nature. Hudson Garcia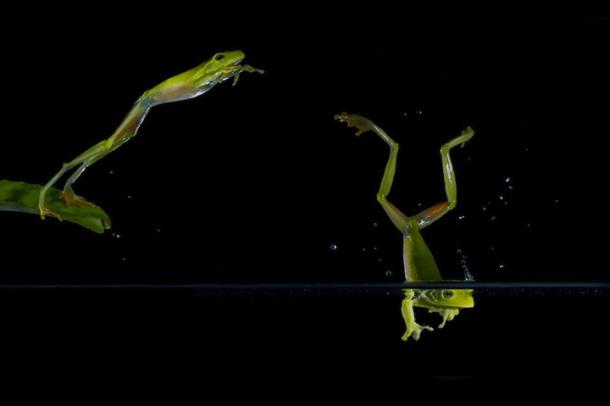 Professional category. Sport. Rob baths Tien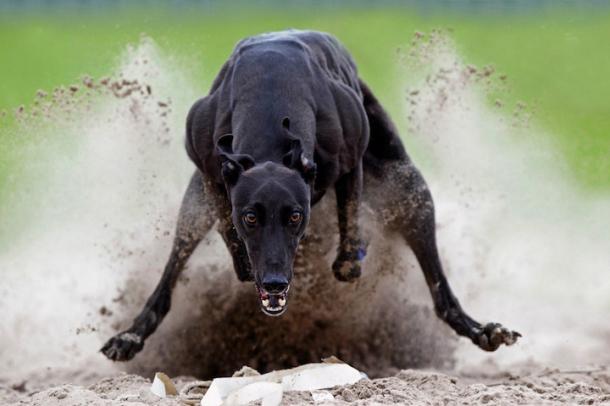 Professional category. Landscape. Nenad Salzhich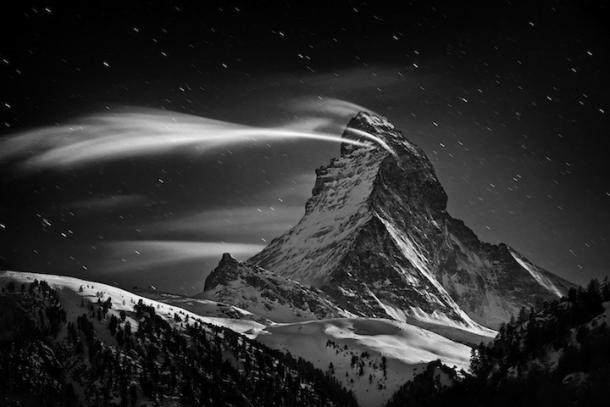 Professional category. Travel. Agurthan Konselon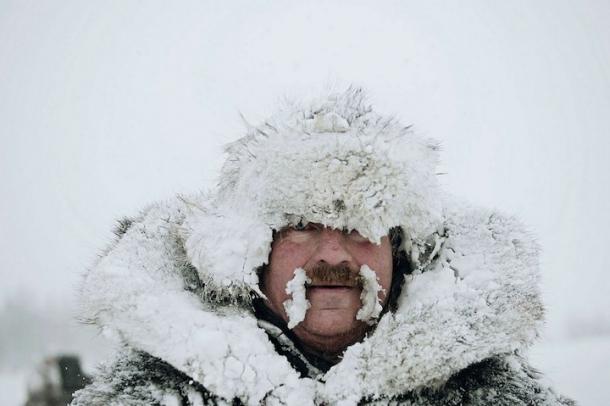 Amateur category. Travel. Nathan Willis
Professional category. Travel. Mehmet Karachi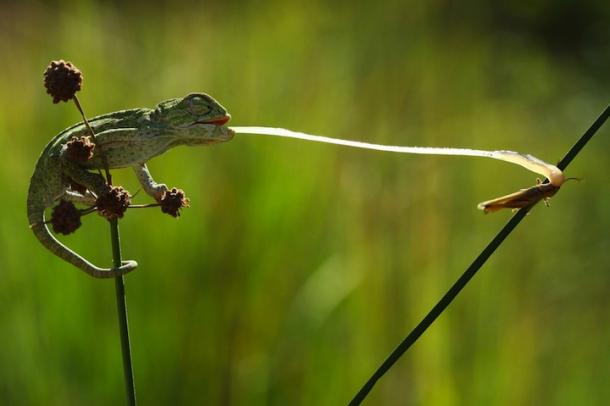 Professional category. Travel. Val ponds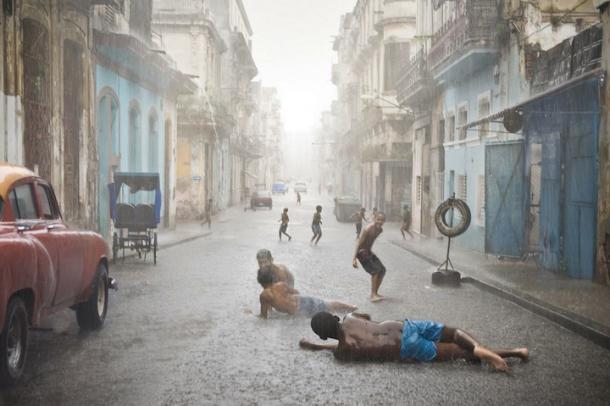 Professional category. Campaign. Scout Tufankyan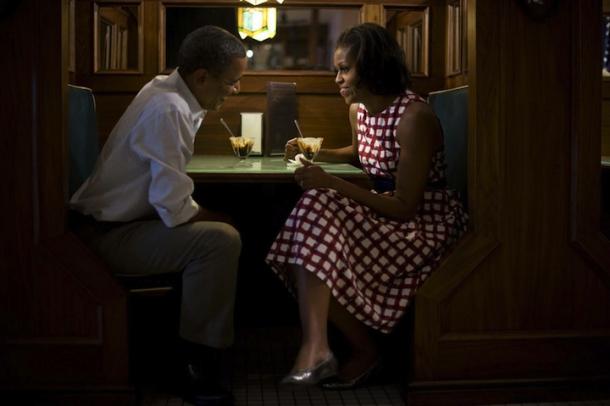 Amateur category. Architecture. Peter Proline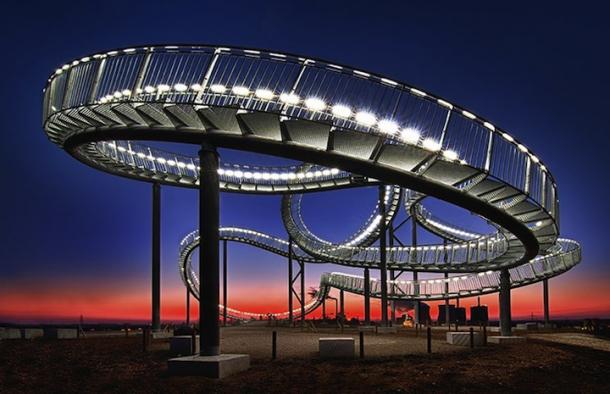 Amateur category. Nature. Frederick baths Heerden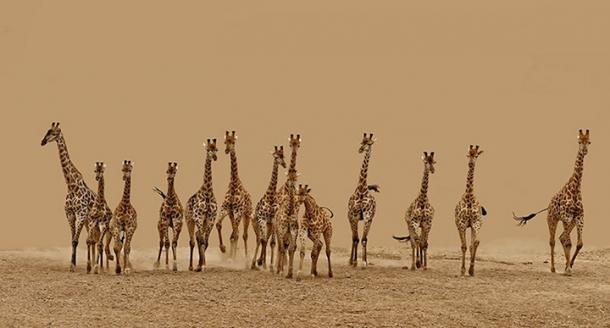 Amateur category. Landscapes. Elmar Akhmetov