Fotopremiya Sony World Photography Awards held at the Palais des Festivals Palais des Festivals et des
Congres de Cannes in Cannes from 21 to 25 April 2008.
The purpose of the event - to pay tribute
photographers all over the world, working in different directions. In the Sony World Photography Awards were
exposed to the world's best pictures from landscapes to music, from photojournalism to fashion, made famous
photographers as well as those who have not become known.
Photographer of the Year was considered a work of British photographer Vanessa Winship (Vanessa Winship) -
portrait of rural school girls from Turkey under the name of «Sweet Nothings».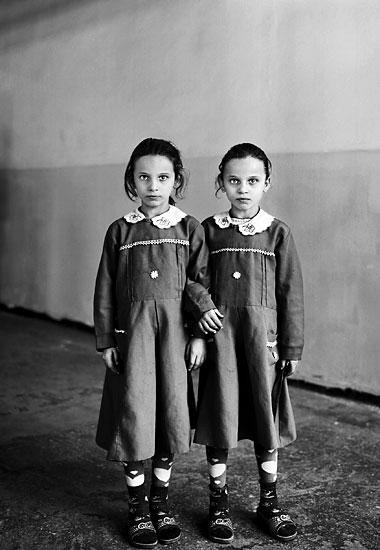 Sony World Photography Awards (SWPA) support hundreds of top photographers, critics, gallery owners,
directors, founders and other industry experts, this is the first exhibition of this kind of competition,
providing an unprecedented international platform in the world of photography previously underestimated.
The purpose of SWPA - constantly look for images of the future, at the same time paying tribute to the vision of the past. In
Competition is both professional and amateur category, to participate can be anyone.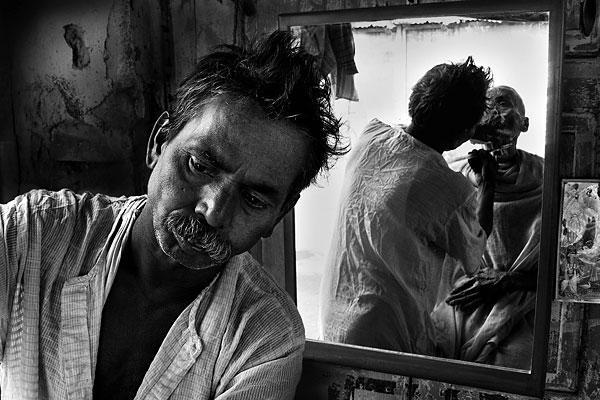 We bring you the winners fotopremii Sony World Photography Awards in different categories:
Arup Ghosh, Sony World Amateur Photographer of the Year 2008. The winner in the amateur category,
Indian photographer Arup Ghosh, picture «Hairdresser».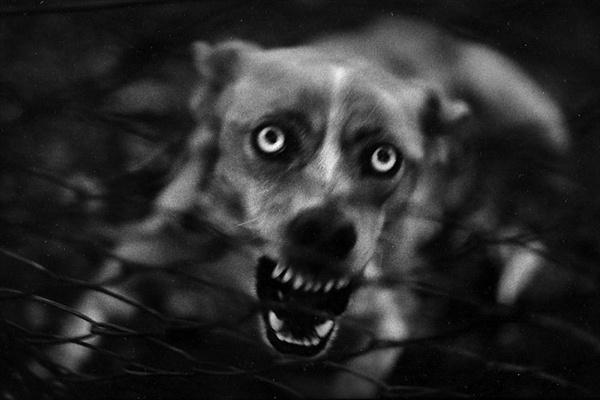 In the category of "nature" award was given to the photographer portrait of an angry dog ​​Giacomo Brunelli (Giacomo Brunelli).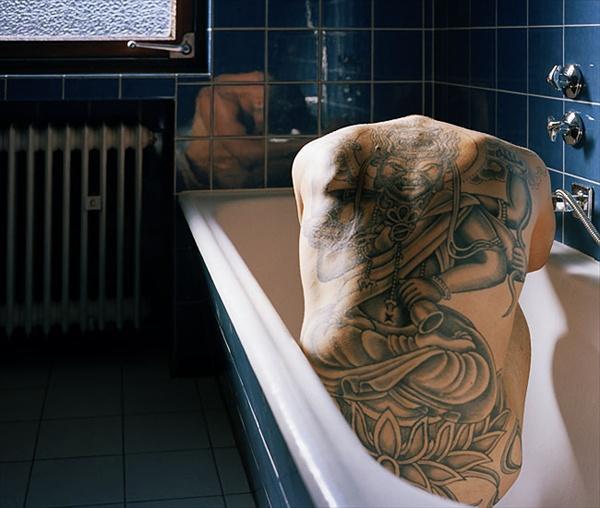 The best sketches of nudes was recognized Boturov Photo Natalie (Nathalie Bothur).