Marc Jacobs - the new creative director of the famous drink Diet Coke. A talented designer will collaborate with the brand for a year and will create a collection of bottles and cans to commemorate the 30th anniversary of the legendary low-calorie Coke. Predecessors Jacobs on this honorary position were such eminent couturiers, as Karl Lagerfeld and Jean Paul Gaultier.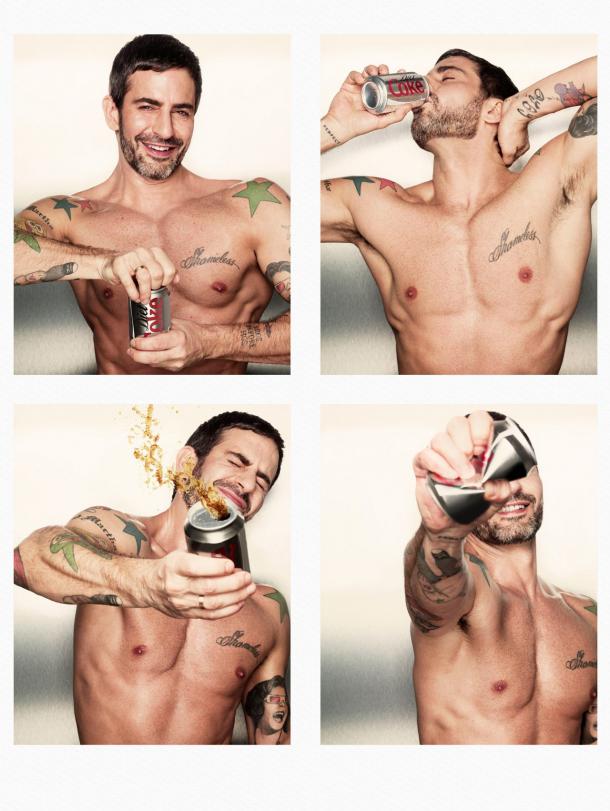 The advertising campaign limited edition Diet Coke hands of Karl Lagerfeld ...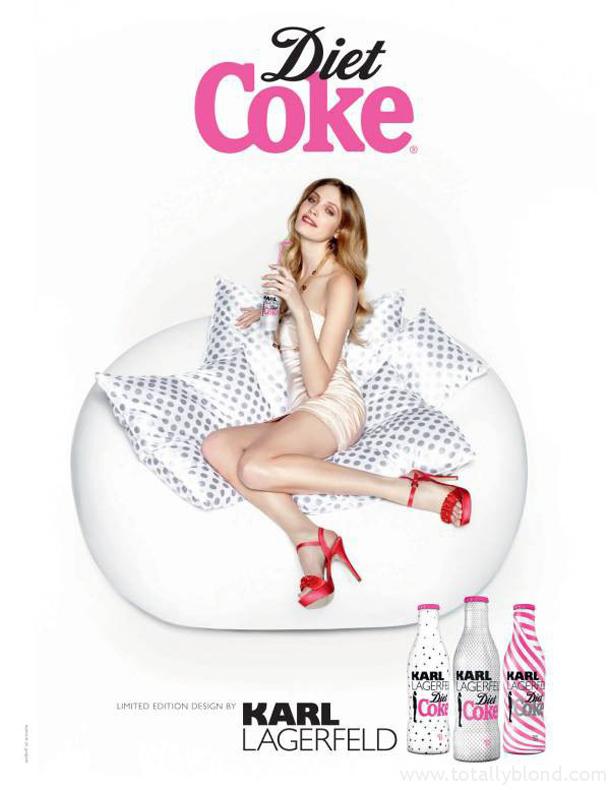 ... And Jean-Paul Gaultier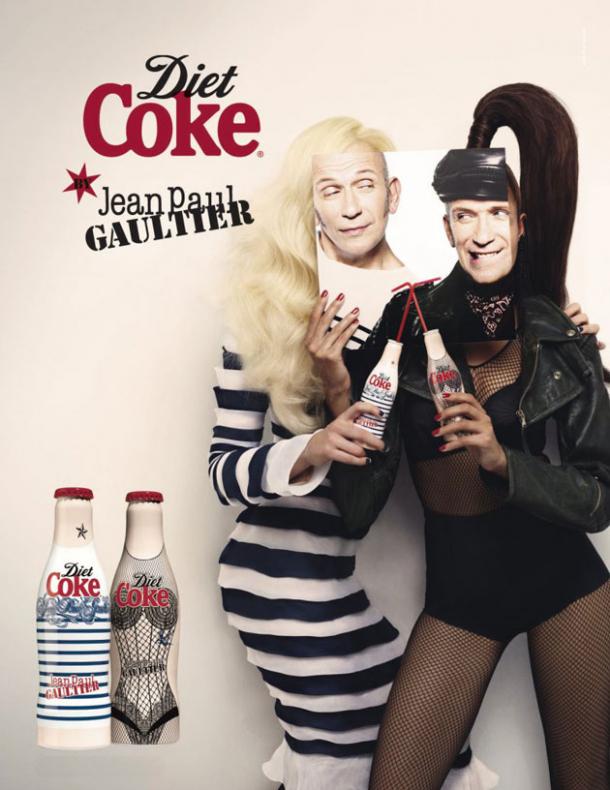 Jacobs collection will be created in the style of the three decades of fashion, which has had a significant impact on the brand and the most modern fashion in general. A month later, residents and guests of 11 European countries, including France and the UK will be able to buy collectible bottles and jars Diet Coke exclusive design inspired by three fashion eras - 70 mi 80 mi and 90 mi.
I am honored to become the creative director of the brand, which I headed up to the best creators of today. And I am happy that in the year of the thirtieth anniversary of his company chose me. Diet Coke - a real icon of our time, and I am very partial to the icons.
To confirm his words, Mark starred in three enticing commercials for advertising companies Diet Coke, which has become a kind of parody of the popular in the '90s advertising drink called «Diet Coke break» (where office workers organize a break to admire the muscular working with can of Diet Coke). According to the designer, the other two rollers will be employed his favorite model Ginta Lapina.