Lake Baikal is located in the southern part of Eastern Siberia in Russia. It is an incredible natural wonder of the world. Those who visited him at least once, may be the real lucky.
Photo Adventour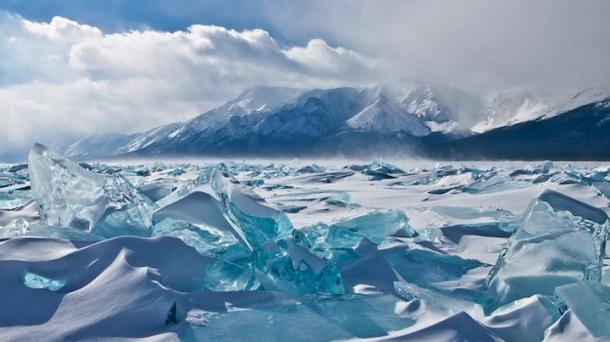 It is not only the oldest freshwater lake in the world, which from 20 to 25 million years, it is also the deepest lake in the world and one of the largest natural freshwater reservoirs. It houses one fifth of the world's fresh water. By the way, the area of ​​Lake Baikal can prirovnyat to the area of ​​Belgium.
Photo Valery Chernoded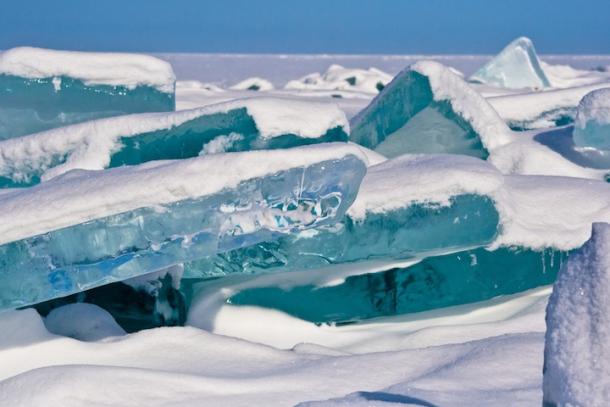 Photos for the magazine "Nature of Baikal»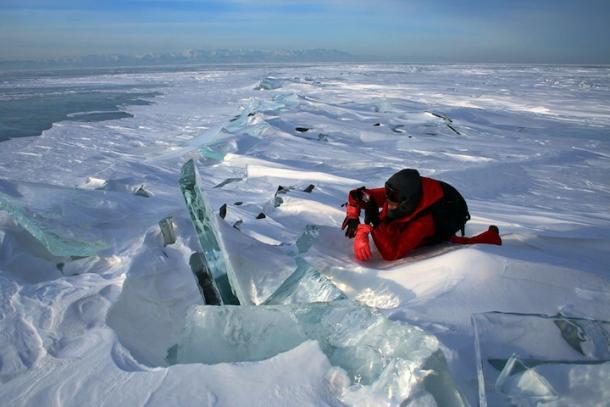 In the winter, for about five months from January to May, the lake is frozen, but the water is so clear that standing on the surface of the lake you can see what is happening at a depth of 40 meters. Amazing natural phenomenon that attracts photographers all over the world is going on here in March. Wind, temperature, frost and sun provoke the appearance of ice blocks. Transparent and shining turquoise pieces of broken ice look like shards of glass, rising into the sky.
Photo Mickey Fox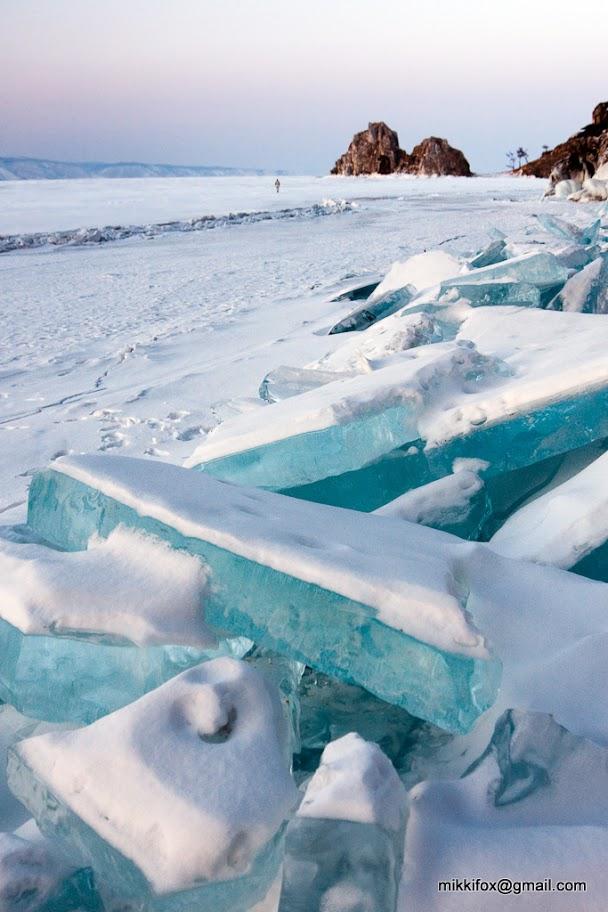 Photo Valery Chernoded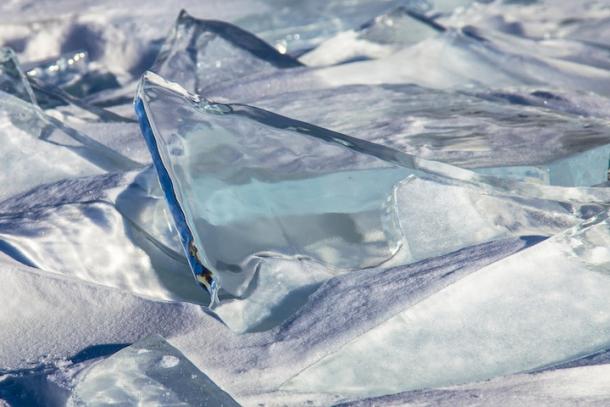 Photo Jefferson Opinion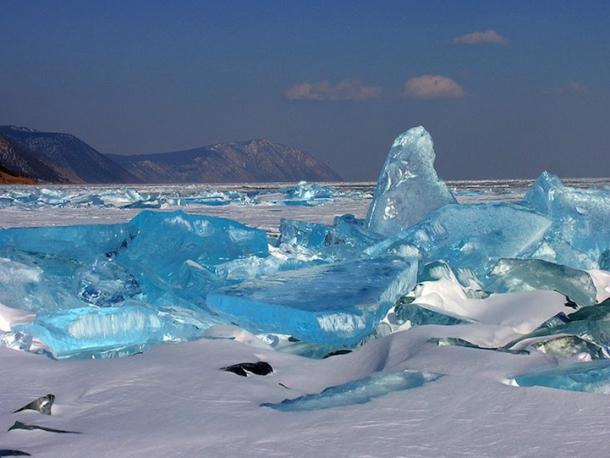 Photo Alexei Trofimov