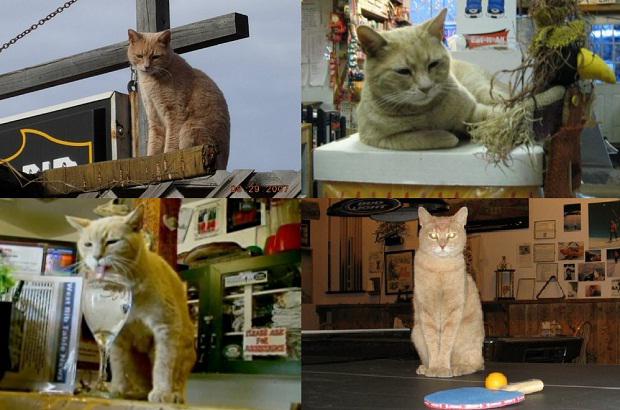 Residents of Talkeetna, Alaska, has been the 15th time choosing cat mayor. His choice of the city voters argue that firstly, in no decent politicians, and secondly, the cat will not intrigue and vorovat.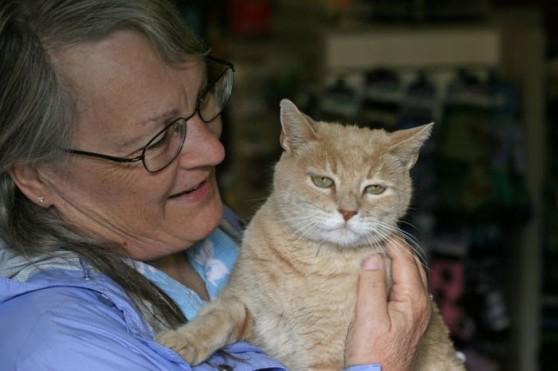 The city's population Talkitini, numbering 900 people, for the first time chose a cat mayor in 1997. Auburn pet, named Stubbs, became the first mayor in the history of the world-cat.
A few days ago, a cat, a 15th time, re-elected to this position of leadership. Stubbs measures, as every self-respecting politician, has a page on Facebook. All 900 residents of the city are its friends in internete.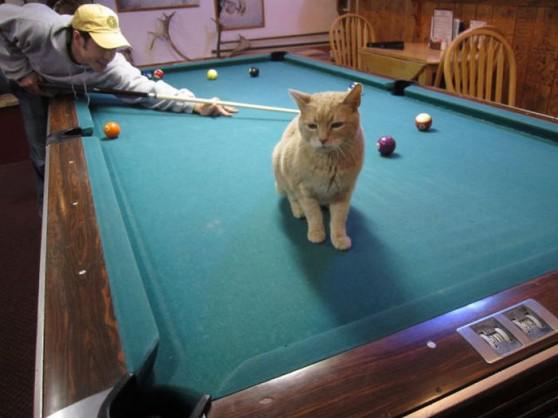 Residents of the city are very fond of their Talkintny measure, which never lies and loves everyone without exception. All residents and visitors a unique opportunity to pat official.
Source:
svit24.net/curiosities/58-kuryozy/31420-zhytely-goroda-v-ssha-v-15-j-raz-yzbraly-kota-mrom