Not so long ago in Britain held a photo contest titled landscapes Take a View - Landscape Photographer of the Year Awards. In December, they will be exhibited at the National Theatre in London. The prize fund premiums amounted to 20 thousand pounds. Just look at these pictures, some of them hard to look away.
Makkelion Bob (Bob McCallion) won in the category Living the View for a photo titled "Mystic Morning» (Mystical Morning).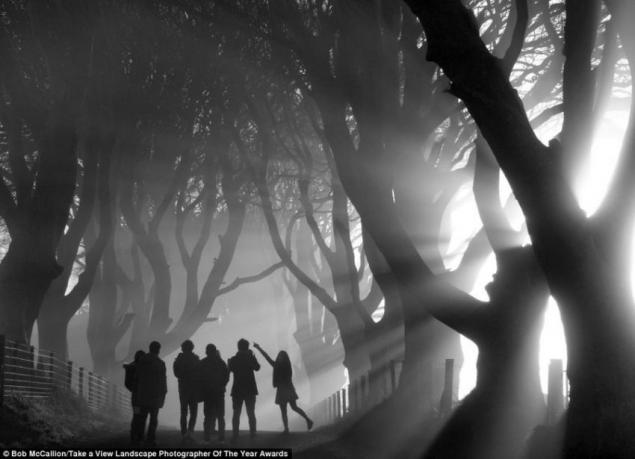 David Lyons (David Lyons) captured a ship leaving a port in a storm Nyuheyven, in the county of East Sussex on the south-east of England. Photographer received the prize in the category "Your eyes» (Your View) in the annual competition among landscape photographers Take a View.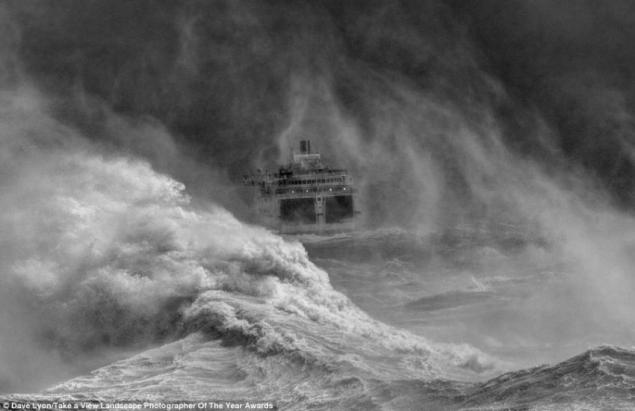 The main prize of 10 thousand pounds sterling went to Tony Bennett (Tony Bennett) of the photo titled "Mist and Thoughts» (Mist and Reflections) autumn lake Krammok (Crummock Water) in Cumbria.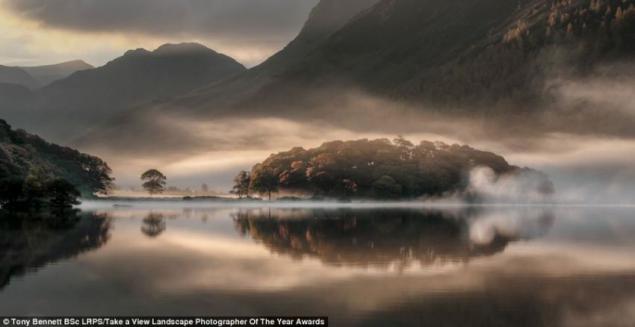 Photo «Ghost swamp Rannoch» (Ghost of Rannoch Moor) by David Brin (David Breen) made on the edge of Loch Rannoch, Scotland.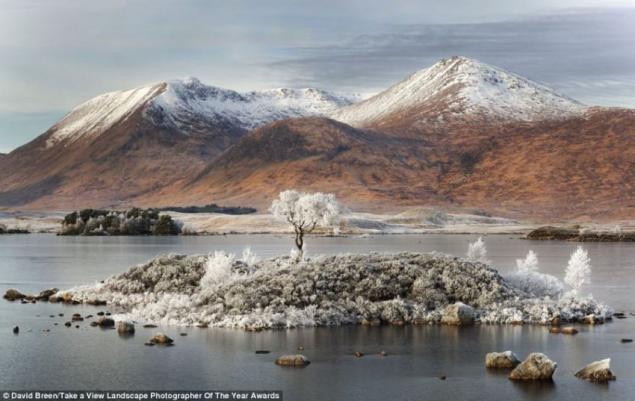 Photos locomotive made Ketionom David (David Cation) on a bridge in North Queensferry near Edinburgh, won the special category "Lines in the Landscape» (Lines in the Landscape).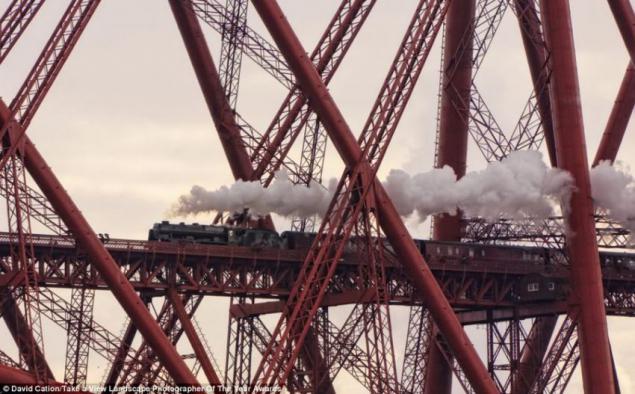 Cant birds over Carmarthen in Wales. This photo recognized as the best in the category "City view» (Urban View). Author: Nigel McCall (Nigel McCall).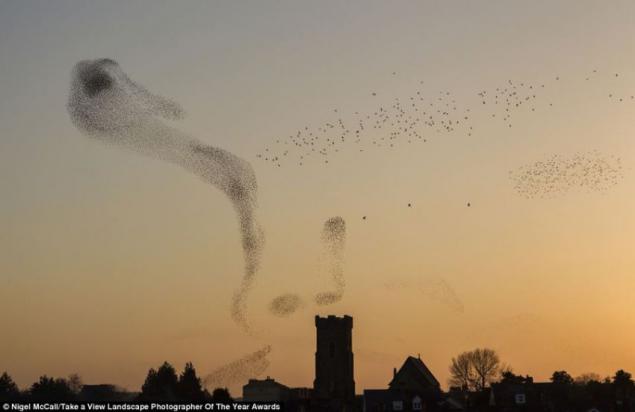 Autumn leaves in Surrey. For this photo Christopher Paige (Christopher Page) took the prize as a young photographer.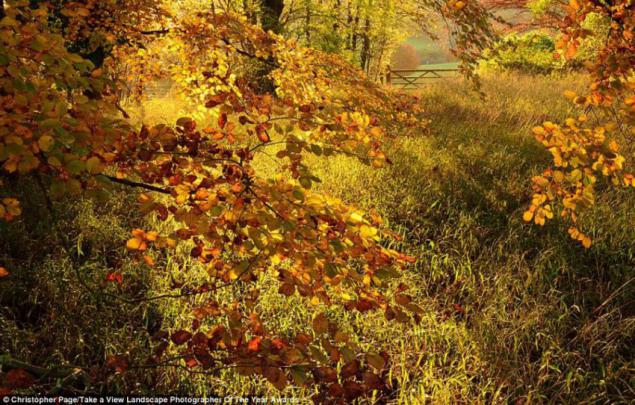 Source:
www.dailymail.co.uk