In the depths of the sea, the forests of Madagascar and the African savannah animals live very exotic appearance. For the photographer, these strange little creatures - a godsend. And for accidentally stumbled on the image in the user's network - a real puzzle: Photoshop or reality?
On the creation of these strange little animals bothered by nature. No photoshop.
Fish Mouse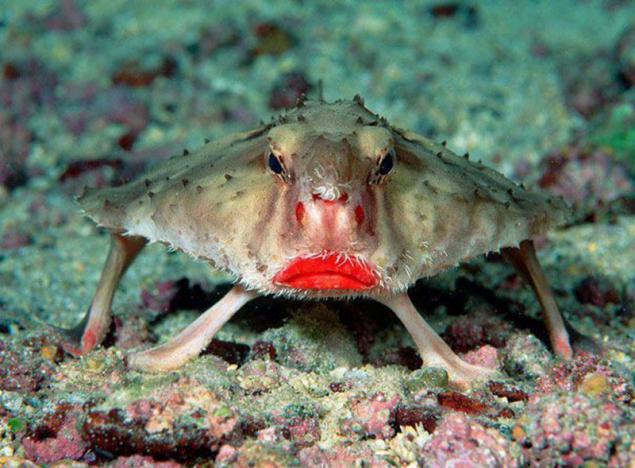 She rozovoguby bat. Fish of the sea, but easily transfers the contents in an aquarium.
Mountain goat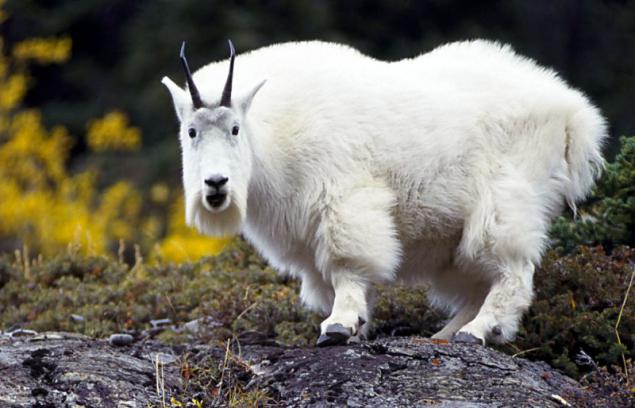 Goblin shark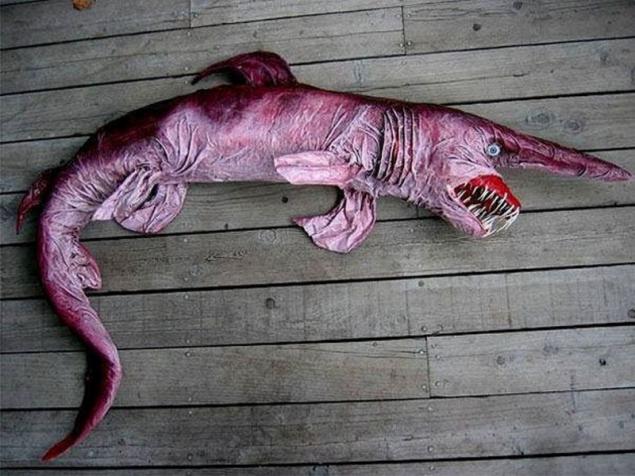 Her muzzle ends coracoid outgrowth and long jaws may well be nominated. Pink shark because the blood vessels shine through the translucent skin.
Ant-panda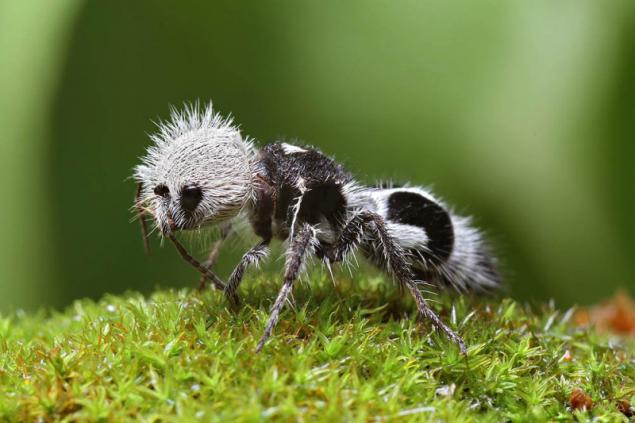 This insect, despite the name, is not really an ant and wasp-German.