Most recently, I told you how and where to grow bananas and pineapples.
Let's learn about other exotic fruits and more.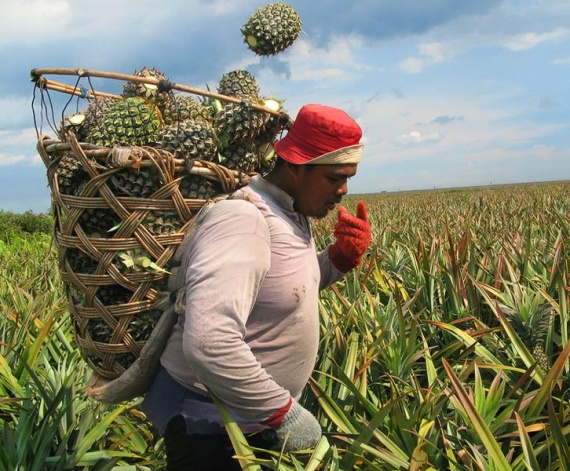 How to grow bananas
Bananas are home to tropical Southeast Asia. As food bananas are cultivated in the tropics. At temperatures below 16 C, the growth slows down considerably, and at 10 C - stops at all.
Contrary to popular belief, bananas do not grow on the palms. Banana plant - a grass height of 5 meters, pandanus. With a thick, up to 20 centimeters of grass stem.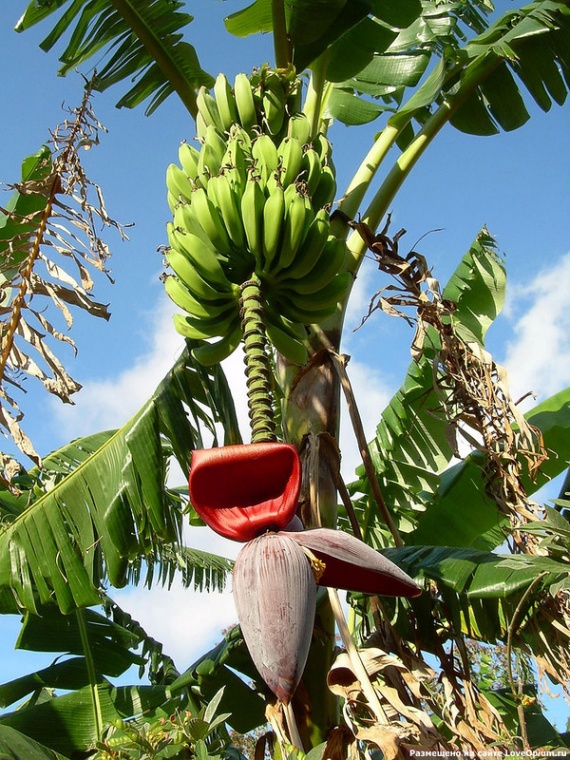 In Russia, bananas grow in the vicinity of Sochi, but the fruit does not ripen to a state fit for human consumption.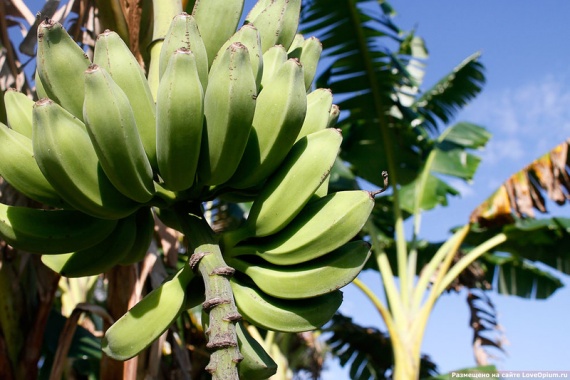 How to grow olives
Olives - this type of fruit cultivated olive tree - Olive. This evergreen subtropical tree height of 4-5 (10-12) m. (Photo by Francesco Quarto):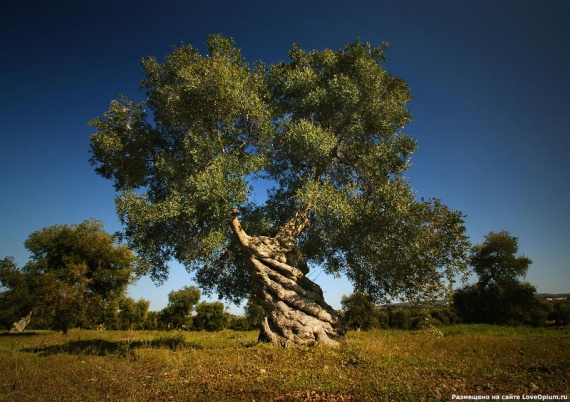 According to the international terminology, there are black olives - ripe fruit of the olive tree and green olives - unripe fruit of the olive tree. In Russia, called the fruit of olives green (unripe), black olives olives call (mature). This separation exists only in Russian.