Canadian photographer François Brunel came up with an interesting project called "I do not like».
He is committed to looking for similar people and doing portraits.
For 4 years arsenal photographer is 140 pairs.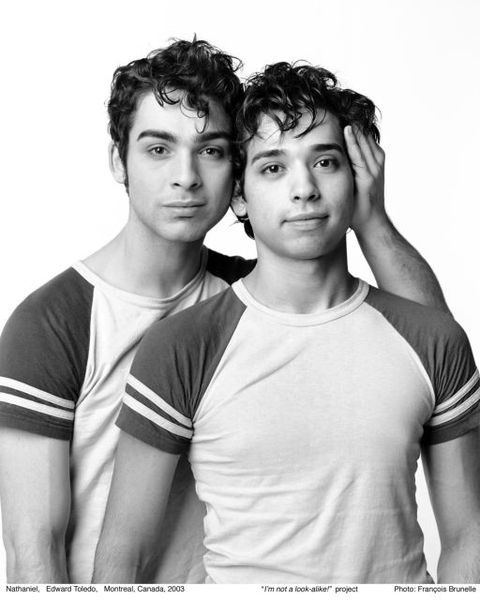 First, similar to each other people he tells friends, then he traveled specifically, looking at the faces. And when the project became known to his website came thousands of letters. And while there he asked to recall the people who already know their counterparts, photo came from people "lonely." "They asked for them to find a twin. I leafed through the letters and remembered every person - in case again somewhere will see the same ", - said François Brunel.
Doubles Brunel similar at first glance - and this is one of the goals of the photographer does not look absolutely identical people, and see in each one's personality. Therefore, even a project he called "I'm not like» («I'm not look-alike»), and black-and-white photo helps to achieve this goal: "The audience is not distracted by the color of the eyes, skin or hair - and they have my heroes do not always the same. He sees only the essence of man. You know, it's interesting to watch people when they look in the eye itself. Some of the characters met in my studio, instantly become friends and continue to communicate "- said the photographer.
Canadians Say Nina and Anna Rubin - the girlfriend of one of the daughters of François. Both - the artist and born in one day. Girls even thought they separated the twins, but the parents deny it.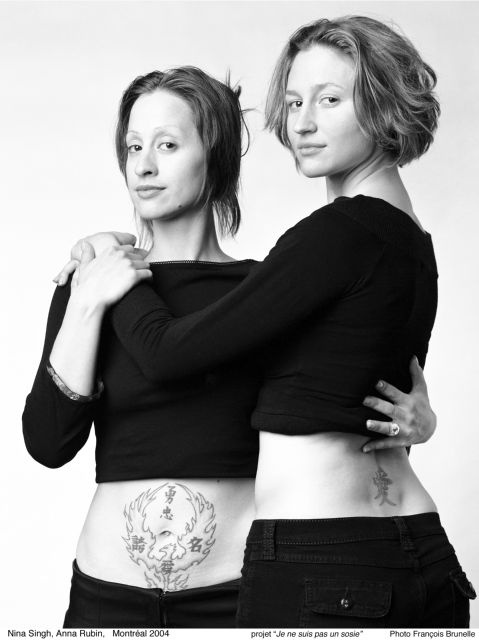 "Someone was familiar to me, and, for example, Marcel and Louis Mellard Stepanov. They - the executive producers on one of their channels and Paris took forever for the brethren. But it was funny as long as she kissed him Marseille - and realized it - Louis. " Were during the project, and other interesting cases: once found a counterpart Francois to a friend meteorologist, who was his fellow amateurs. And his two "twins" at various times went on a date with the same man.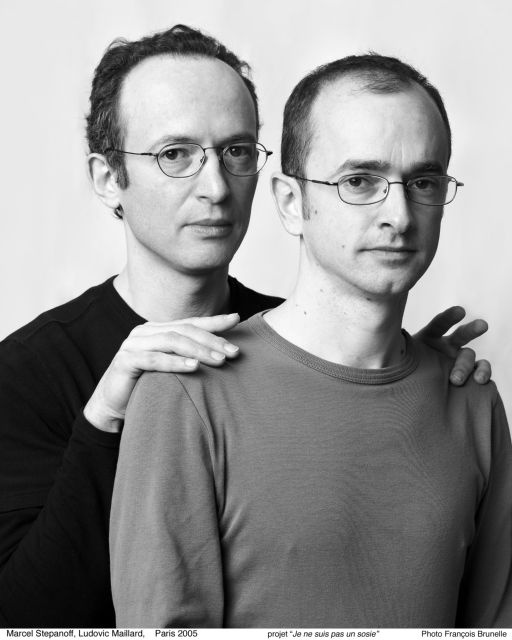 When Francois first invited me Edita Prefontaine and Stephanie Tremblay, they looked like twins: were dressed alike, the same smile and even wore a frame of the same shape.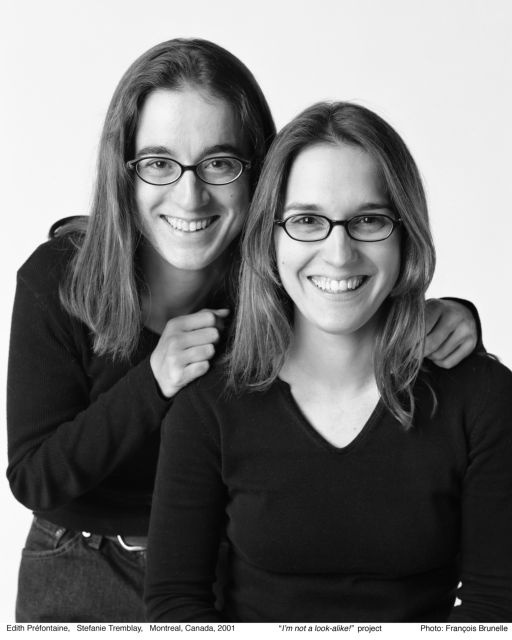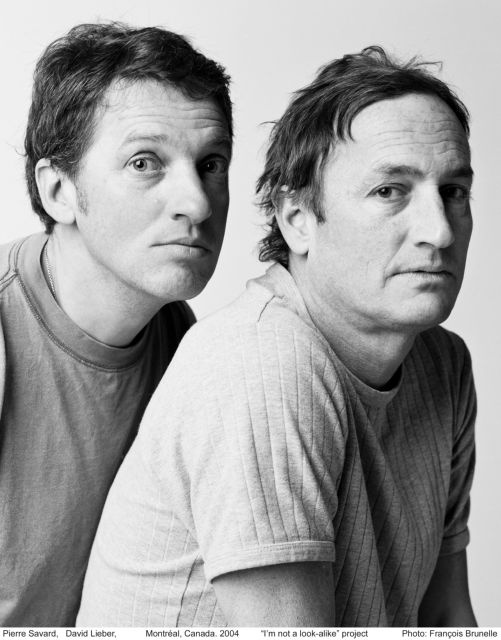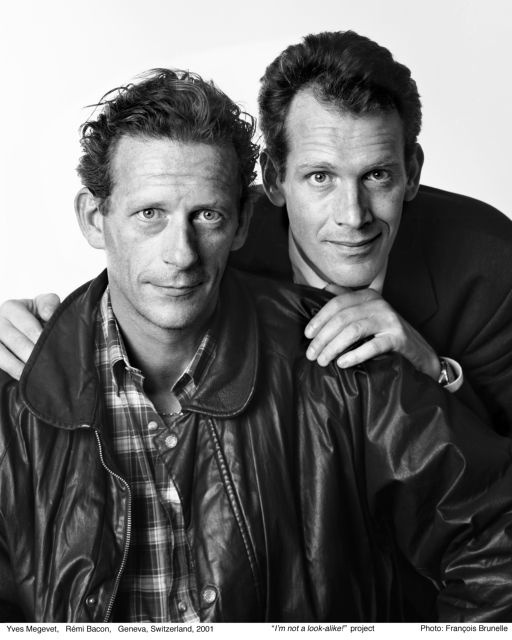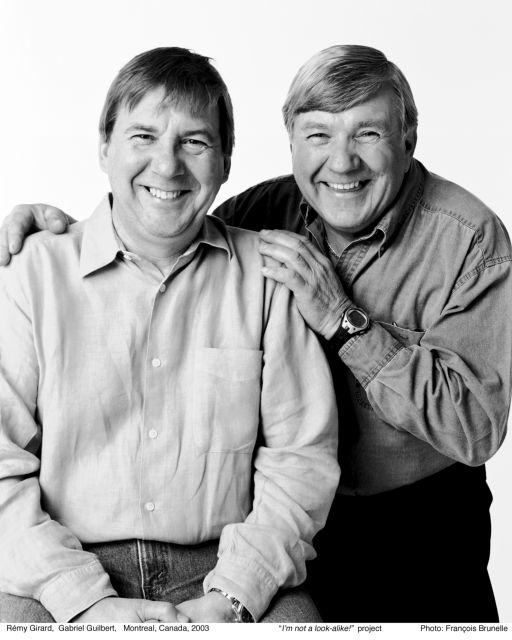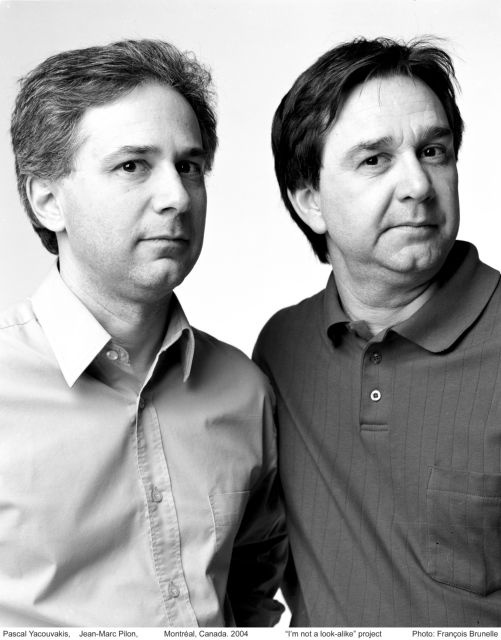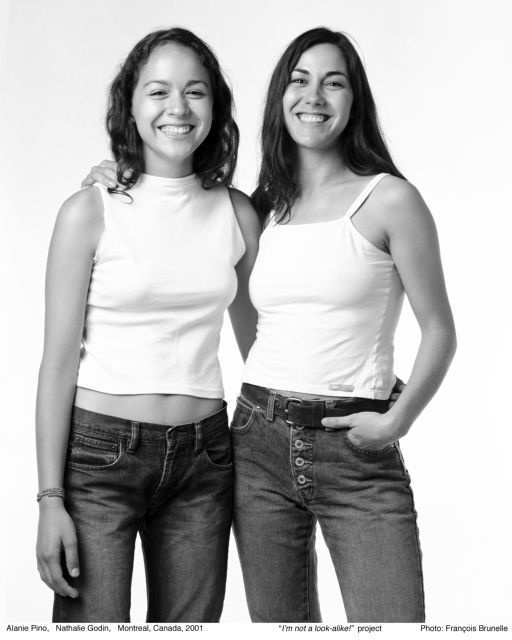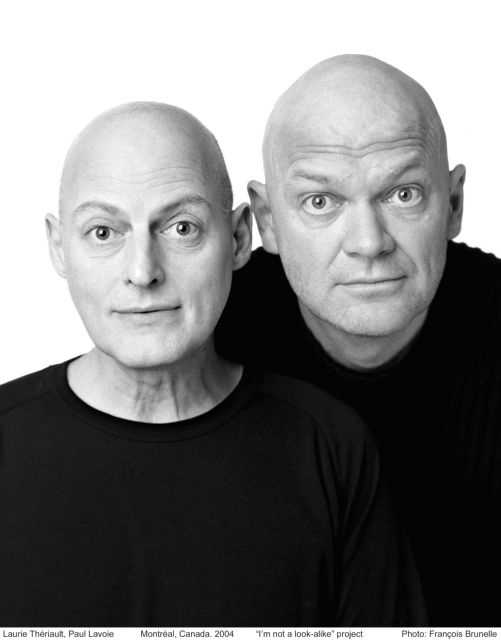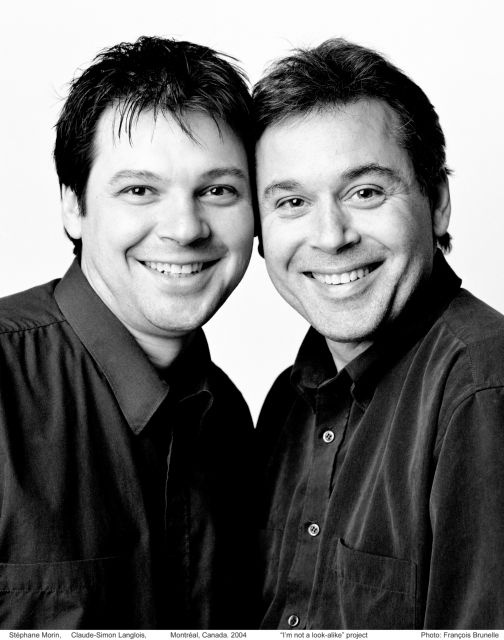 Victoria Stusyak participated in the project Brunel. She found a couple in Poland - in the face of Alexandra Bartosik: "We did not know Alex to shop Francois - says Victoria. - And, looking at each other, do not understand what we actually look like? And the nose, and eyebrows at us different! For example, I think she looks like my girlfriend, who, like Alex, Polish roots. But surely, I thought, all the participants of the project "I'm not like" just as blind as I am. Do not see what they see around. In general, shoot us an idea handed his friend François familiar to me, and Alex. So the photographer saw us, immediately said: "The only thing in common between you - both of you are beautiful." All right, I thought, for sure Francois will not use us. But he put the light, we have something in each other feel - and the characters played. I also liked the idea - it makes you wonder: you are not alone tacos, from this reduced selfishness ».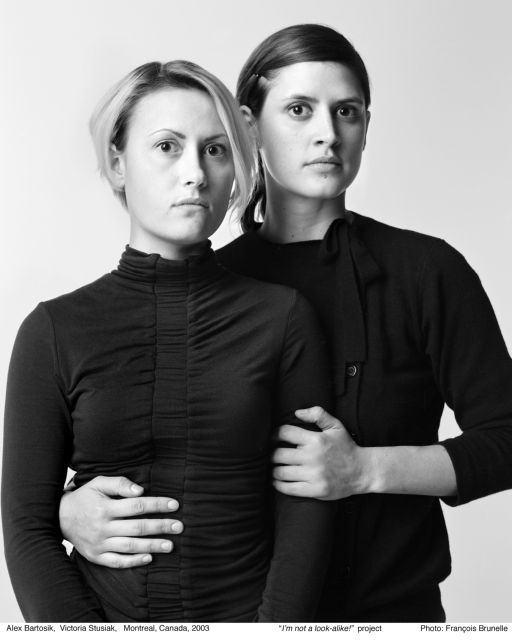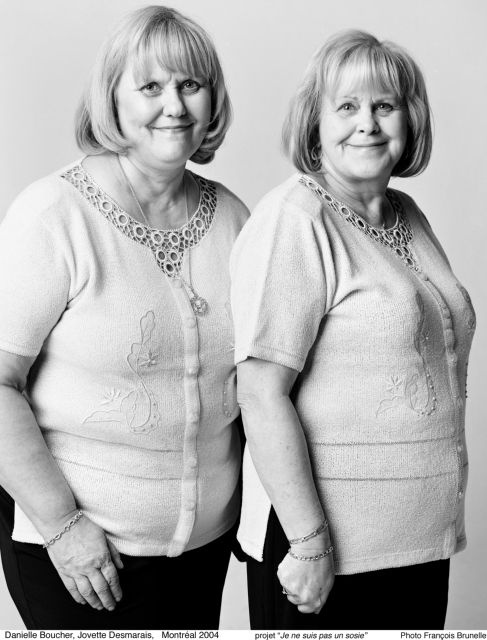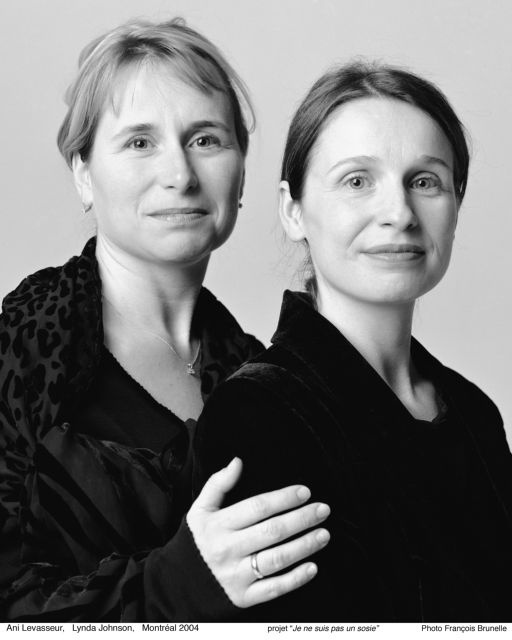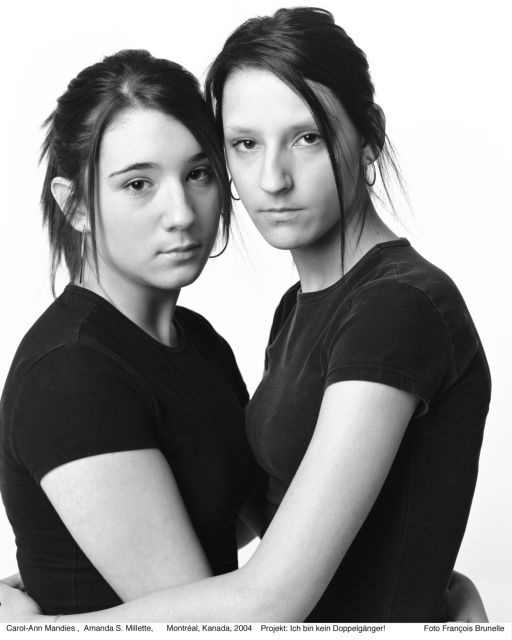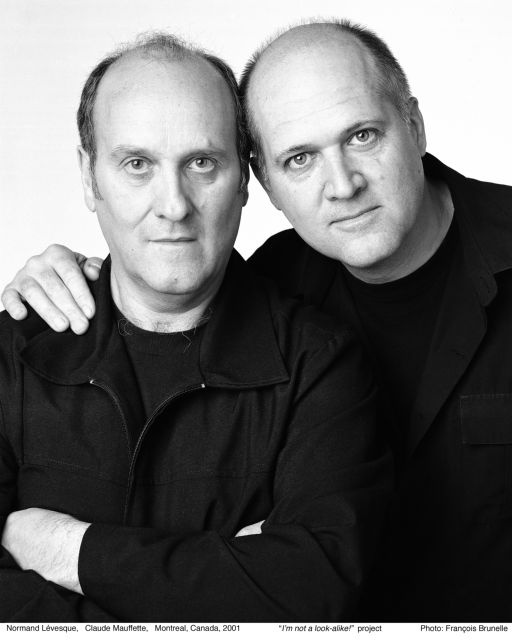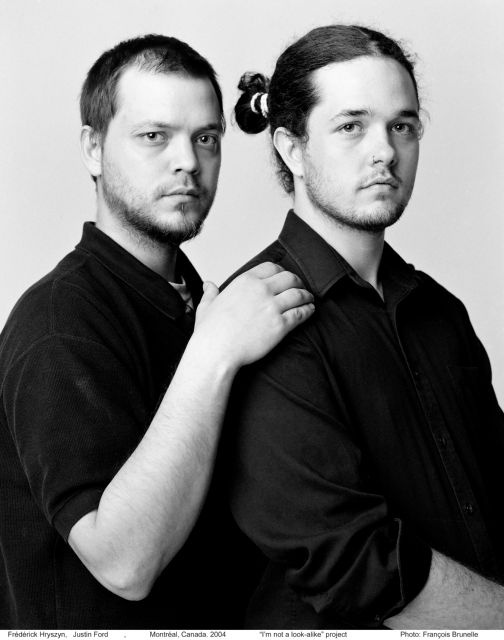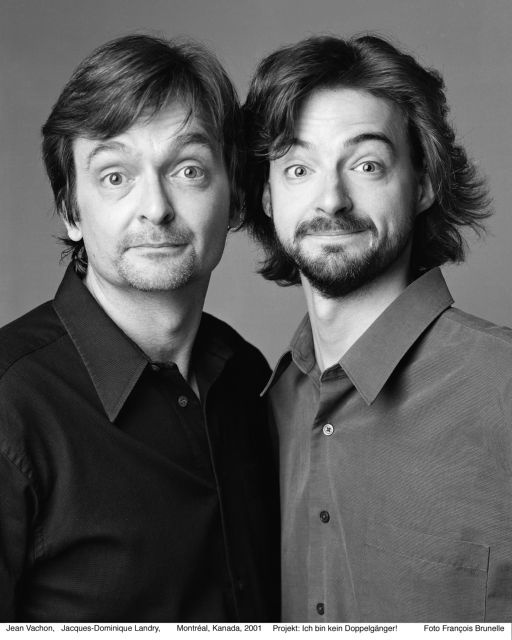 Source:
www.segodnya.ua
,
www.amberarchive.com