Spring holiday! As it was to be the first day of spring was in the first place, colorful and carefree under the sign of shows and exhibitions.
The Burmese python is harmless in the cage Wildlife Centre in Manila (Philippines).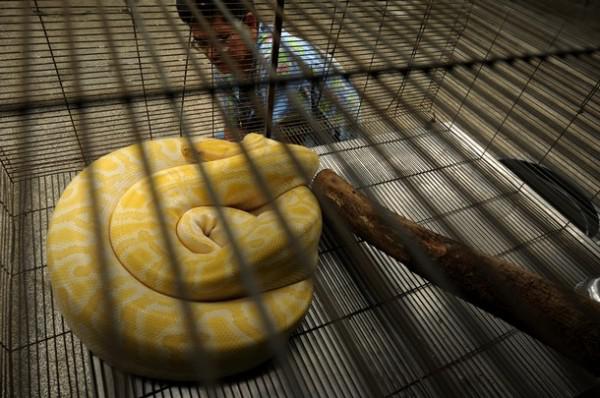 Burmese turtle there. In addition to these two firefighters taken five tigers. All the findings were taken from the burnt house in Quezon City. They were discovered by accident.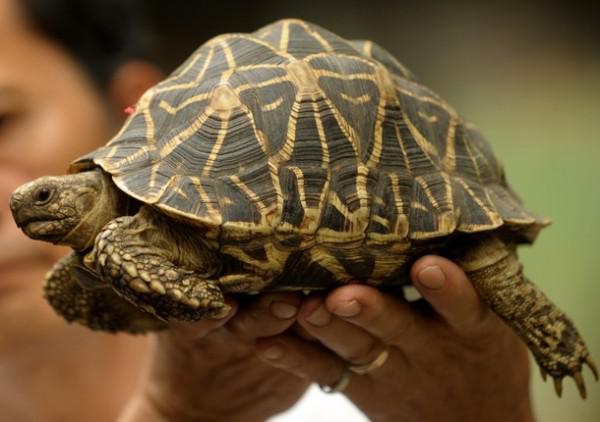 At gentoo penguin at Edinburgh Zoo started mating season. The male offers the female stones, everything for "nest."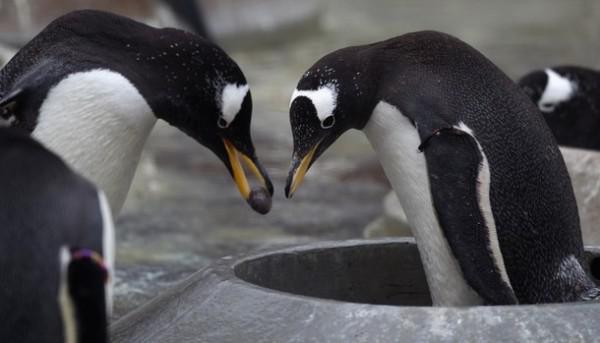 Walk on the frozen lake in Austria Zeller.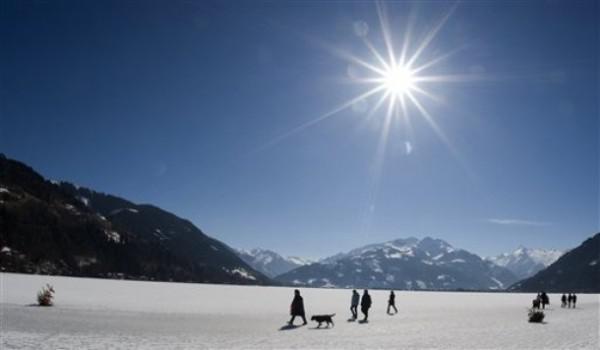 Romanian woman rubs showcase flower shop in Bucharest.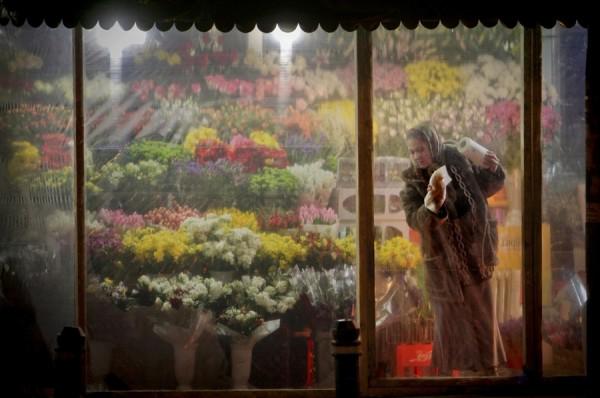 Vietnamese selling flowers in the center of Hanoi.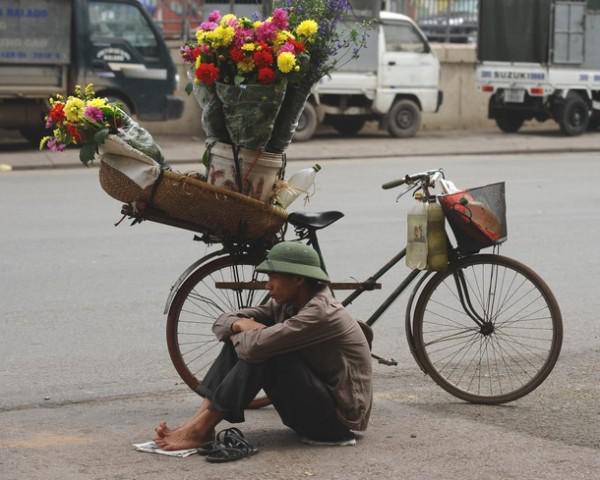 Muslim boys in the school of the Malaysian village of Lam Mai.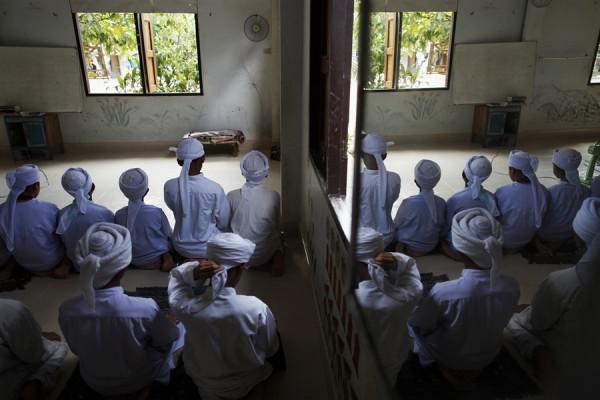 Egyptian guide with camel in despair - there are practically no tourists.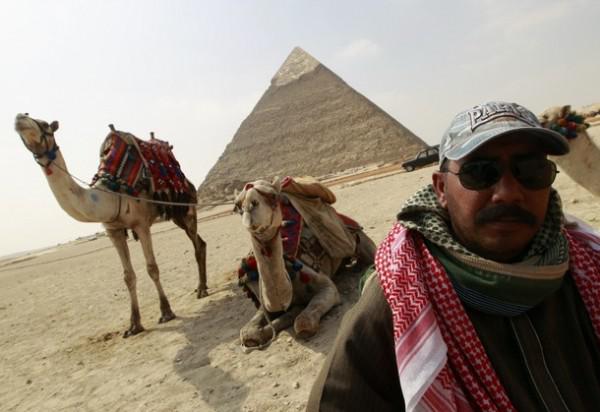 School for the volunteers in Benghazi (Libya).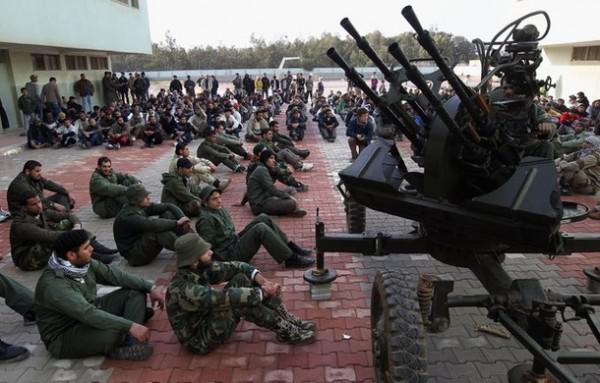 Charter cruise ships in the port of La Valletta, Malta brought about 12 000 people from the troubled Libya.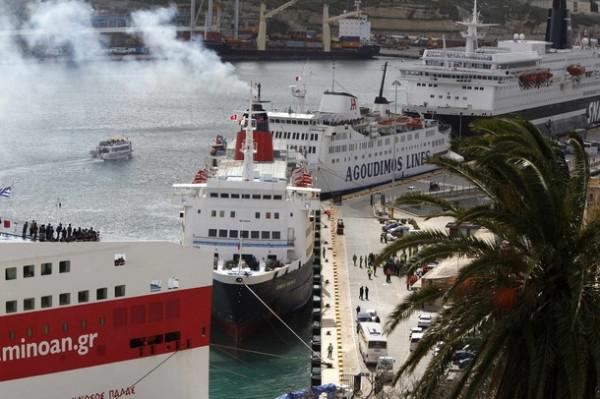 Jordanian UN soldiers patrol the streets of Abidjan, the Ivorian, where part of the population continues to organize riots.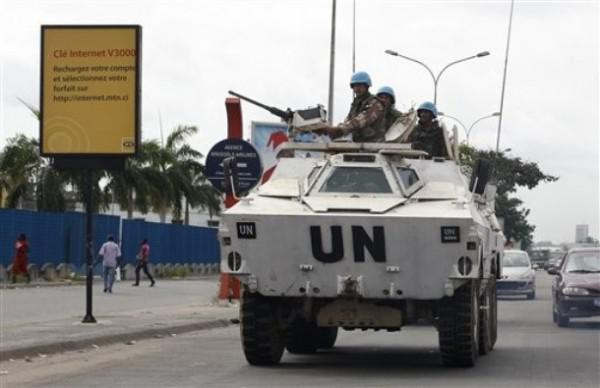 Peaceful sky Bahrain Manama and its burning earth.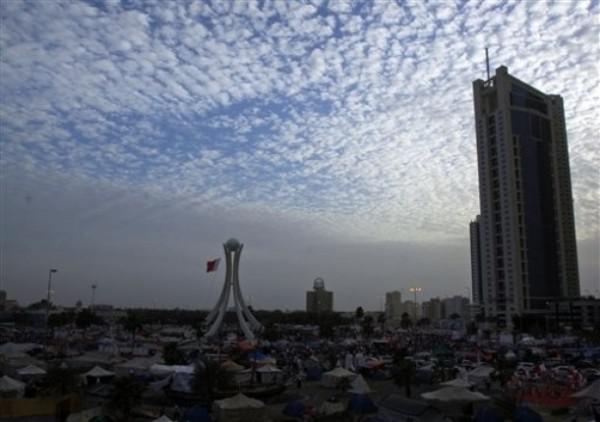 The dog takes part in protest actions against the Romanian citizens euthanasia of stray dogs.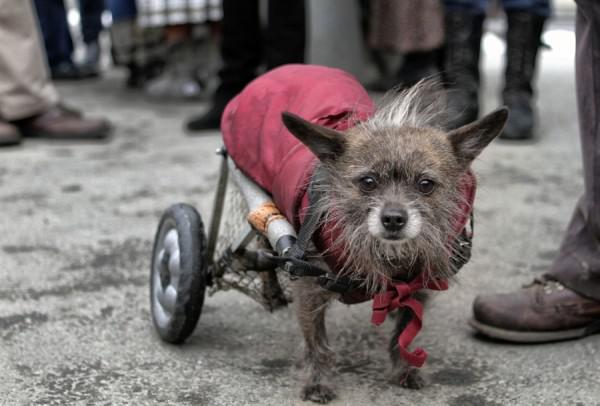 Russian President Dmitry Medvedev "drove" in Elista for children's toys. We hope it's not about the shuttle business :)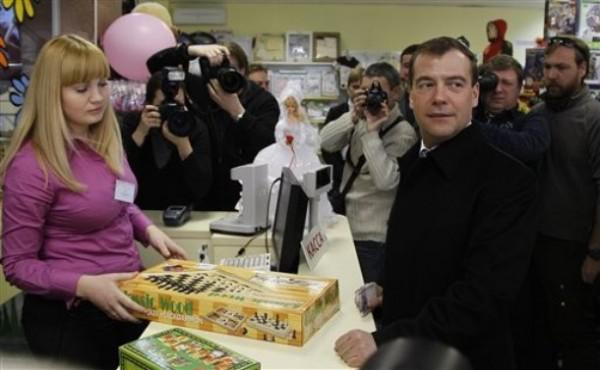 A copy of the German Chancellor Angela Merkle in Cologne on the eve of the carnival.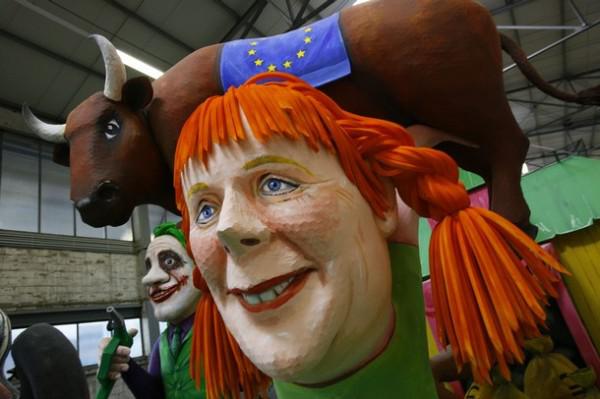 We offer a comparison with the original.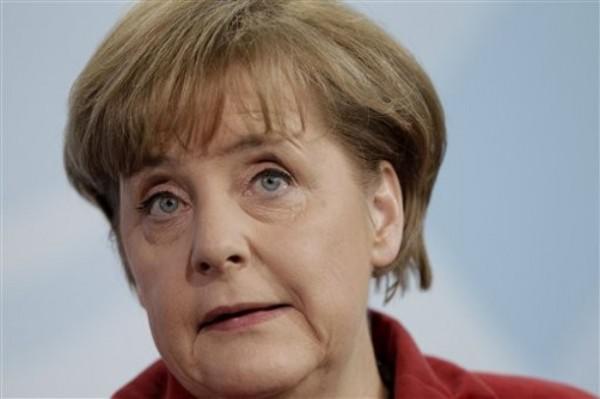 Spanish tennis player Rafael Nadal fell asleep during training on the eve of the match of the Davis Cup against Belgium. It is obvious that in a moment he was awakened.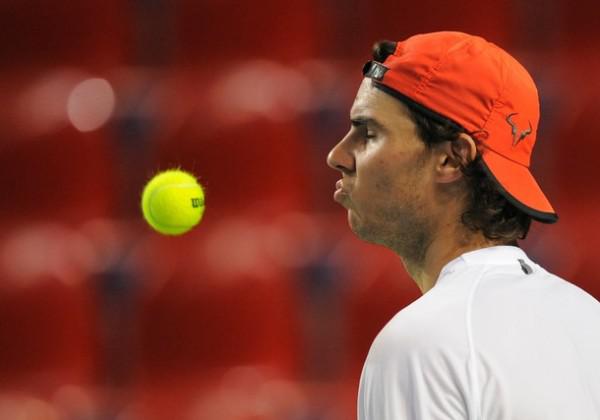 Austrian skier before jumping from the big ski jump in Oslo at the FIS Nordic World Ski Championships.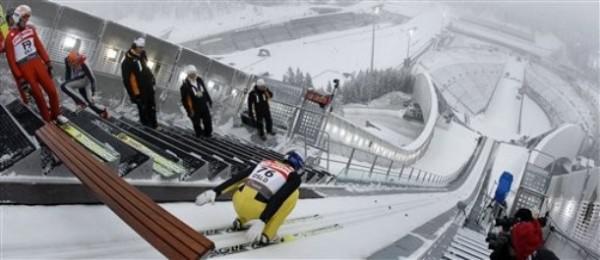 Imperial Commander is racing gallop to victory in the British Cheltenham.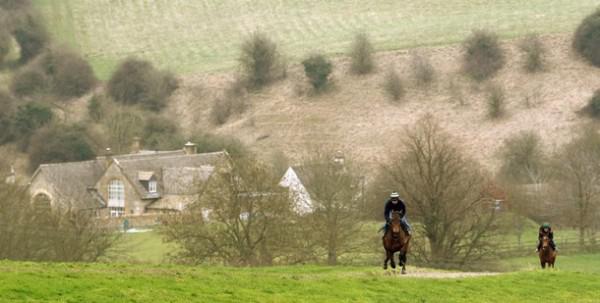 Ukrainka Vita Lavrenko and her son Andrew - the first holders of tickets for the Euro 2012 Cup.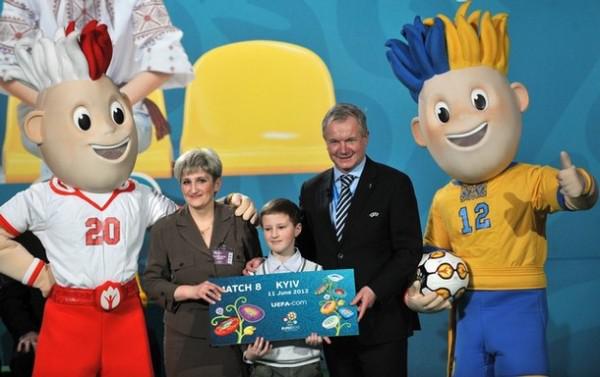 Young Hindu statue of Shiva prepare for the upcoming holiday in the Indian Reshikaishe.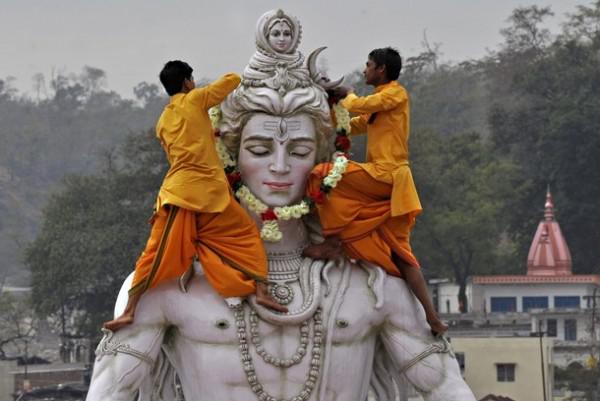 Speech by the artists of the St. Petersburg Ballet on Ice in Istanbul.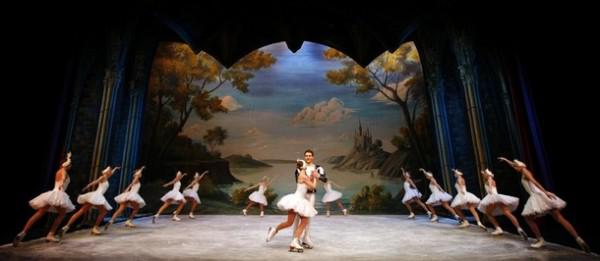 Finishing touches before the carnival in Rio de Janeiro.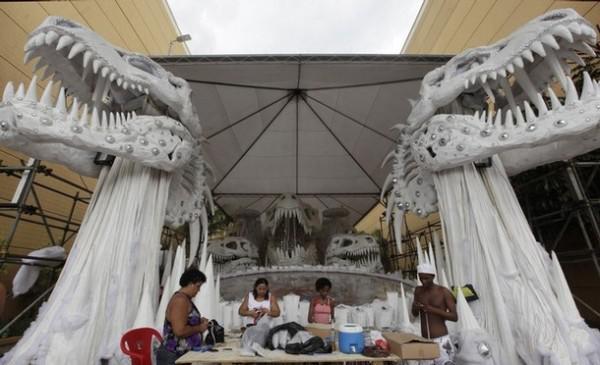 The robot greets visitors in Hanover opened today the exhibition CeBit - 2011.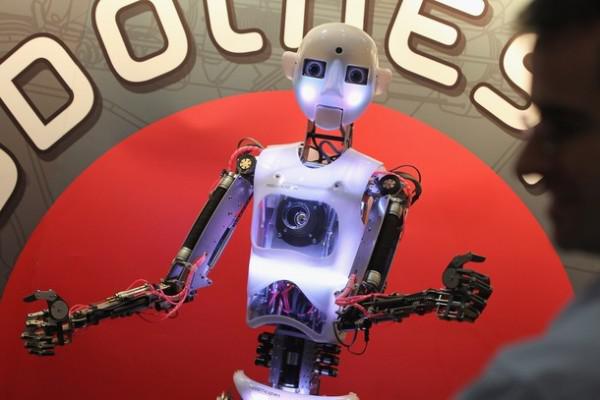 The model at the Geneva Motor posing near the concept Peugeot HR1.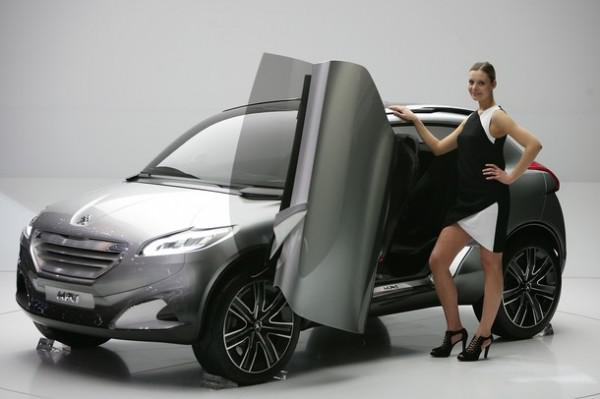 The concept of the BMW in the same show.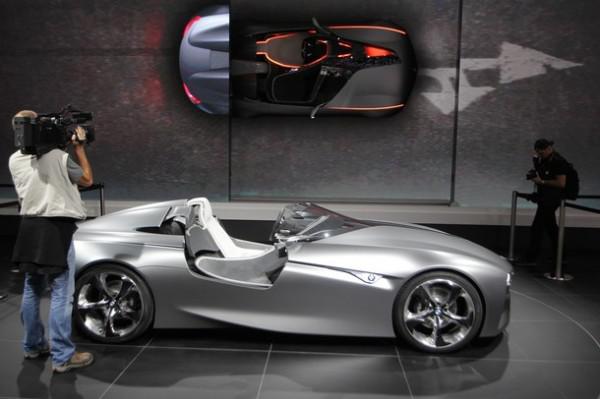 French artist Zhinks Kunst created a portrait of the singer Serge Gainsbourg from 20 thousand cigarette filters.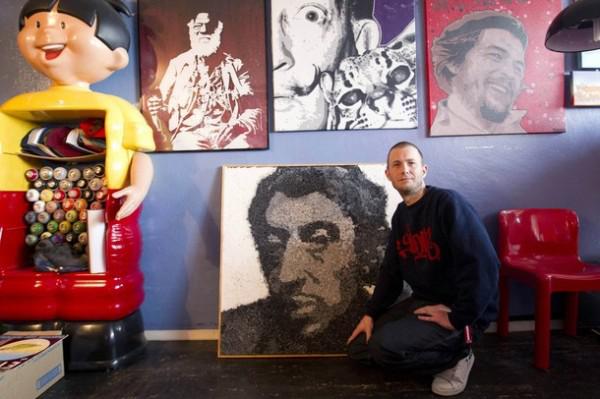 Victoria's Secret Angels pose at the launch of a new collection of bras «Incredible by Victoria's Secret» in New York.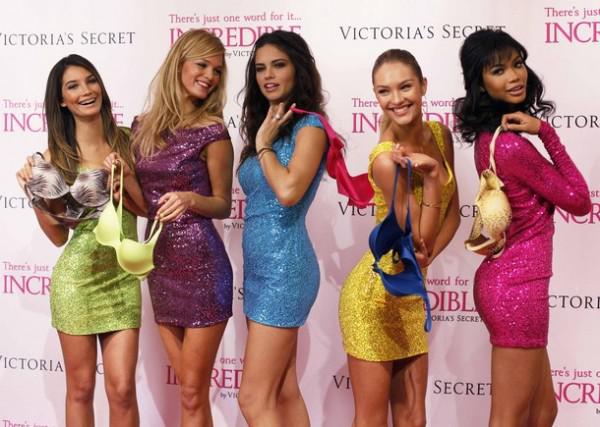 Portuguese designer Fatima Lopes presented the spring-summer collection in Paris.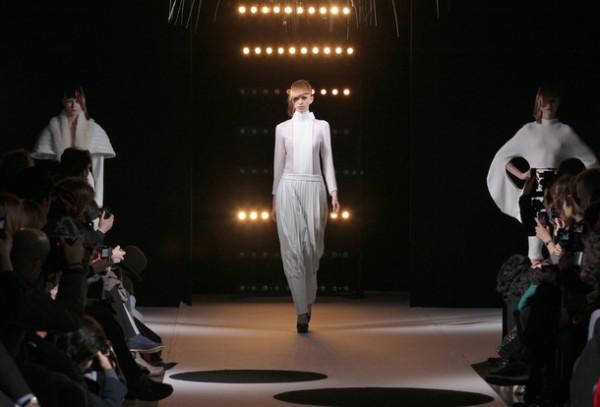 Models before going to the podium during a show of Erkan Çoruh in Milan.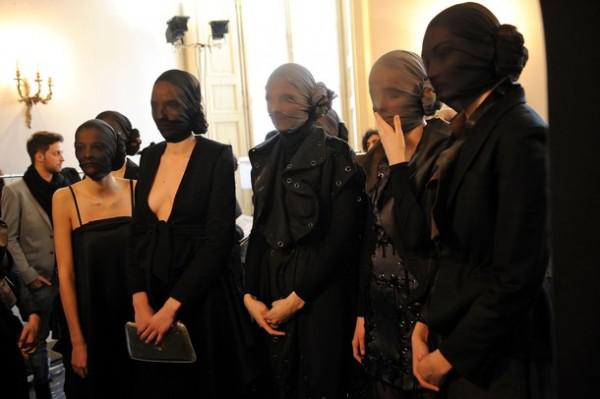 Models on the catwalk show collection Myer «Autumn-Winter 2011/12" in Melbourne.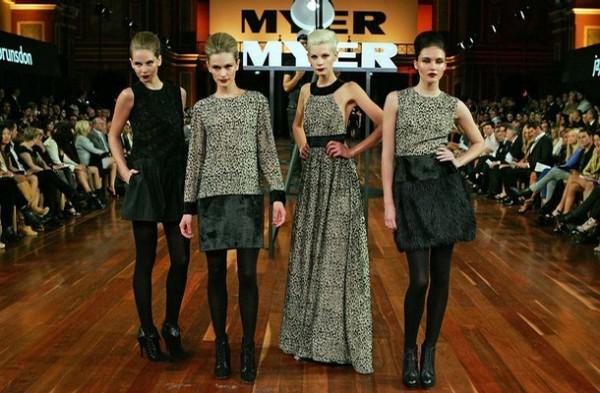 Photo: AP, Getty Images, Reuters