In this collection you will find: Fanta-lift, ATM sperm, curling men, GoogleChrome-shaping, and more.
Let's start with the original viral advertising sperm banks Cryos. In no case do not think that these ATMs do exist :)
The following video created by the French Agency for Buzzman razors Bic. Only the smoothest man can bring victory in chelovekokerlinge.
Funny ads from agency «Euro Israel» in the hackneyed theme of detergents. It begins to question his wife to her husband: "Do you know, Colon 101 is able to wash 101 spot!».
If you're a little tired of the view, it's time to Chrome-shaping. Very funny viral video for the browser Google Chrome, which encourages users to develop fingers to keep up with the crazy speed of Google Chrome.
The Brazilian representative agency Ogilvy arranged the original event in one of the elevators in the framework of the campaign «Lift & Laugh» / «Get up and laugh." It seems like it all.
And for a snack practical advice on the Brazilian branch of Ogilvy, who offered services of drunk drivers valet. How many people have entrusted their employee Lialechka drunk?
Today, we do not overcharge you, and prints offer a couple of campaigns. First - touts bookstore «Mint Vinetu», visiting which you can become someone else ...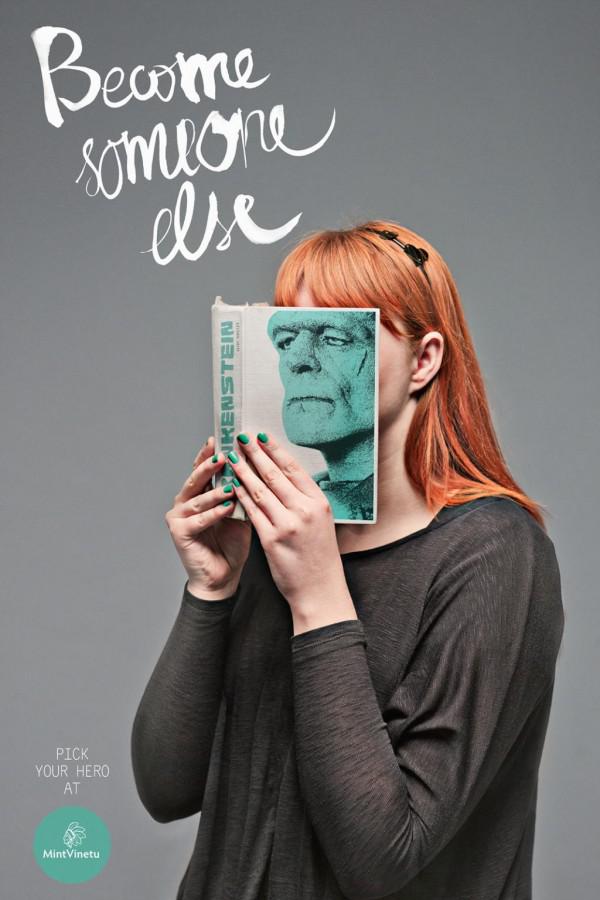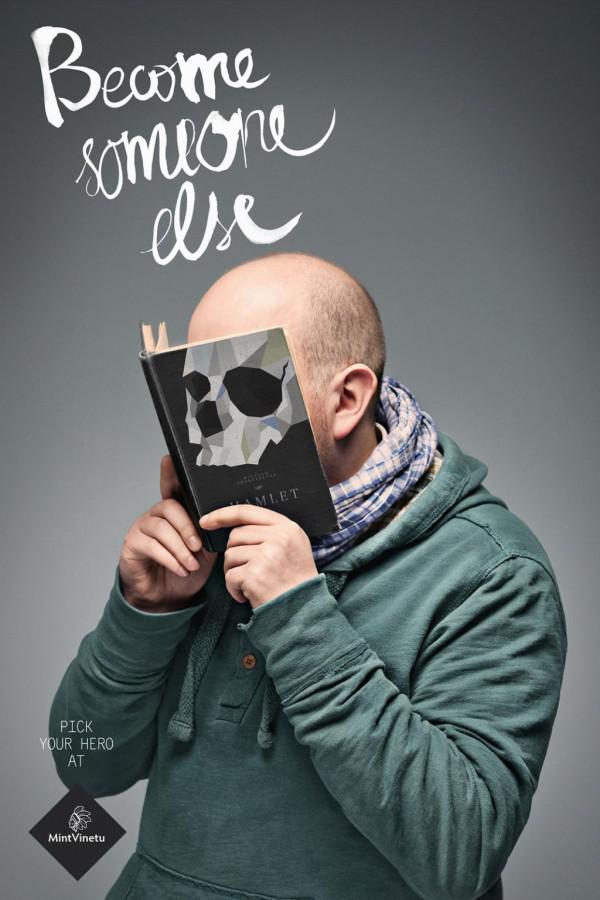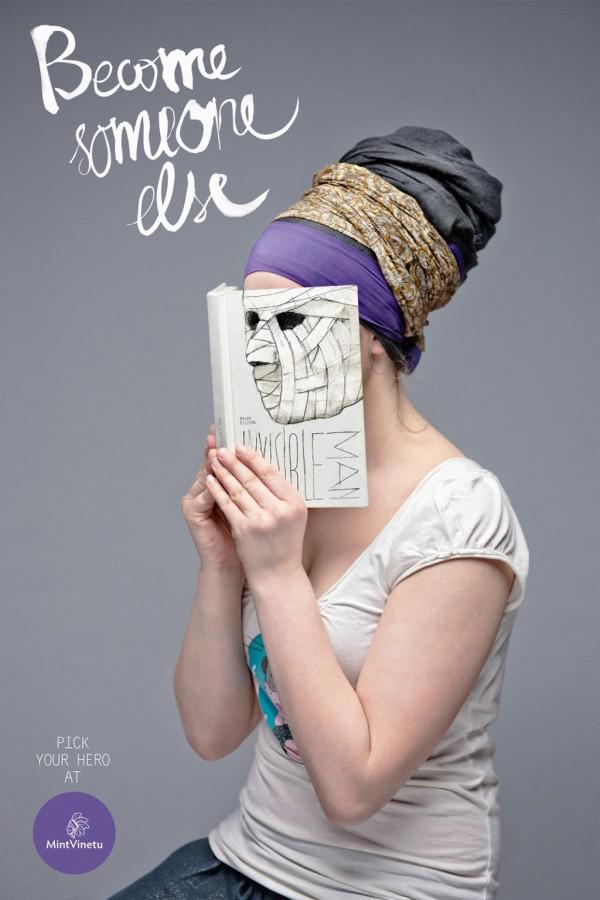 A second advertisement was relevant last weekend. Zoo «Kolner» congratulates its visitors in the form of unusual Easter Easter eggs.