Yes, it comes quite unexpectedly. It always comes. You ask who? The answer is clear - a squirrel. We offer you a mixed selection of photos of these animals.
While on a pair of images shown are not proteins, and their next of kin. As usual, comments the author and may not match what is happening in the photo. So please do not be too critical to the author's comments.
And say cheese!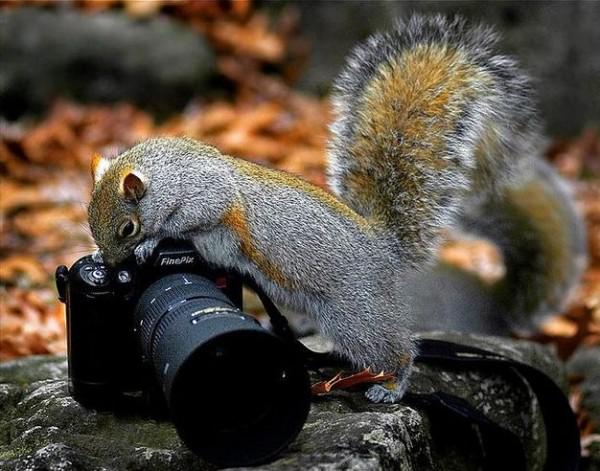 Winter, however. Cold.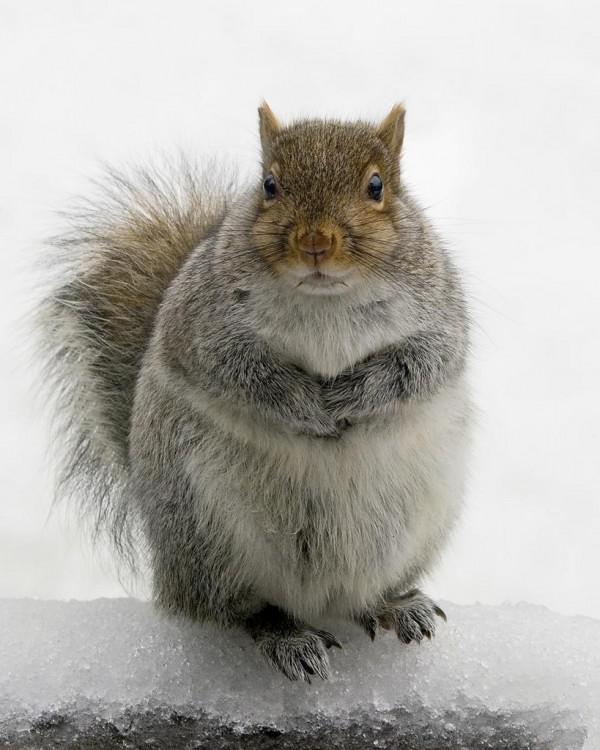 Ftoppku stone, and under the lid drop by.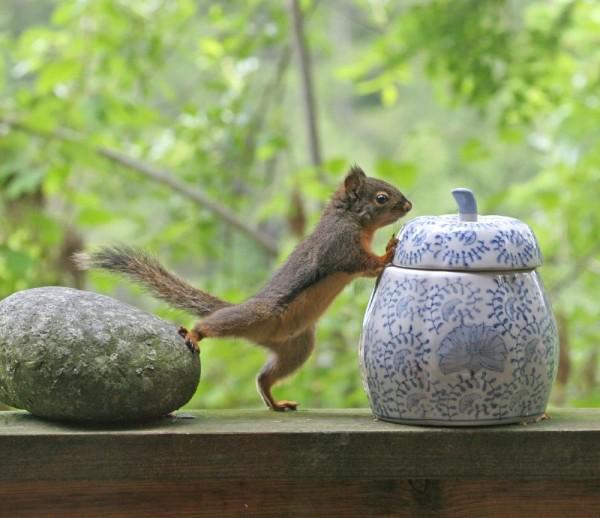 Anybody home?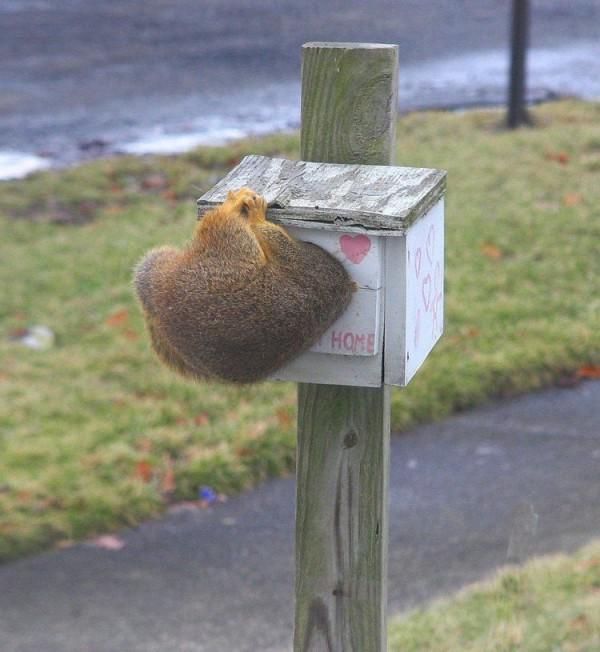 Lyubі druzі ... ©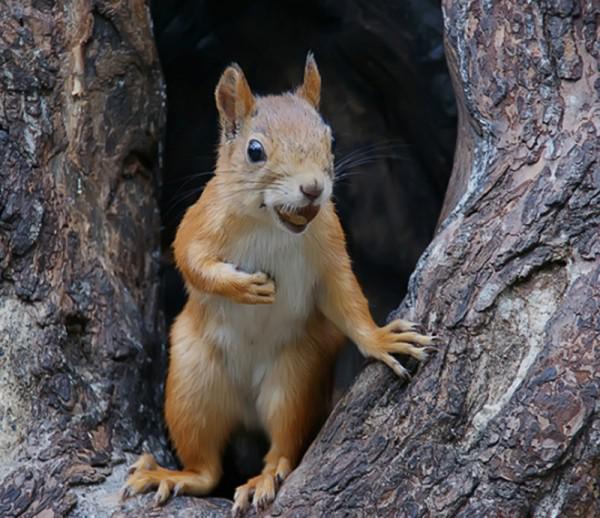 Heat a few days in a row ... ©
... And fries for free ...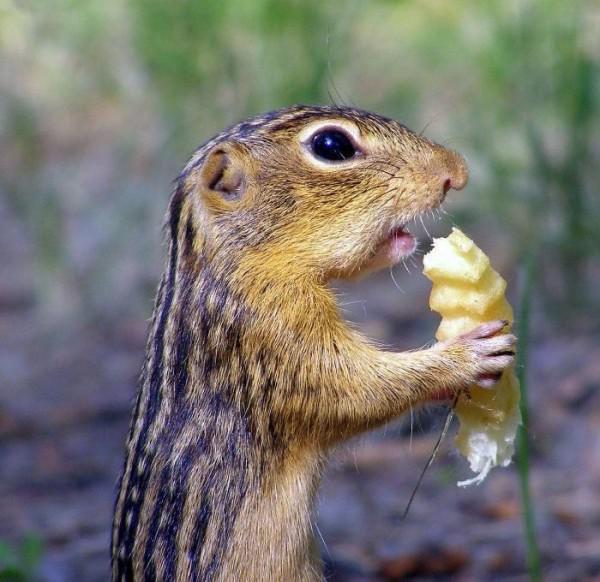 Mirror, mirror, tell me ... ©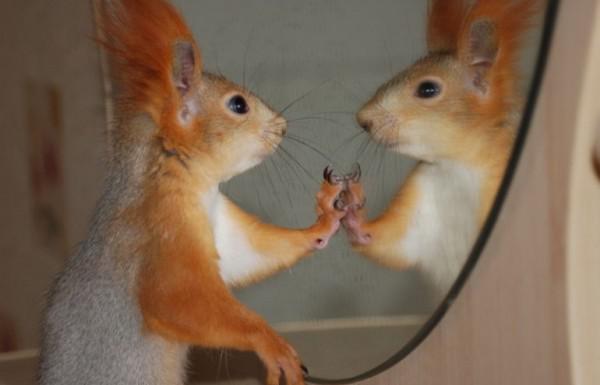 What is love?
Chchert, how does all this take away?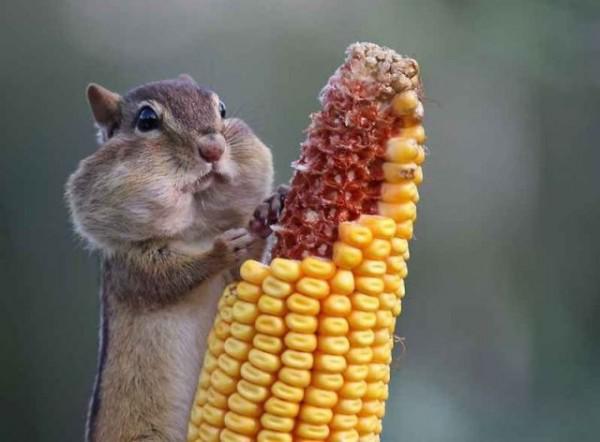 Kaaak shame!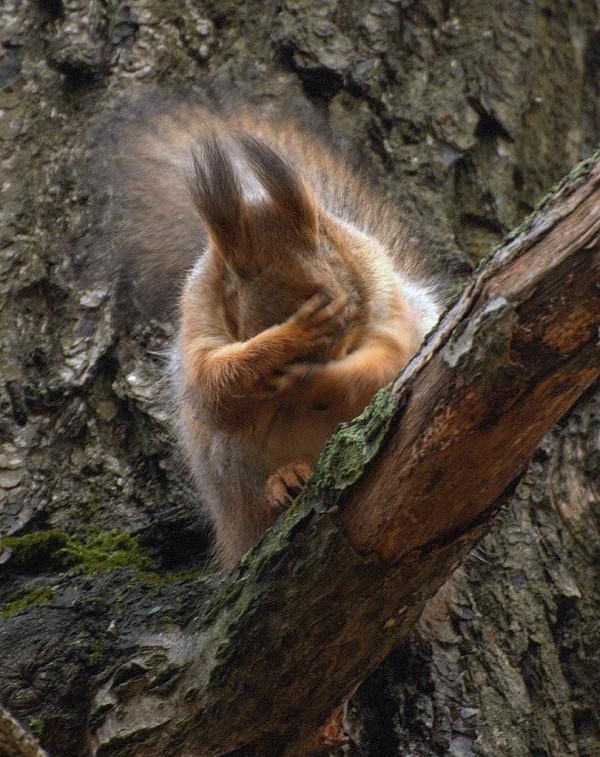 Happily Ever After ...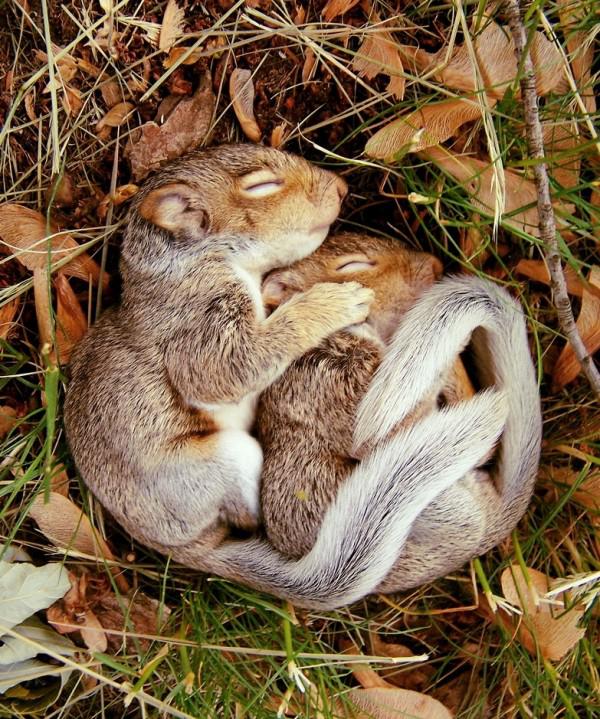 I live here now.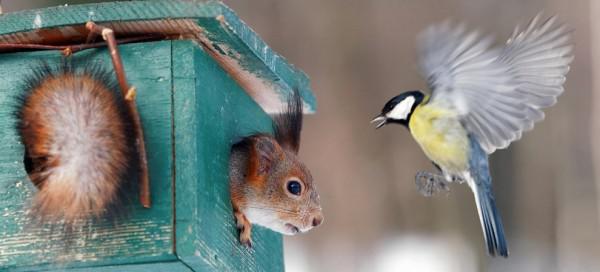 There Th?
- Semka there.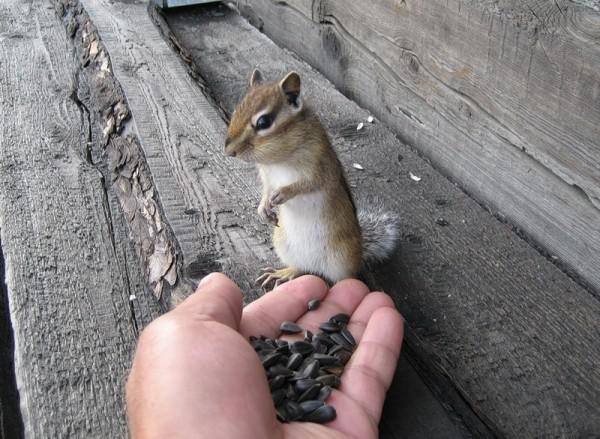 Mars. All will be in chocolate!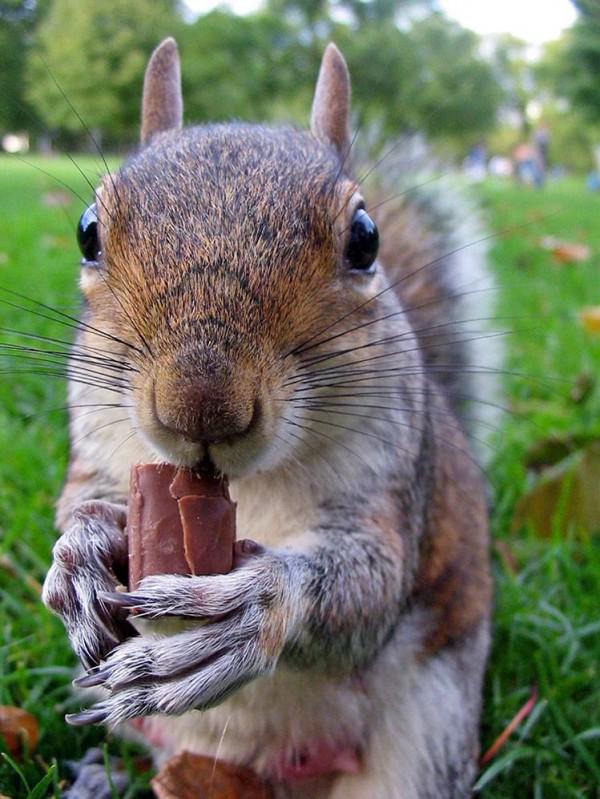 Aaarch! My territory!