After New York, the center of the fashion world became Milan. Of course, someone will remember London, the British capital but is still far short of Milan Fashion Week. We present our two collections of leading Italian brands.
Let's start with Gucci, spring-summer collection which critics have called "androgynous spring" and it is well deserved. Frida Giannini (Frida Giannini) continues to find inspiration in the past, as evidenced by the free-form dresses and blazers with sharp-angled more than enough fringe. Androgynous essence was broad representation of trousers with a narrowed bottom, as well as the appropriate make-up.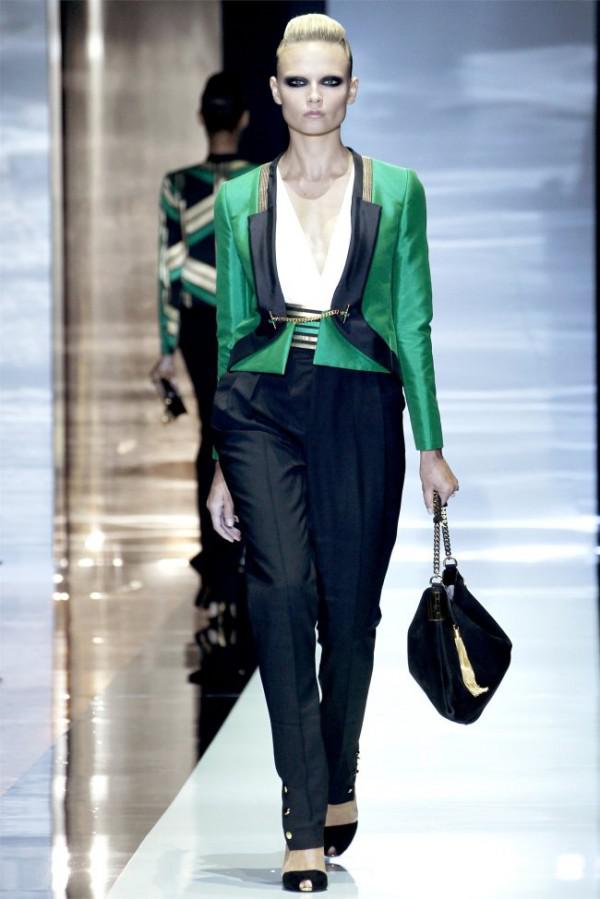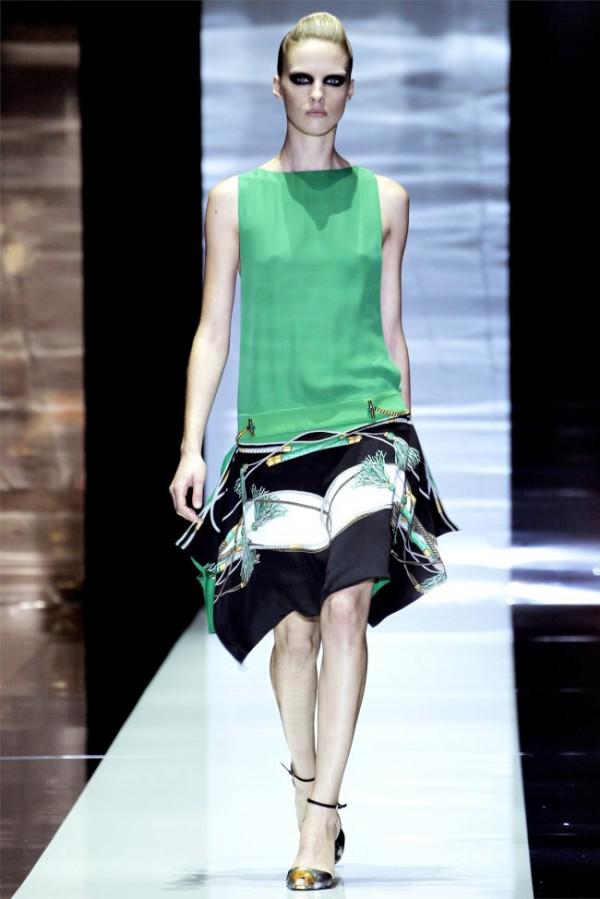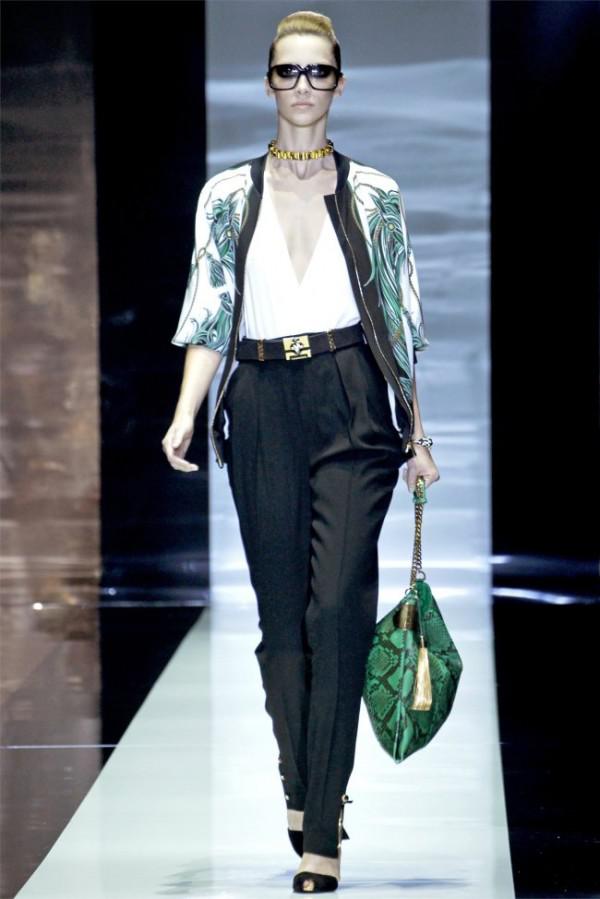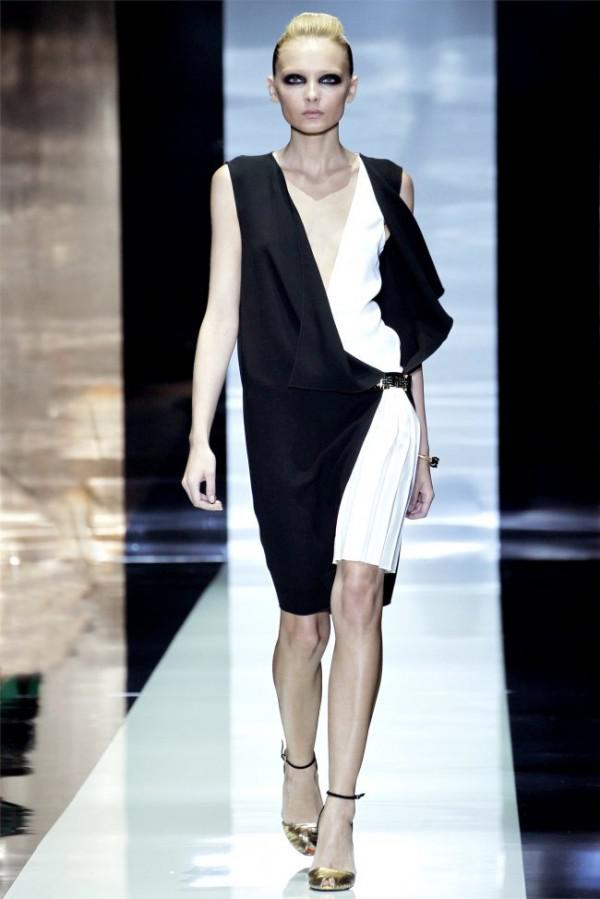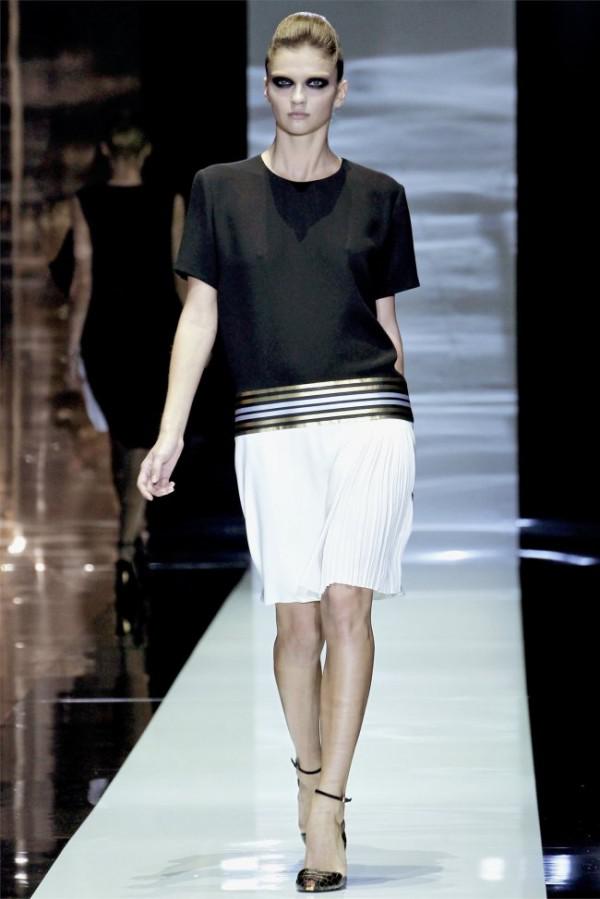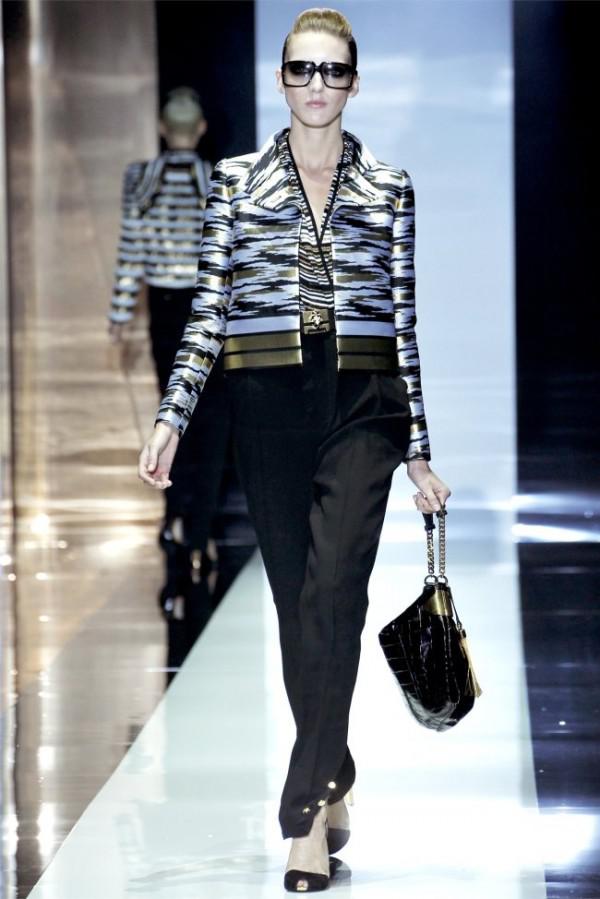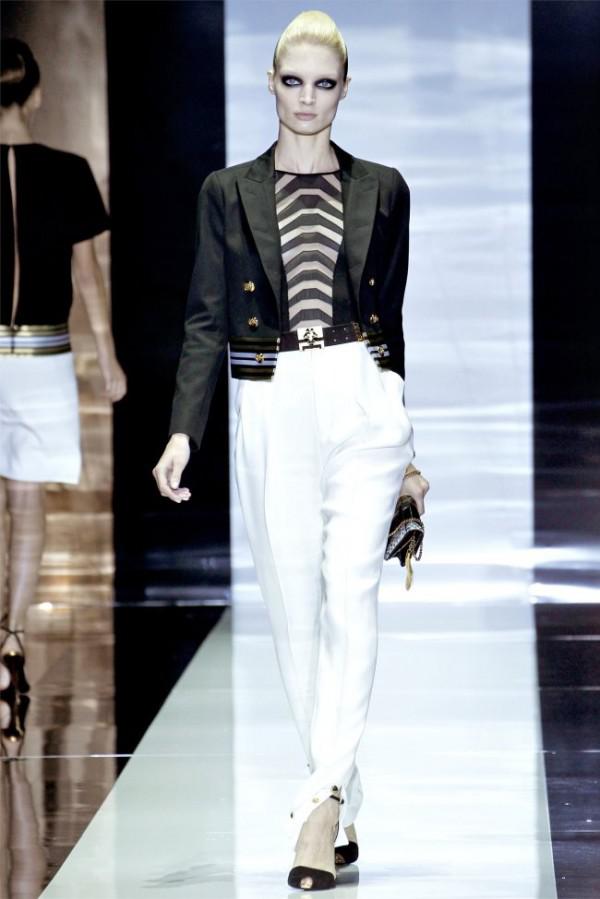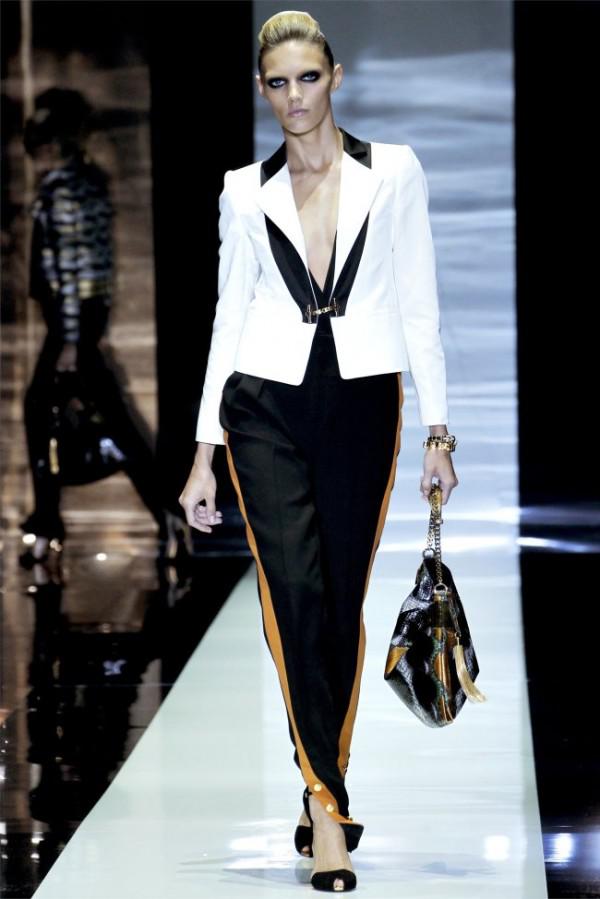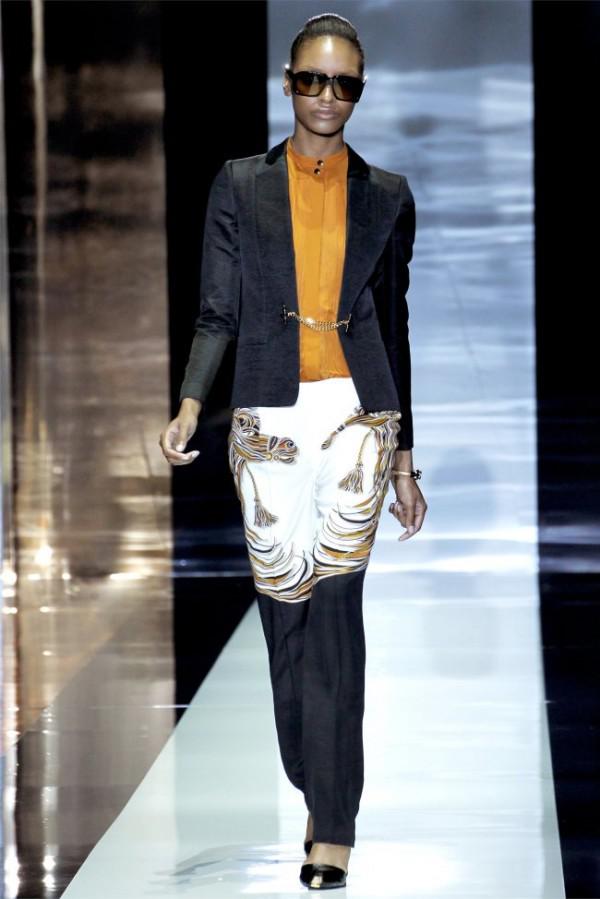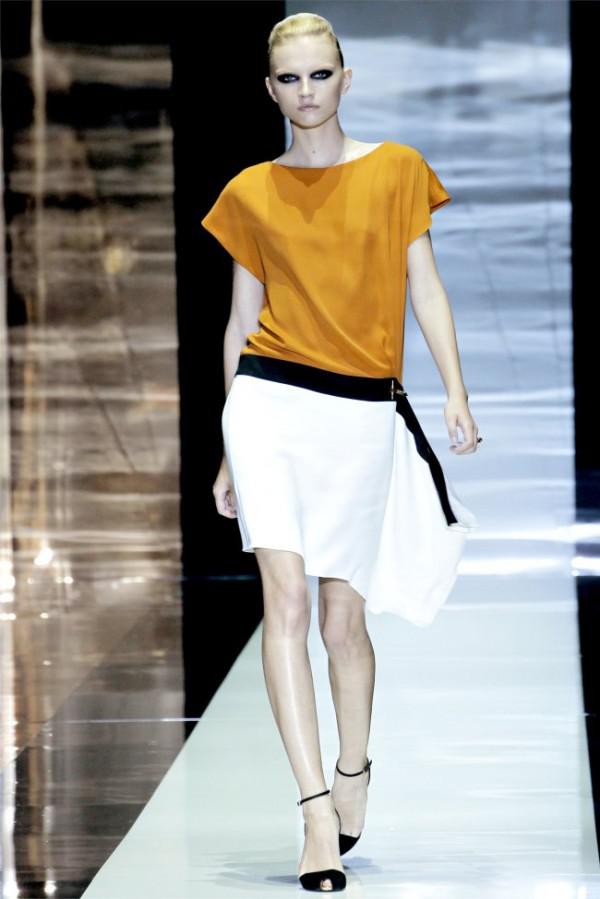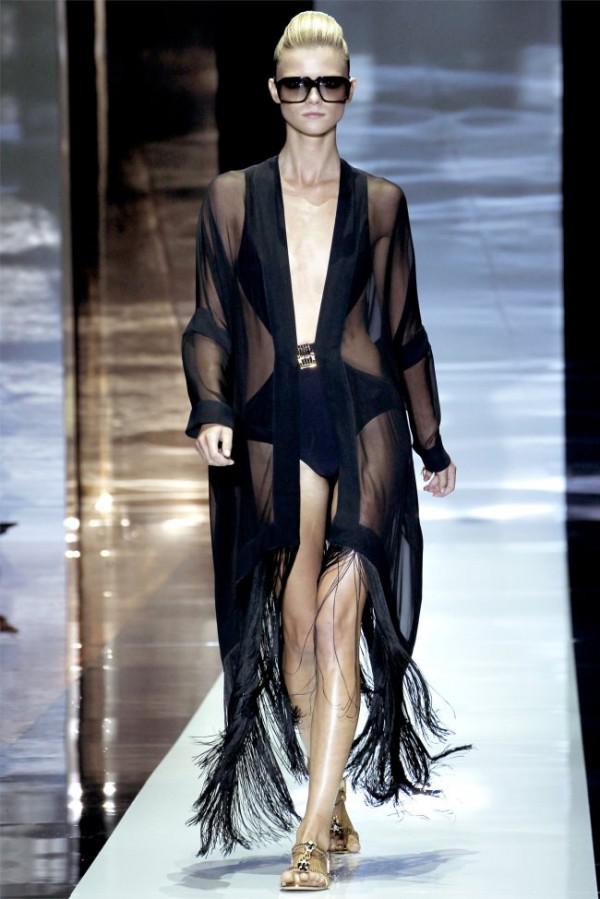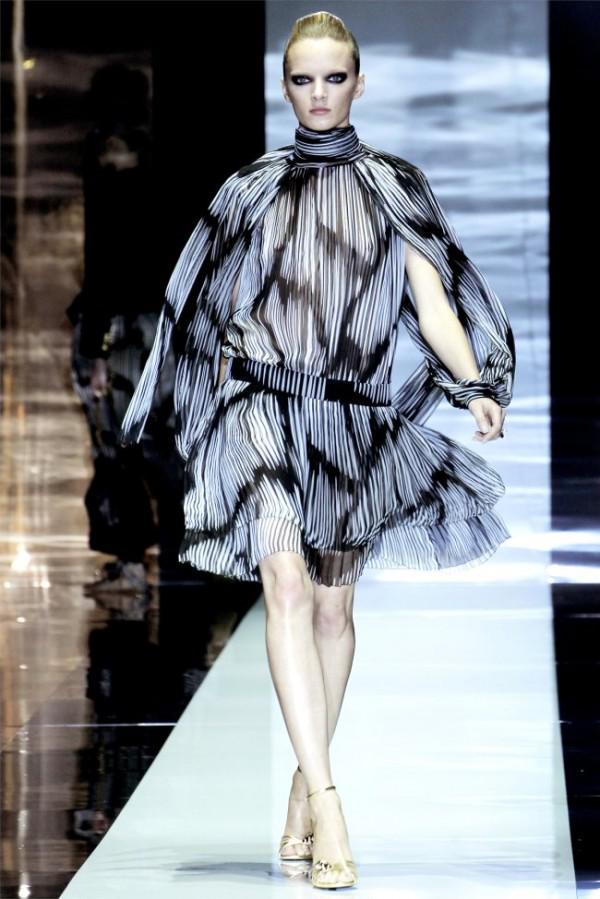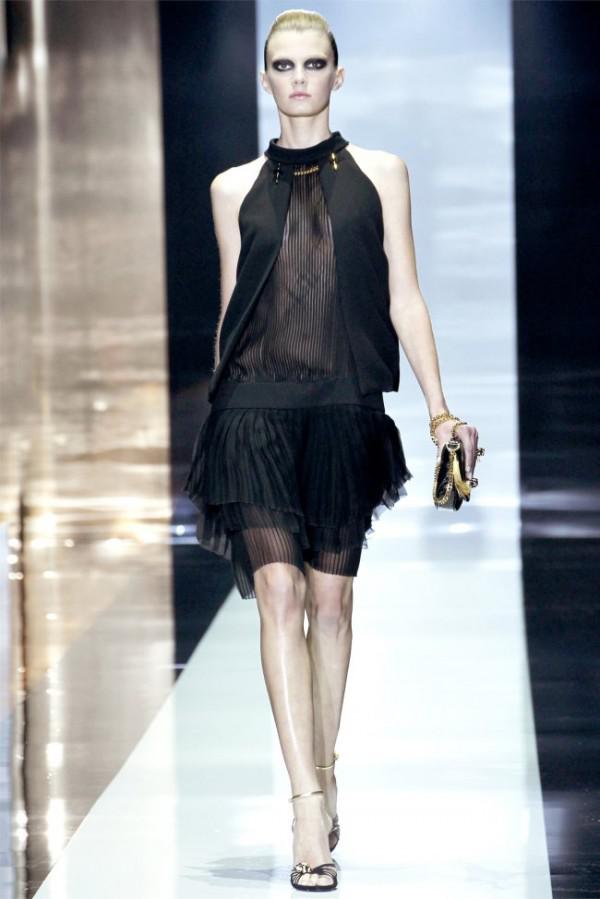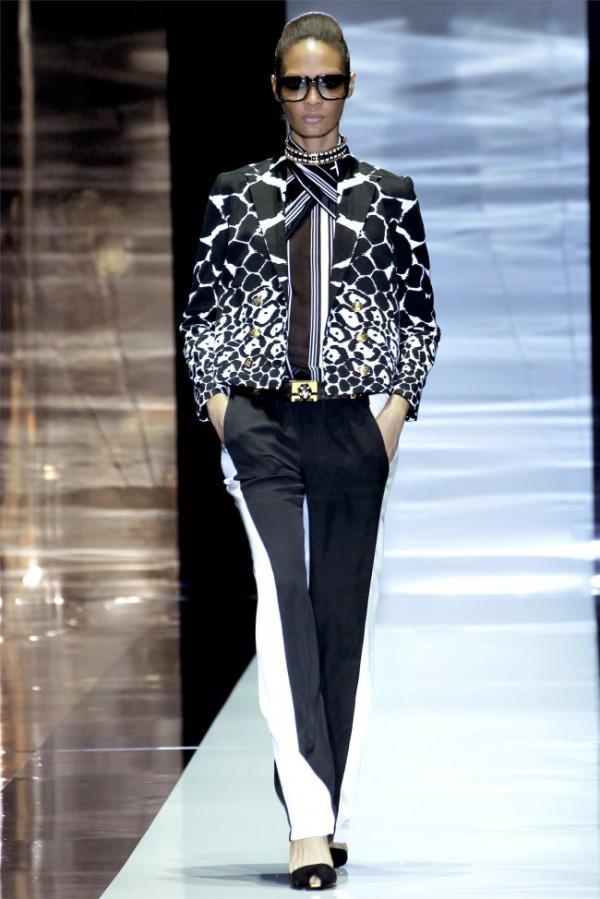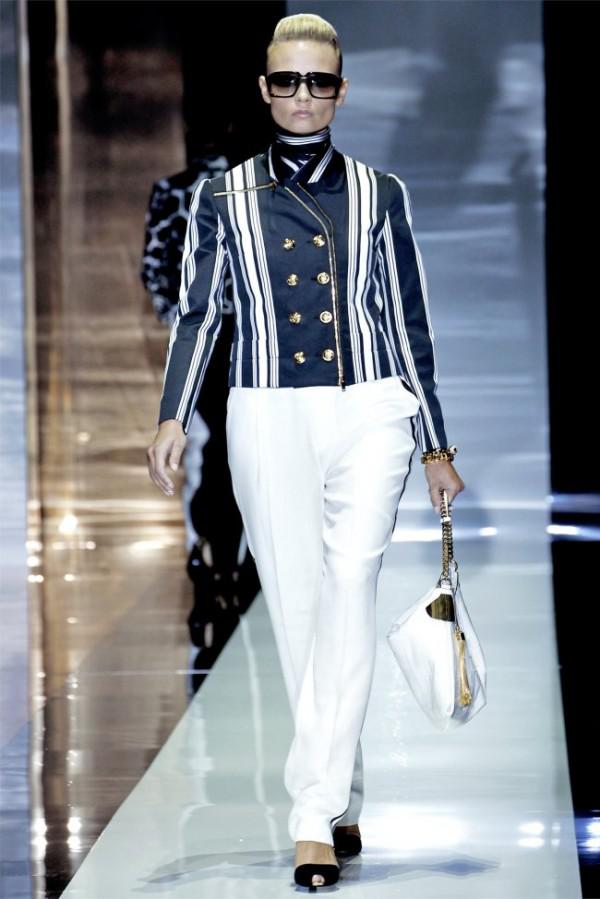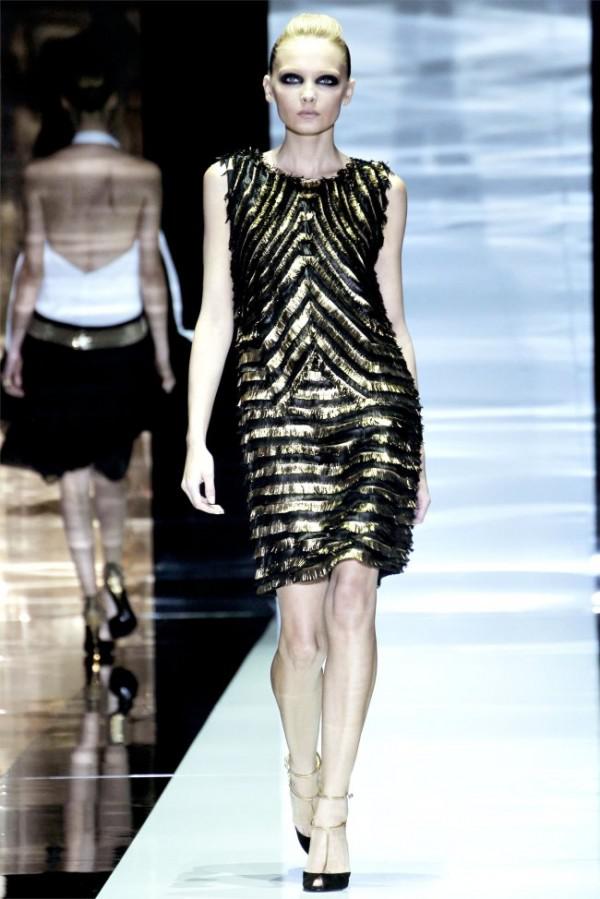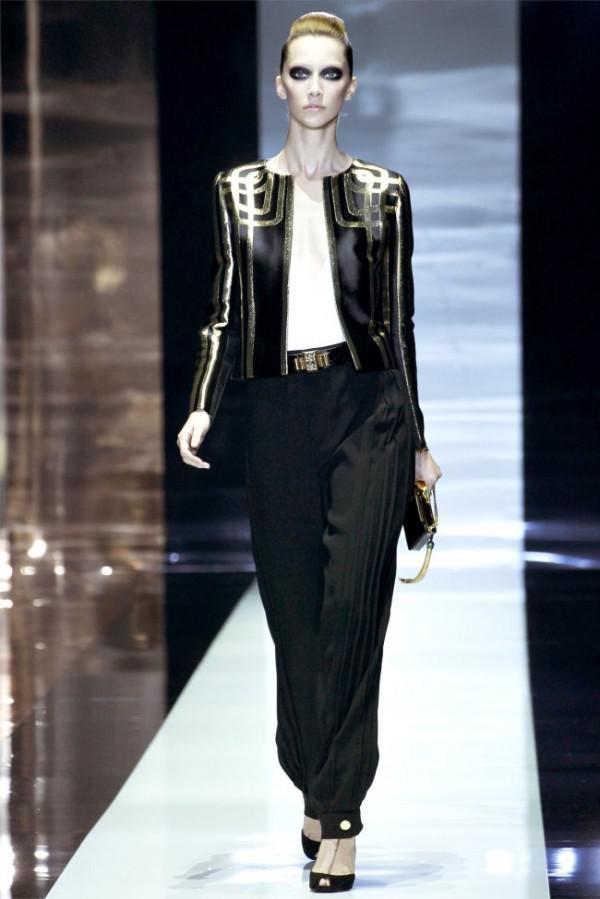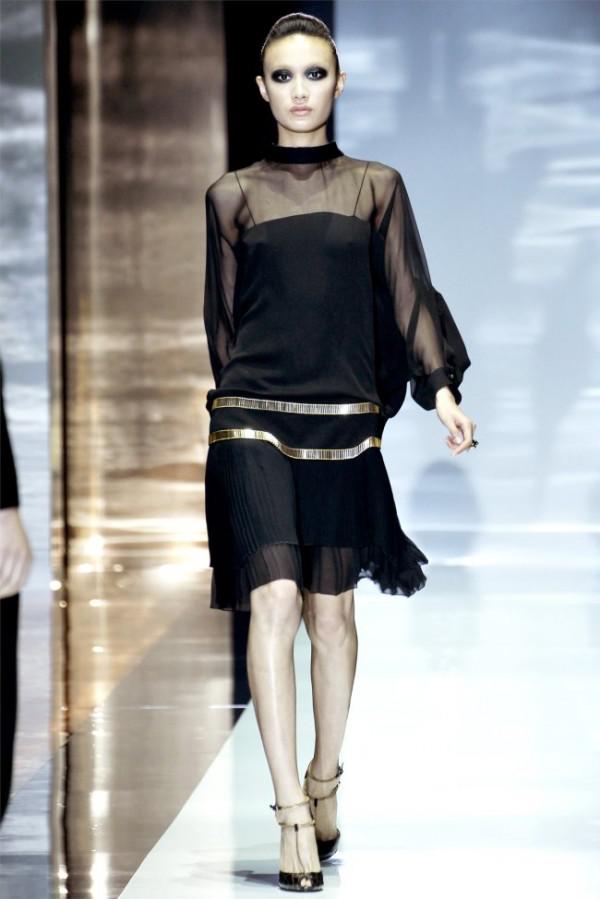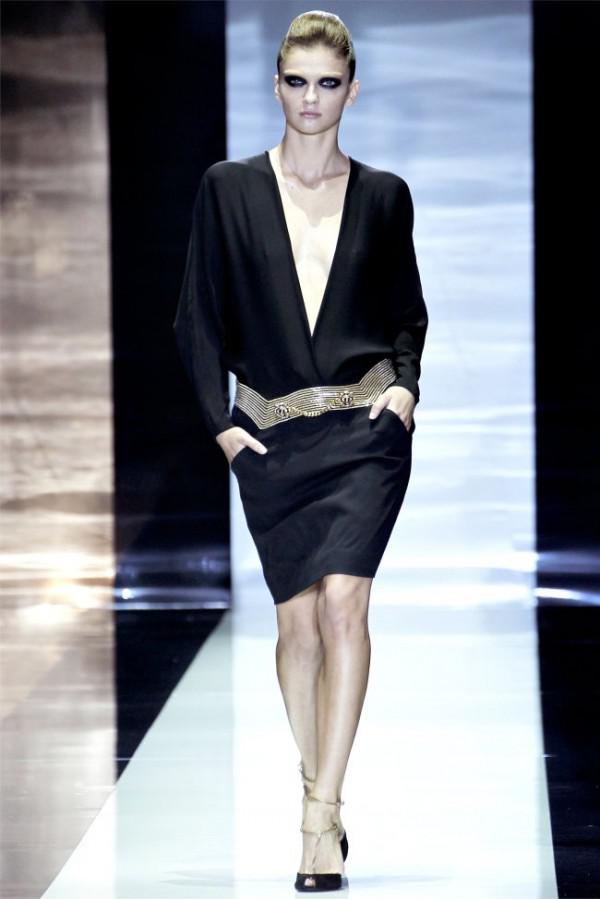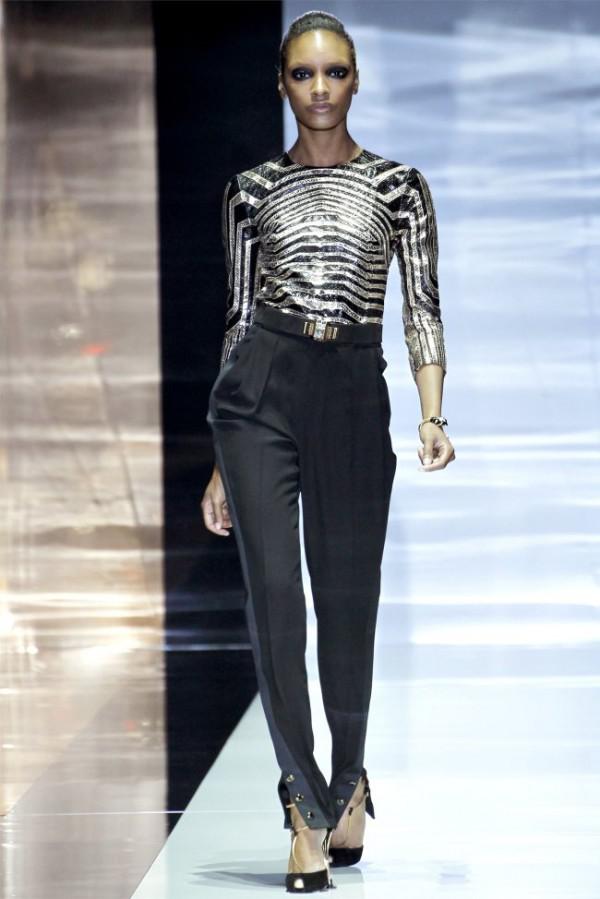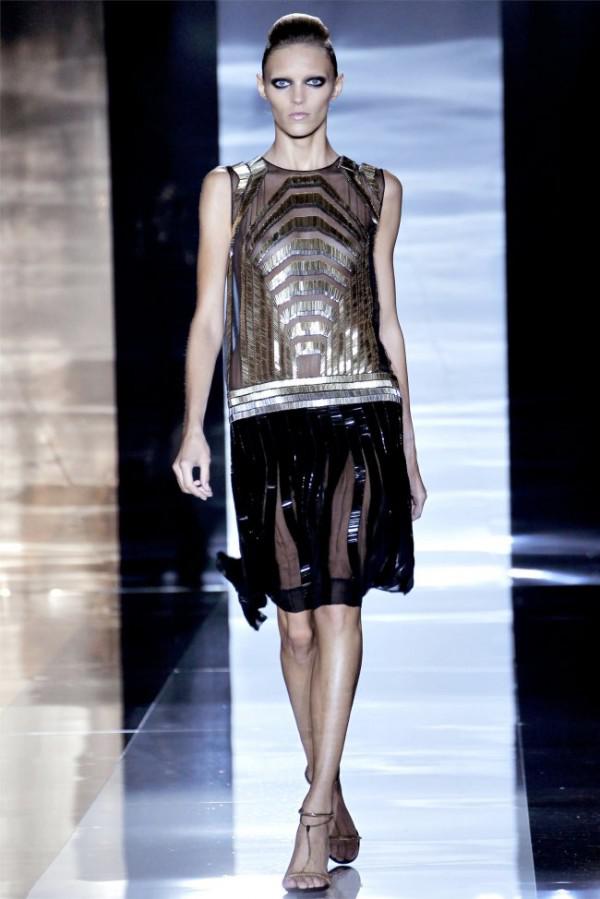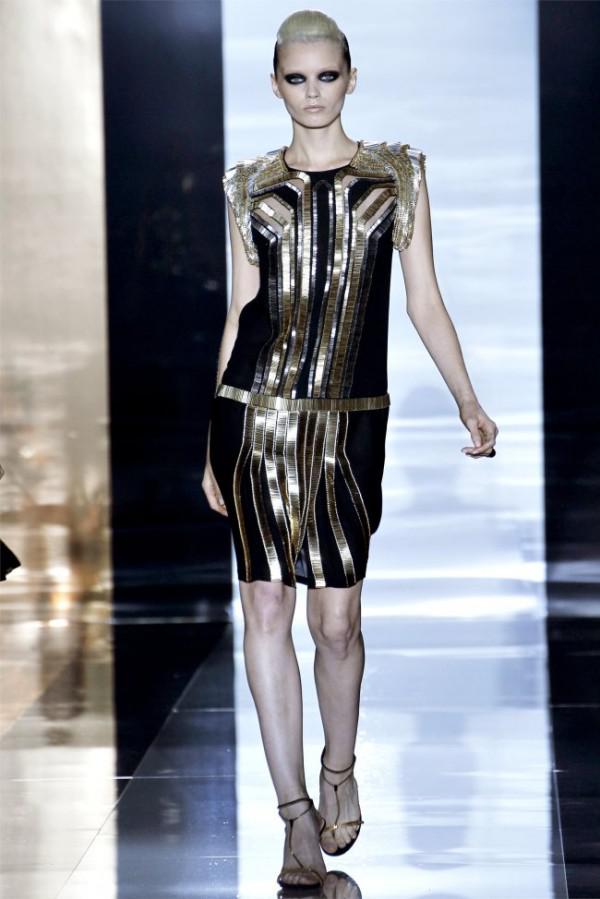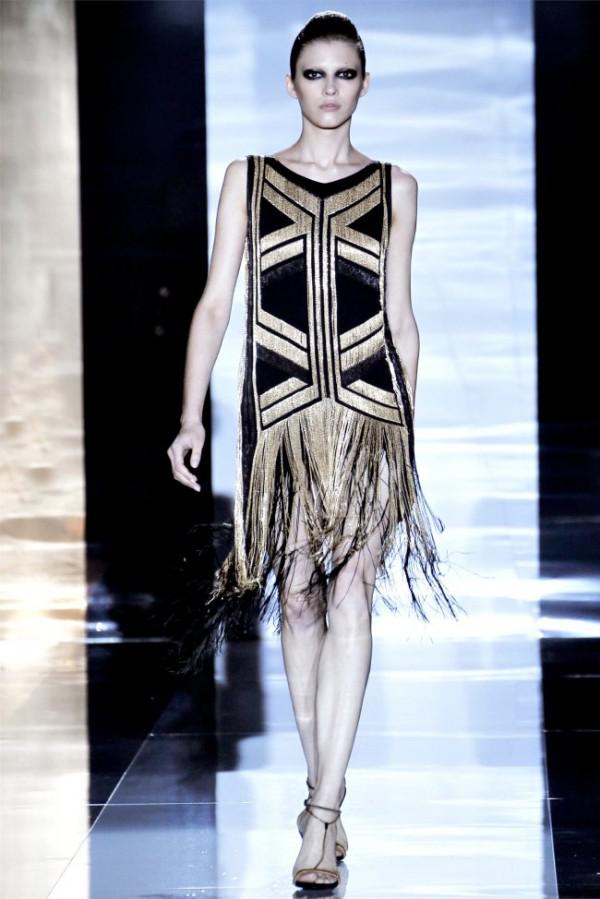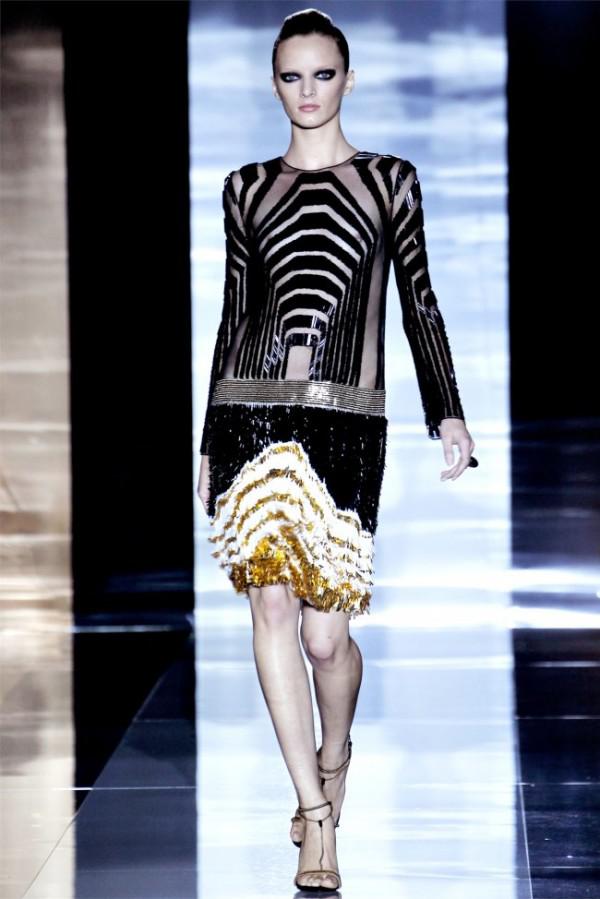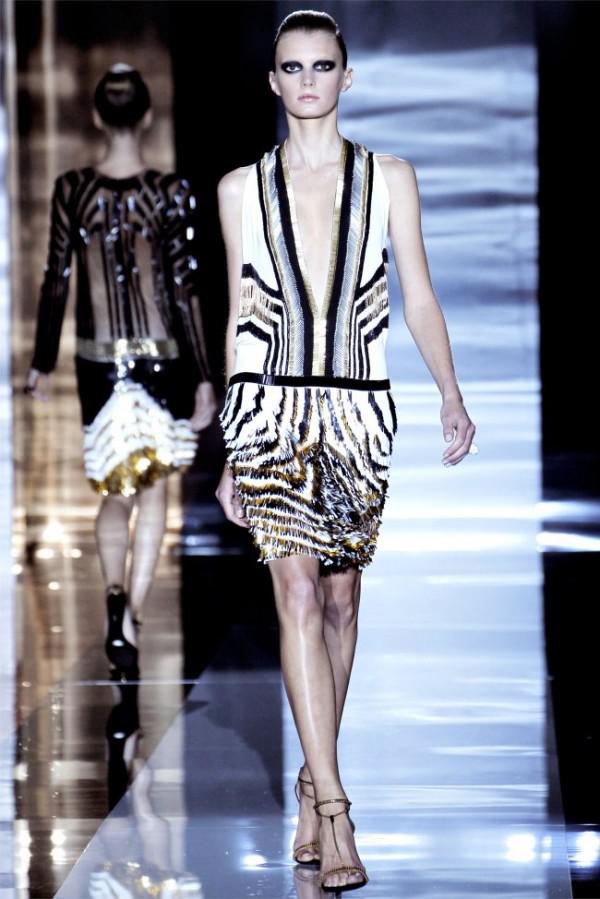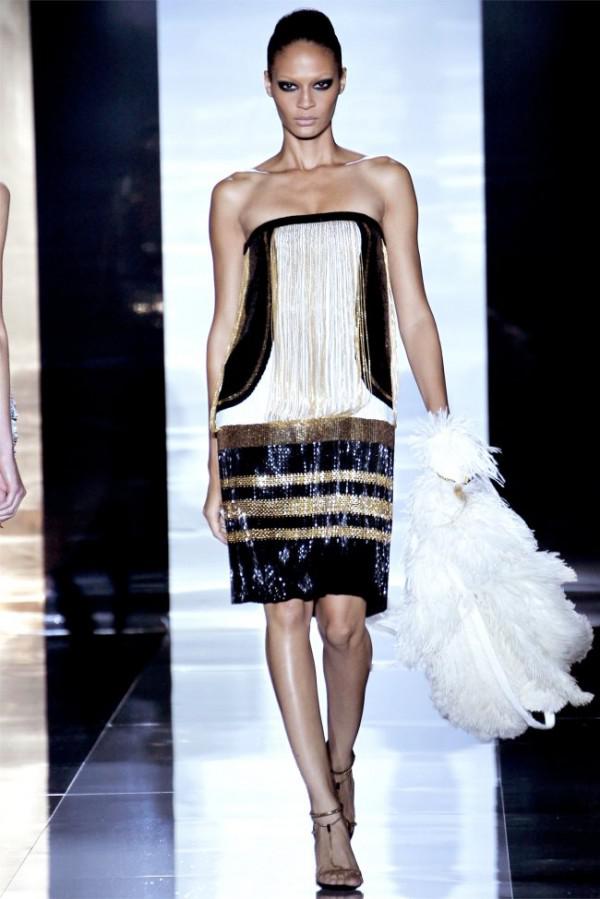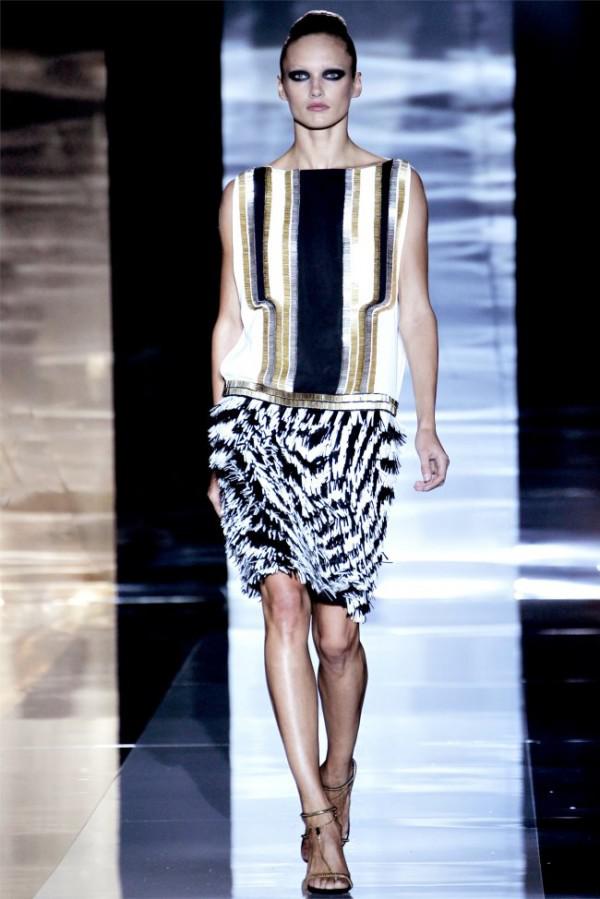 Fendi with Karl Lagerfeld (Karl Lagerfeld) were not sprayed on clothing extravaganza, and to focus the upcoming spring and summer on dresses of medium length. Very practical clothes decorated with the game pattern, three-dimensional shapes blouses and classic aprons - as in Italian. Also note that there was no single model without sunglasses. But this is not Charles, but she Silvia Venturini Fendi (Silvia Venturini Fendi). It is responsible for the accessories.