While it focused on women's fashion Fashion Week in Sao Paulo, on the other side of the ocean world brands trying to guess the future of fashion trends of spring and summer men. There were a lot of interesting impressions. While the focus on three.
Italians Missoni continue consistently adhere to their age-old style: knitwear, jackets, deuce with attractive color in combination with shorts. From footwear flip flops and sneakers.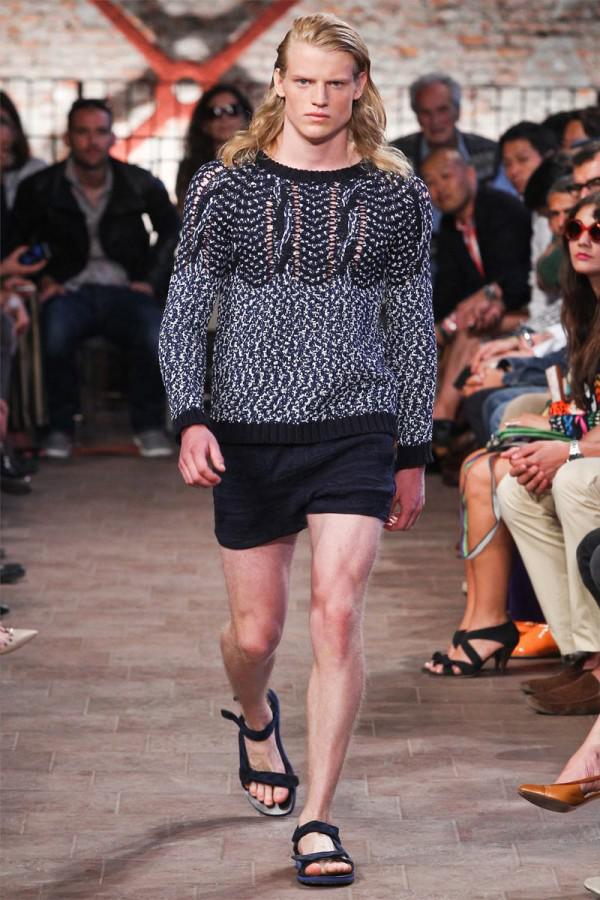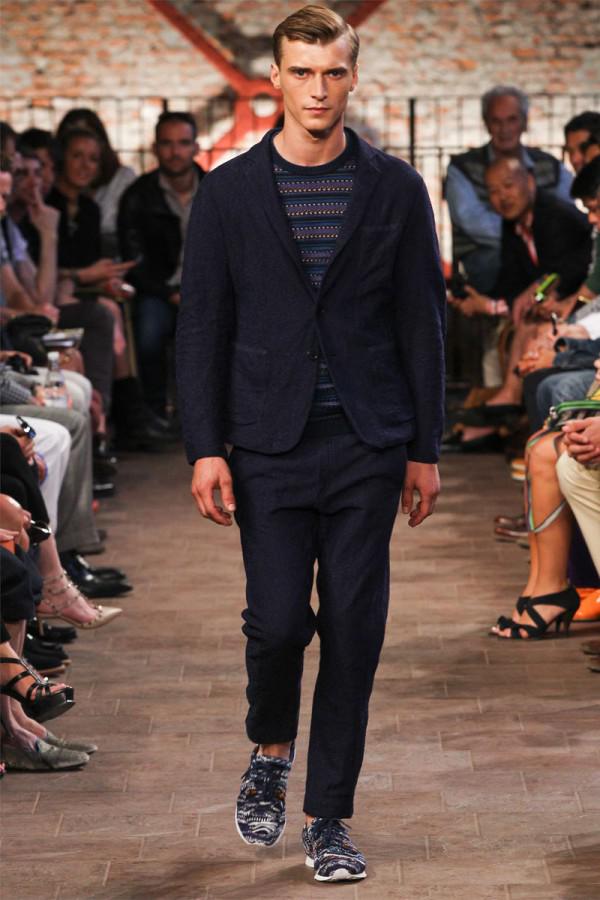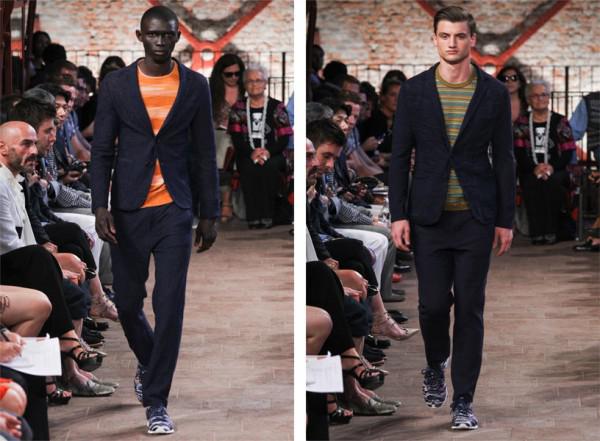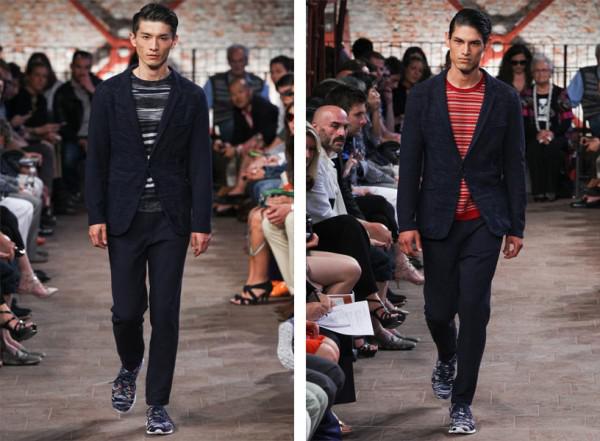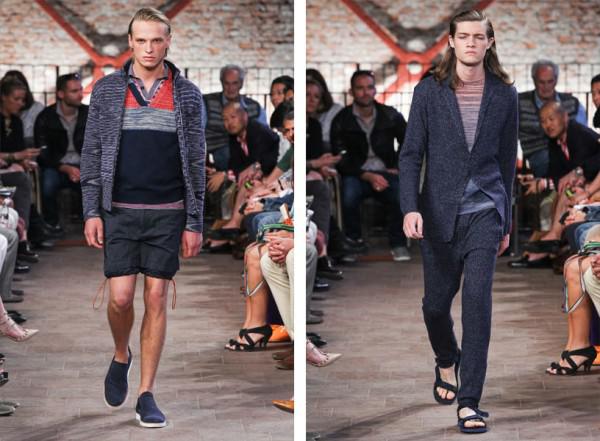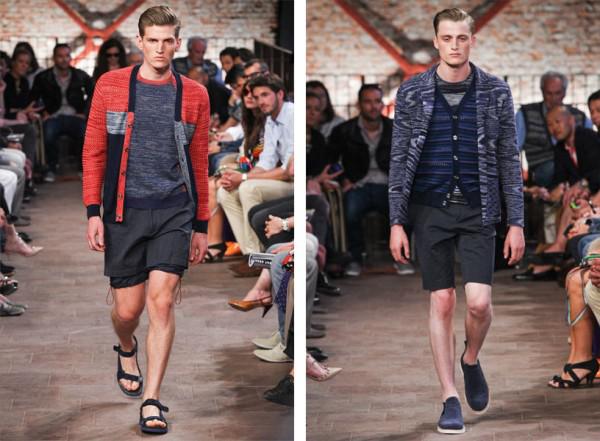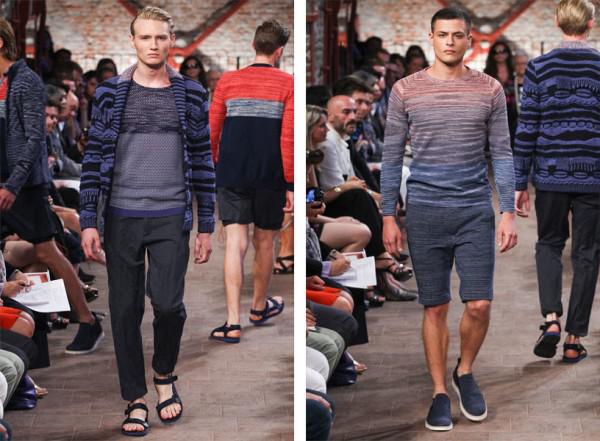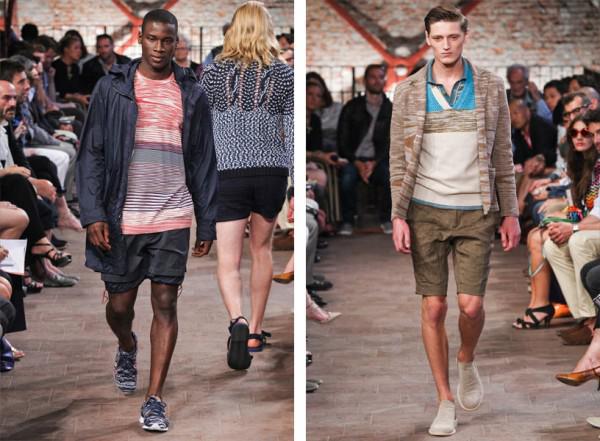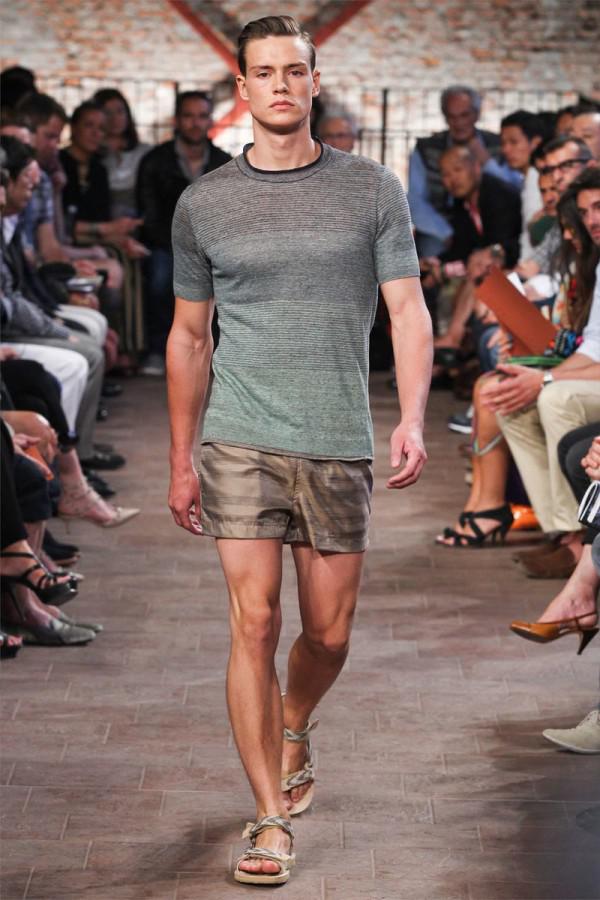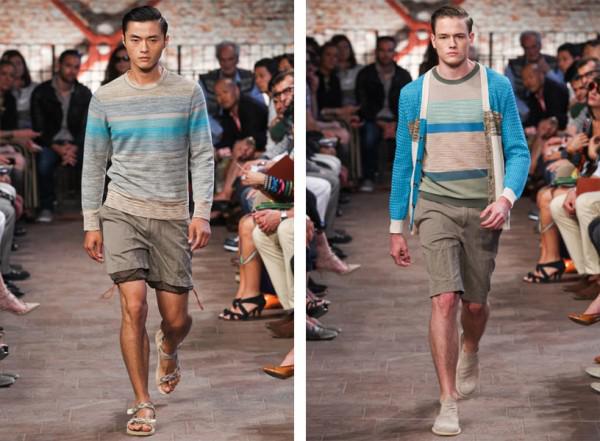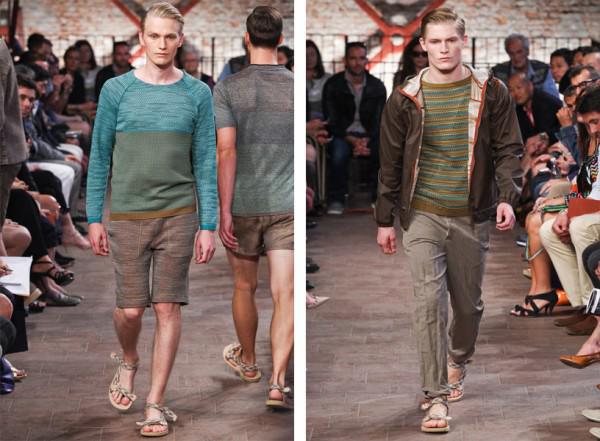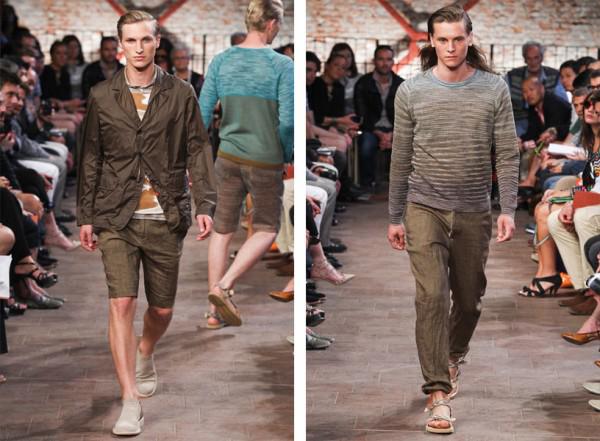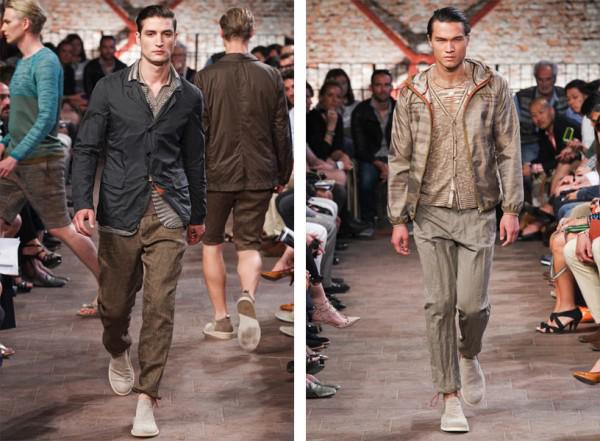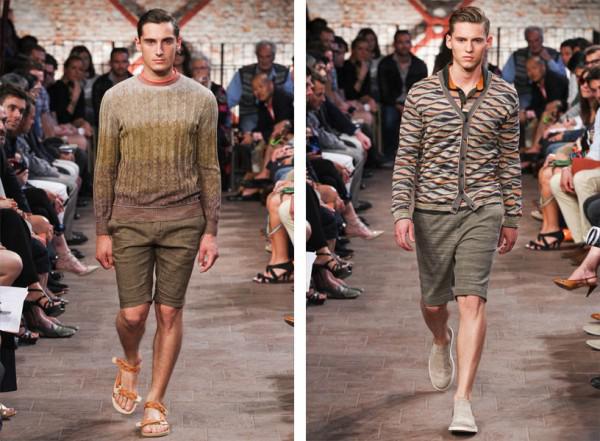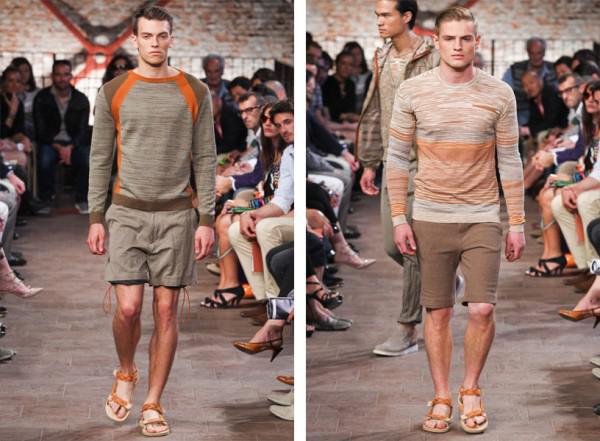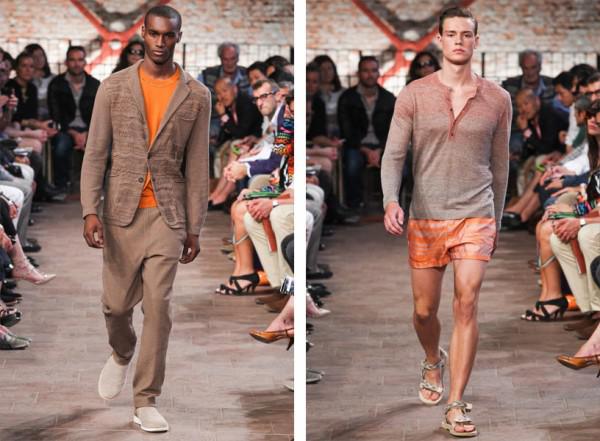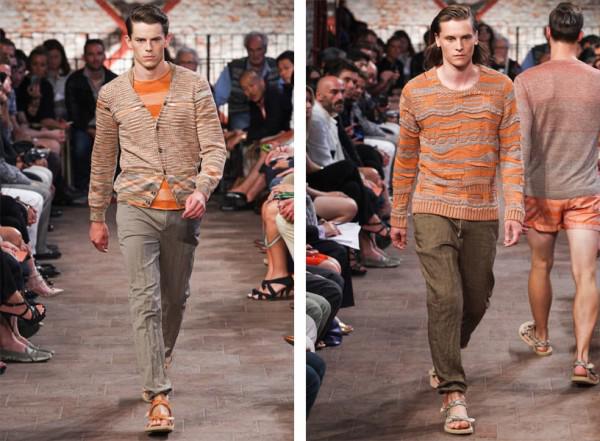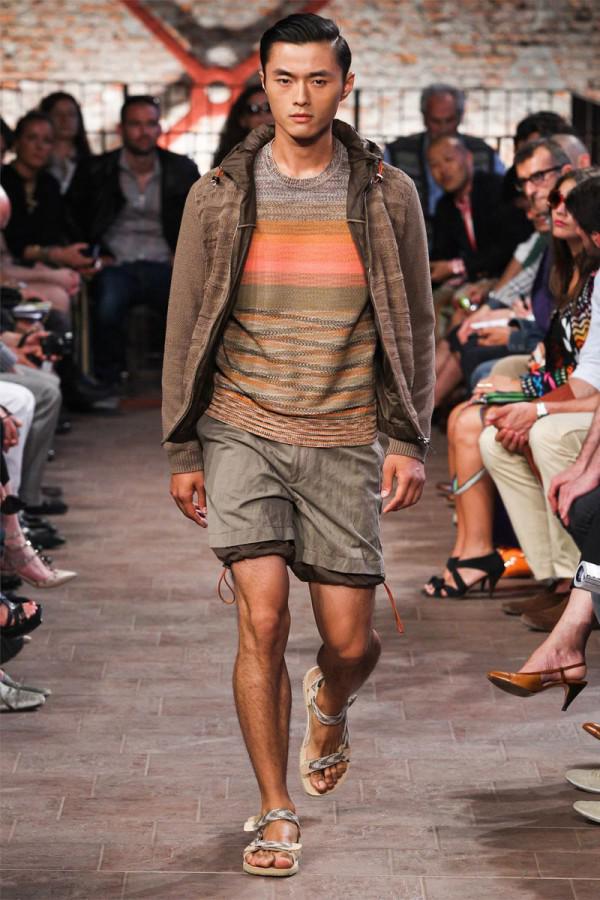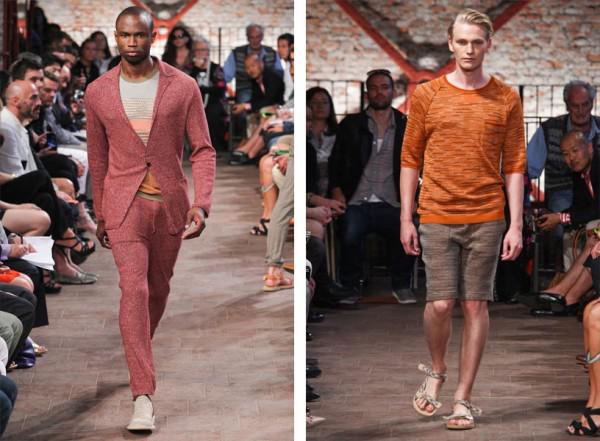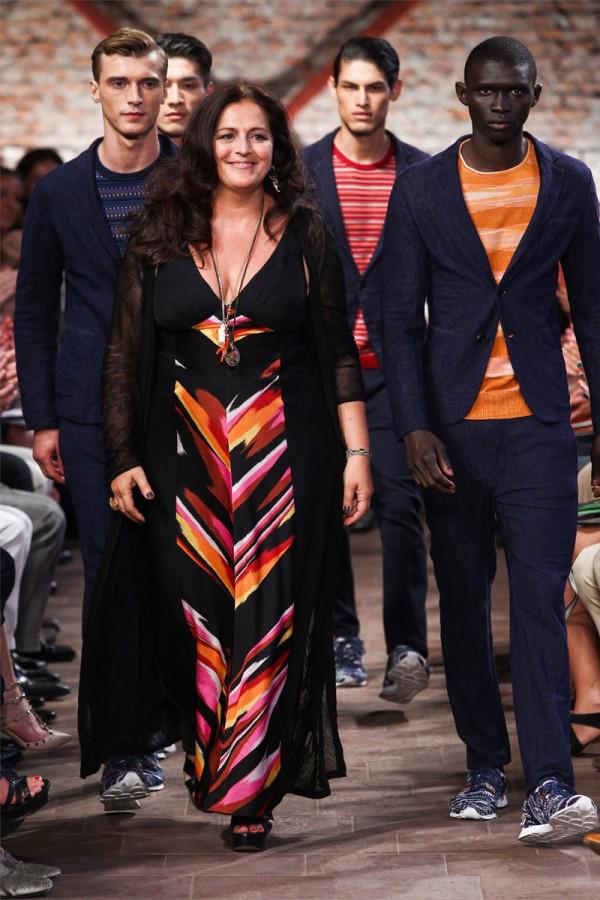 Showing Moncler Gamme Bleu has become a real highlight of the Milan Fashion Week (Milan Fashion Week). We saw this valiant musketeers. To this end, the brand has become characteristic of the use of a minimum of colors: black, white, gray, and several derivatives of them. Refined and relaxed.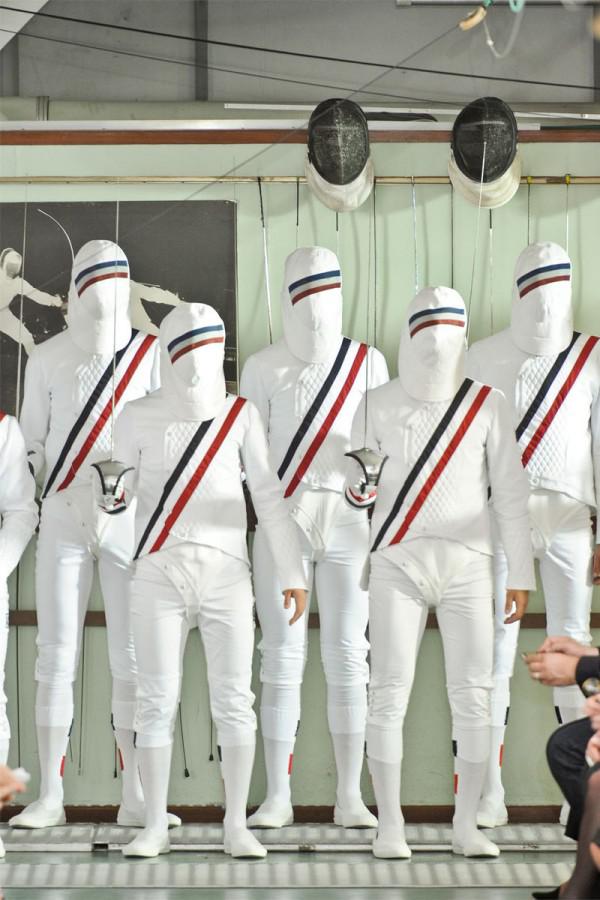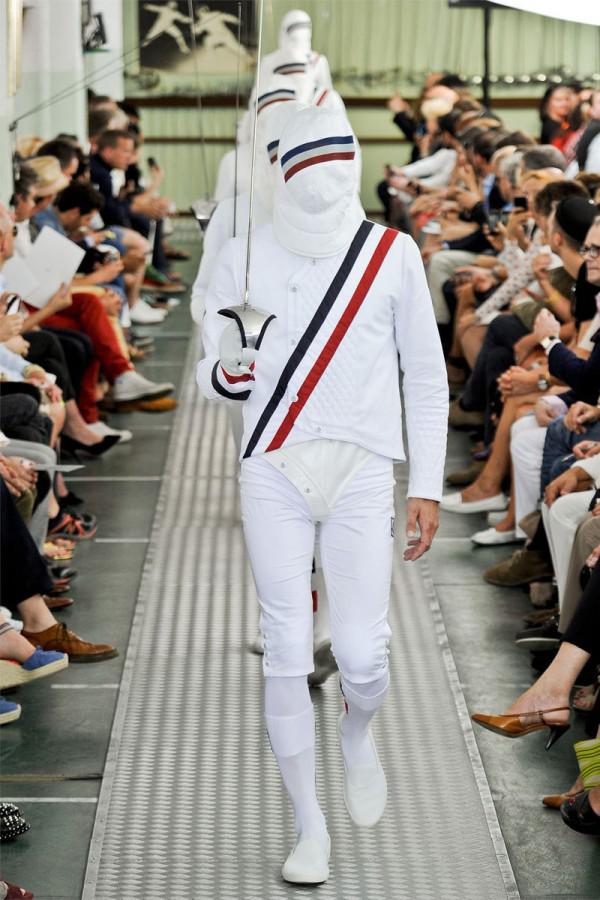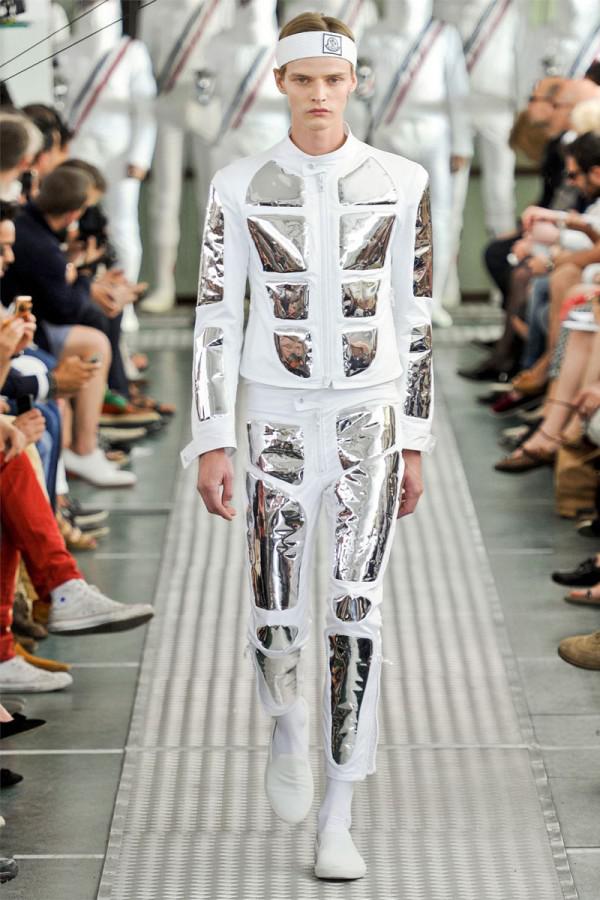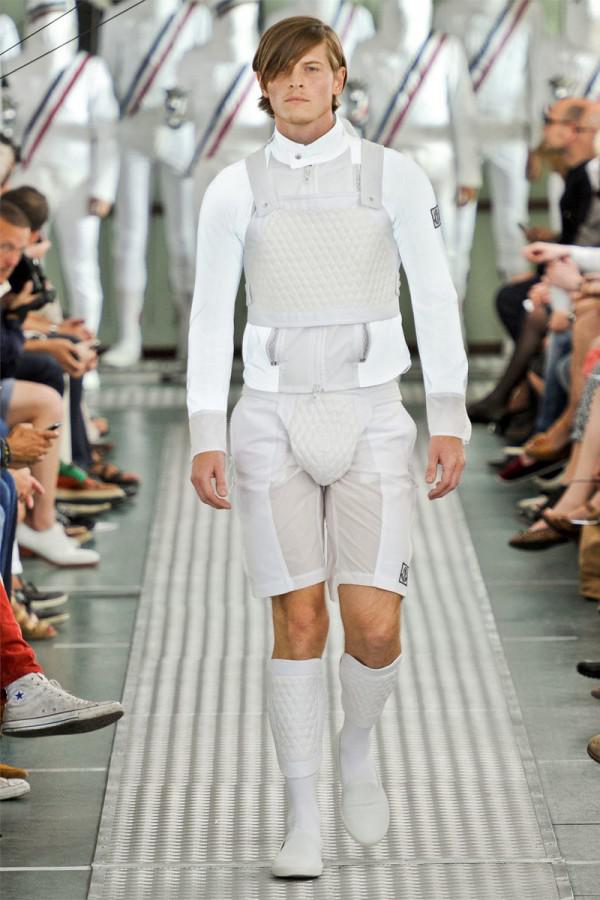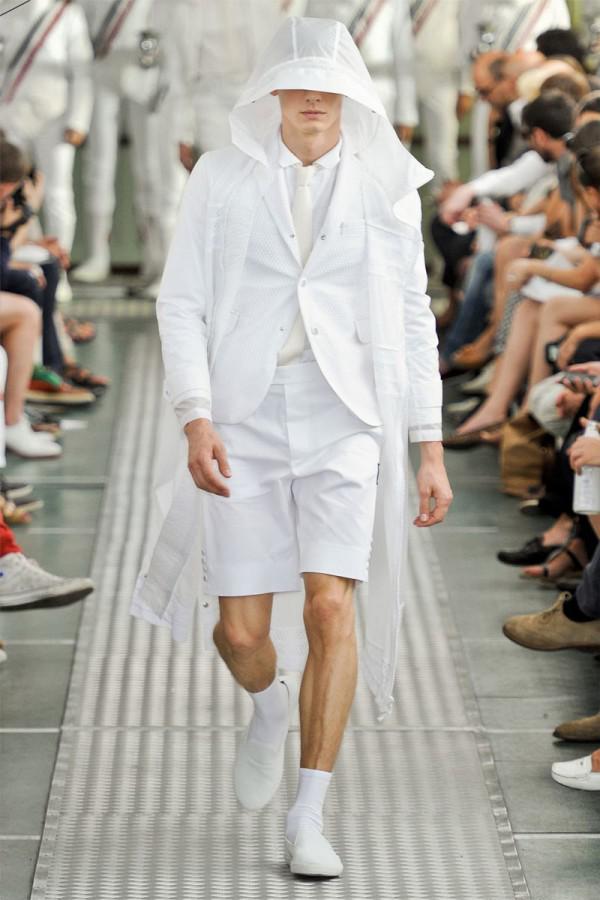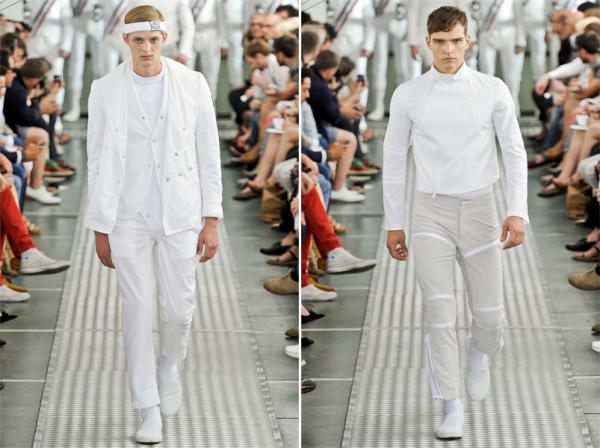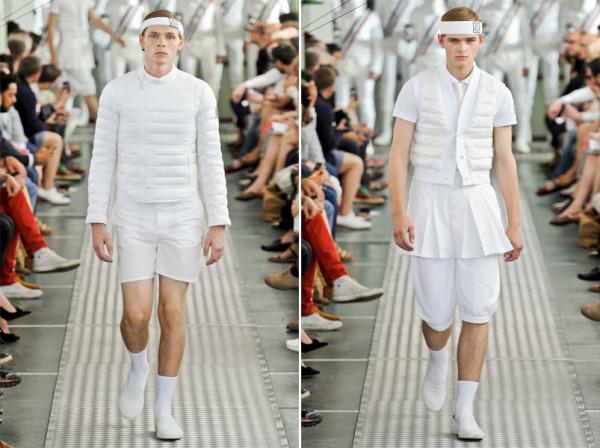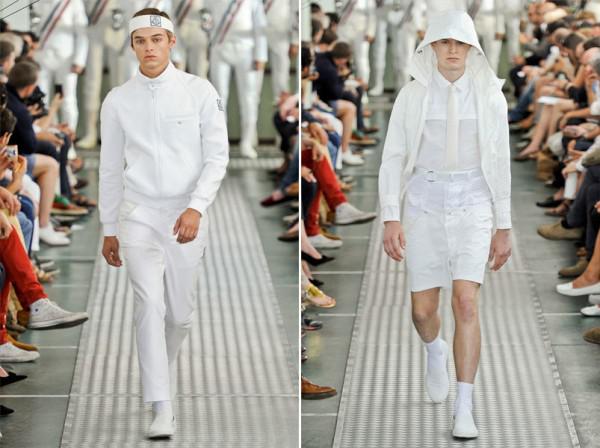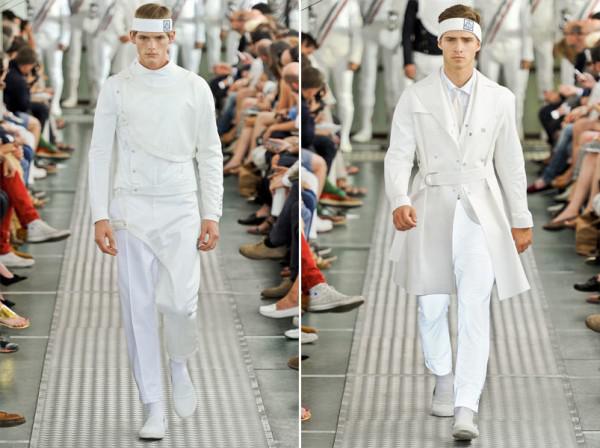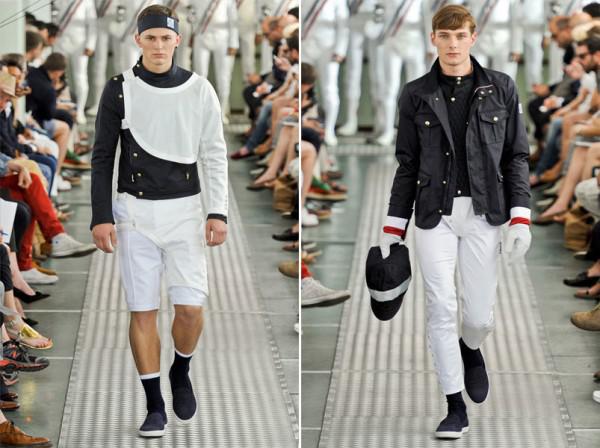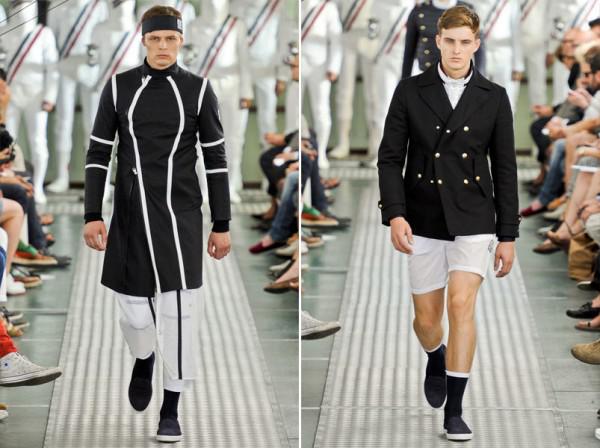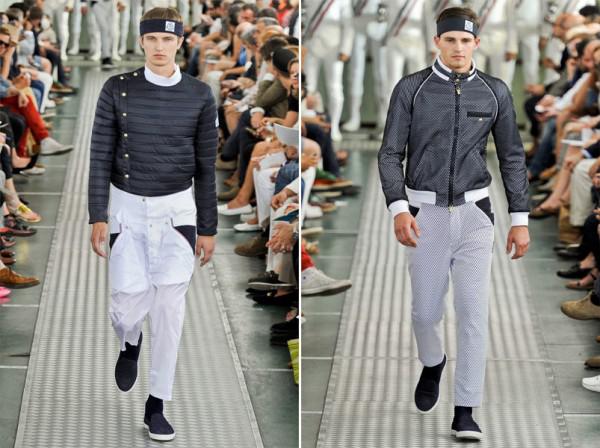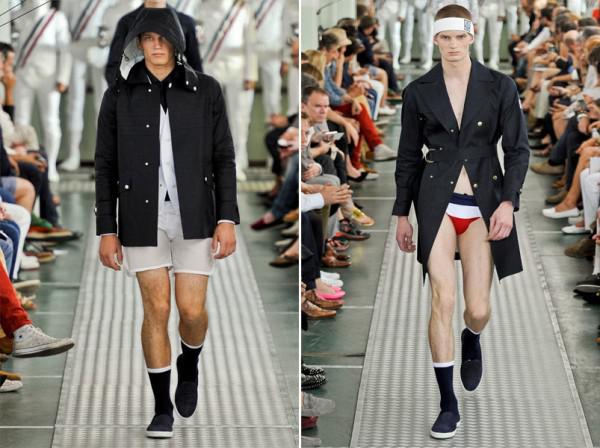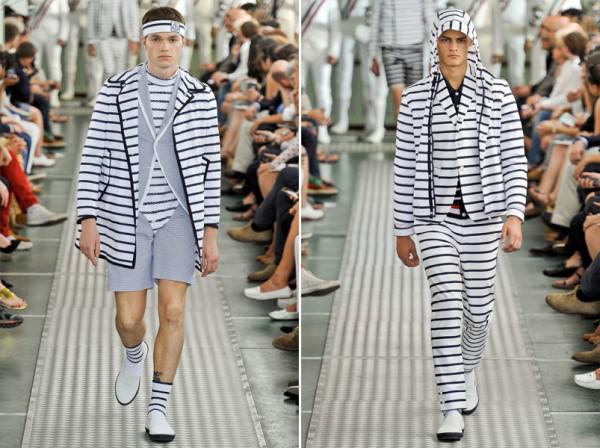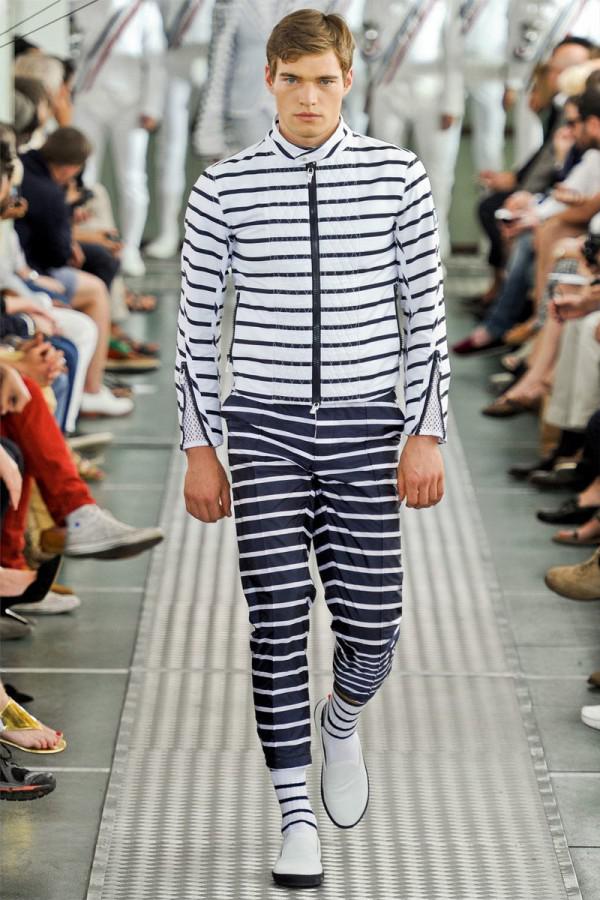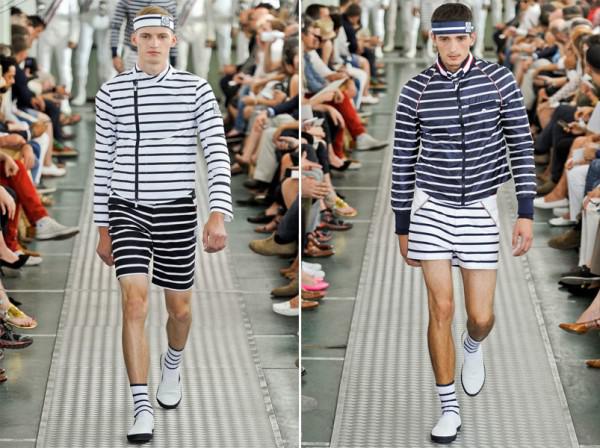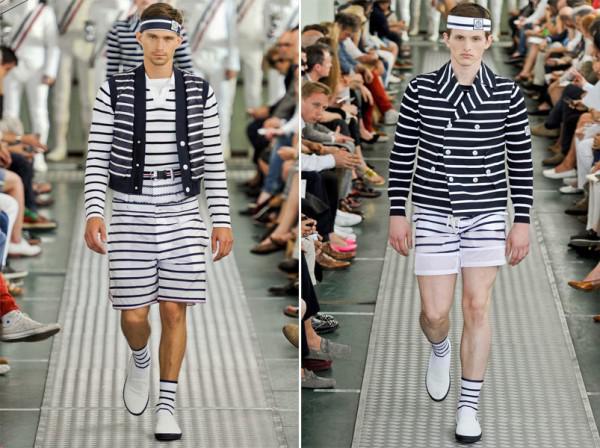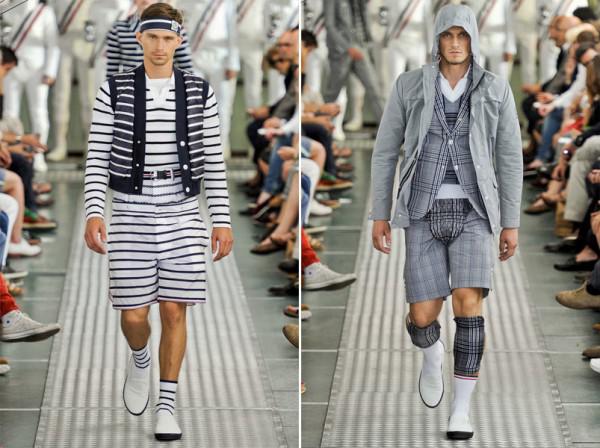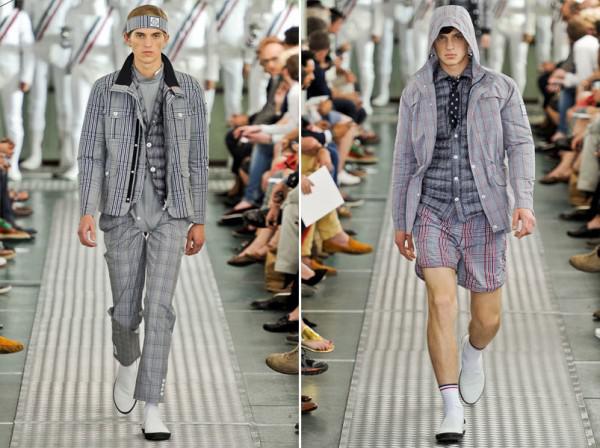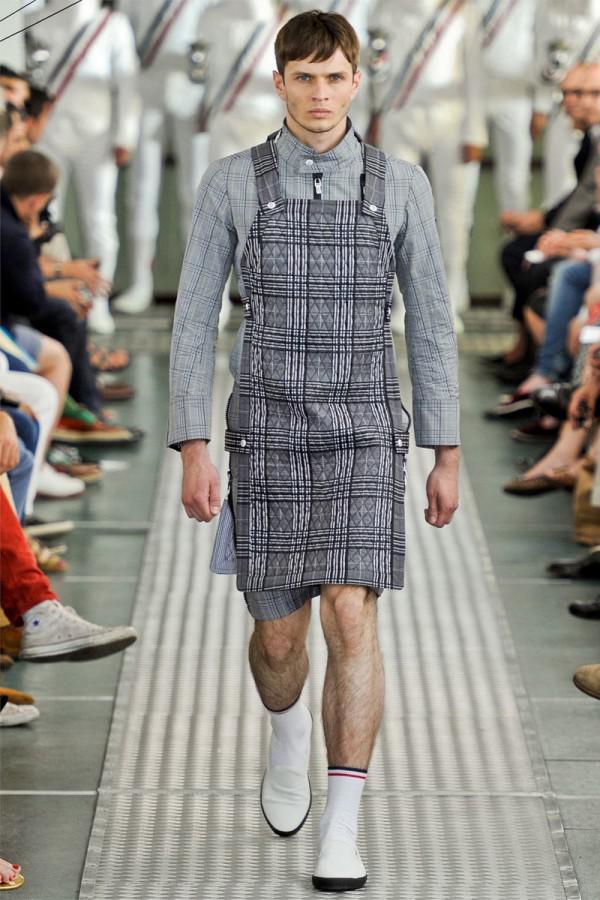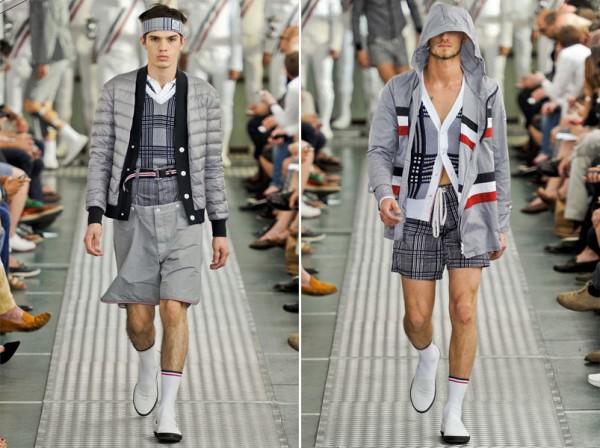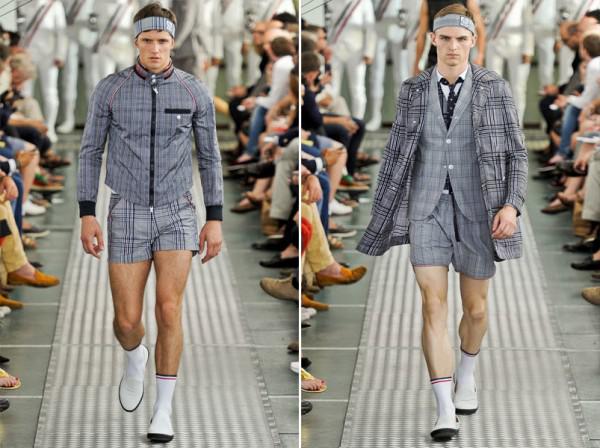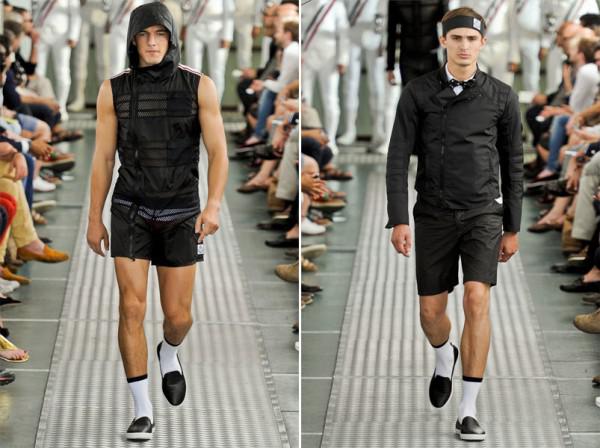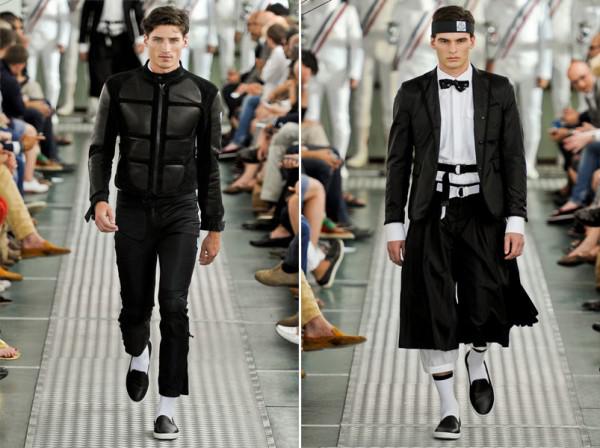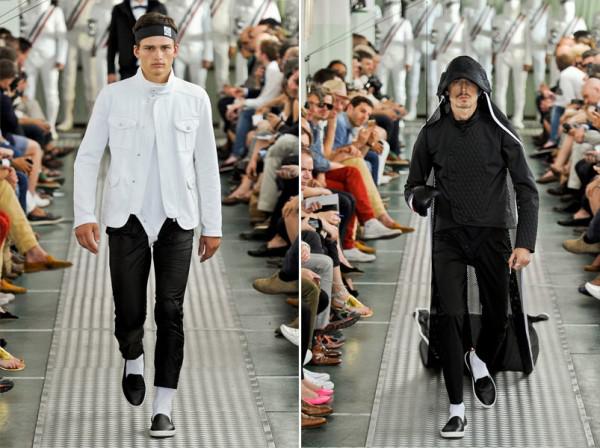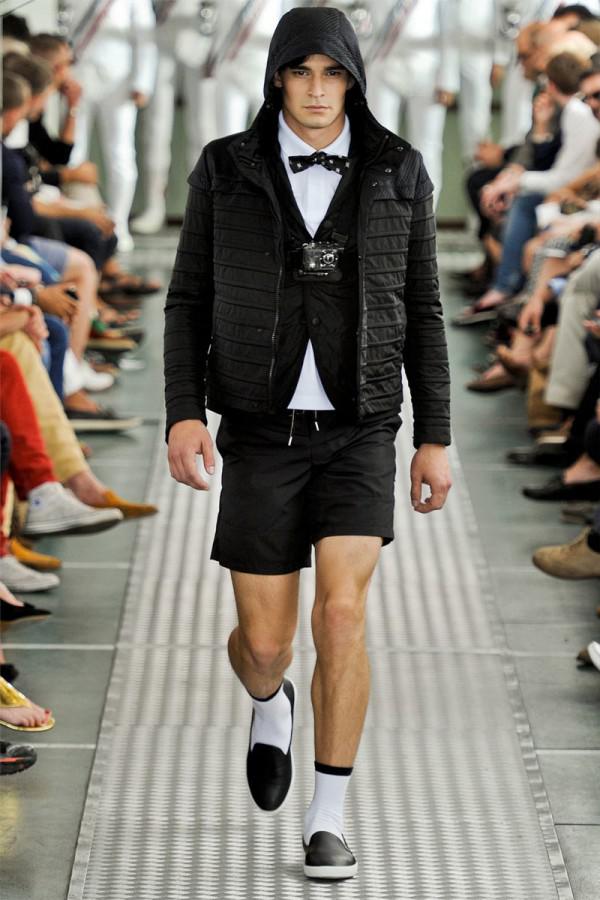 The British Vivienne Westwood (Vivienne Westwood) routinely to shock the audience, and this time the show timed to the upcoming Olympics, which, recall, will be held in the heart of the UK - London.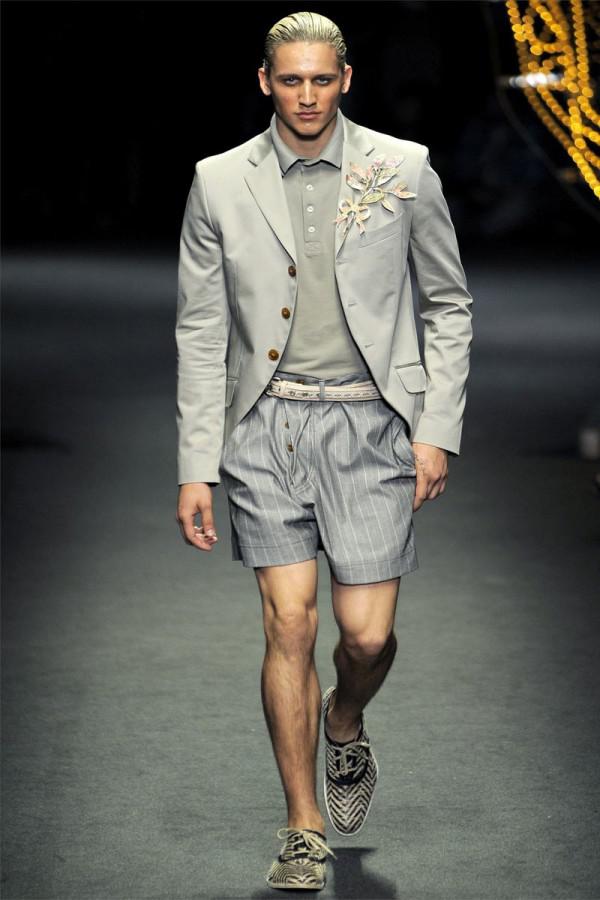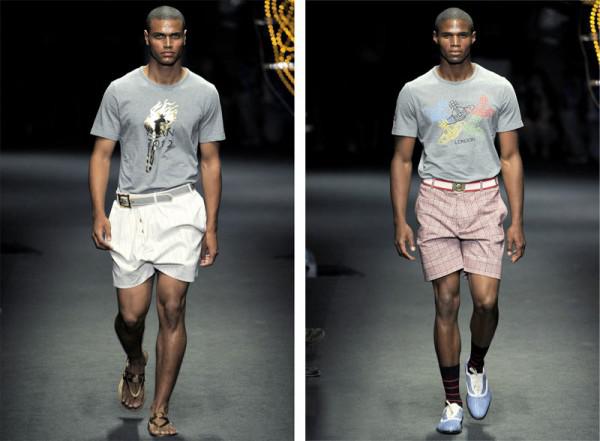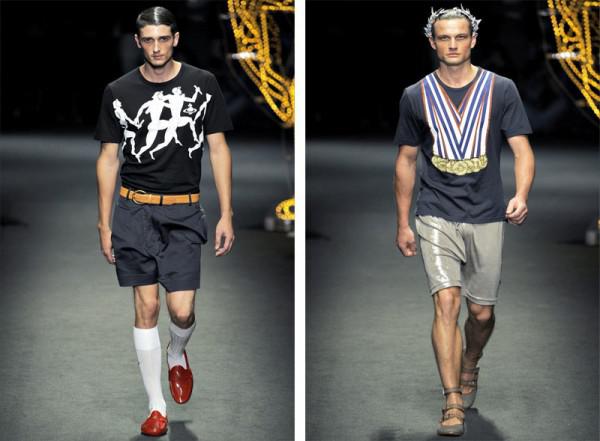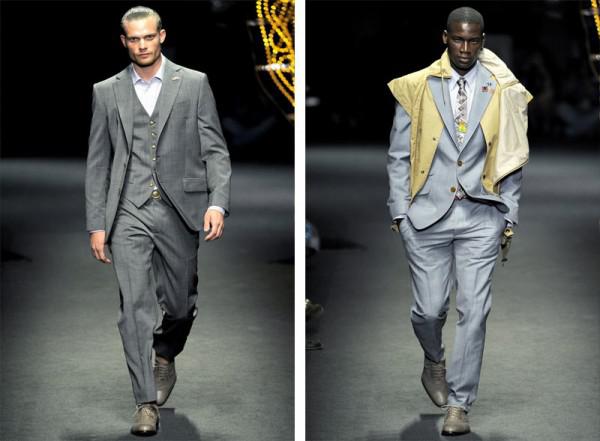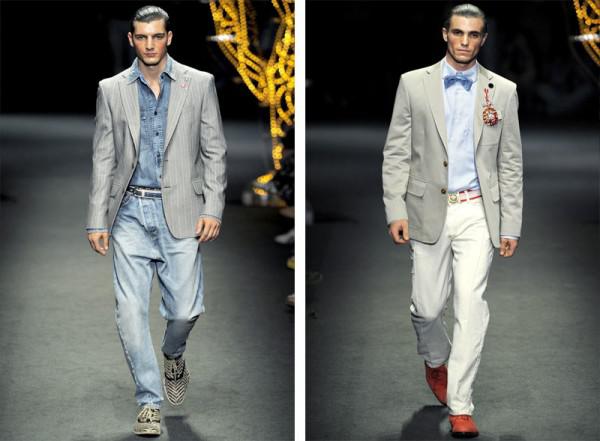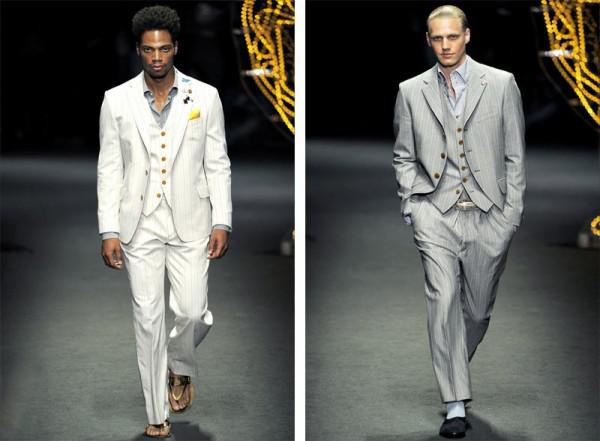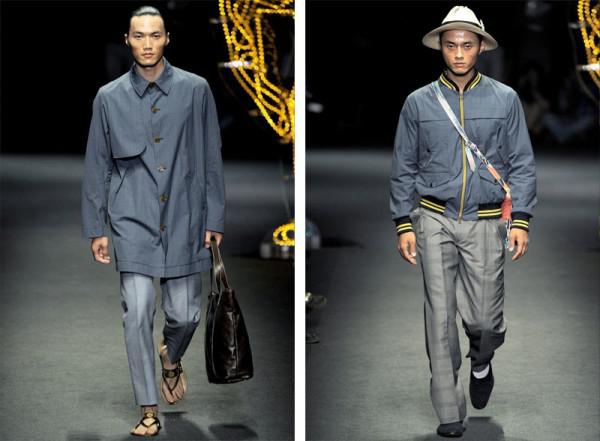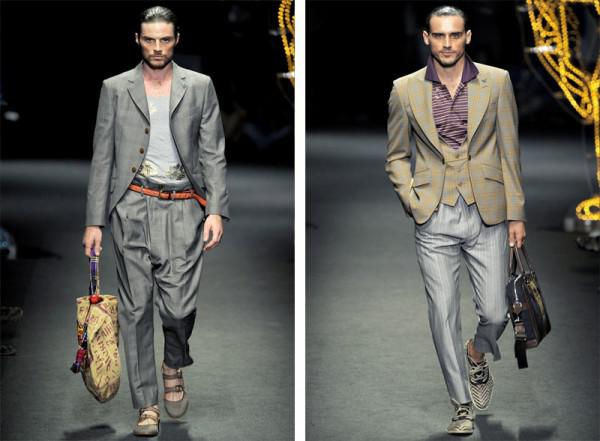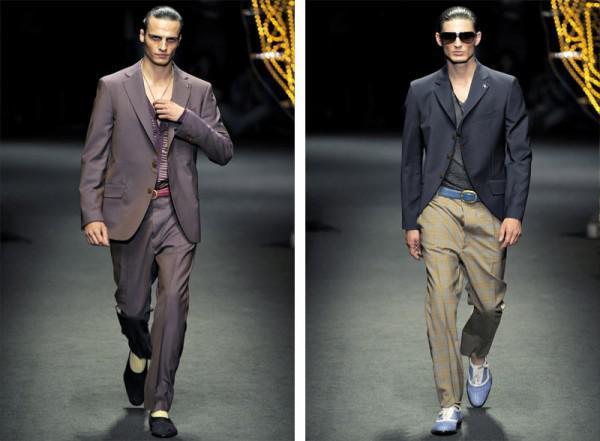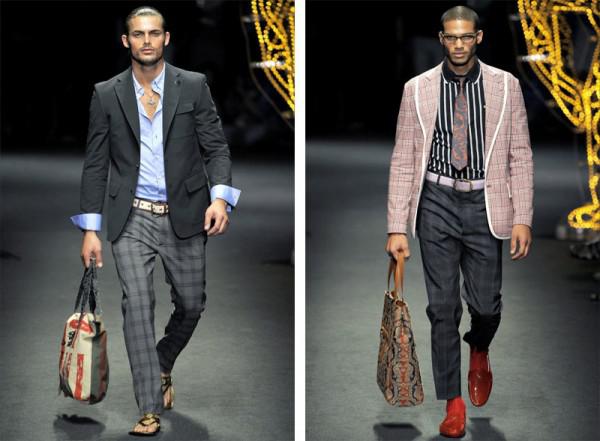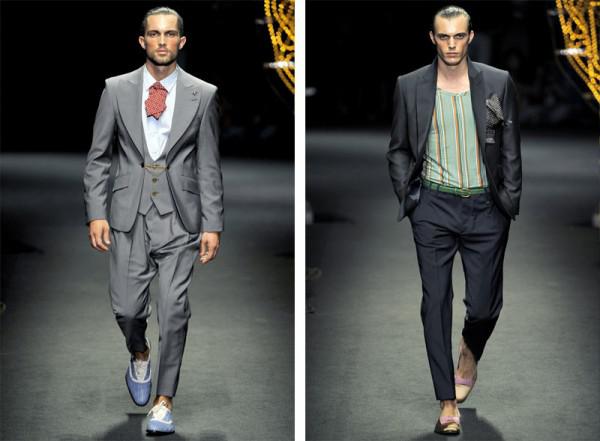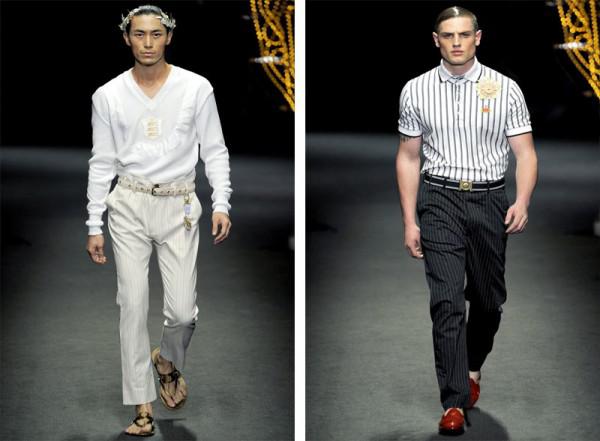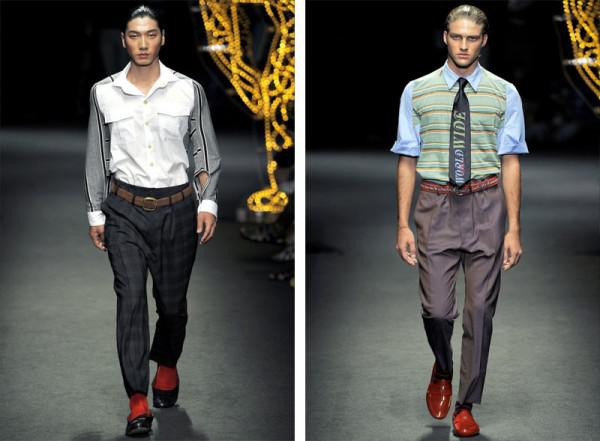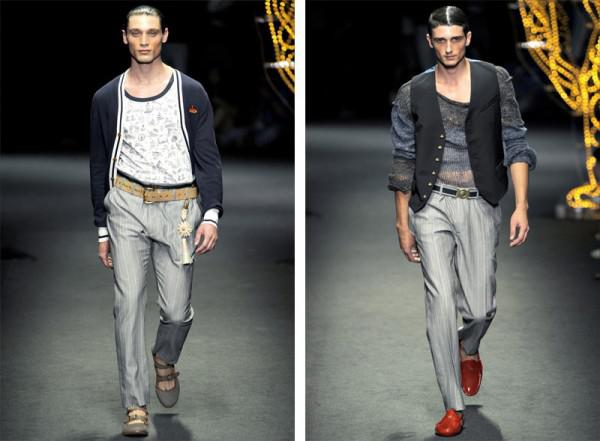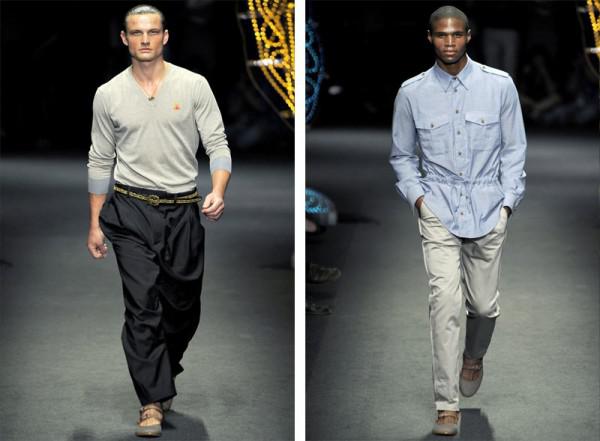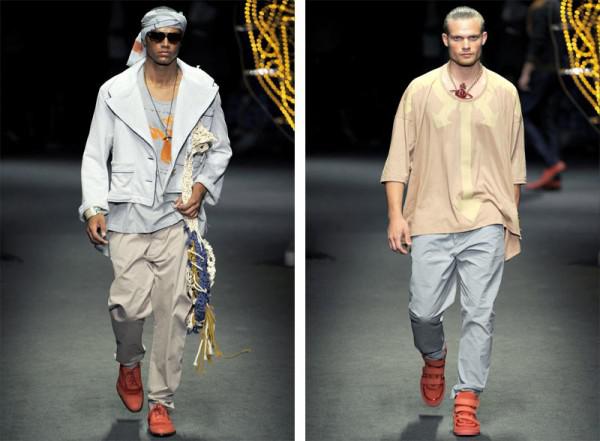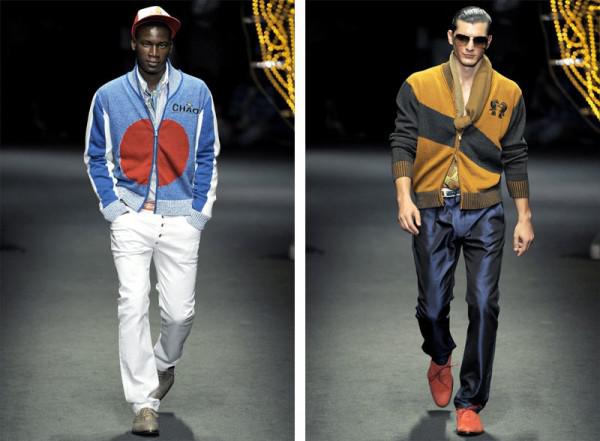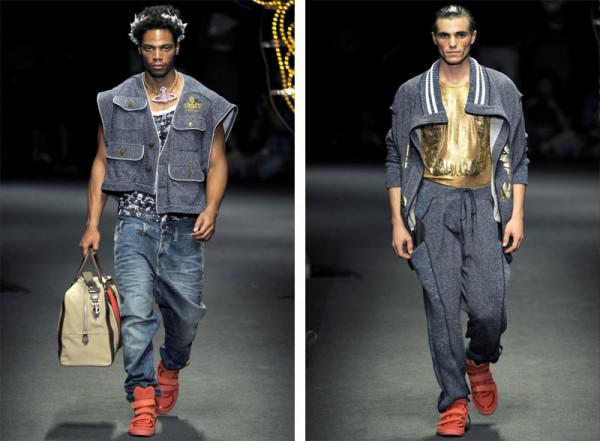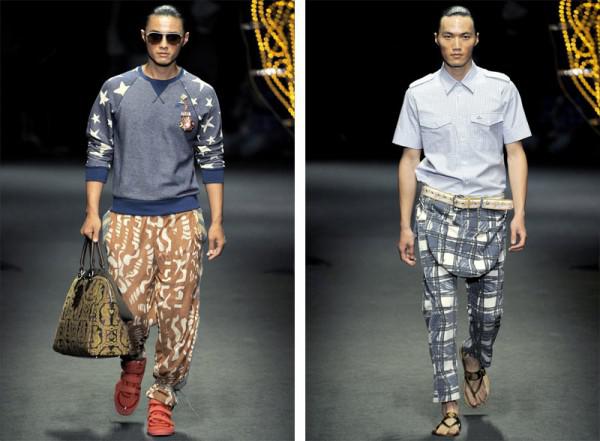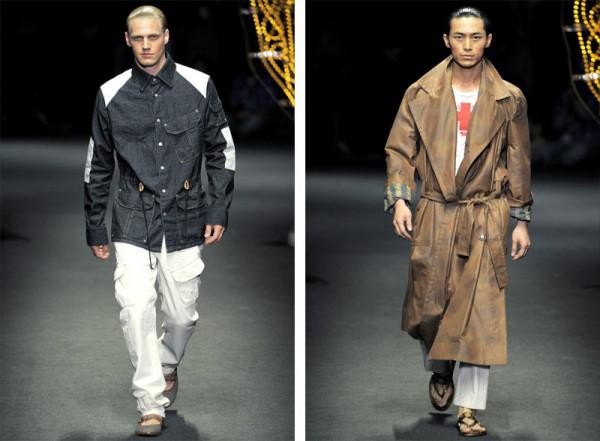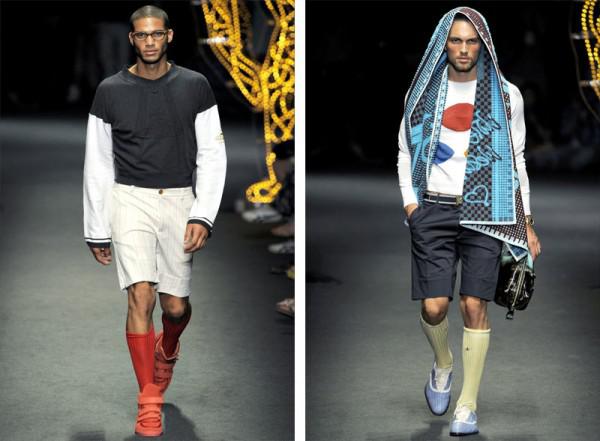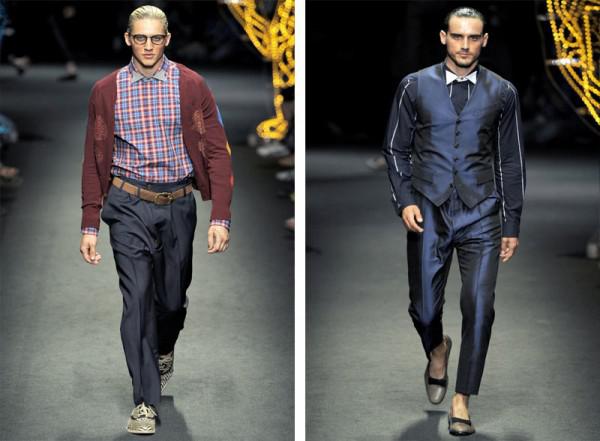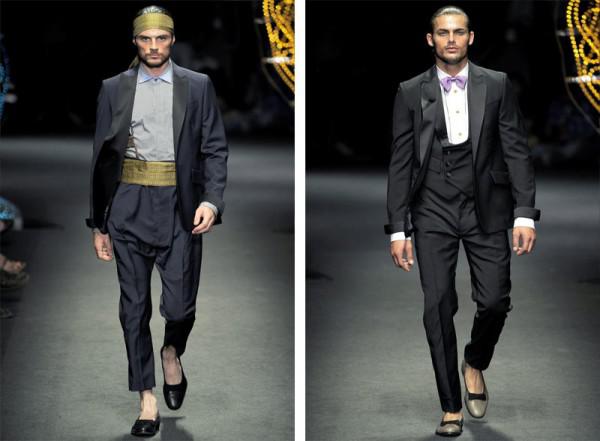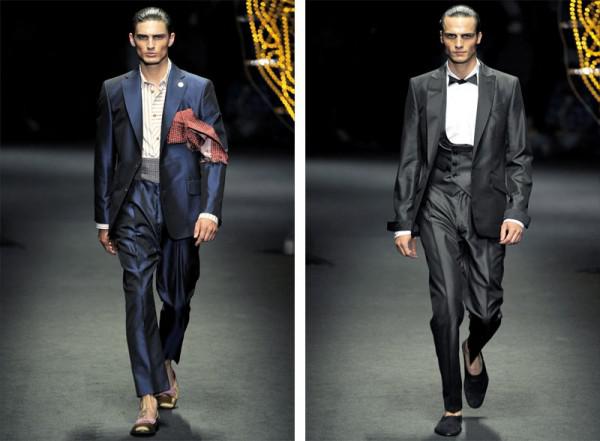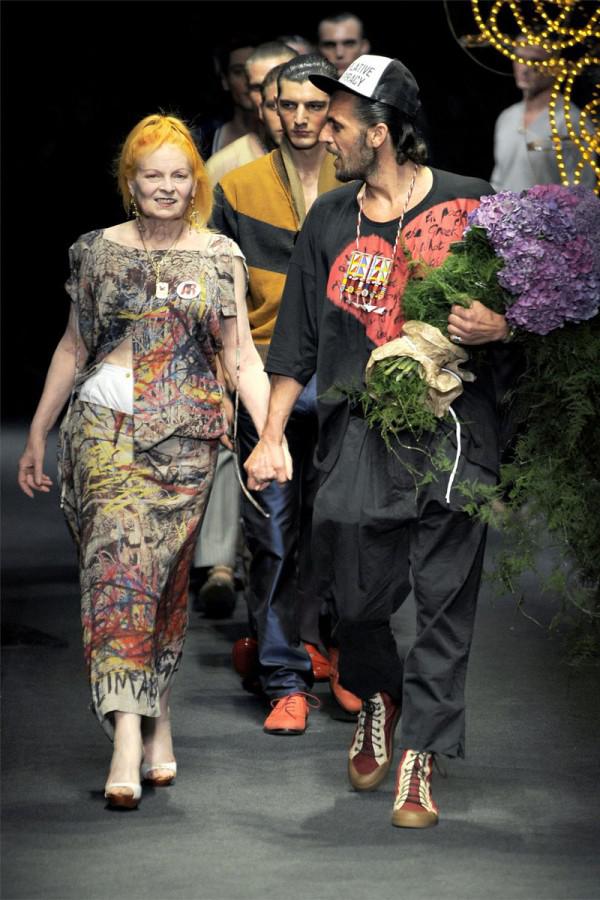 Photo: AP, Getty Images, Reuters