On Thursday, the majority of people in the world could watch the total lunar eclipse. But that is clearly not watched it all - a fact. We offer you a cutting from around the world photos of the night sky in the dynamics and not only.
Let's begin with the northern capital of Russia - Saint-Petersburg. Night. Luna. Neva.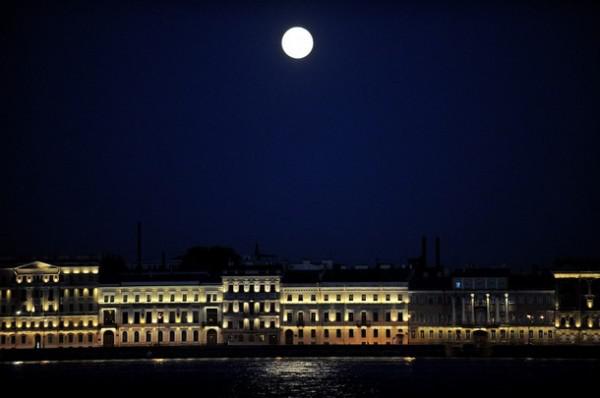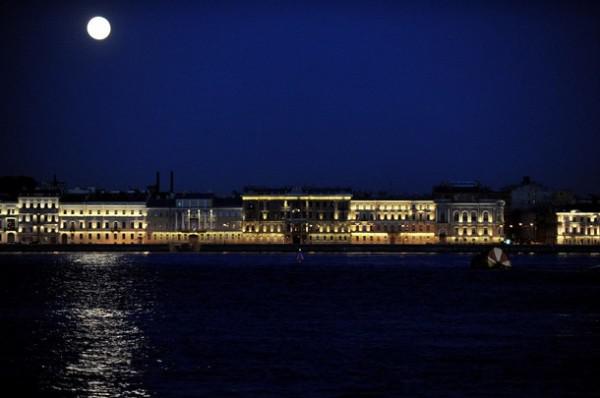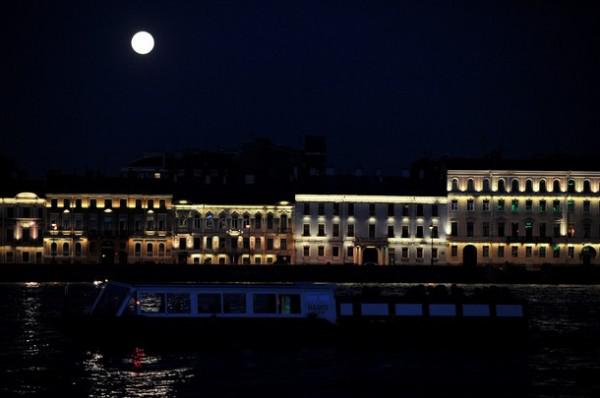 Illumination in Athens, Greece. Looking forward to the event.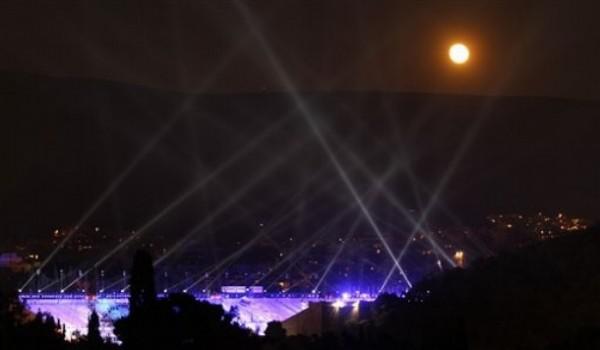 Tel Aviv, Israel.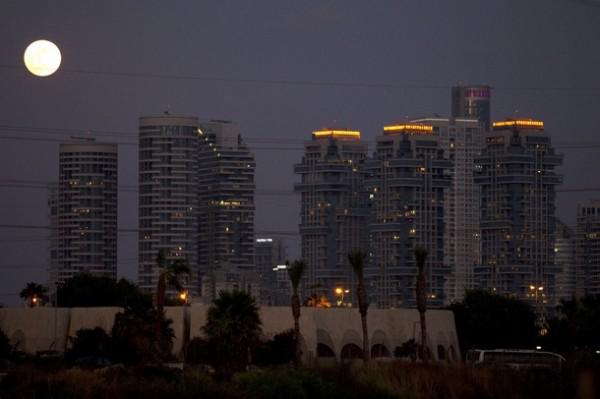 "Military" moon in Benghazi Libyan waiting for the start of the eclipse.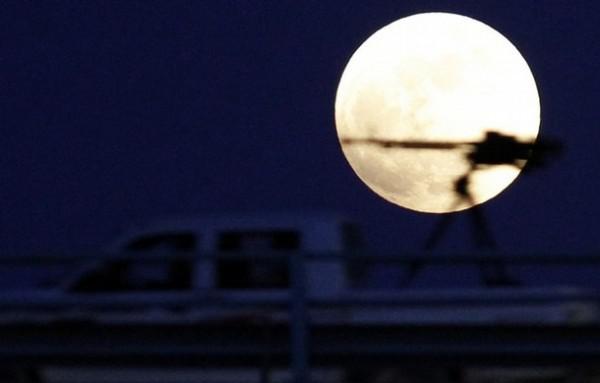 And now here's the eclipse. Let's start with Europe. Photo galleries from Macedonia. Moon in Skopje.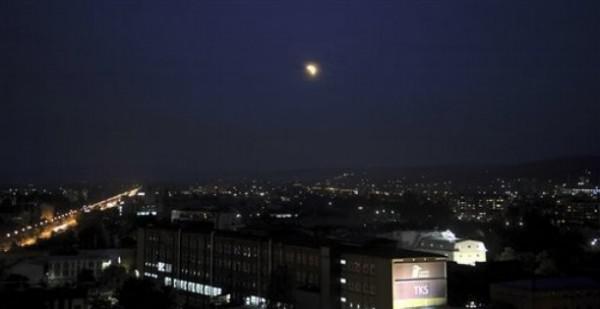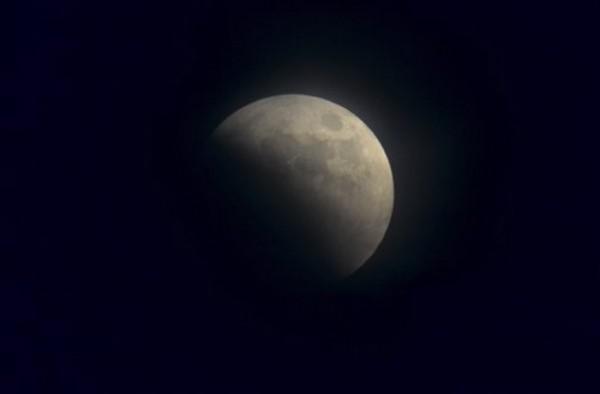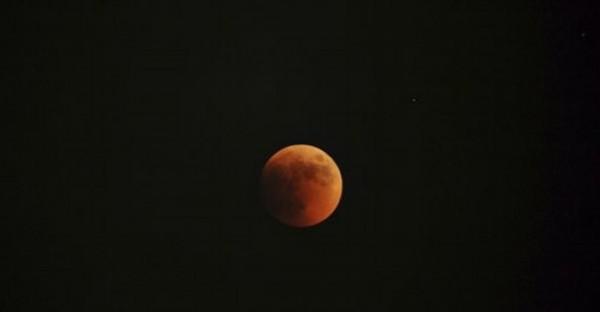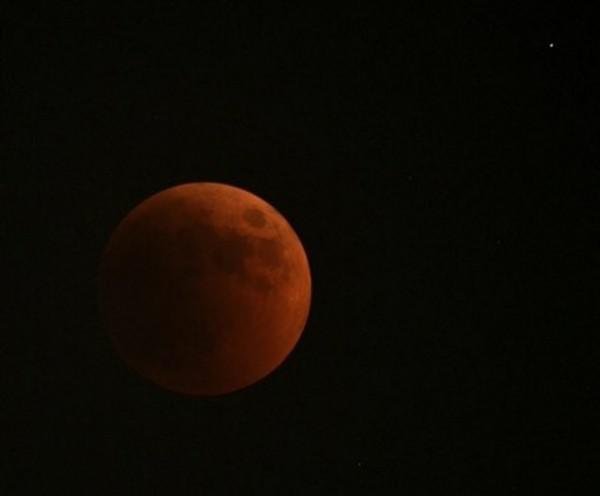 One photo from the capital of Austria - Vienna.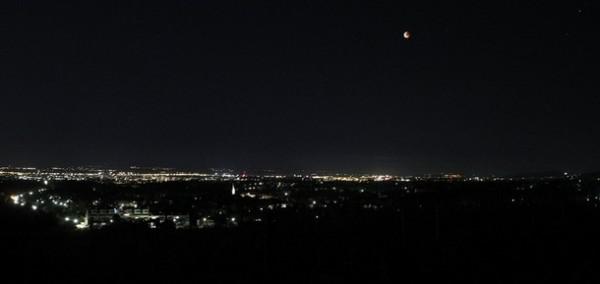 Now we'll move to the Pyrenees. Photos from the Spanish Malaga.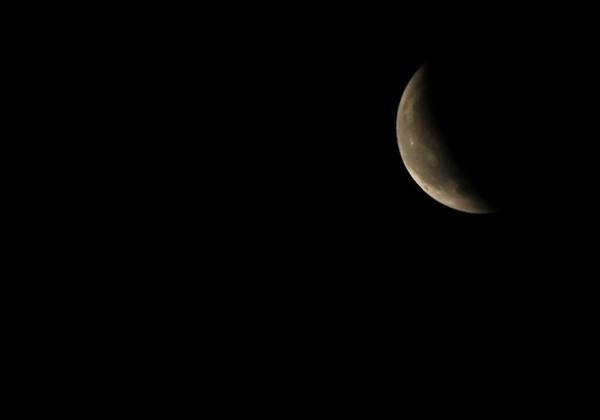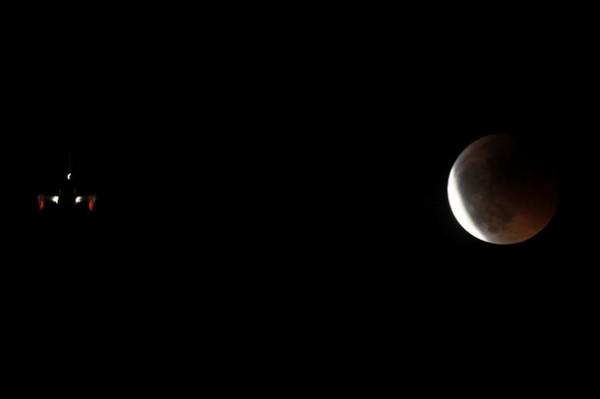 The same country - Valencia.

The capital of Albania - Tirana.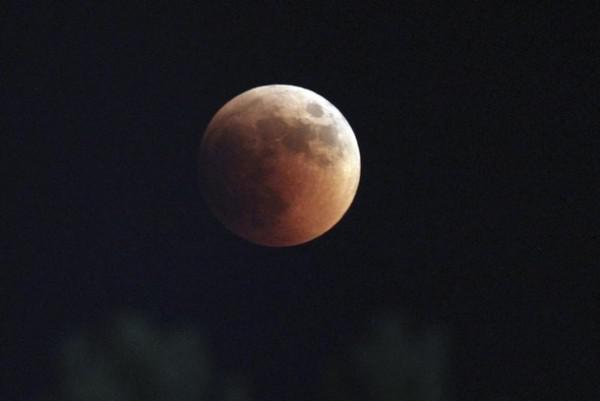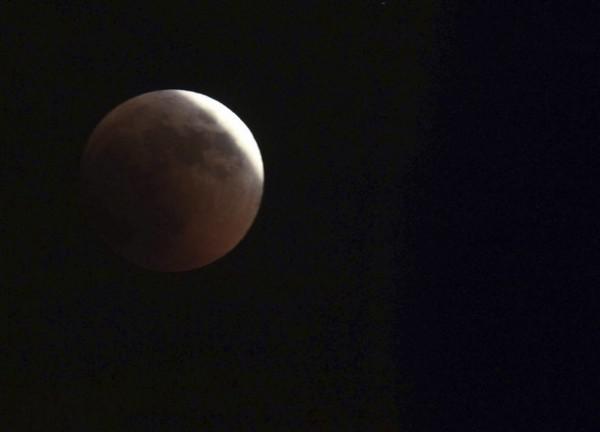 Lunar eclipse in Frankfurt, Germany.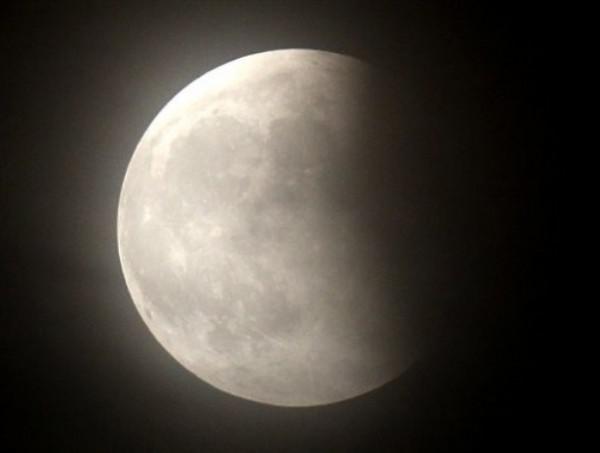 Several photographs and collages from Serbia in Belgrade.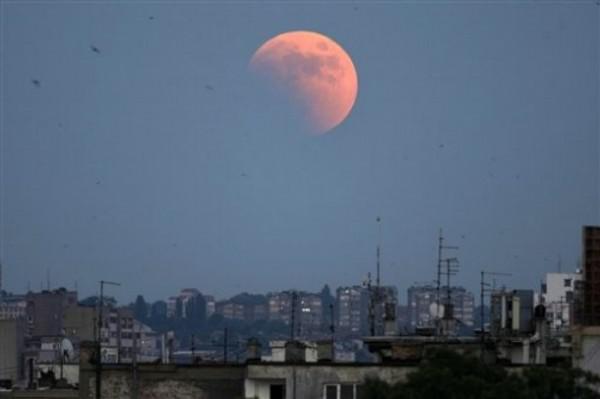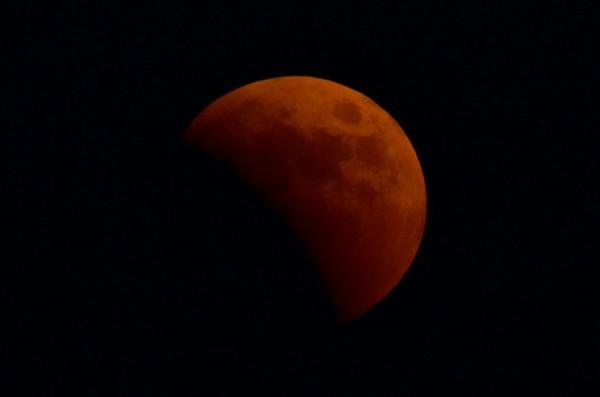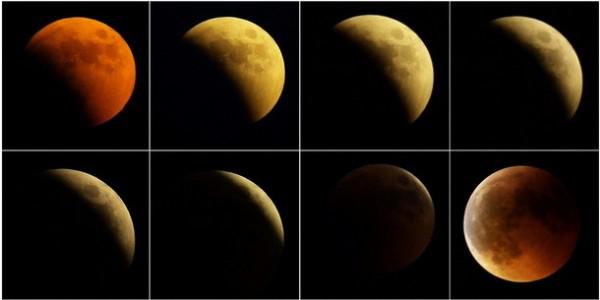 In the capital of Italy - Rome.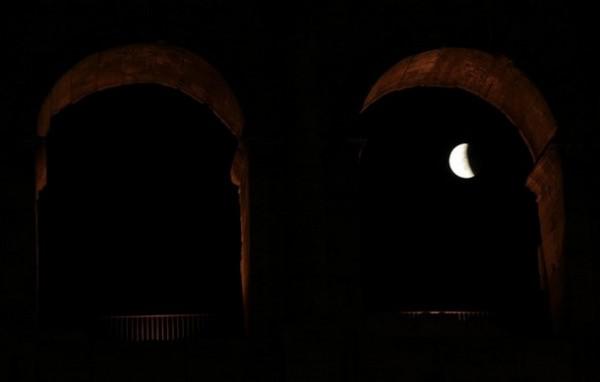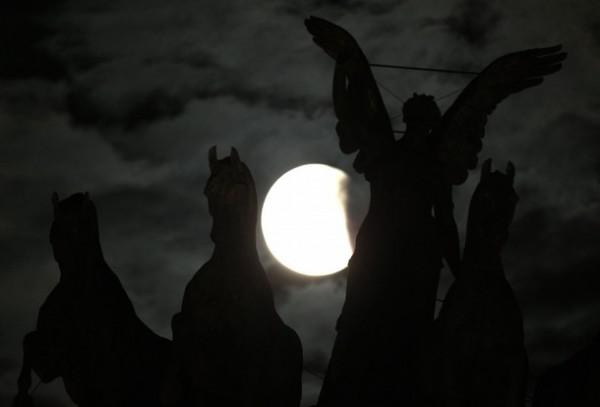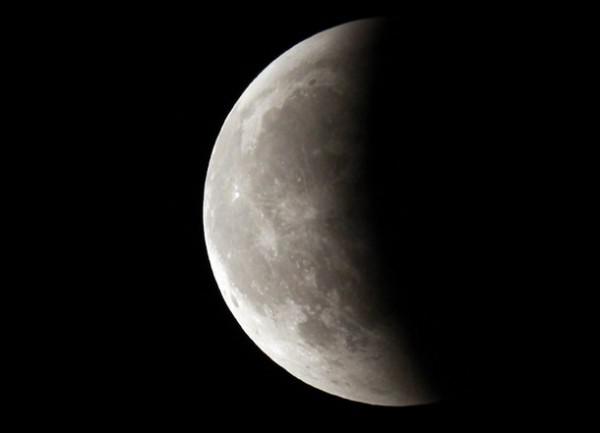 Now move to Asia. Or rather to the Middle East. Israel. Jerusalem.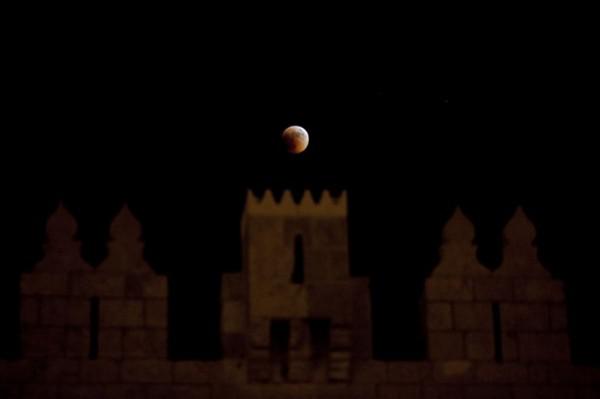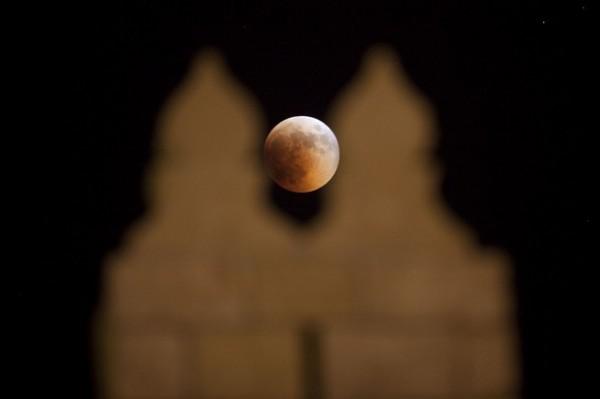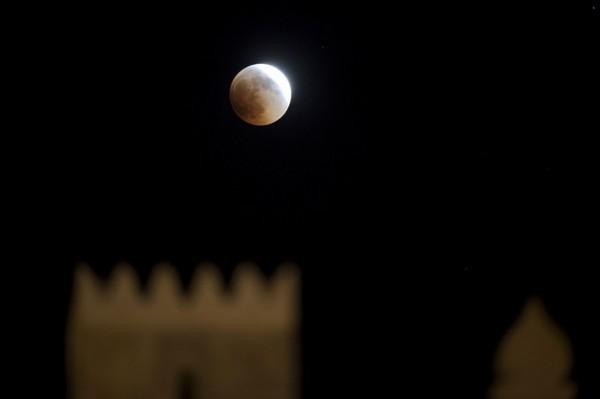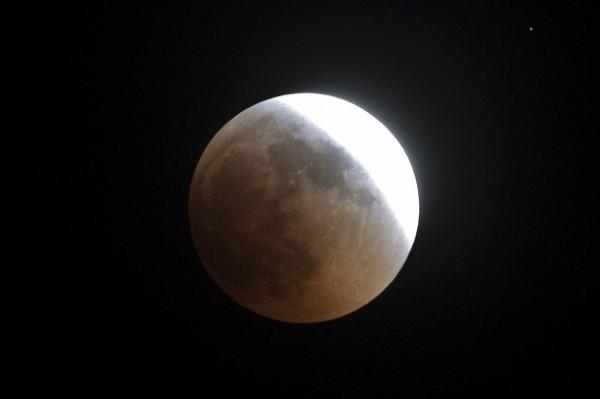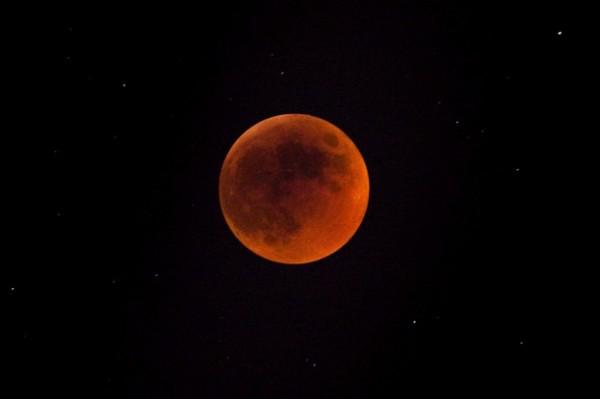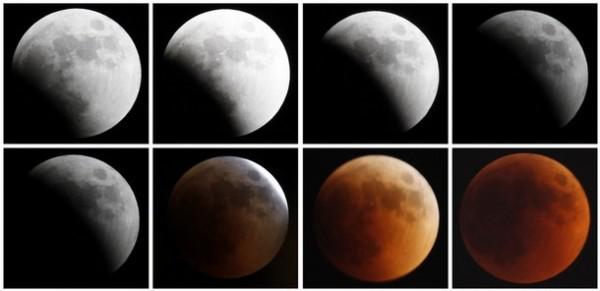 A very clear picture turned into Palestinian Rafah.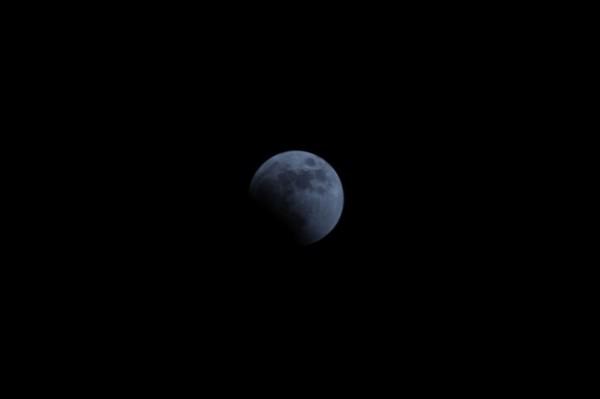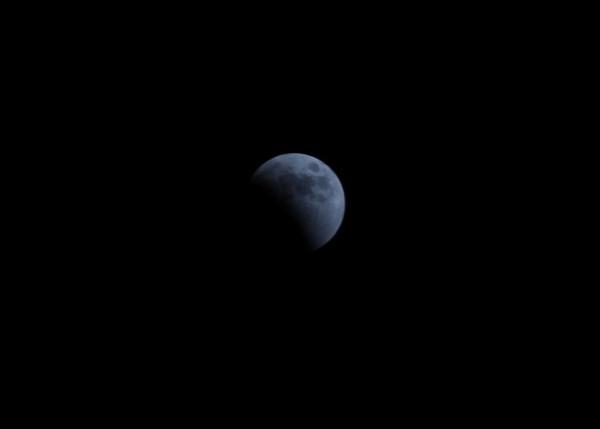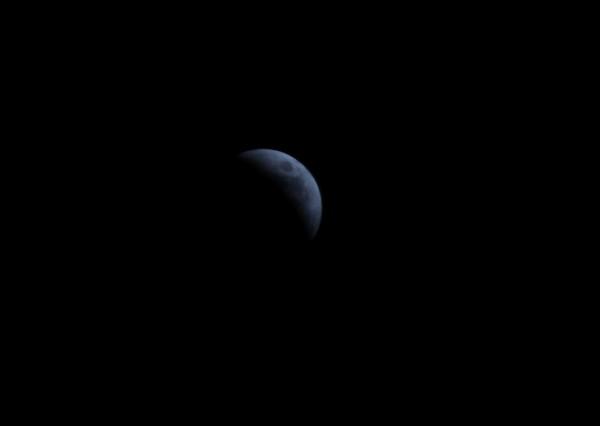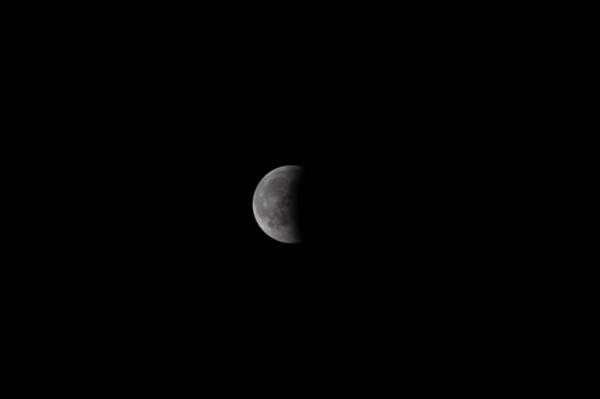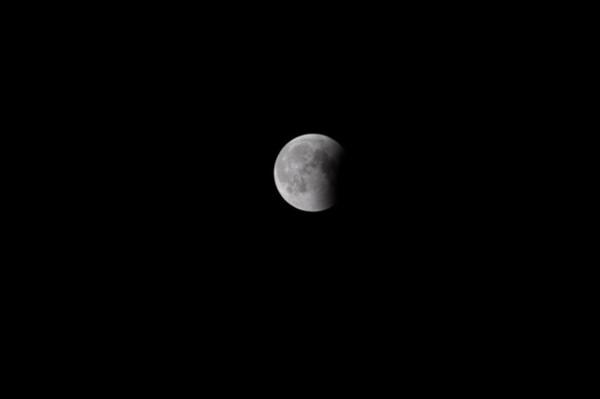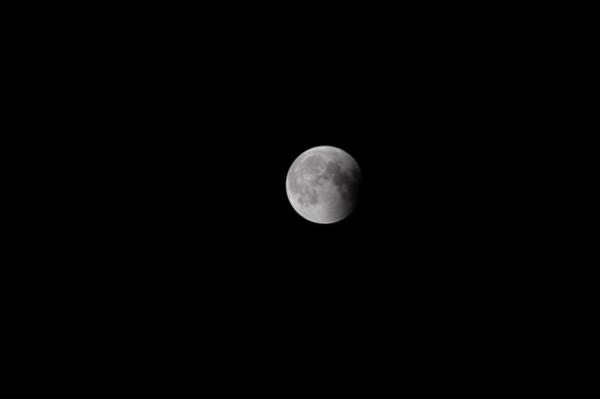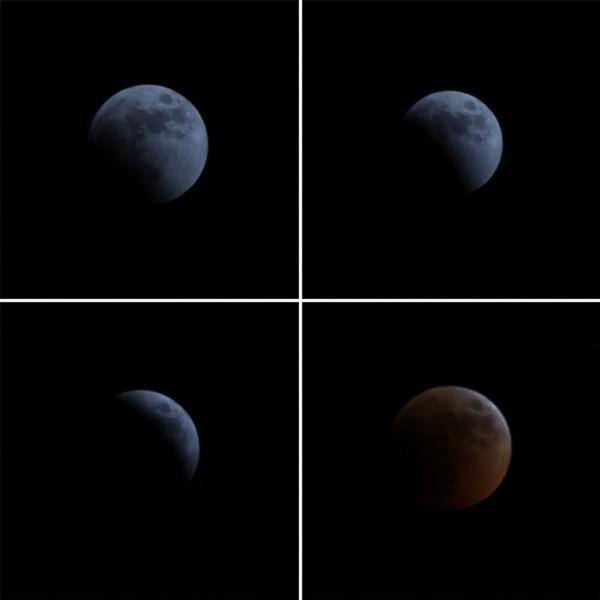 The capital of Qatar - Doha.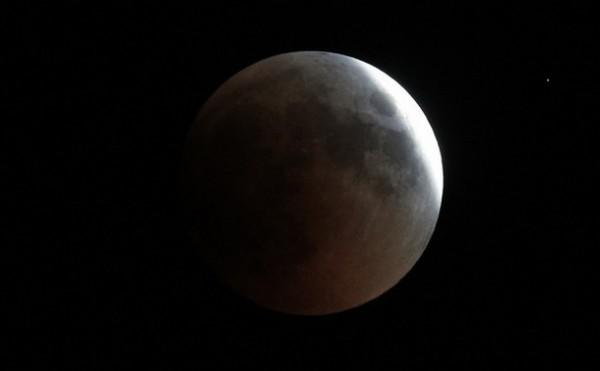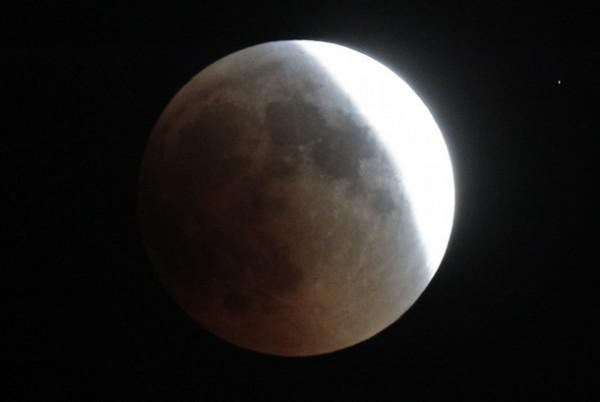 In Amman, Jordan, was a lot of wishing to see the eclipse.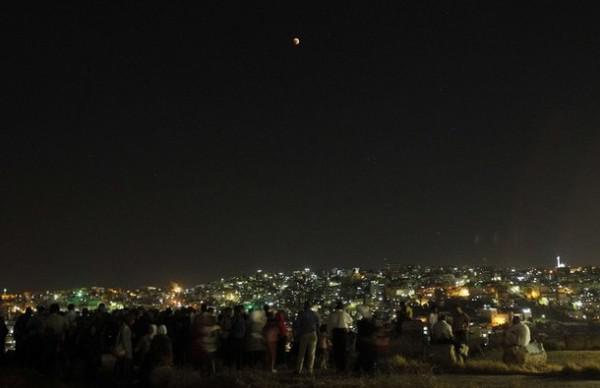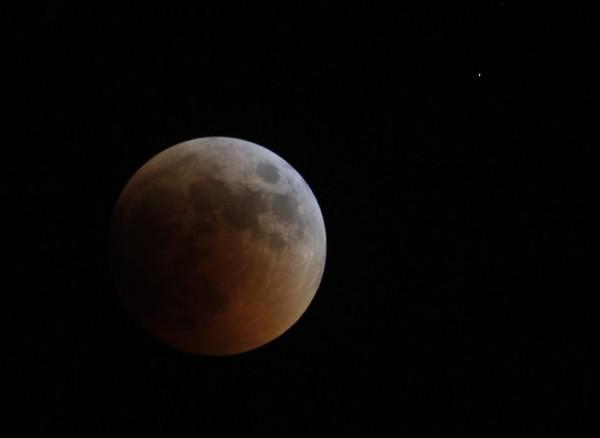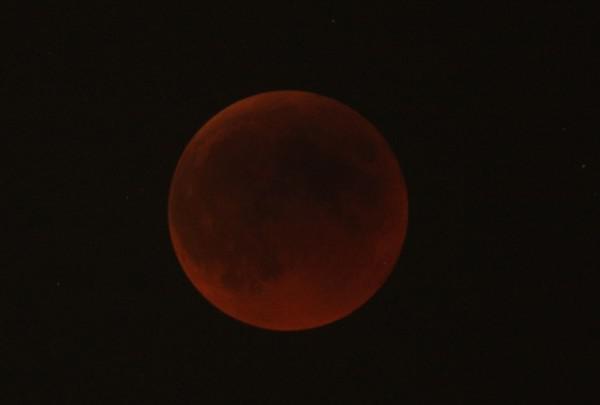 Dubai also did not ignore the moon.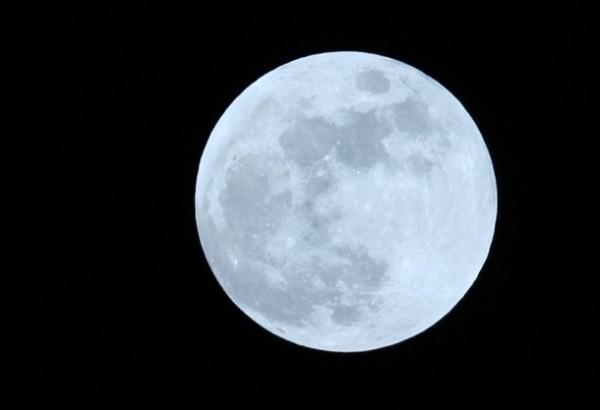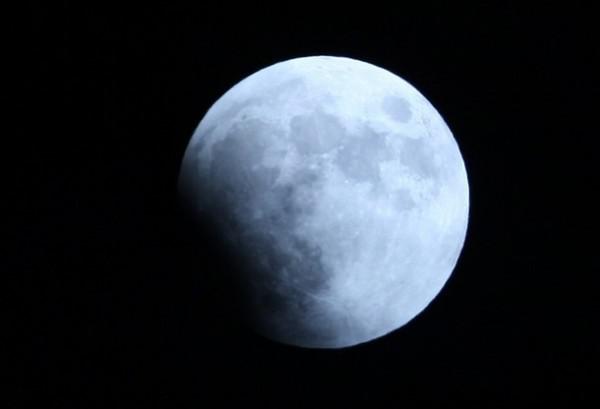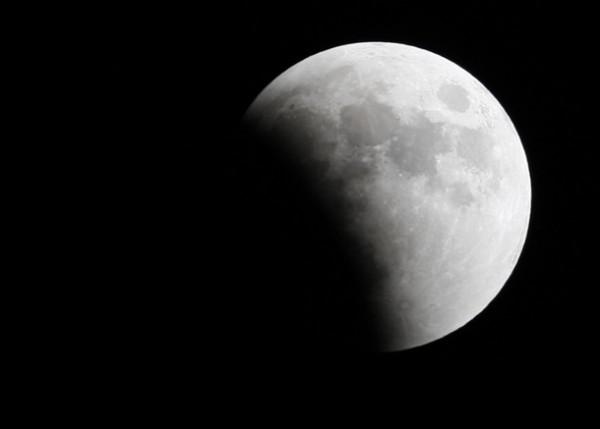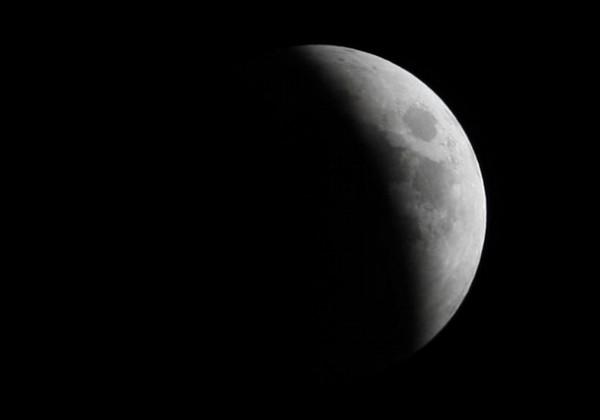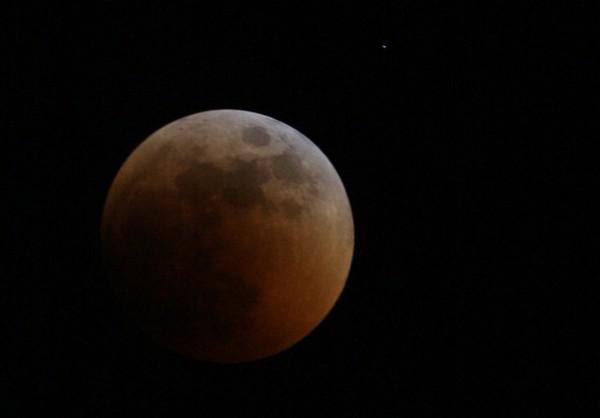 Moving to the east. Indian pictures from Srinagar, Ahmedabad and New Delhi.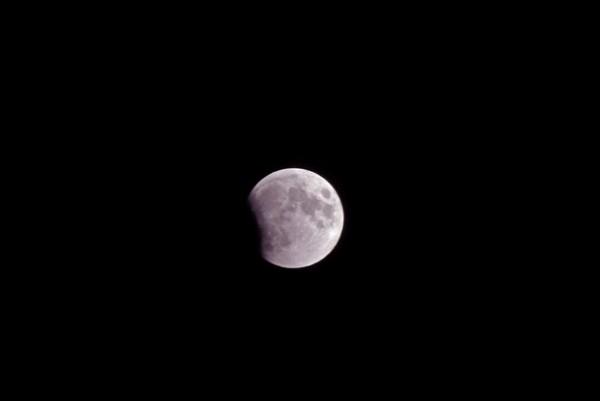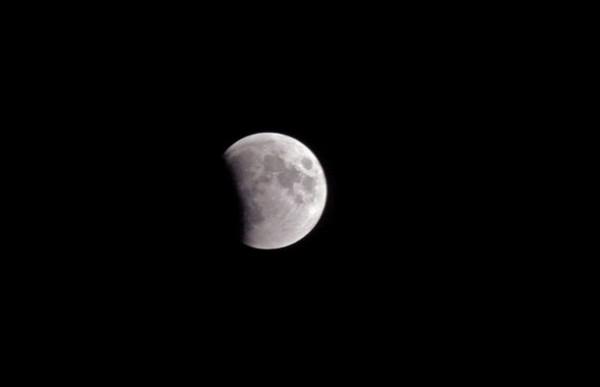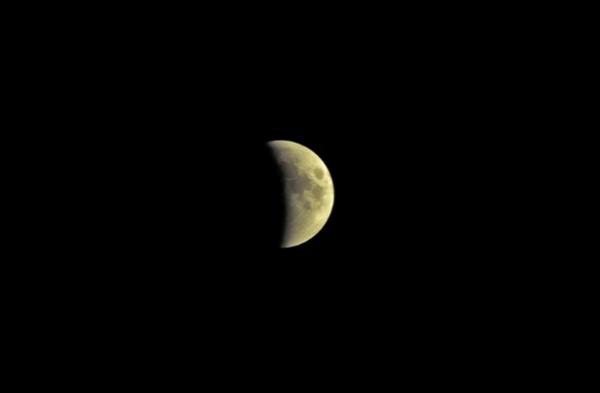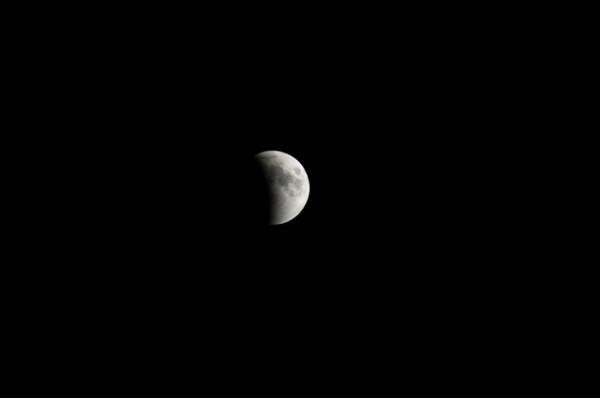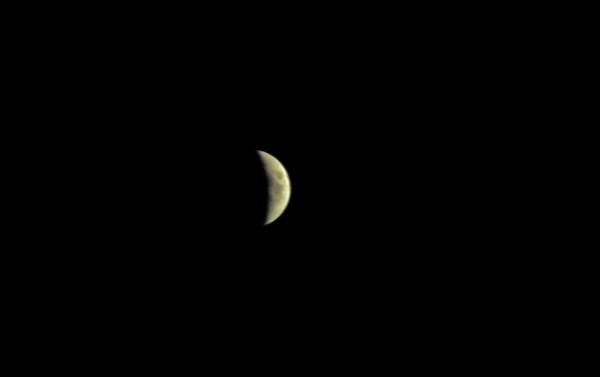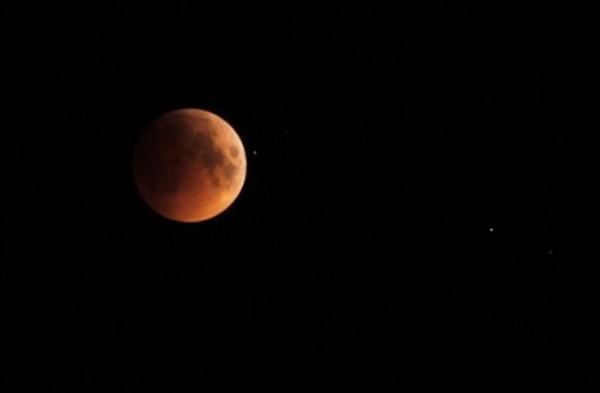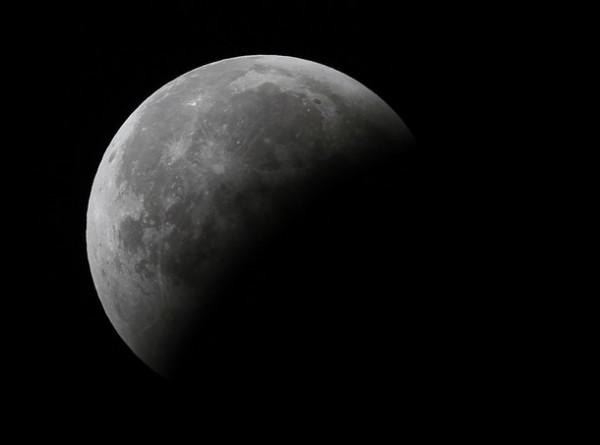 Collage of Pakistan, Islamabad.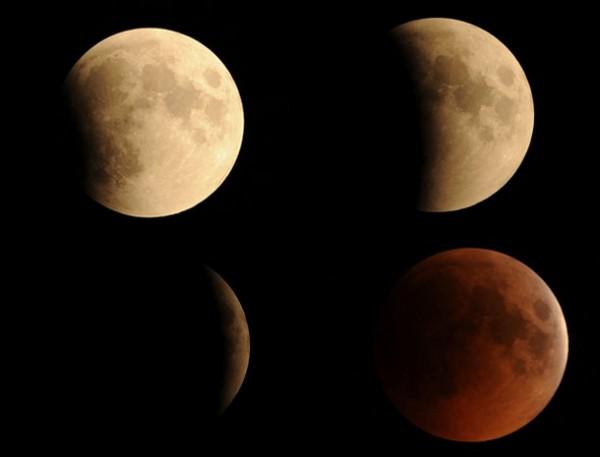 A few photos from China.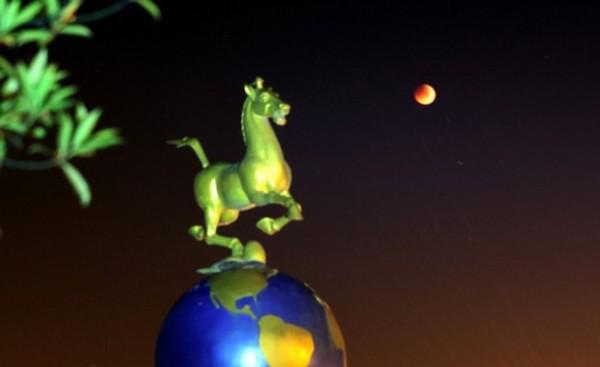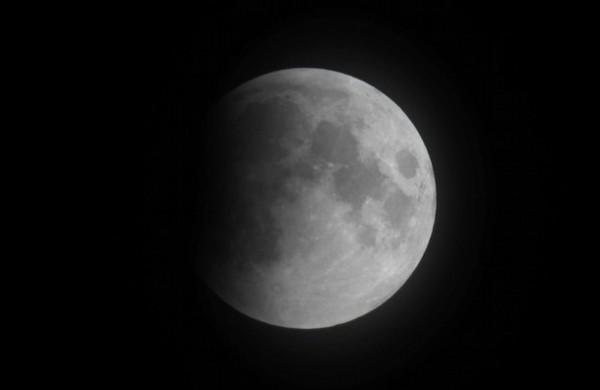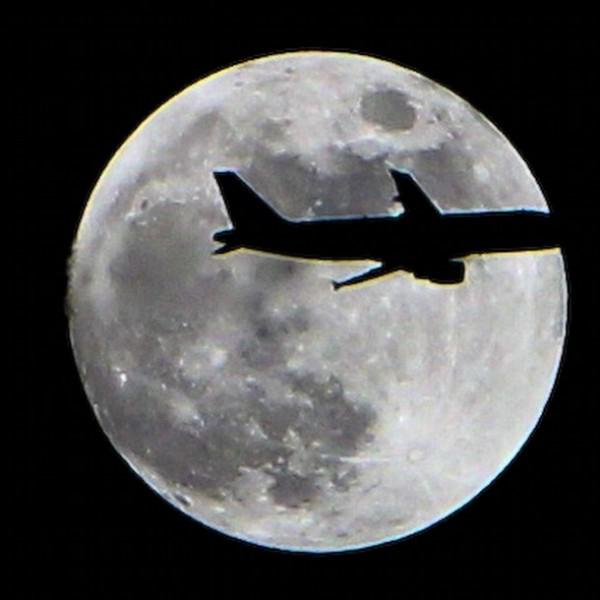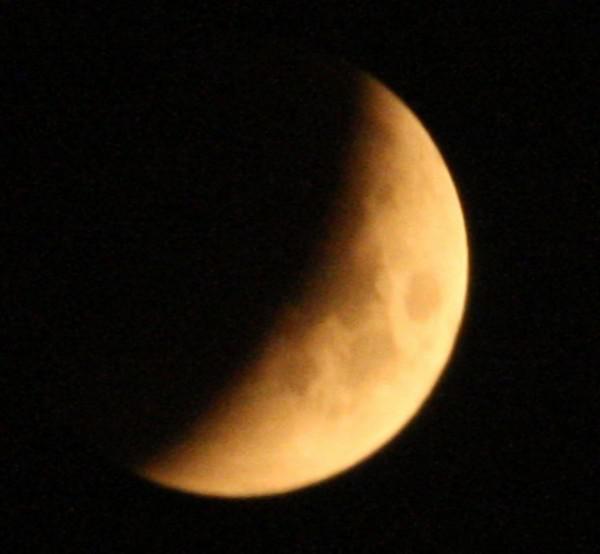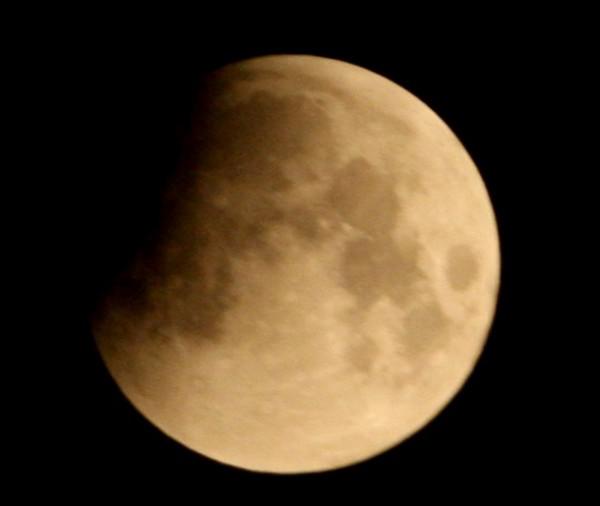 Very high quality compilation of Philippine Manila.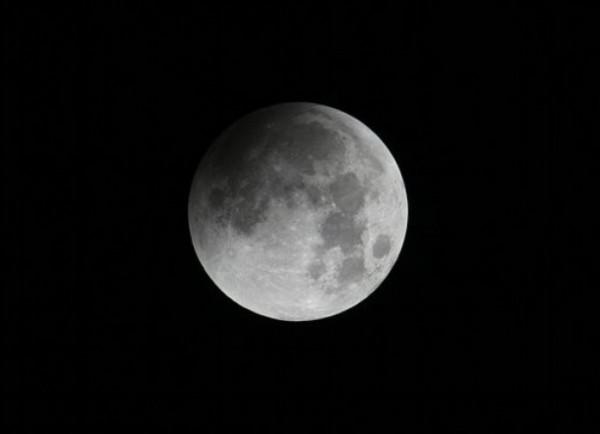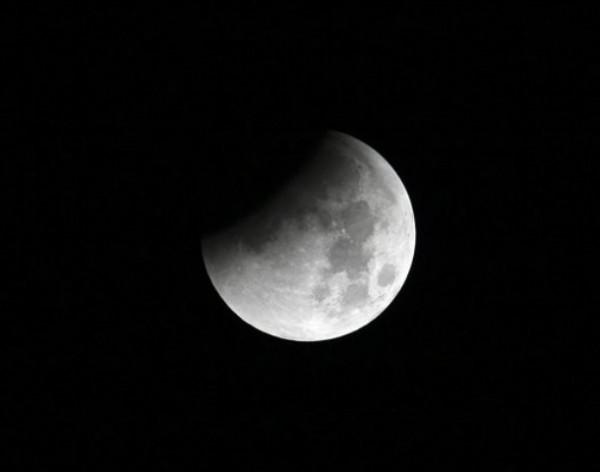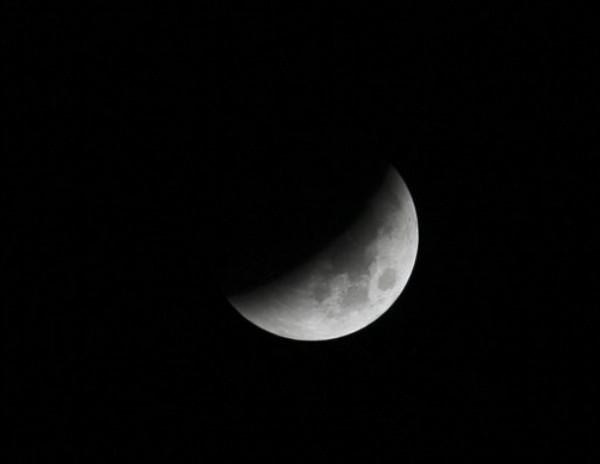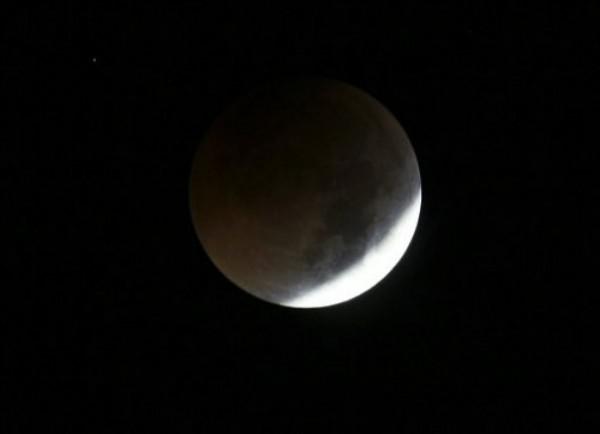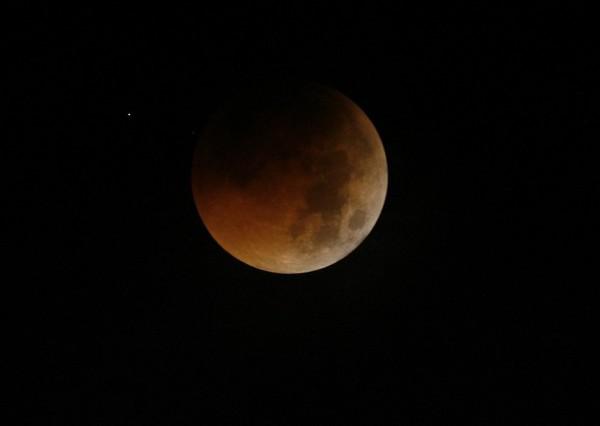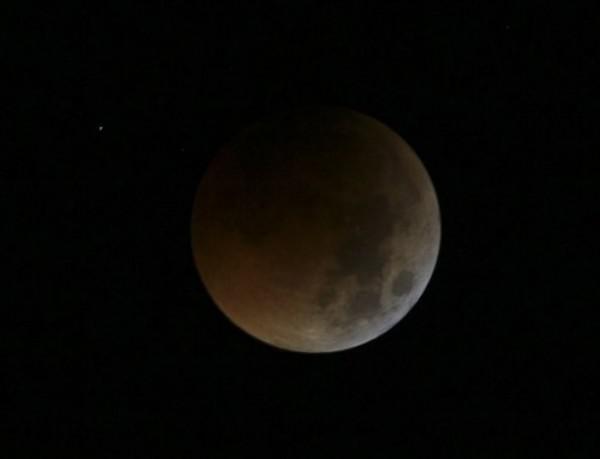 South Korea, Seoul.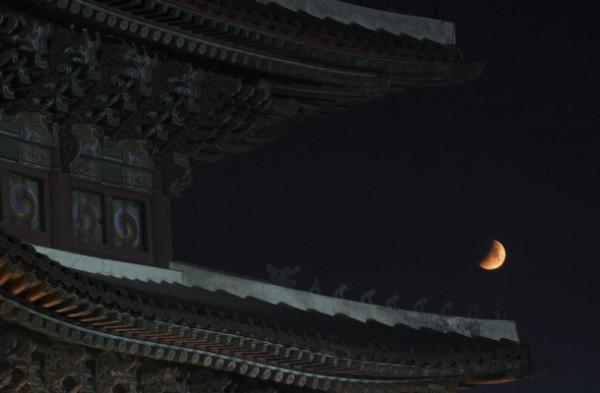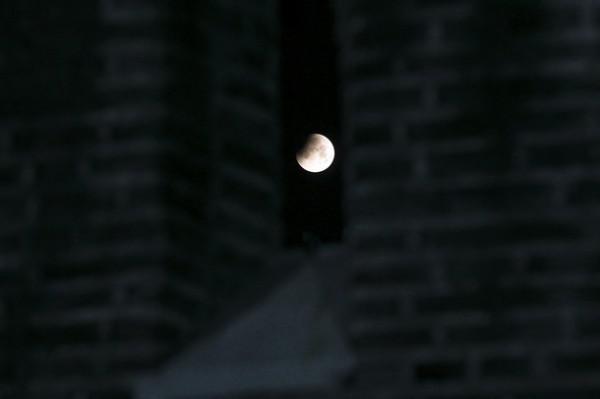 A couple of shots from Brazil.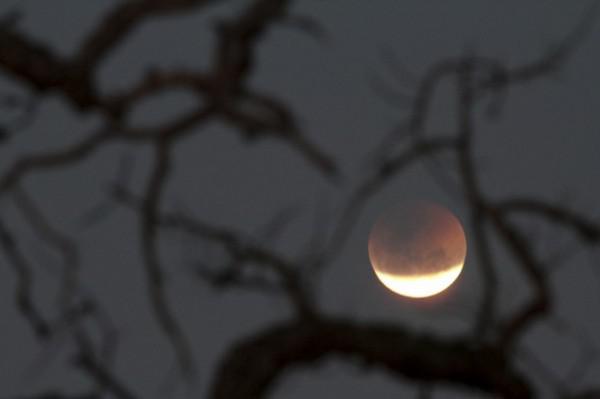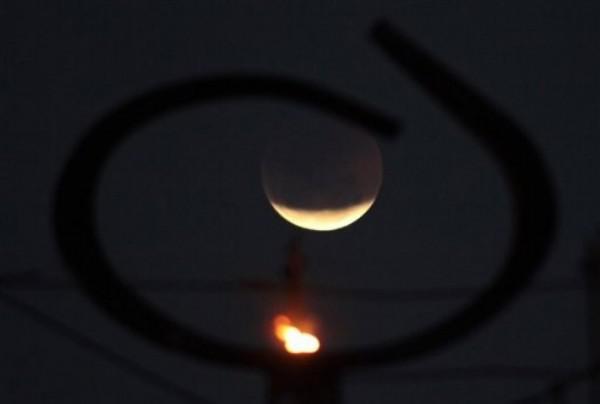 And a little of the Egyptian Cairo. Here, as in South America, saw the eclipse only partially.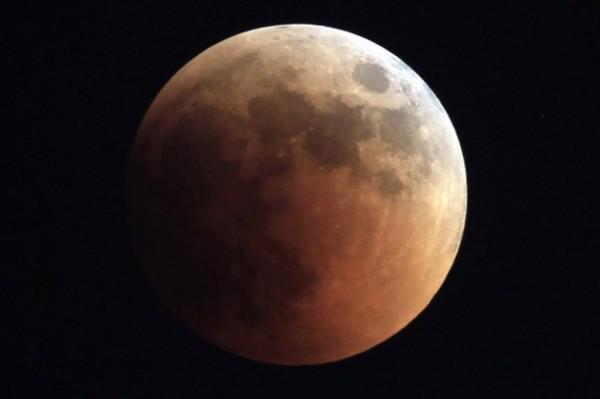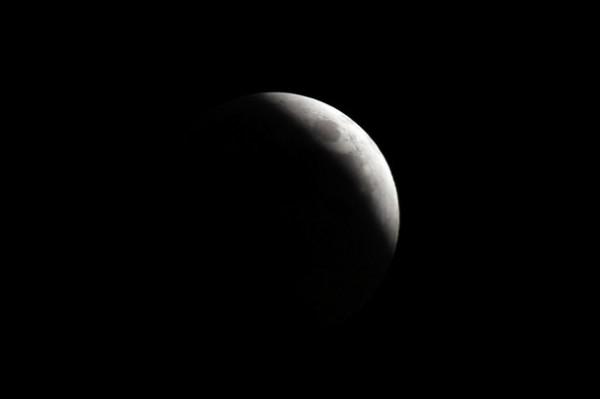 But North Americans are out of luck. Usual moon in Jersey City.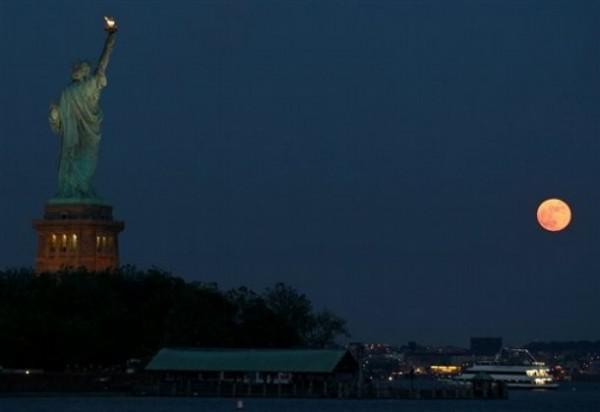 Photo: AP, Getty Images, Reuters